NEWS
Hoda Kotb Offers Motivational Words Of Wisdom With Powerful Post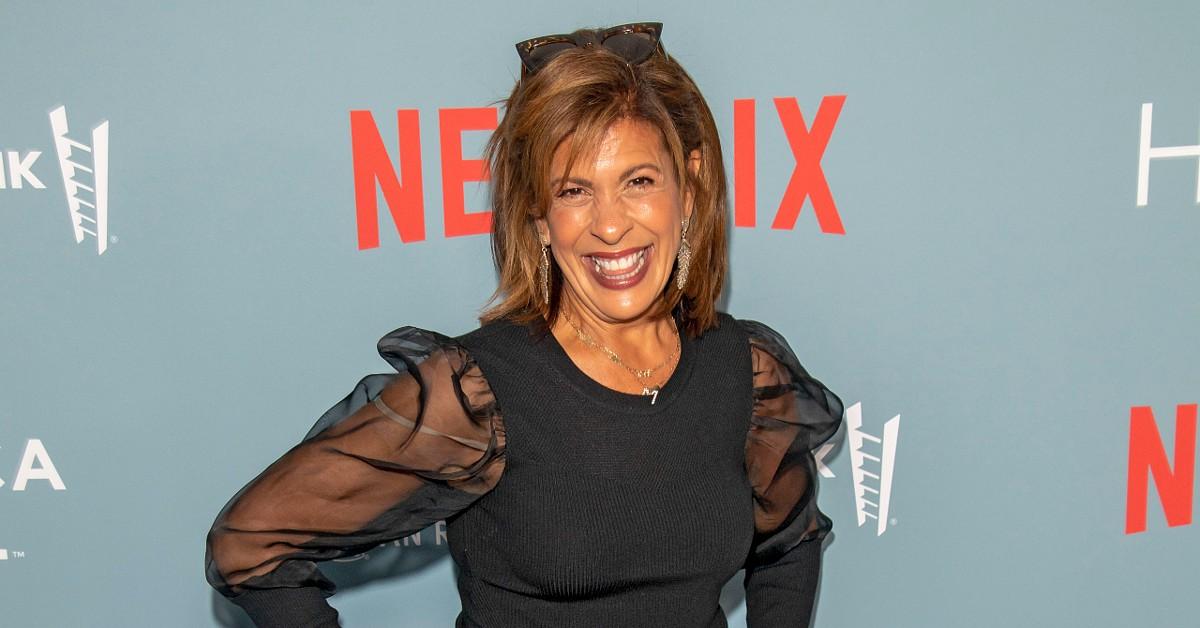 Hoda Kotb may have unlocked the key to success — and is letting her more-than 2.2 million Instagram followers in on secret.
The television personality used Thursday, October 20, to offer positive advice, sharing a post from Steven Bartlett that read: "If you want to feed a problem, keep thinking about it. If you want to starve a problem, take action. Most of the harm starts in your mind, with you and your thoughts. Most of the solutions start with a decision, courage and action."
Article continues below advertisement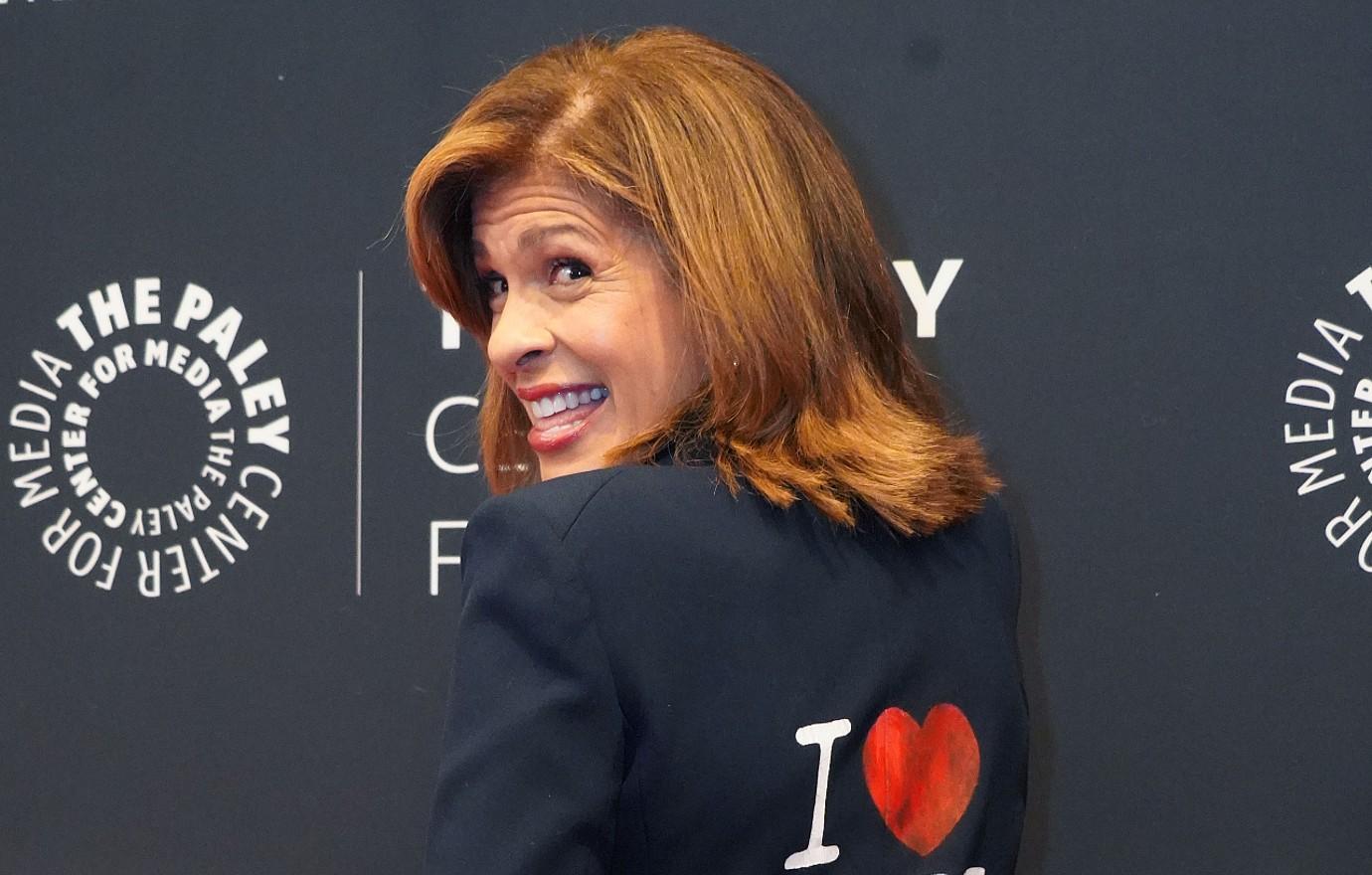 Article continues below advertisement
It seems Kotb may have taken her own advice when it comes to solving problems, as she and Today co-host Savannah Guthrie appear to be on good terms following their alleged feud.
Despite rumors running rampant over the summer about tension between the ladies when the cameras are off, Guthrie put the drama to rest when she nominated Kotb for Forbes' second annual 50 Over 50 list!
Article continues below advertisement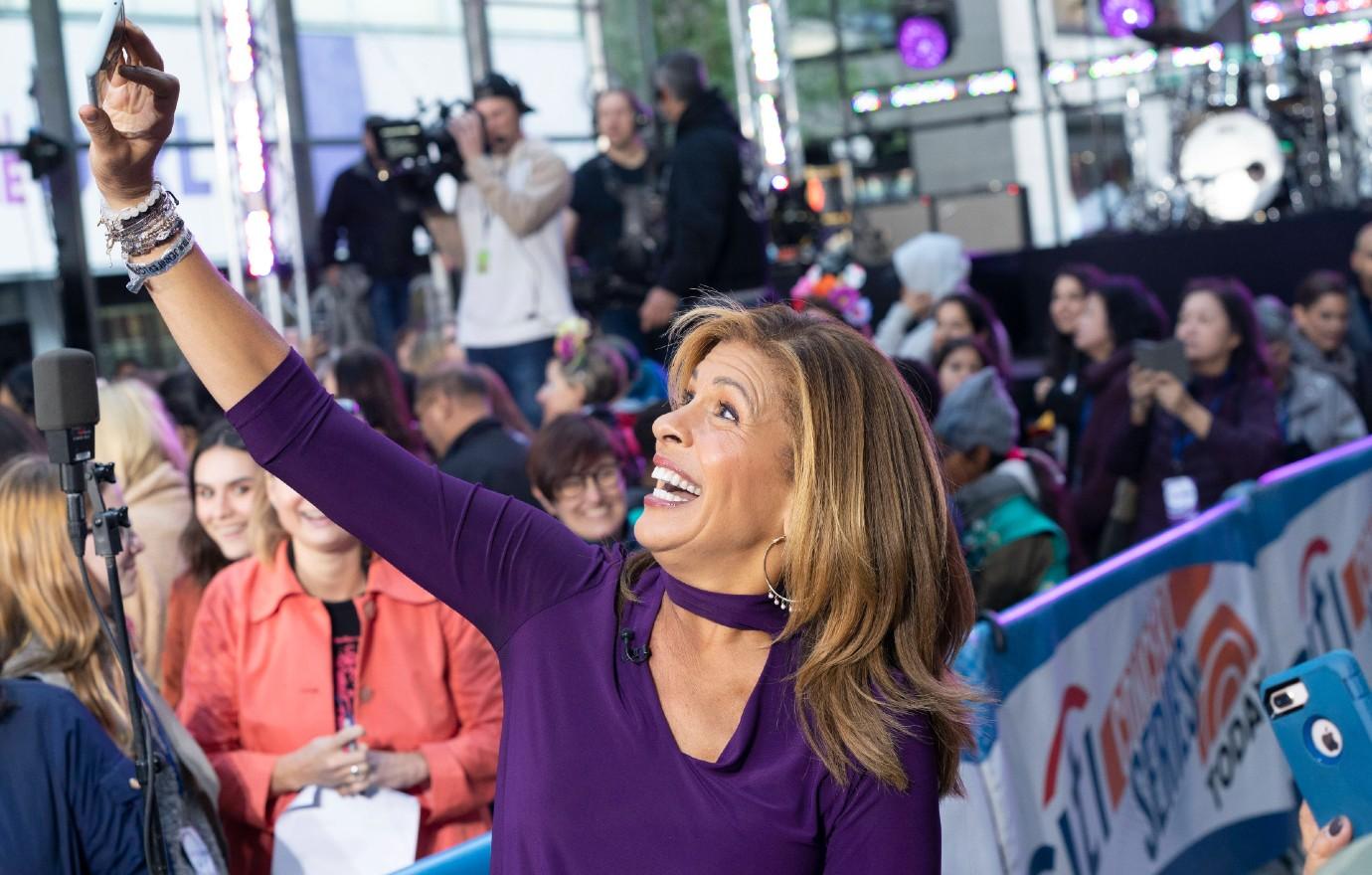 Though the ladies appear to be on good terms, insiders previously claimed Guthrie is intent on pushing her co-anchor out of her spot on the show.
"Savannah is the boss. After Matt Lauer was ousted, Savannah grabbed power, and she really wanted Willie Geist in Hoda's role, but his ratings were just not up to par for the network," a source explained. "Hoda out maneuvered Savannah and got the spot."