NEWS
Holly Madison Believes 'Playboy Murders' Doc Will Change 'Preconceived Notions' People Have About Herself & The Brand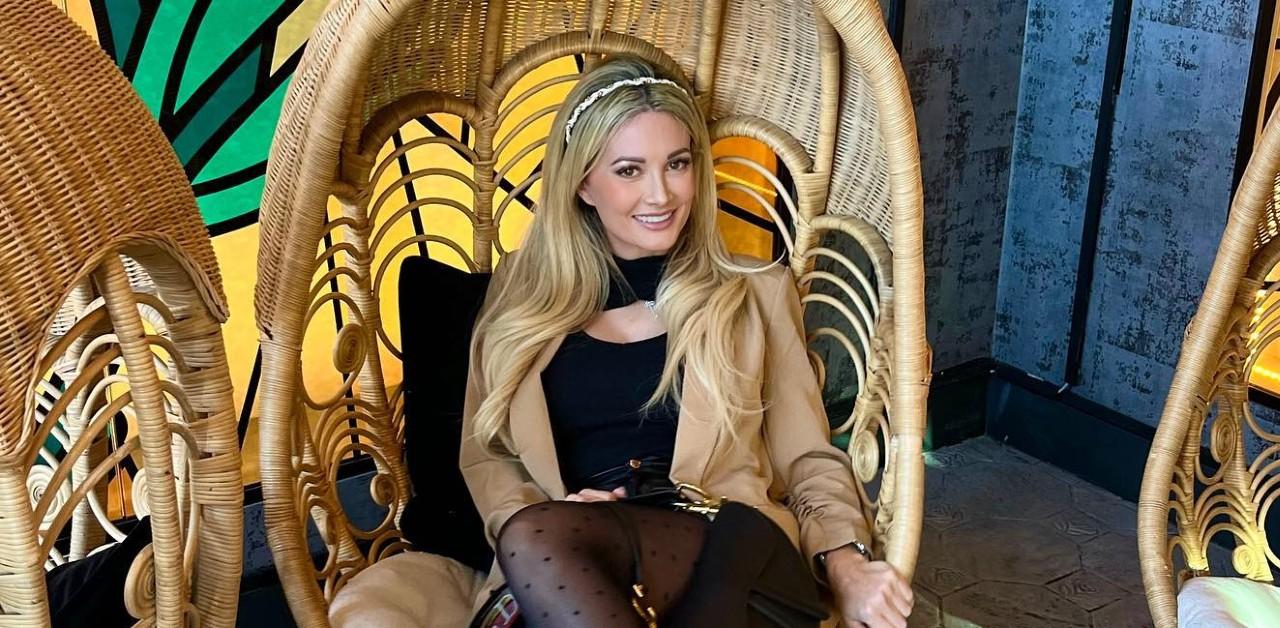 Model Holly Madison believes the upcoming doc The Playboy Murders — in which she serves as host and an executive producer — will finally change "all kinds of preconceived notions" about herself and the adult brand.
"I kind of feel like I was put on this earth to show people that there's nuance to a story and not everything is black and white," she spilled in a new interview. "People perceive sexuality as a dangerous thing sometimes and it can lead to a lot of blurred lines."
Article continues below advertisement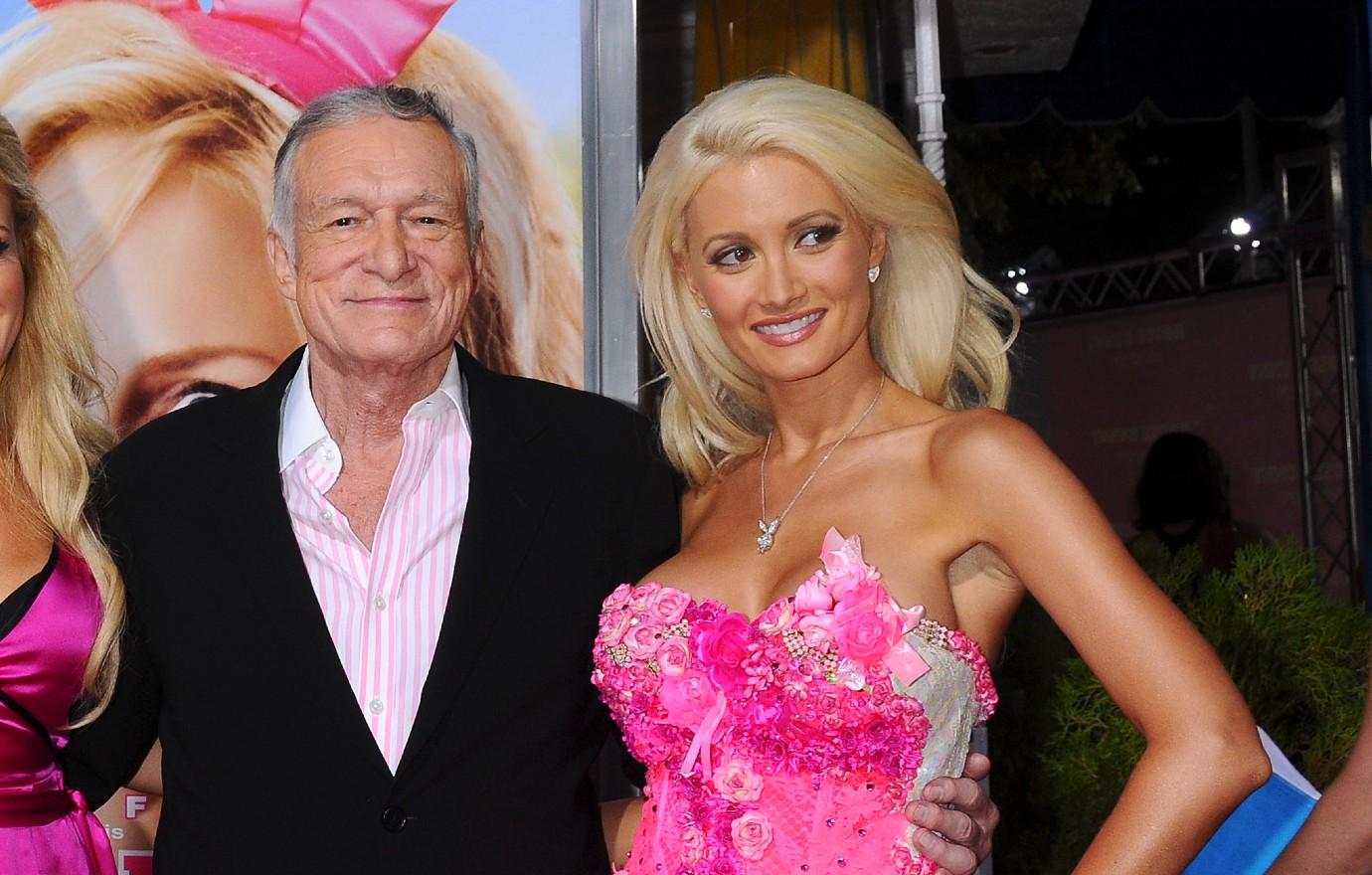 Each episode of the show details "a different murder that somehow involved someone within the Playboy world," and the mom-of-two, 43, admitted there were several Playmate deaths she was never aware of.
TIME TO PLAY! HOLLY MADISON'S MOST SEDUCTIVE & SEXY PHOTOS
"I think these stories are really important stories to tell," she added, insisting she thinks late Playboy founder, Hugh Hefner, would also "want them to be told. These were real people, some of whom worked for him and they deserve justice and they deserve to have their stories told."
Article continues below advertisement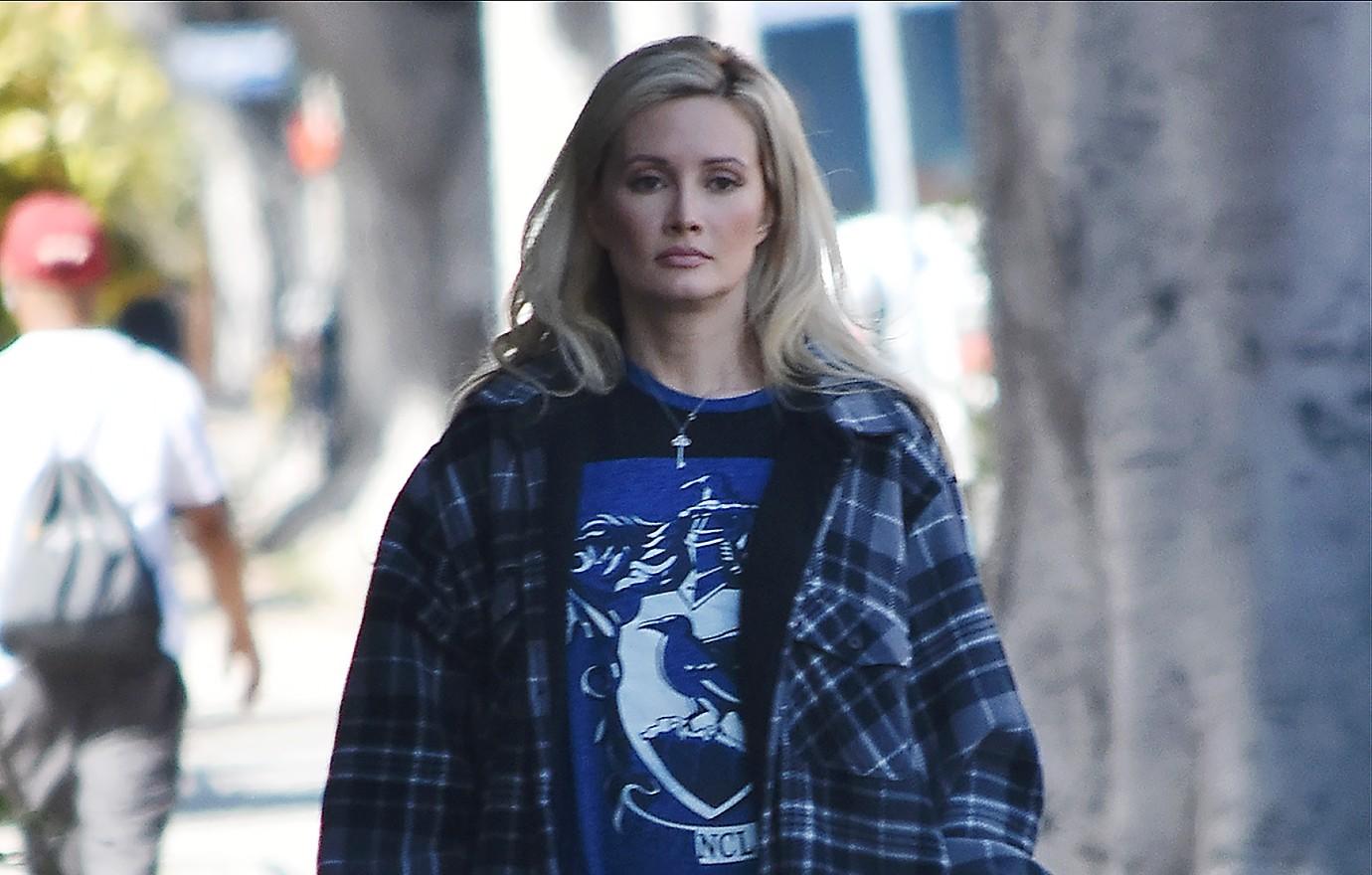 Despite the drama and negative experiences Madison had while dating Hefner and living in the Playboy Mansion, she's been candidly sharing her tales via her and Bridget Marquardt's podcast, "Girls Next Level."
The ladies didn't hold back about how Hefner — who died at age 91 in 2007 — treated the models, revealing they had weekly allowances and a 9 p.m. curfew.
Article continues below advertisement
Madison recalled one particularly "foul, nonconsensual and gross" incident in which after she asked him to not use baby oil in the bedroom, he did so behind her back.
She also disclosed that while being intimate, the business mogul would ask other girls to be in the room with them. "I can't explain to you how embarrassing the whole routine was. You're literally sitting there naked having sex in front of a group of people," she spilled.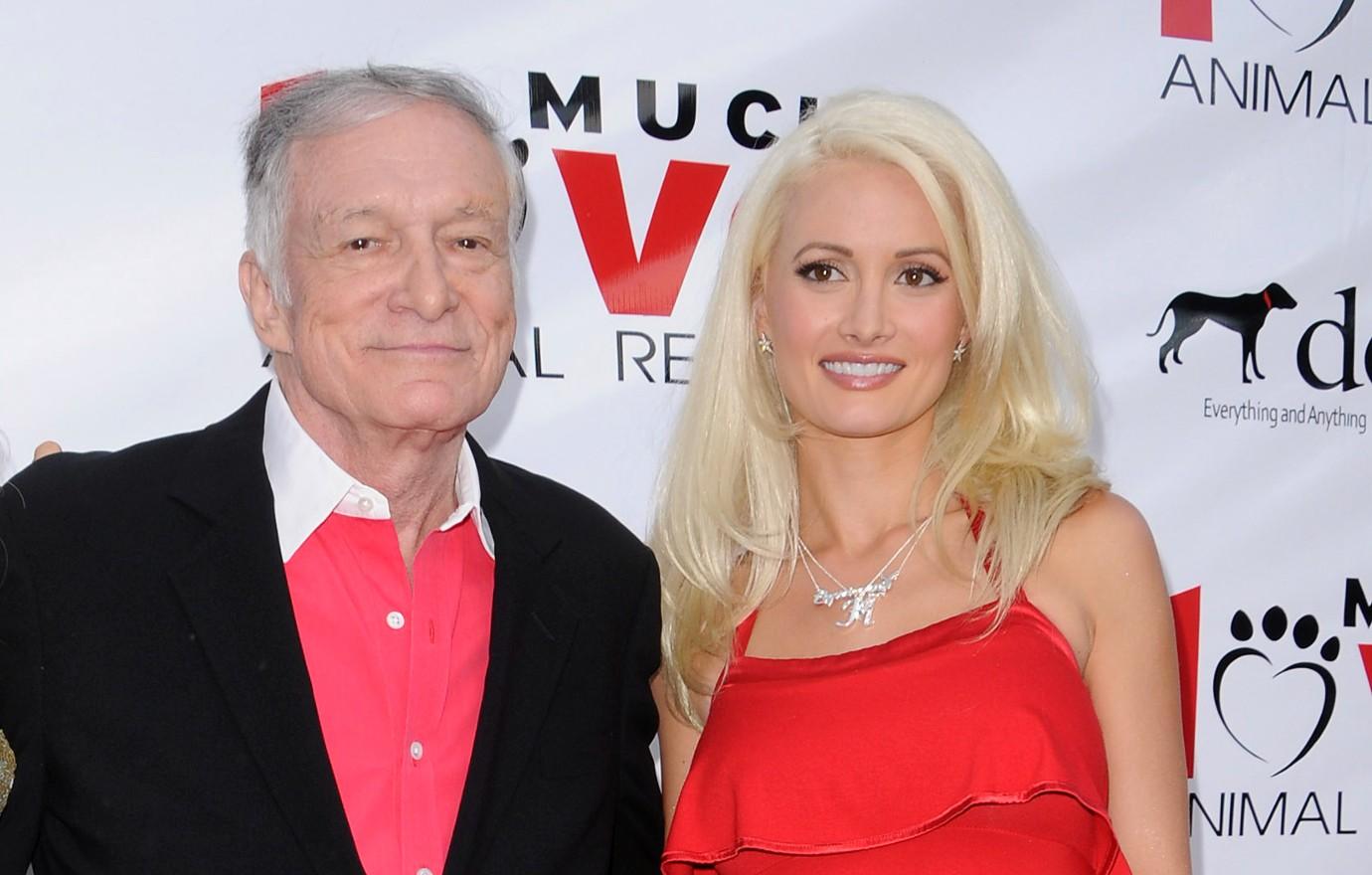 Article continues below advertisement