NEWS
Revealed: How the Gosselin Clan Reacted to Estranged Siblings Collin and Hannah's Bombshell Documentary Confessions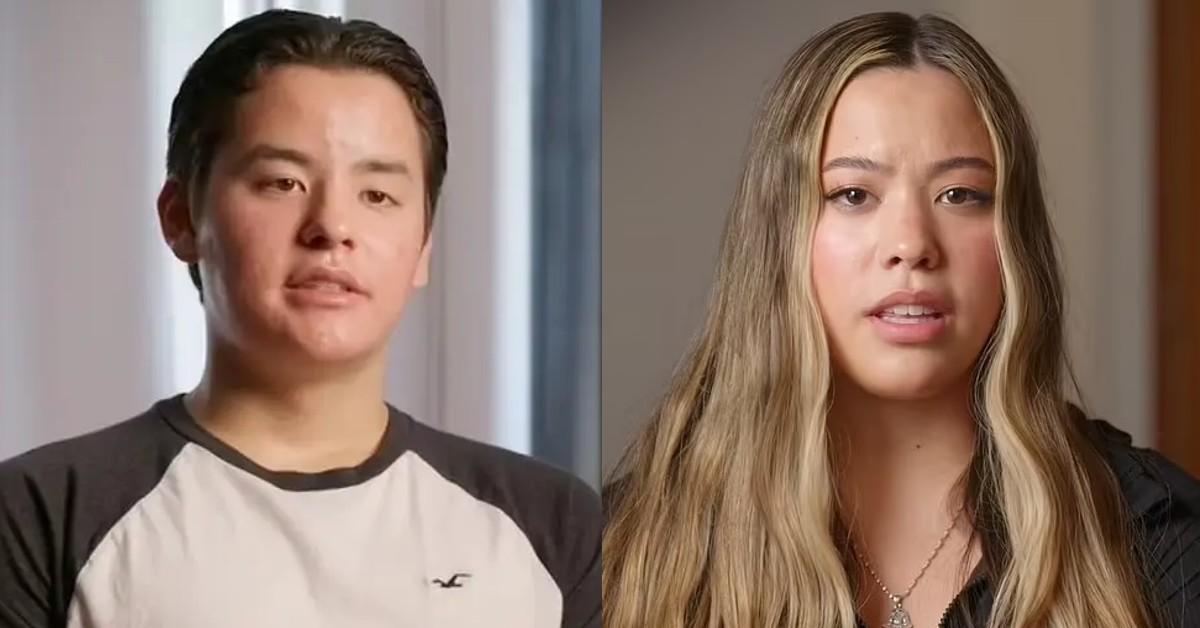 The Gosselin siblings were not thrilled with Hannah and Collin's recent confessions about their mom, Kate.
According to insiders, twins Mady and Cara, 22, and sextuplets Collin, Hannah, Aaden, Joel, Alexis, and Leah, 19, have completely distanced themselves from their family members after the two, along with their father, Jon Gosselin, appeared in a recent Vice documentary that aired out the family's dirty laundry.
Article continues below advertisement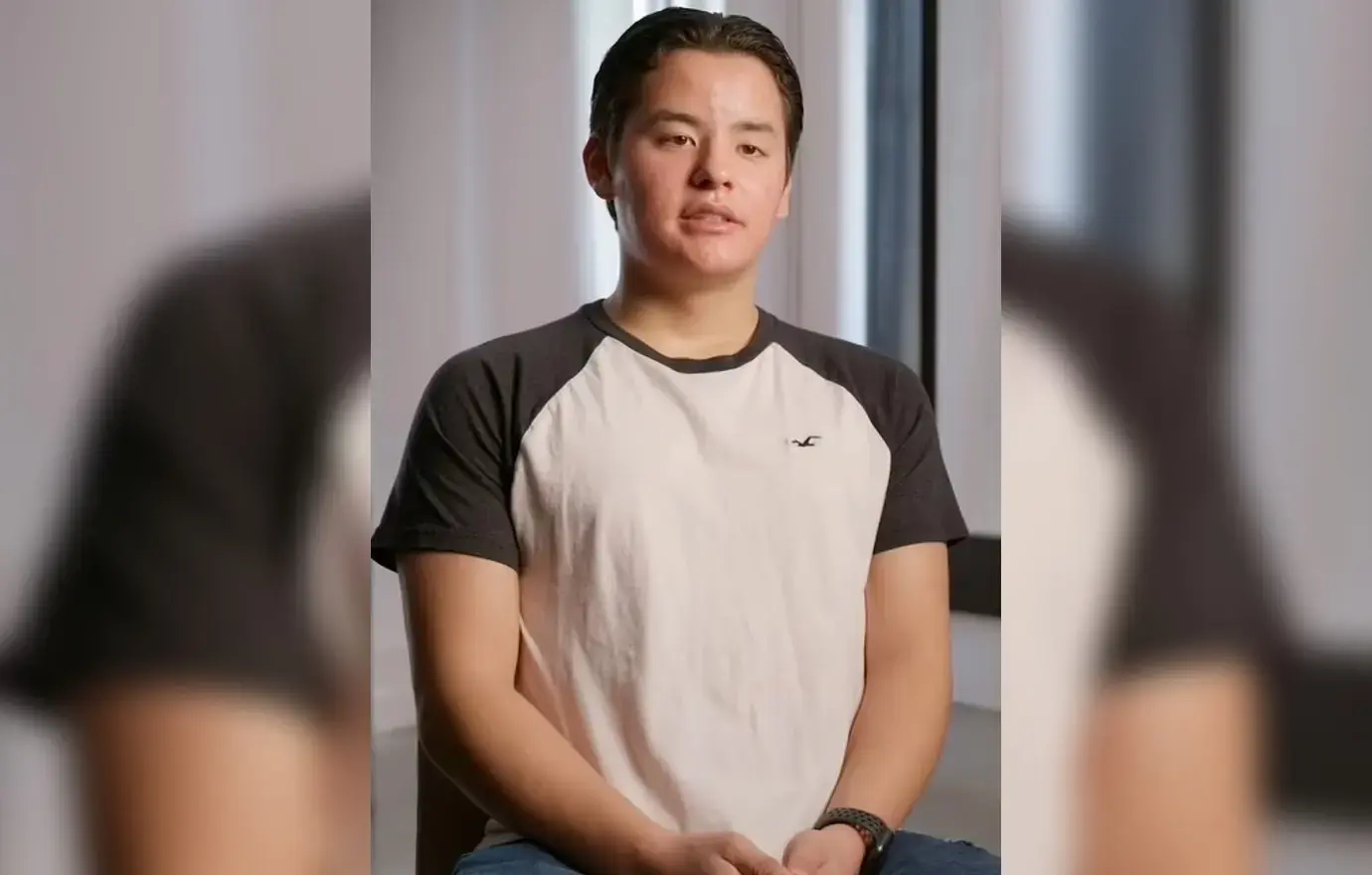 "The kids who live with Kate haven't had much contact with Collin and his sister Hannah since they went to live with Jon," an insider claimed. "It's safe to say they won't now after this doc."
Per the source, the rest of the brood has no interest in telling their truth to the world. "They don't want the attention or the fame," the insider stated. "This is embarrassing for them."
Article continues below advertisement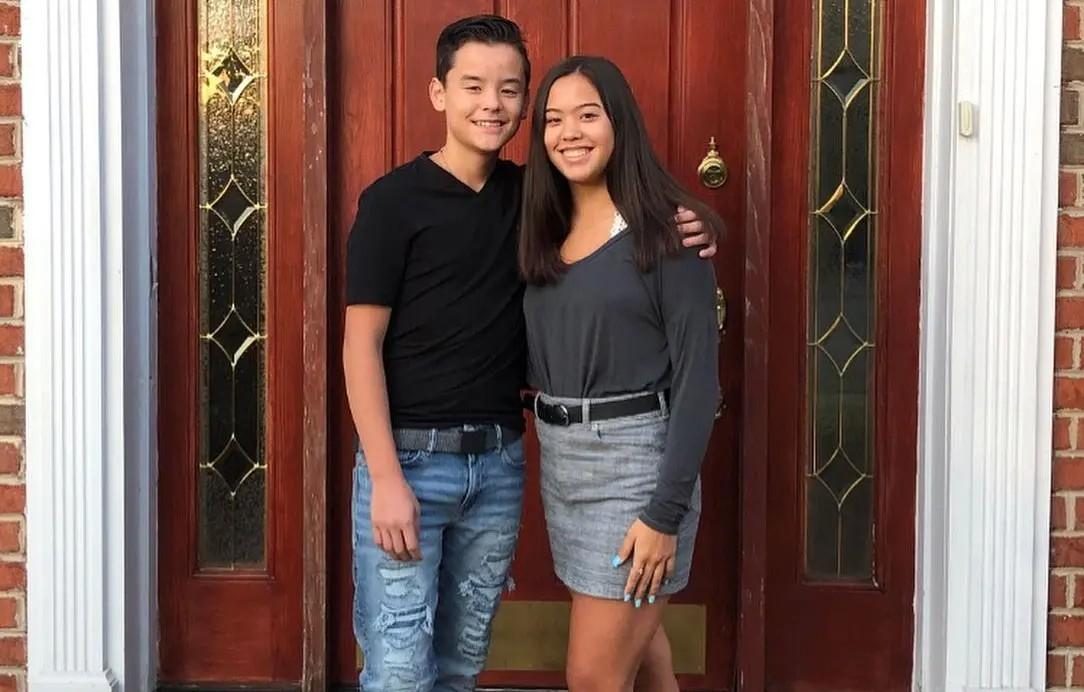 In the July 19 episode of Dark Side of the 2000s, Collin labeled the former Dancing With the Stars contestant "abusive" when he was living with her. "I was starting to tell my teachers that my mother was — wait, real quick. Can I use the word 'abusive,' or are they not allowed to use that on air?" the 19-year-old revealed.
When a producer asked Collin to clarify what he meant, he explained of being institutionalized, "Well, yeah. That's kind of the reason why she sent me away."
Article continues below advertisement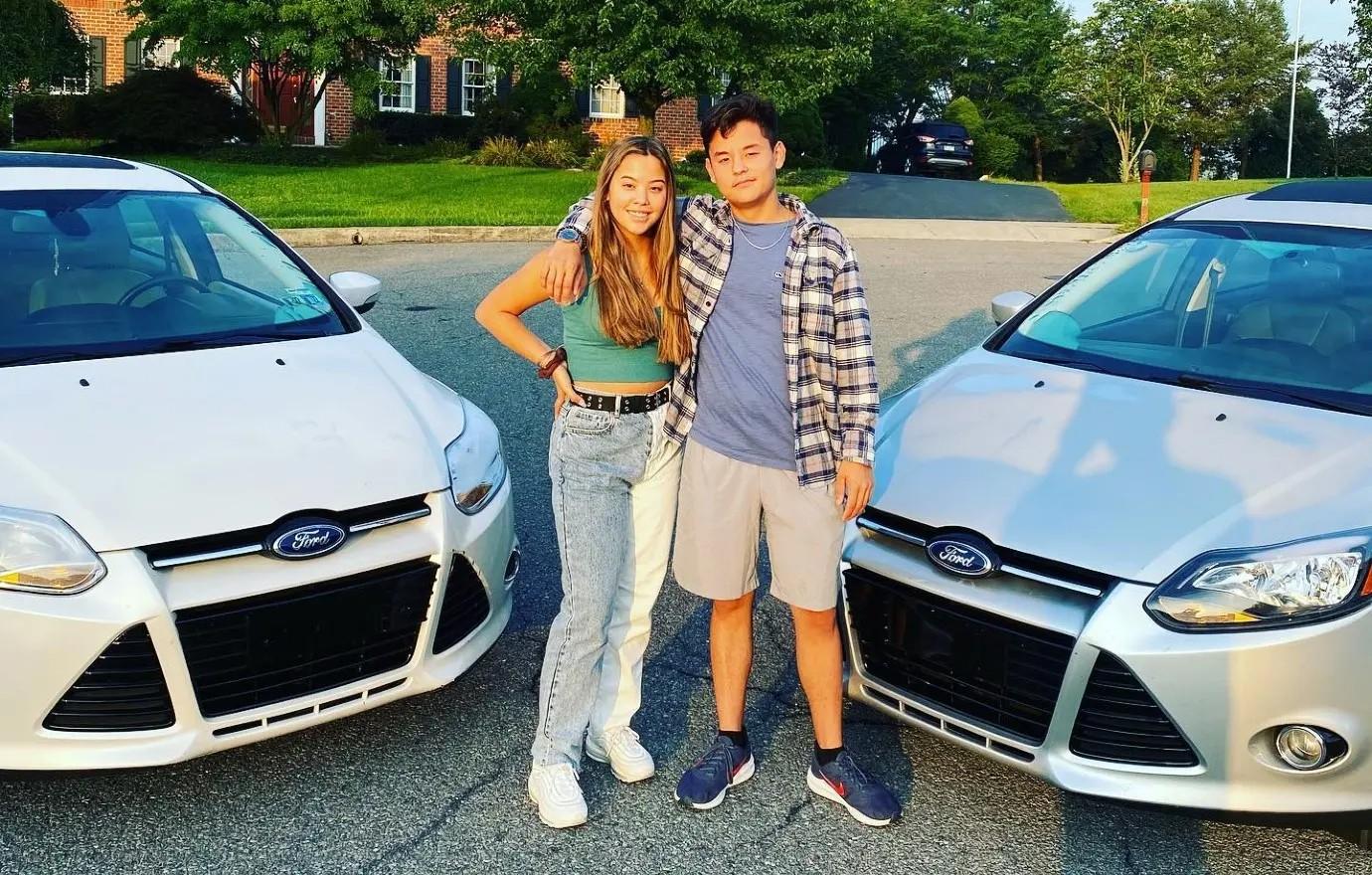 "I was starting to tell people what was going on at home, and she caught wind of that and had to put me somewhere where I wouldn't be able to get the secrets out," Collin continued.
Hannah backed up her brother's claims, adding, "He would not get to come outside and play with us. He would eat dinner at different times than us. I don't think effort was made in the home to help him learn what behavior is acceptable and what behavior is not acceptable."
Article continues below advertisement
Never miss a story — sign up for the OK! newsletter to stay up-to-date on the best of what OK! has to offer. It's gossip too good to wait for!
Article continues below advertisement
In a July 21 statement, Kate denied any of her children's accusations, saying, "I have never wanted to have to do this, but I feel I have been backed into a corner and left with no choice. Although it saddens me to do so, I need to speak out now."
"My son Collin, whom I love with all my heart, has received multiple psychiatric diagnoses over the years," the former reality star added. "For the safety of myself, his brothers and sisters and for his own well-being, he was placed in a facility following years of outpatient treatment which proved insufficient for his needs."
Us Weekly spoke to sources close to the Gosselin family.