NEWS
Jon Gosselin Has No Idea Why His 6 Estranged Children Won't Speak to Him: 'I Have No Closure'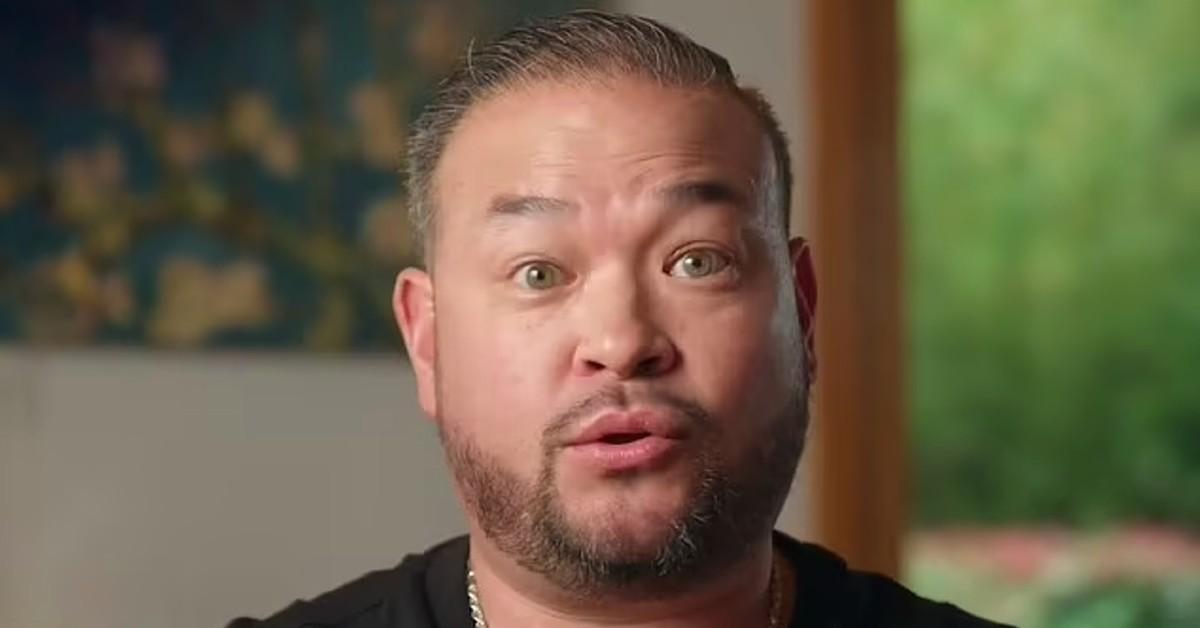 Jon Gosselin claims he's been left completely in the dark when it comes to why six of his children have refused to have a relationship with him.
The former TLC star — who shares eight kids with estranged ex-wife Kate — recently opened up about not having been in contact with four of his sextuplets — Alexis, Aaden, Leah and Joel — since 2018. He also confirmed he hasn't spoken with his 22-year-old twin daughters, Cara and Mady, for 9 years.
Article continues below advertisement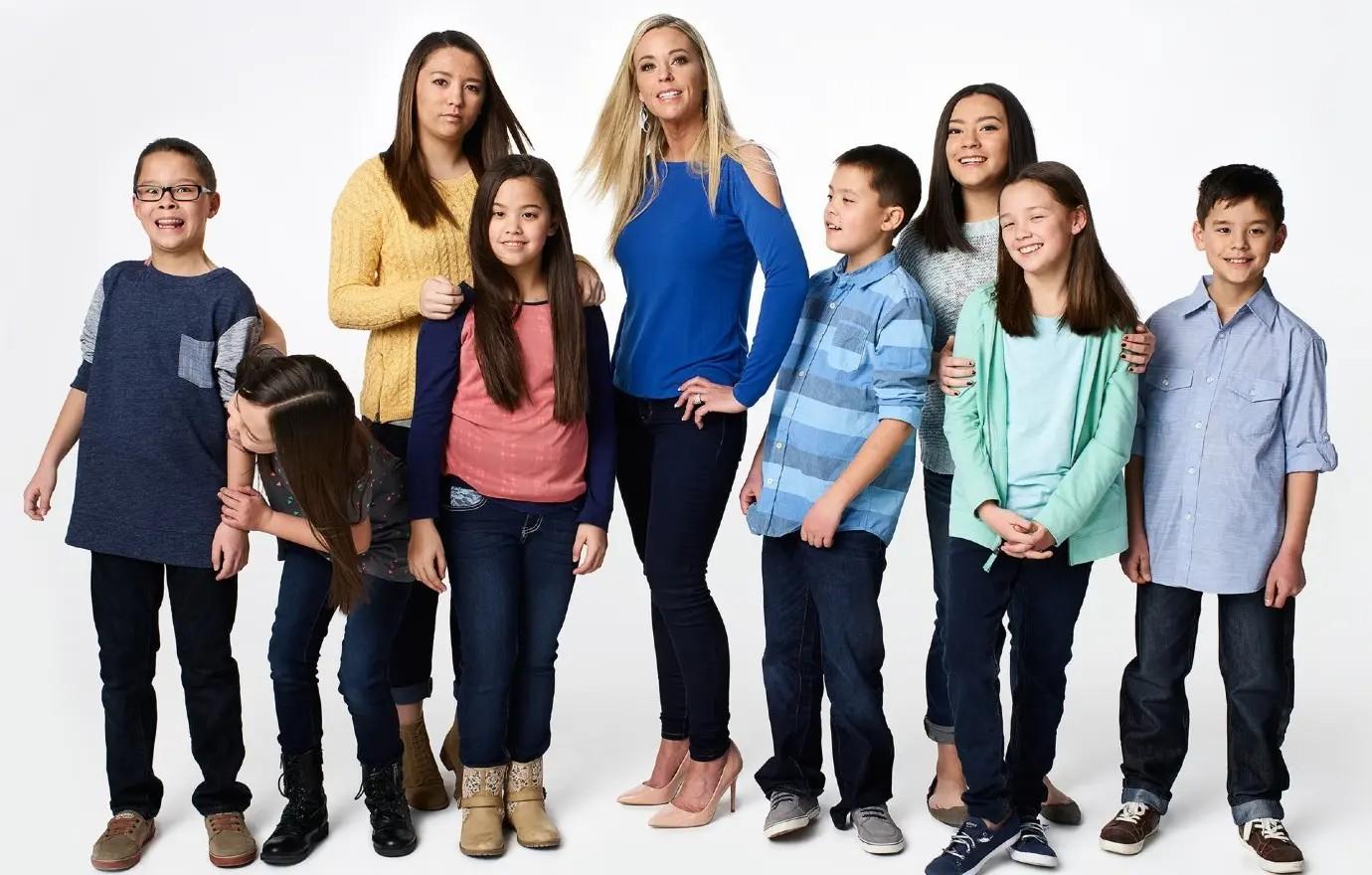 "I have no access to the kids I'm estranged from," he revealed to an outlet for the upcoming docuseries Dark Side Of The 2000s. "I have no answers, like none, it's the worst."
"I'd rather they be like, 'you're an a**hole, I hate you, you did this to mom...'" he explained. "I have nothing, I have no closure."
Article continues below advertisement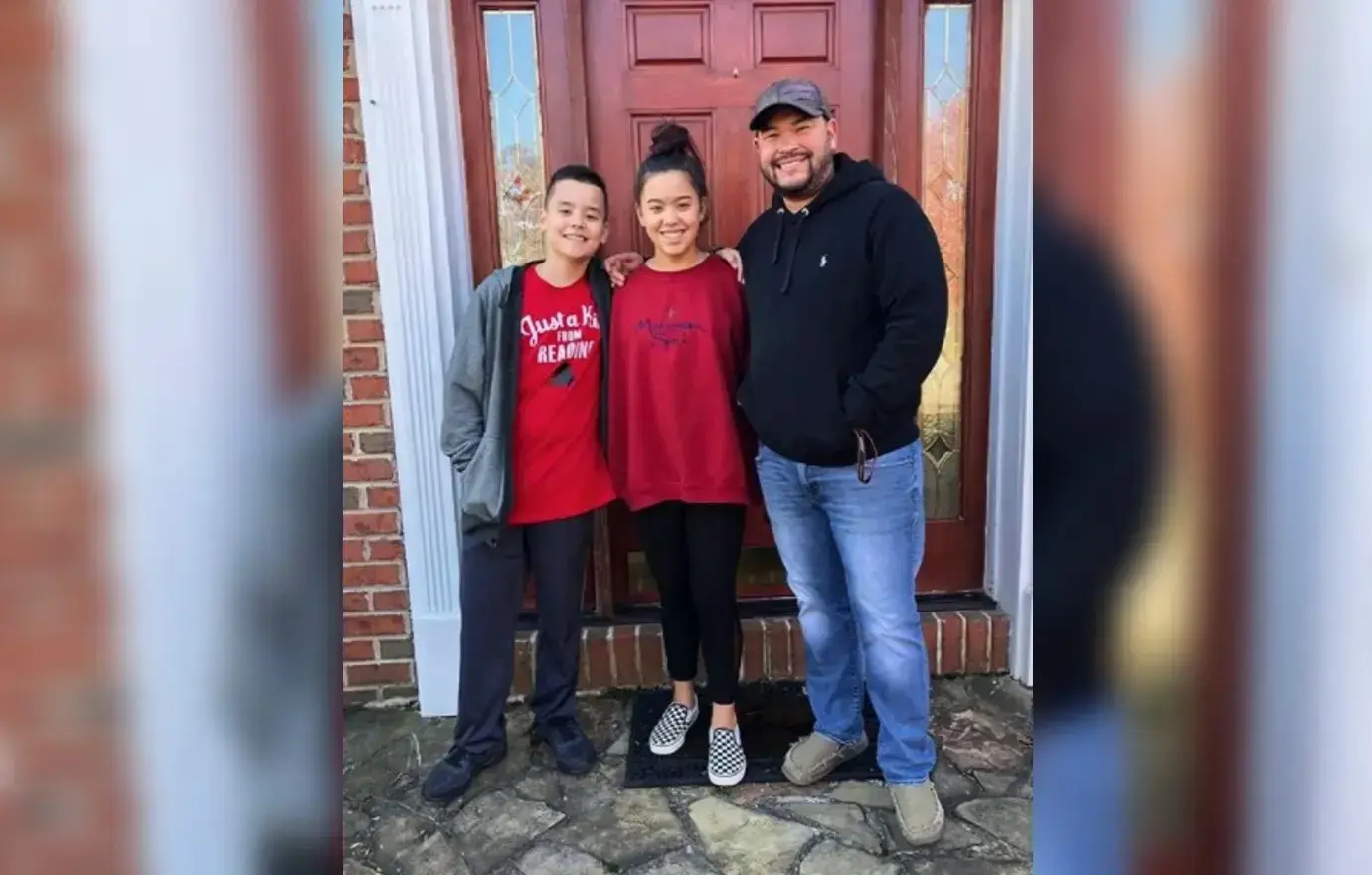 This is far from the first time Jon has revealed details on his distant relationships with six of his kids. While he recently wished his sextuplets a happy 19th birthday via Instagram, he later confirmed he was not able to contact them personally on their special day.
"I will never give up trying to talk to my children," he said at the time. "I'm hoping with social media that maybe they might reach out to me at some point."
Article continues below advertisement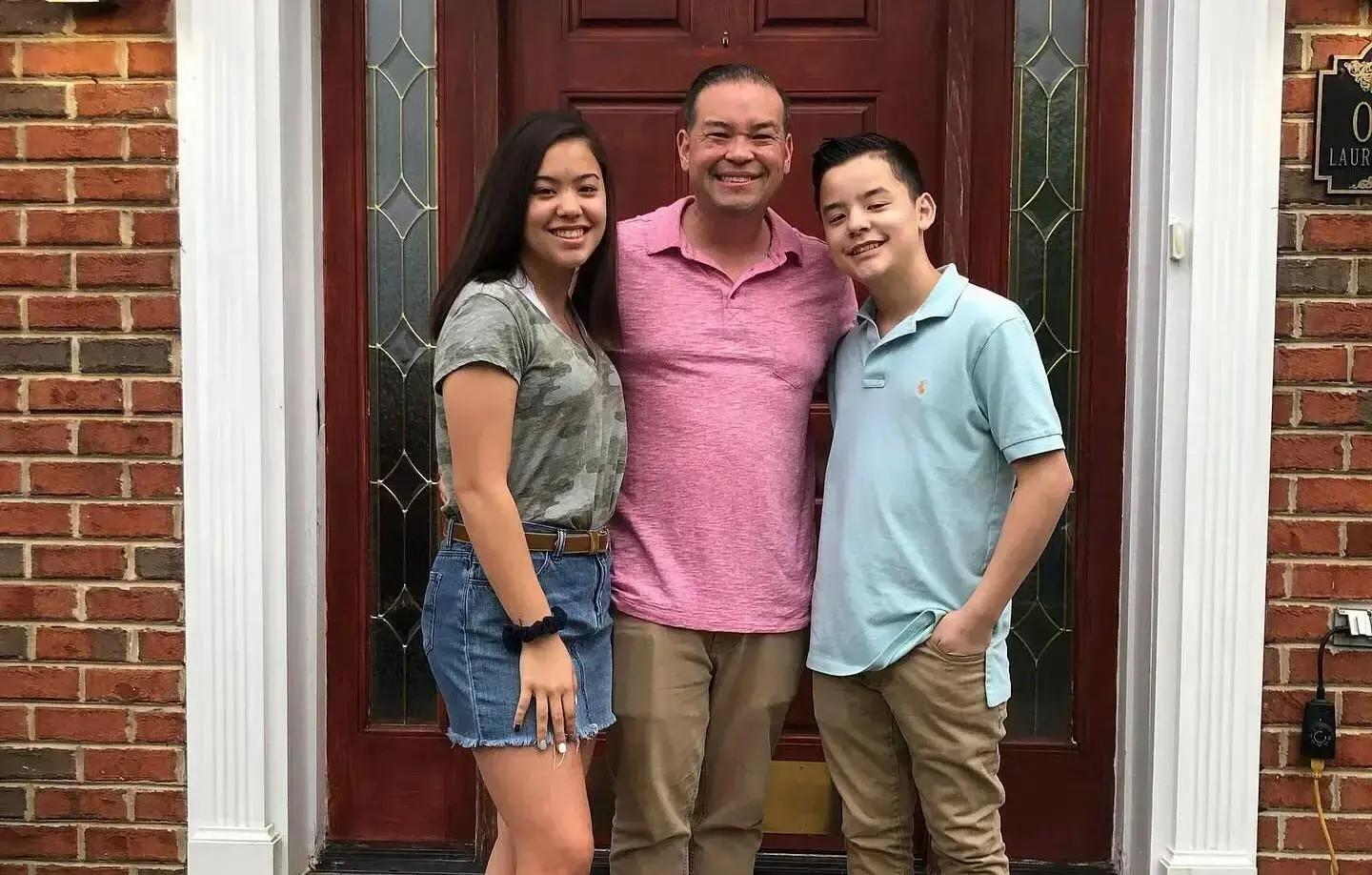 Despite his hopes that Instagram could bridge the gap between himself and his kids, he admitted he tries not to read their social media posts, noting that even when he disagrees about what is shared online, he's come to understand that things have changed since he was young.
"Even though you think it's inappropriate or it's not cool, you know, you're just old. That's what I'm figuring out," he explained at the time. "I try not to follow my kids because I don't want, like, crazy fans dumping over and, like, 'Mady just posted that thing,' you know?"
Never miss a story — sign up for the OK! newsletter to stay up-to-date on the best of what OK! has to offer. It's gossip too good to wait for!
Article continues below advertisement
Jon spoke with Vice TV about his estrangement from his children.