NEWS
Collin Gosselin Snubs Most of His Siblings and Mom Kate in Graduation Post After Matriarch Ignored Him at Ceremony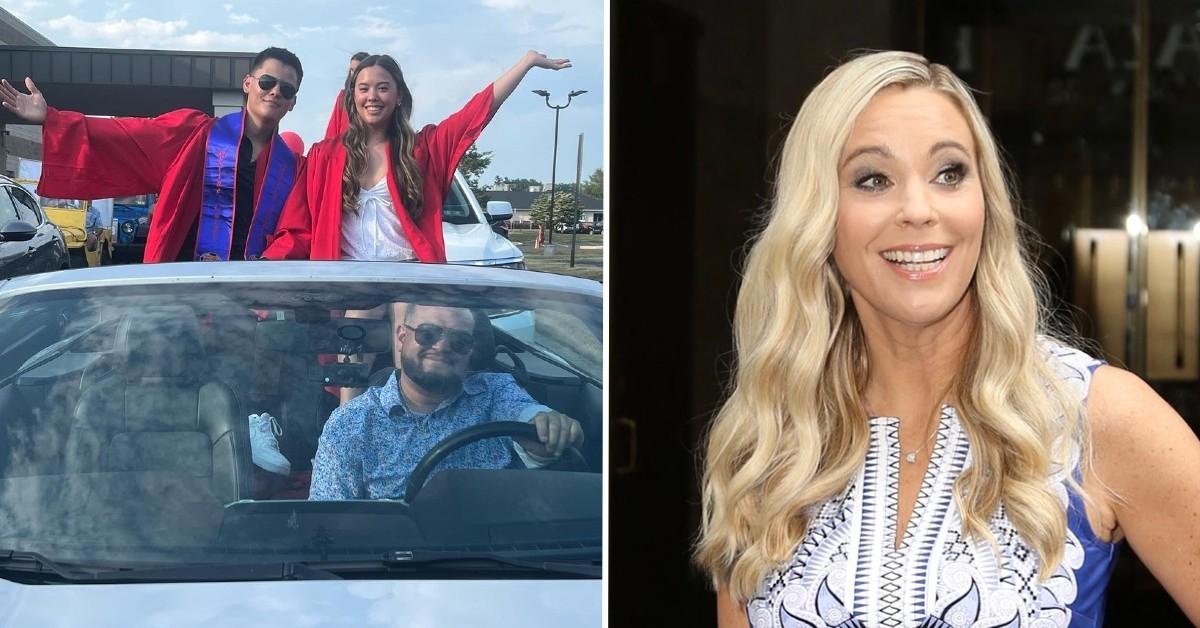 A major milestone! A few weeks after Collin Gosselin graduated from high school, he took to social media to reflect on his journey and thank everyone who has helped him succeed over the years — but mom Kate Gosselin and most of his siblings were noticeably not mentioned in the upload.
Article continues below advertisement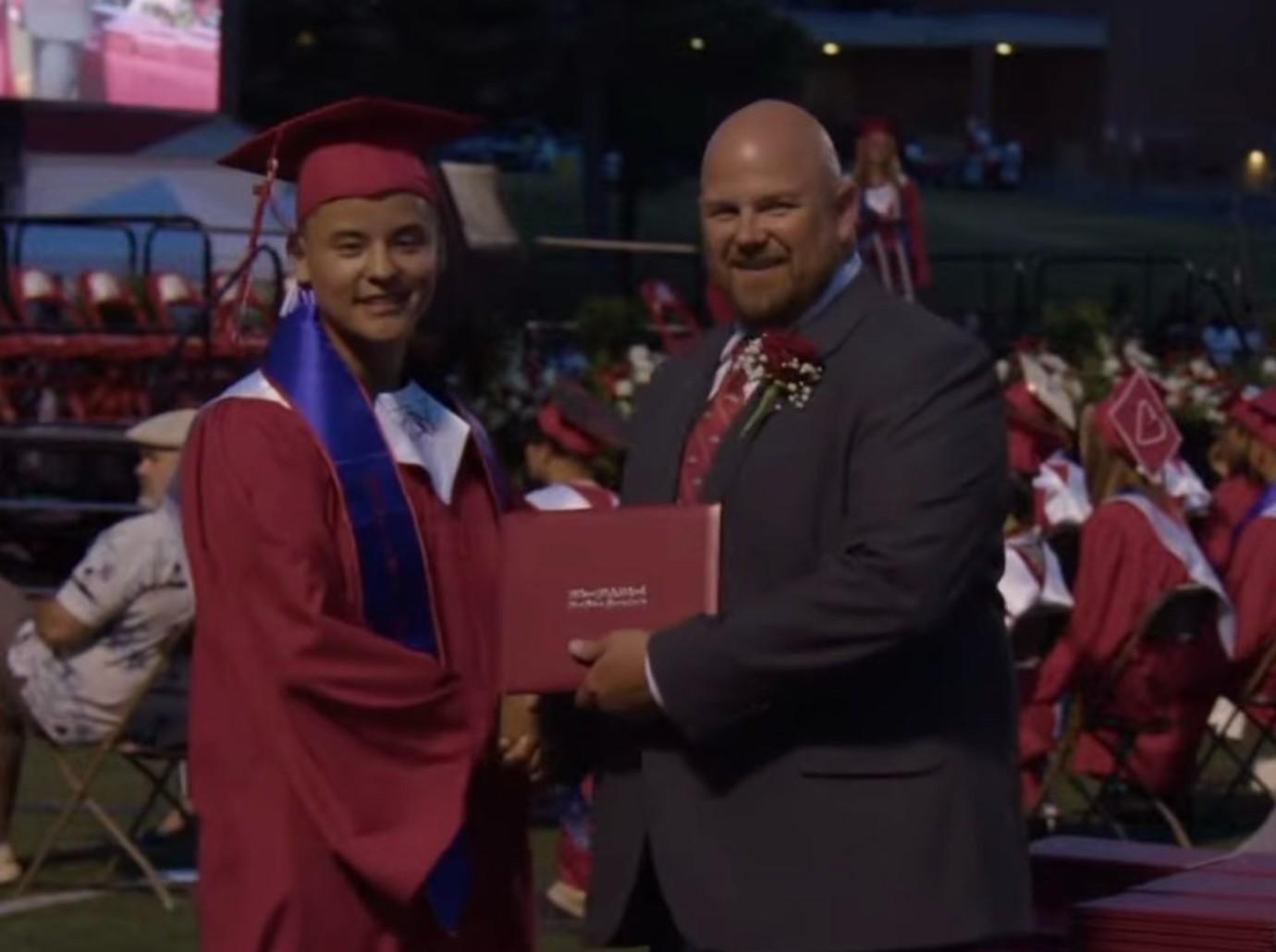 Collin — who lives with sister Hannah and their dad, Jon Gosselin — started off his dedication by admitting he "wasn't totally sold on the idea of making a graduation post, as most students graduate, therefore making it not such a big deal."
So instead, he decided to make a tribute to share his gratitude for his "mentors, friends and family."
Article continues below advertisement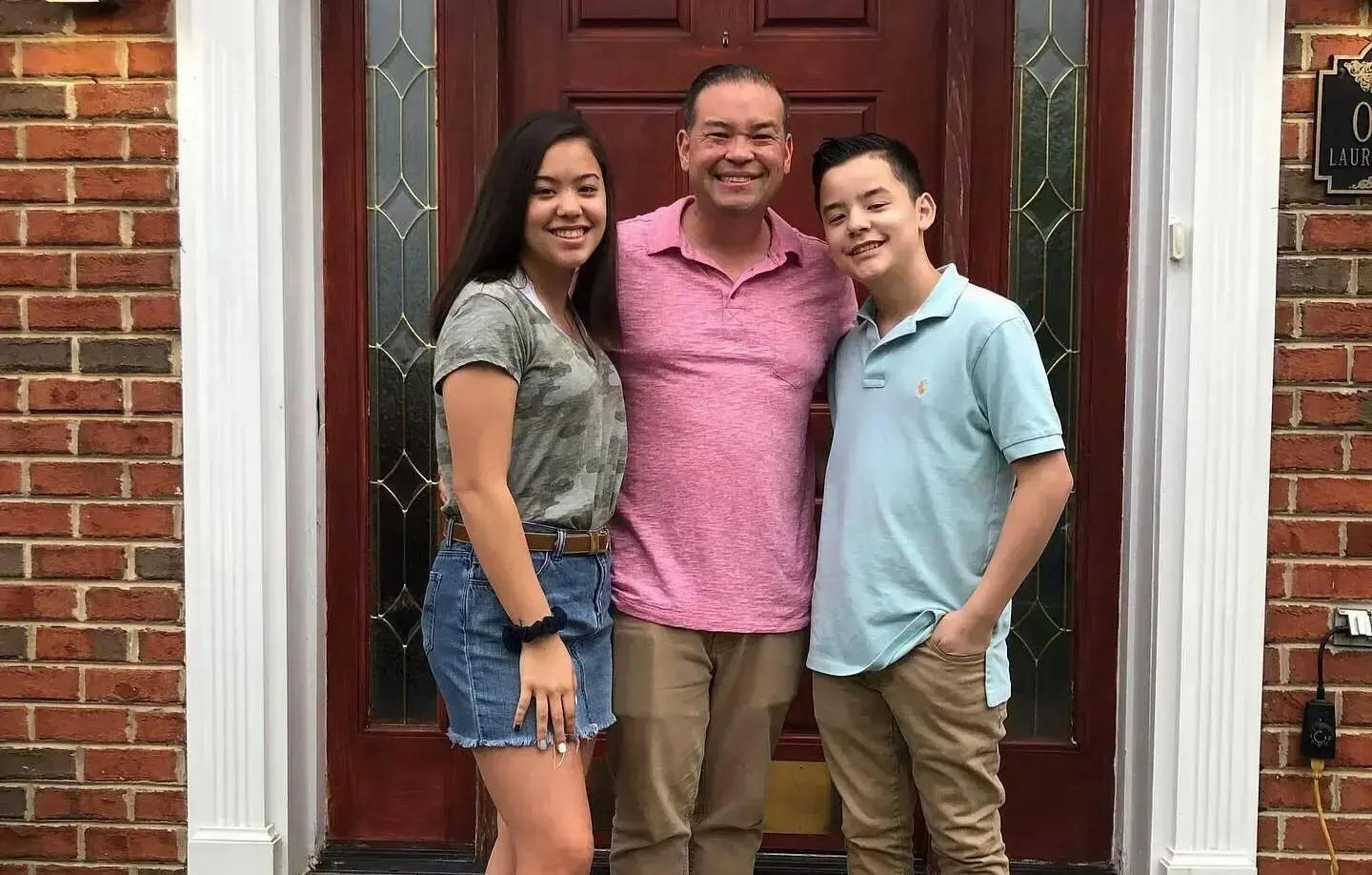 "I want to first thank my amazing sister, Hannah, for standing by me and supporting me, she is my number 1🤍," the 18-year-old gushed. "I would like to thank my dad, who has taught me so much about running into hard times and moving past them, about resilience. Thank you dad for always supporting my decisions, and having my back when I bite off more than I can chew."
The teen then thanked his father's ex Colleen "for rooting for me day in and day out. When you think of someone you want by your side, you think of Colleen. And as I've told her many times, she is my motivator for being successful in this world."
Article continues below advertisement
"And last but not least I would like to thank my Army Junior ROTC instructors, First Sergeant Dolan, Sergeant Gonzalez, and Major New. Three of the realest, most humble, and genuine leaders I have ever met," Collin continued. "Collectively they have taught me some of the most valuable lessons that I will carry by my side for life."
The Jon & Kate Plus 8 star concluded his post by noting he's looking forward to the "challenge of the Marine Corps," and once he completes training, he''ll be "studying Mechanical and Industrial Engineering in college."
Article continues below advertisement
Never miss a story — sign up for the OK! newsletter to stay up-to-date on the best of what OK! has to offer. It's gossip too good to wait for!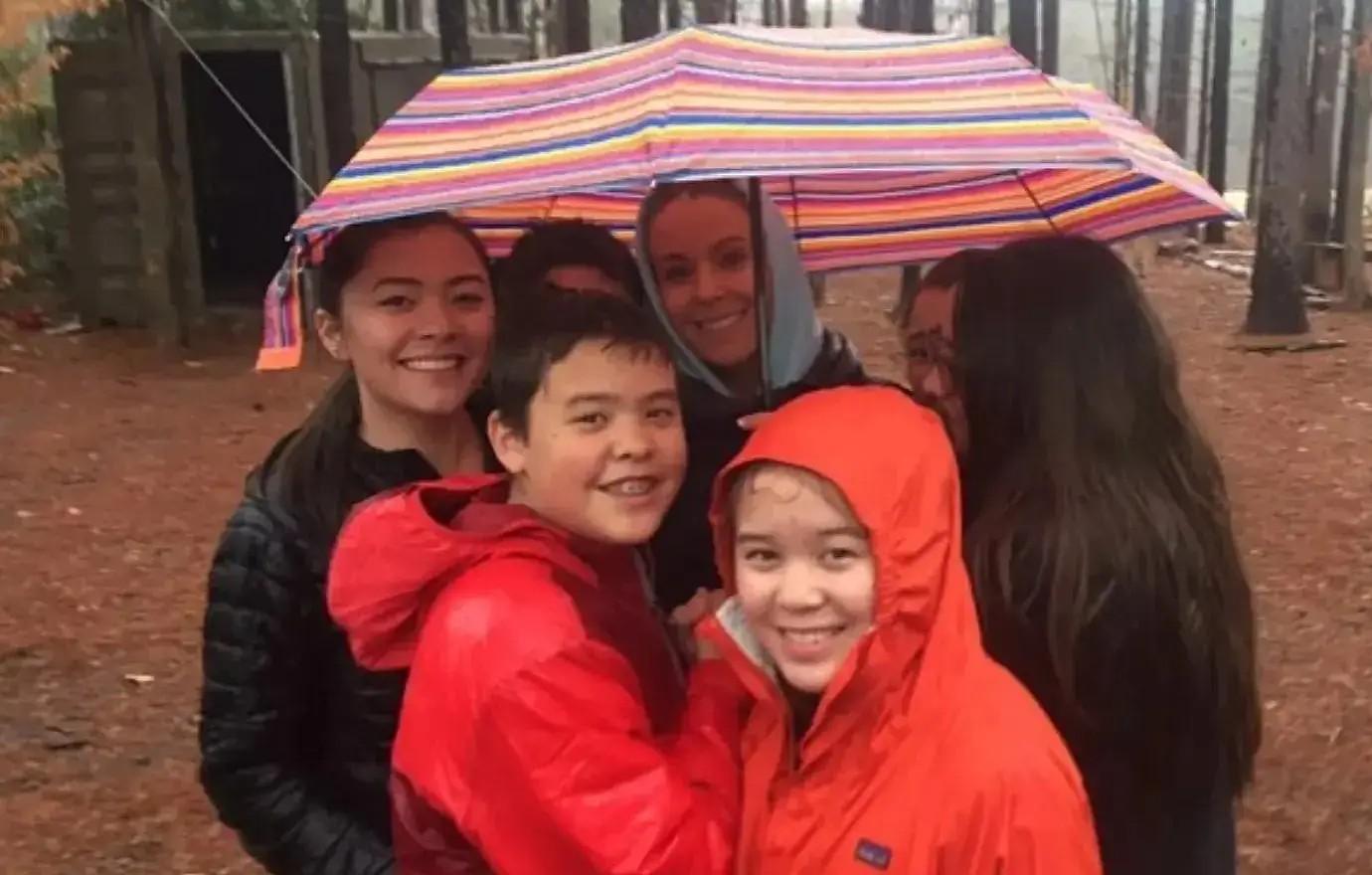 As OK! reported, Collin and his mom haven't been on good terms for years, which was made obvious when she came to his graduation ceremony, as an insider said she didn't even speak to him at the ceremony.
"Kate has some nerve showing up at the graduation and giving only Hannah love," a source told an outlet at the time. "Showing up to a special event like this and only giving attention to one of the two kids just shows Kate hasn't changed."
Collin's post also failed to mention the other sextuplets, Aaden, Joel, Alexis and Leah, as well as 22-year-old twin sisters Cara and Maddy.