NEWS
How Many People Watched Trump's Interview With Tucker Carlson? Ex President Skews His Stats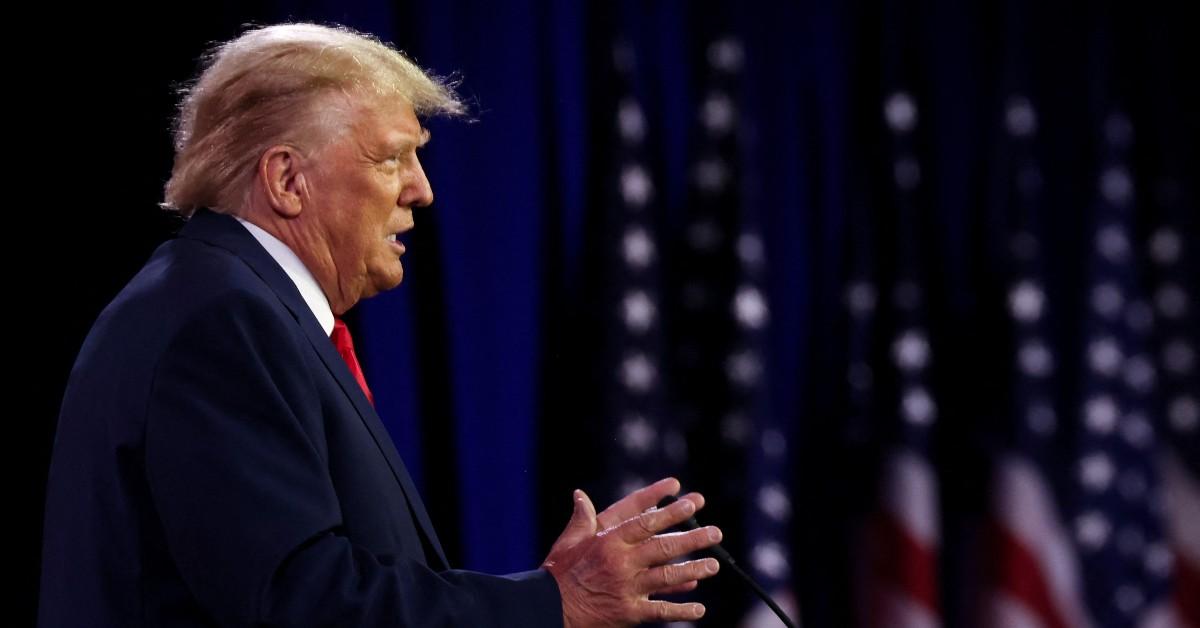 False assumption?
On Thursday, August 24, Donald Trump's campaign PAC released a statement regarding the success of his X platform — formerly known as Twitter — interview with Tucker Carlson that aired Wednesday, August 23. The interview conveniently was released at the same time as Fox News' first GOP debate.
Article continues below advertisement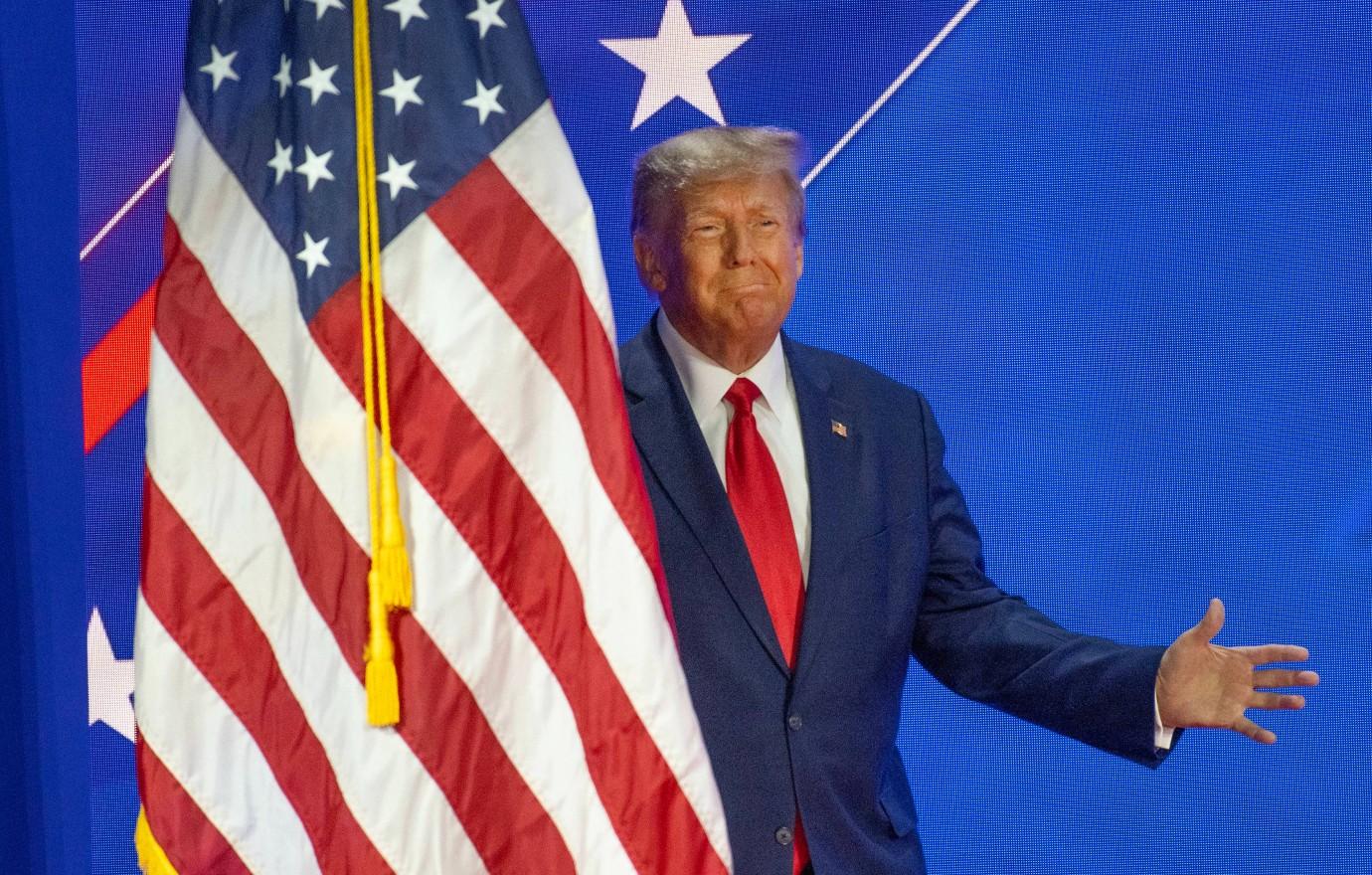 "President Donald J. Trump's blockbuster interview with Tucker Carlson is premiering on the platform," read the message from the politician's campaign organization.
"The post garnered over 124,400 reposts and over 439,500 likes—completely overshadowing all of television programming on Wednesday night," the statement noted, while adding that the video received "100 million views on X" within just four hours.
Article continues below advertisement
Trump himself raved over the immense achievement on Thursday morning, writing on Truth Social: "The Tucker Carlson Interview with me was a BLOCKBUSTER. Could hit 200,000,000 Views, and more! Thank you! I hope it was enjoyed by everyone."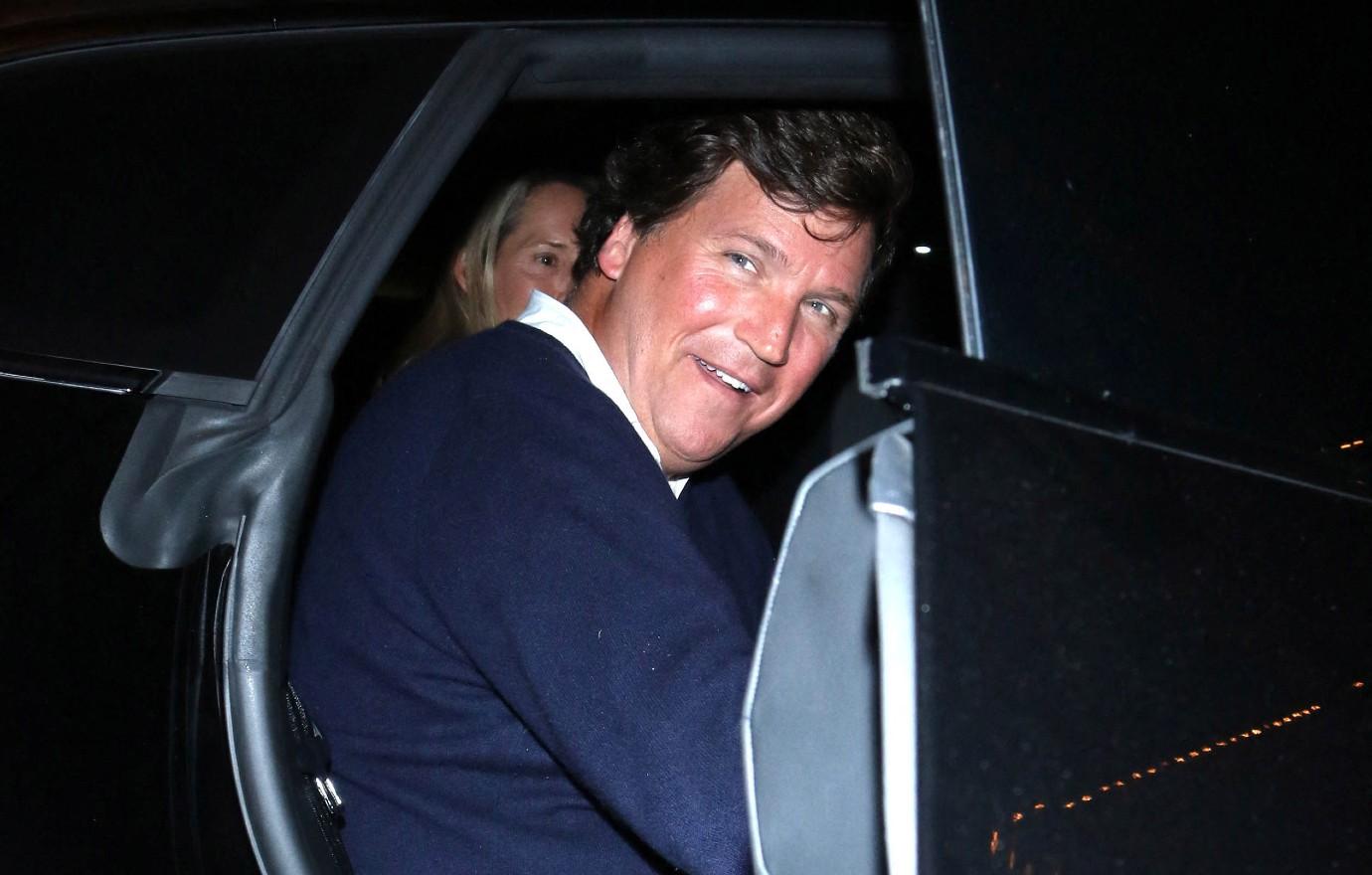 Article continues below advertisement
While the interview is now labeled to have over 200 million views, the politician and his organization's claims that the amount reflects the actual number of viewers is incorrect.
X's website reflected that a "view" on the platform means a person scrolled past the post, not necessarily that they watched it, making the PAC's suggestion that it overshadowed all other television, including Fox News' debate, potentially inaccurate.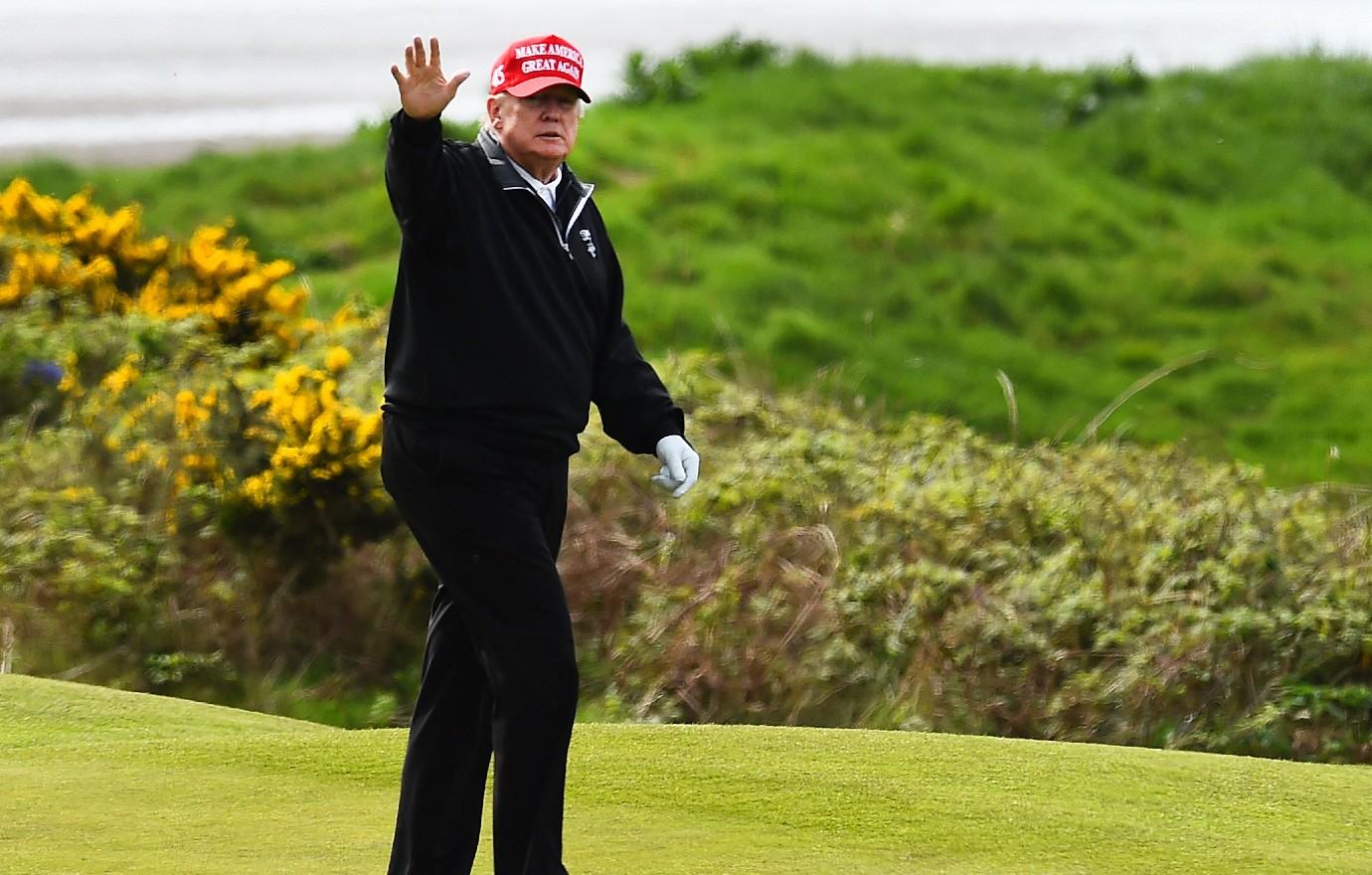 Article continues below advertisement
"Anyone who is logged into Twitter who views a Tweet counts as a view, regardless of where they see the Tweet (e.g. Home, Search, Profiles, etc.) or whether or not they follow the author. If you're the author, looking at your own Tweet also counts as a view," the X website read.
"Multiple views may be counted if you view a Tweet more than once, but not all views are unique. For example, you could look at a Tweet on web and then on your phone, and that would count as two views," the site continued.
Never miss a story — sign up for the OK! newsletter to stay up-to-date on the best of what OK! has to offer. It's gossip too good to wait for!
Article continues below advertisement
Additionally, many of the accounts on X do not reflect real people. Mashable recently released a report looking at Elon Musk's followers, which reflected that most were in fact illegitimate.
"Just over 42 percent of Musk's more than 153 million followers have 0 followers. More than 40 percent have zero tweets posted on their account. Around 40 percent of Musk's followers also follow less than 10 users. This points to a few things. Many of these accounts can be fake accounts or bots," the report read.