NEWS
Chris Christie Savagely Reminds Republicans Donald Trump Is 'Out on Bail' in 4 Different States Ahead of GOP Debate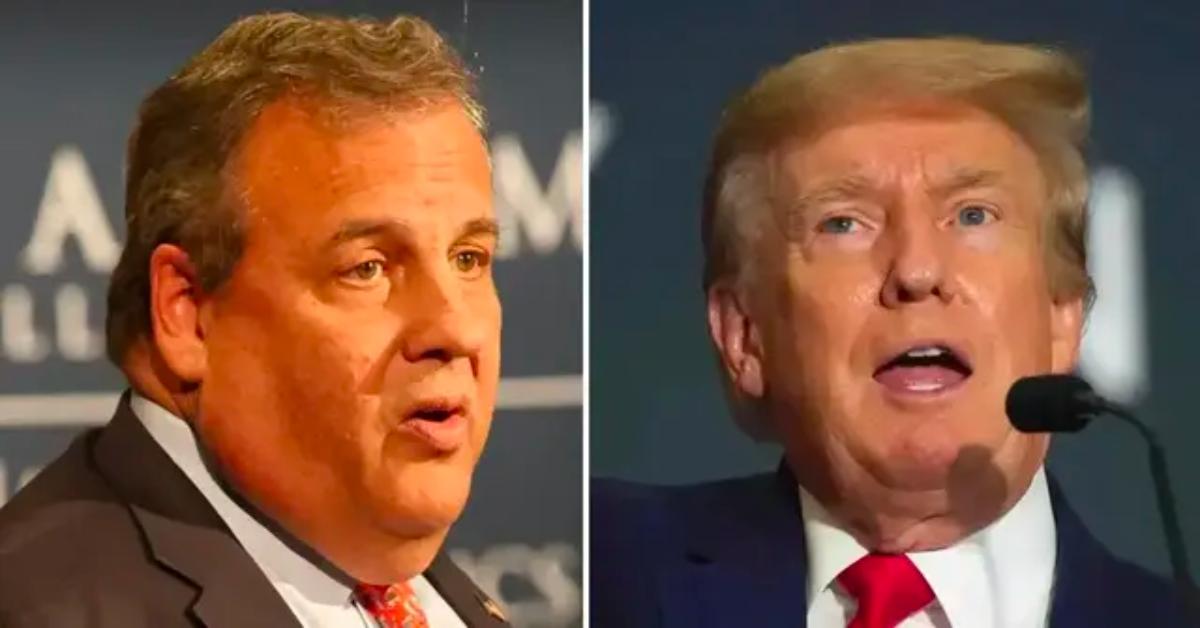 Chris Christie is practicing his savage snubs ahead of Fox News' first Republican primary debate taking place at 9 p.m. on Wednesday night, August 23.
During the Country First PAC's digital town hall on Monday, August 21, the former governor of New Jersey chatted with Adam Kinzinger about Donald Trump's decision to skip out on the GOP debate, instead opting to do his own interview with Tucker Carlson at the same exact time.
Article continues below advertisement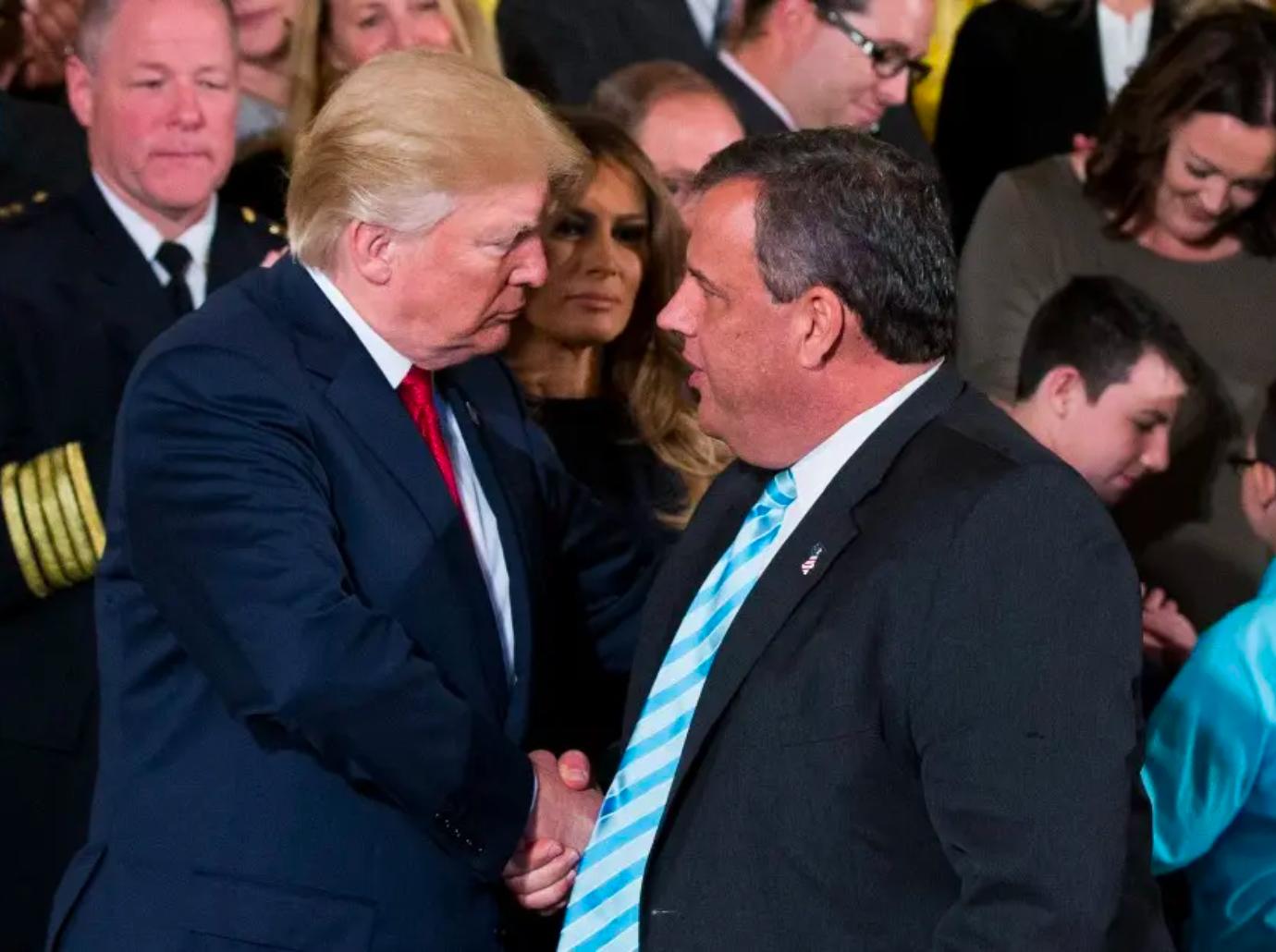 "I want everyone to think about this. When the Republican candidates for president get on the stage this Wednesday, August 23rd, the frontrunner who has decided not to be there, will be out on bail in four different jurisdictions: New York, Miami, Washington and Atlanta," Christie reminded viewers of the four indictments Trump has faced within the last six months.
"We can no longer pretend that this is normal," Christine informed viewers.
Article continues below advertisement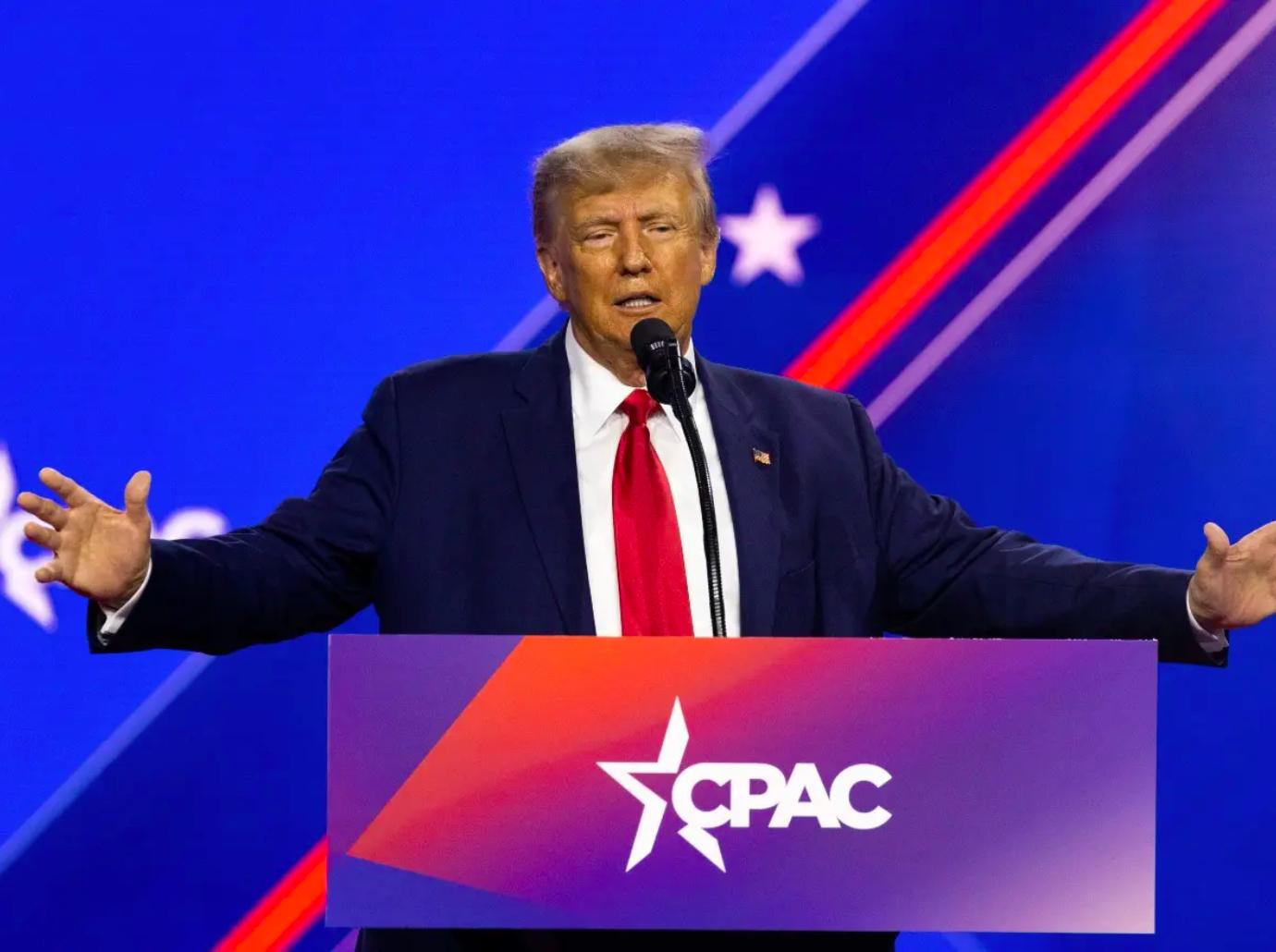 "We can't pretend that this is acceptable. And all of us, as Americans, need to think, is this the example we want to set for our children and for our grandchildren? I say it's not. And I say that telling the truth is what matters the most in this race. And that's what I intend to do from the minute I got into the race until wherever it ends," the 2024 Republican presidential candidate declared.
Kinzinger applauded Christie's remarks while declaring, "Donald Trump is a coward," who is "scared to death of Chris Christie."
Never miss a story — sign up for the OK! newsletter to stay up-to-date on the best of what OK! has to offer. It's gossip too good to wait for!
Article continues below advertisement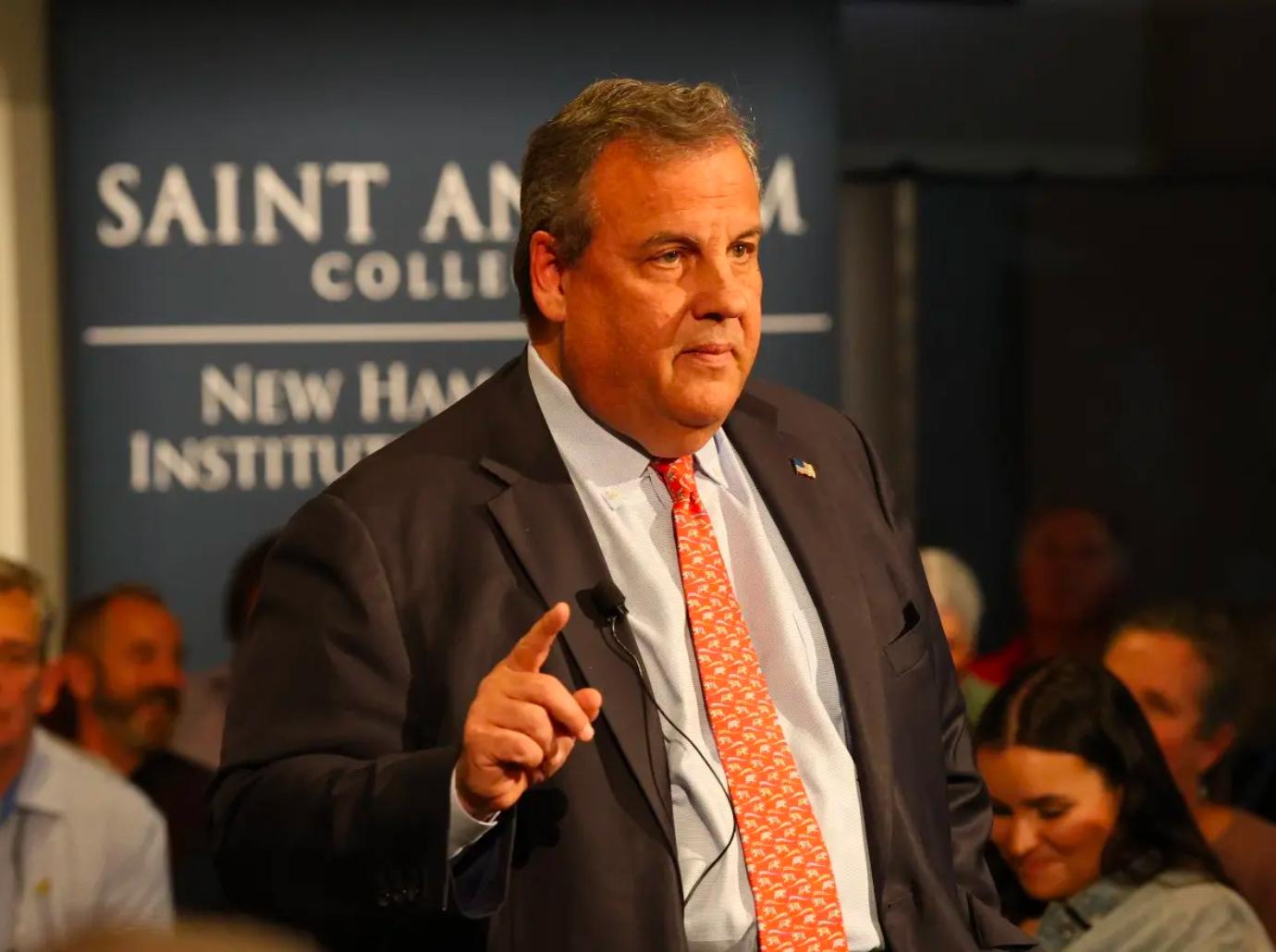 The former Republican representative from Illinois further supported the 60-year-old, predicting the conservative lawyer would easily win against Trump in the race for their party's nomination.
"I think Chris Christie is gonna wipe the floor with him, and I think that's what he's afraid of," Kinzinger insisted of the New Jersey native — who has landed himself in headlines as one of the only Republican nominees to publicly criticize Trump.
Article continues below advertisement
As for Wednesday night's debate, Kinzinger is certain Christie will "bring the show and point out the cowardice of Donald Trump," who does not plan to be there to defend himself.