NEWS
Donald Trump Doubles Down on 'Rigged Election' Accusations Despite Recent Indictment: 'They Used Covid to Cheat'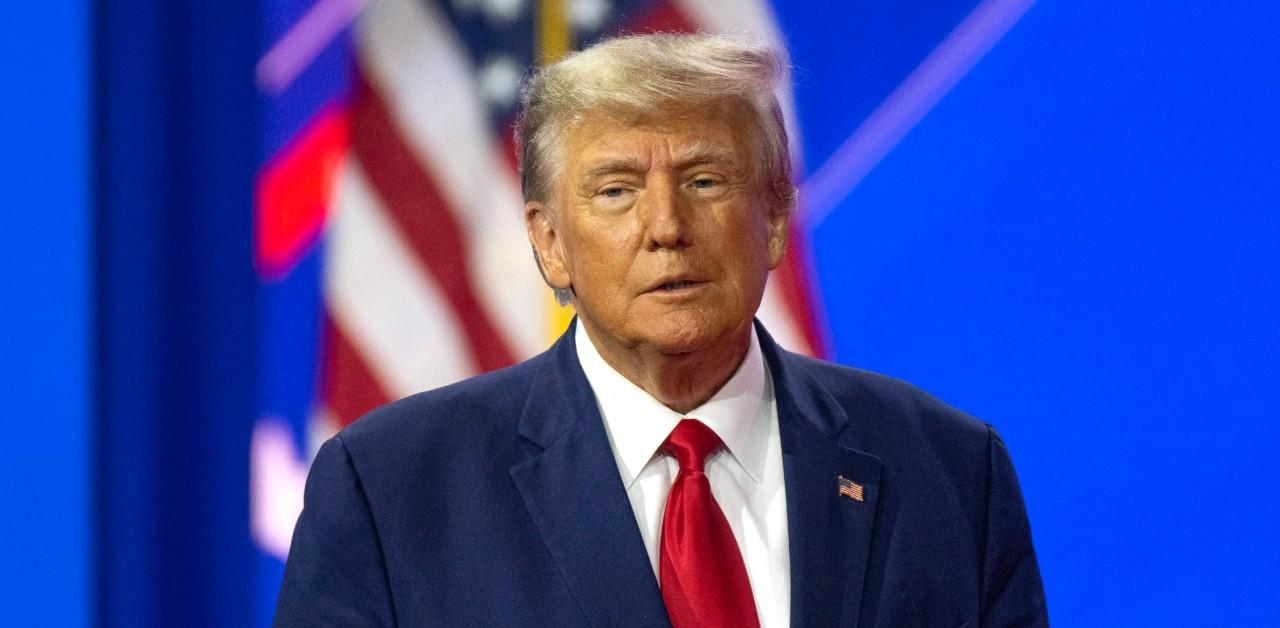 Donald Trump refuses to concede the 2020 election. The former president skipped the first Republican presidential debate and aired a prerecorded conversation with Tucker Carlson via Twitter, and during their dialogue, the reality star continued to accuse President Joe Biden and "the left" of manipulating votes to get the senator to the White House.
Article continues below advertisement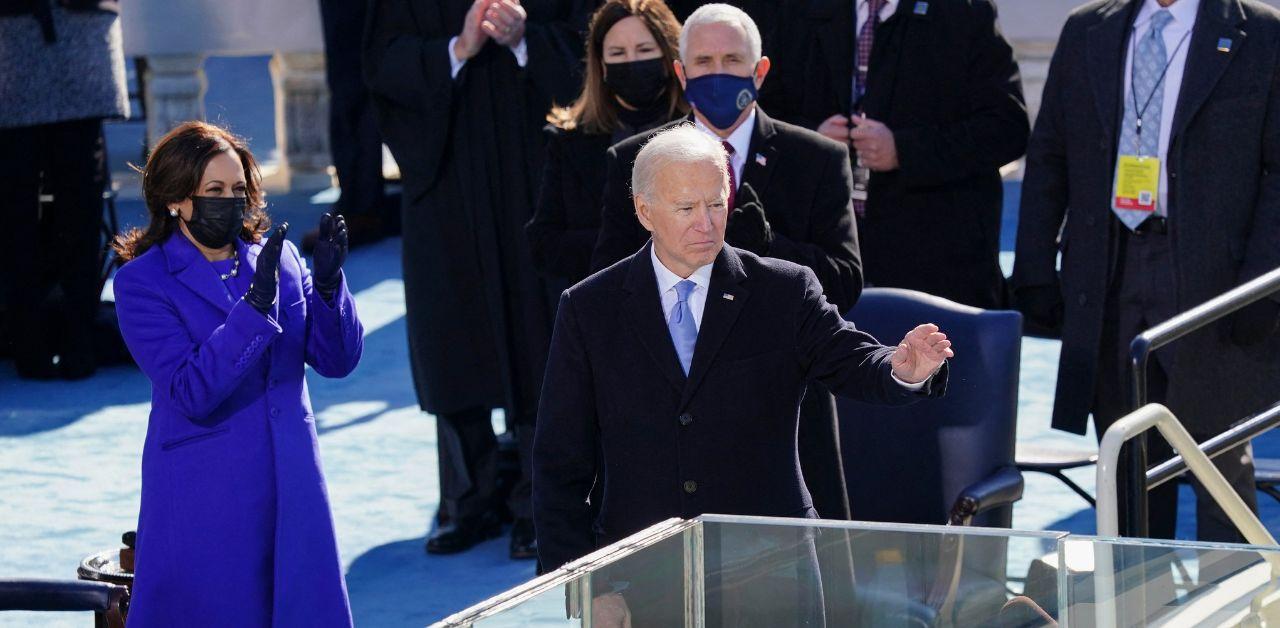 Trump reminisced about his time in the Oval Office and continued to speculate that the results of the 2020 political race were fraudulent. His statement aired hours before the businessman is expected to turn himself in to Fulton County authorities, as he was indicted for multiple counts in connection with efforts to reverse his defeat in Georgia.
"We have a country that's very fragile right now. I've never seen ... I would say look at ... I ran in '16, which was '15, but I ran in '16 election and '16 and there was tremendous spirit in '20," Trump said. "That was even more severe. We had many millions and millions and millions more votes."
Article continues below advertisement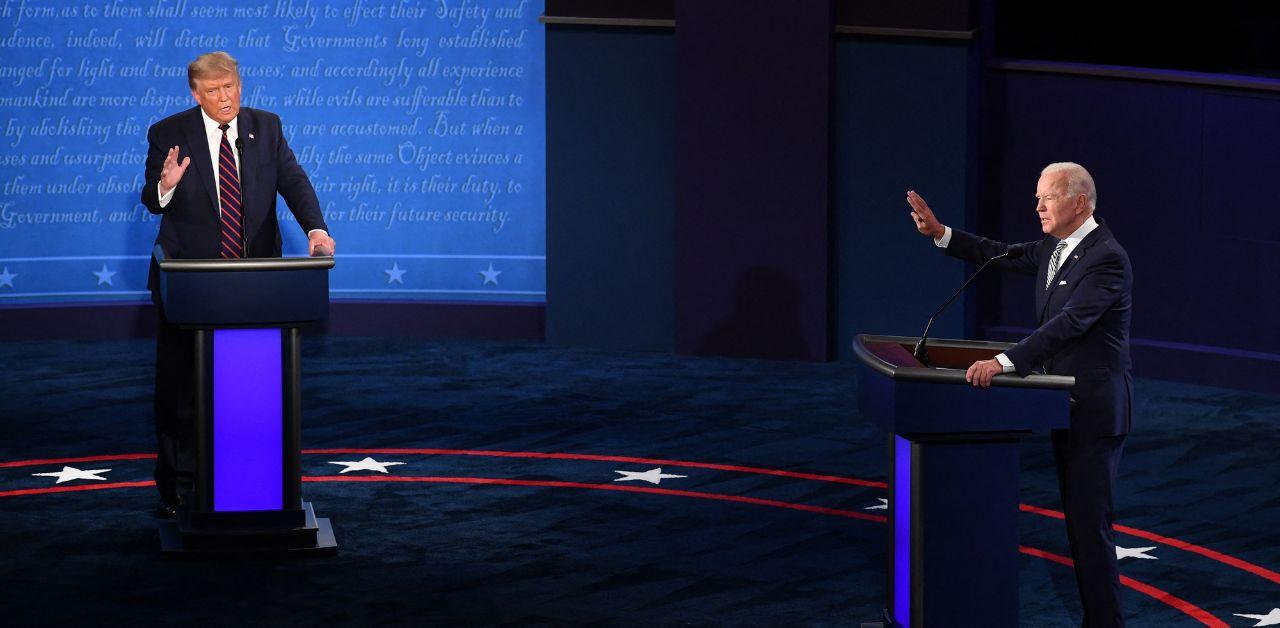 The real estate tycoon later claimed the pandemic led to an inaccurate voter count.
"It wasn't even a contest. People said, Well, what did you think? I said, We did much better. We did. You got to base it on the number of us," Trump exclaimed. "We got many more votes in today than we did in '16, but the election was rigged. It was a rigged election. And with COVID, they used COVID to cheat and a lot of different things."
Article continues below advertisement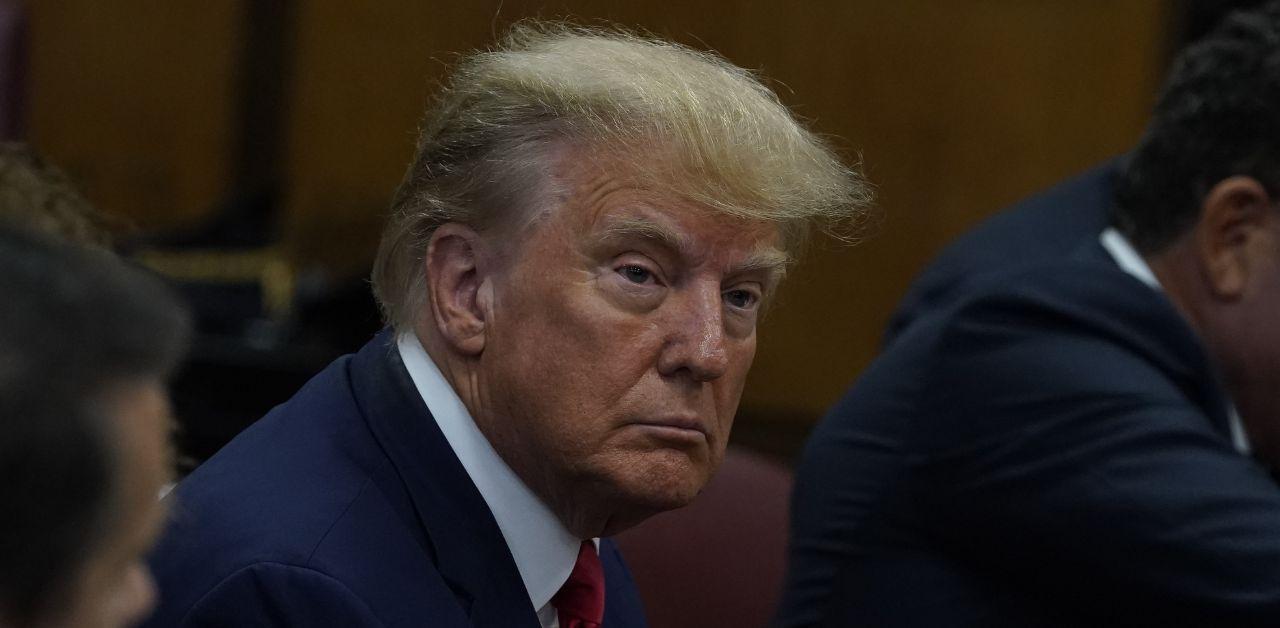 Trump later questioned Biden's qualifications for the position of commander-in-chief.
"The reason is because crooked Joe Biden is so bad. He's the worst president in the history of our country," Trump admitted. "I don't think he's going to make it to the gate. But, you know, you never know."
"But he's a corrupt person, so corrupt that I took the name of Hillary," he added. "You know, I don't do two people. At one time I took the crooked Hillary and I made it."
Article continues below advertisement
The Penn alum later questioned if the 80-year-old could handle the responsibilities that come with his job.
"I think he's worse mentally than he is physically... He's not exactly a triathlete or any kind of an athlete," Trump noted. "You look at him, he can't walk to the helicopter."
Never miss a story — sign up for the OK! newsletter to stay up-to-date on the best of what OK! has to offer. It's gossip too good to wait for!
Article continues below advertisement
The disgraced figure later brought up the ongoing conflict between Russia and Ukraine, as well as the United States' influence in it.
"You're supposed to be getting us out of that horrible, horrible war that we're very much involved in with Russia and Ukraine," he passionately said. "You could do that. You could do that very easily. I believe you could do that."
"I don't believe he could do it because he's just incompetent. But that's a war that should end immediately, not because of one side or the other, because hundreds of thousands of people are being killed," he noted, referring to Biden.