NEWS
Howie Mandel's Shock Depression Confession: 'I'm A F****** Mess'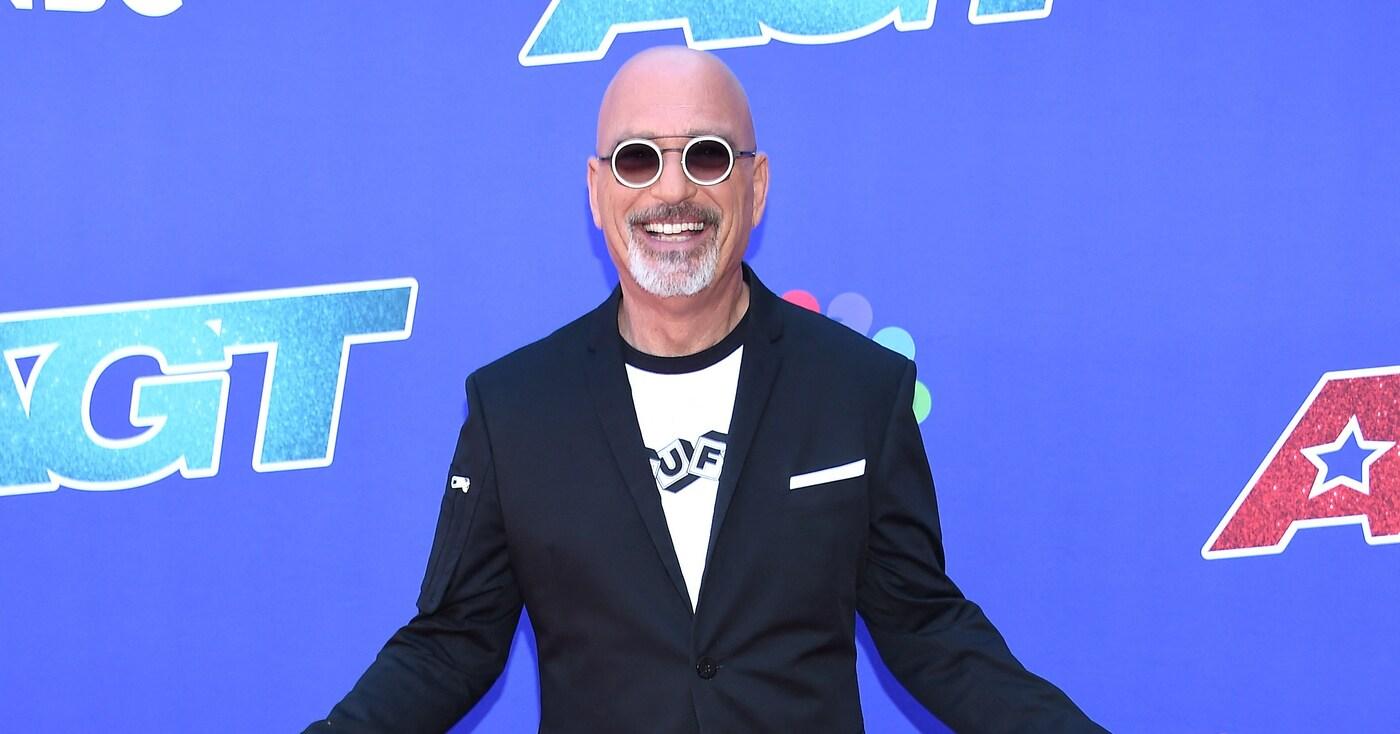 Article continues below advertisement
Rogan pointed out that the comedian, 67, always seems upbeat and positive, to which he replied, "That's the scariest thing. Yeah. Nobody's more confused than me. And right now, as I talk to you, I'm incredibly medicated."
"I'm not talking about what I'm on because people – it may not be good for you and I don't want people to take..." he continued, adding that he "gets help" for his issues. "I'm surrounded by people. The dichotomy between how I feel and what I do, is huge. You know, I'm a f****** mess. And, you know, I deal with depression and anxiety."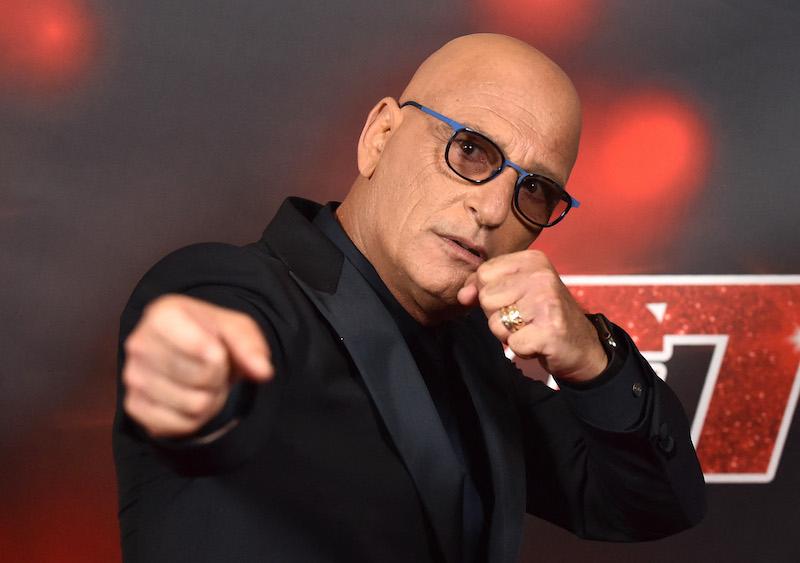 Article continues below advertisement
Rogan gushed over the America's Got Talent judge and said every time they've interacted, he's walked away saying, "Howie is like the nicest f****** guy."
"I'll tell you why. Because like in this moment I'm talking to you. So I'm in this moment, you know, listening to you, responding to you," Mandel replied, insisting that when he is distracted, it works in his favor.
However, the Hollywood star does not like to be alone with his thoughts.
"I don't like nighttime. I don't like when I get into my own head. That's why I like stand-up comedy. Because in those moments, you're just in the moment. Cause you have to be," Mandel said.
"If I veered off into the darkness that is me and not listening to a word you're saying and not trying to respond. I'm just trying to, you know, I feel like I'm balancing on this little ledge all the time. And these words and these interactions hold me — are my cable that hold me on this side of it without falling off," he said. "It is heavy."
Article continues below advertisement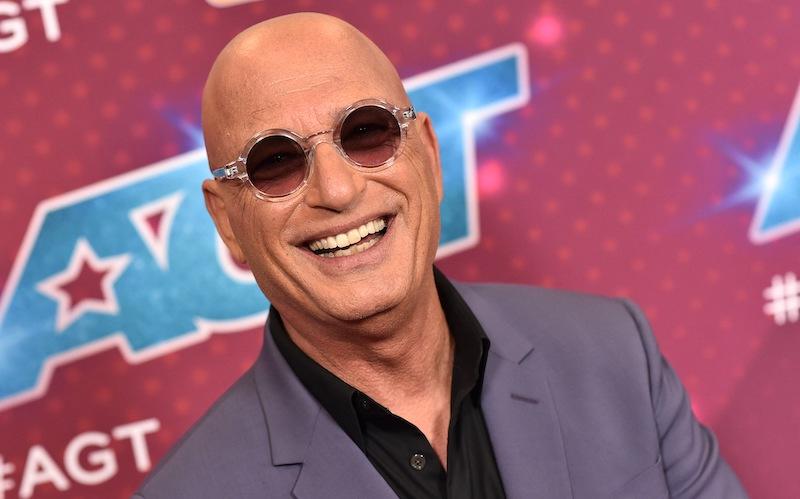 Article continues below advertisement
Never miss a story — sign up for the OK! newsletter to stay up-to-date on the best of what OK! has to offer. It's gossip too good to wait for!
Mandel has been open about struggling with attention deficit hyperactivity disorder (ADHD) and obsessive-compulsive disorder (OCD)..
"As I grew older, those quirks found their way into my comedy. Deal or No Deal works nicely with my ADHD symptoms. I show up, meet the contestants, and move around the set. I'm not stuck behind a pedestal reading trivia questions. I've always had problems sitting still and listening for long periods of time. The show spares me these challenges. I can live in the moment. It's like a standup act," he told Attitude Magazine in March 2022.
"The thing about mental health is that there isn't one answer for everyone. Everybody has his own brain and body chemistry, and what works for me may not work for you. Managing symptoms is a lifetime commitment. Certain treatments that worked for me a few years back don't work now. You have to be willing to experiment. If one thing doesn't work, another will. There are alternatives and there are answers," he added.