NEWS
Hulk Hogan Drug Nightmare: WWE Hall of Famer Reveals 'Vicious Cycle' of Prescription Pill Addiction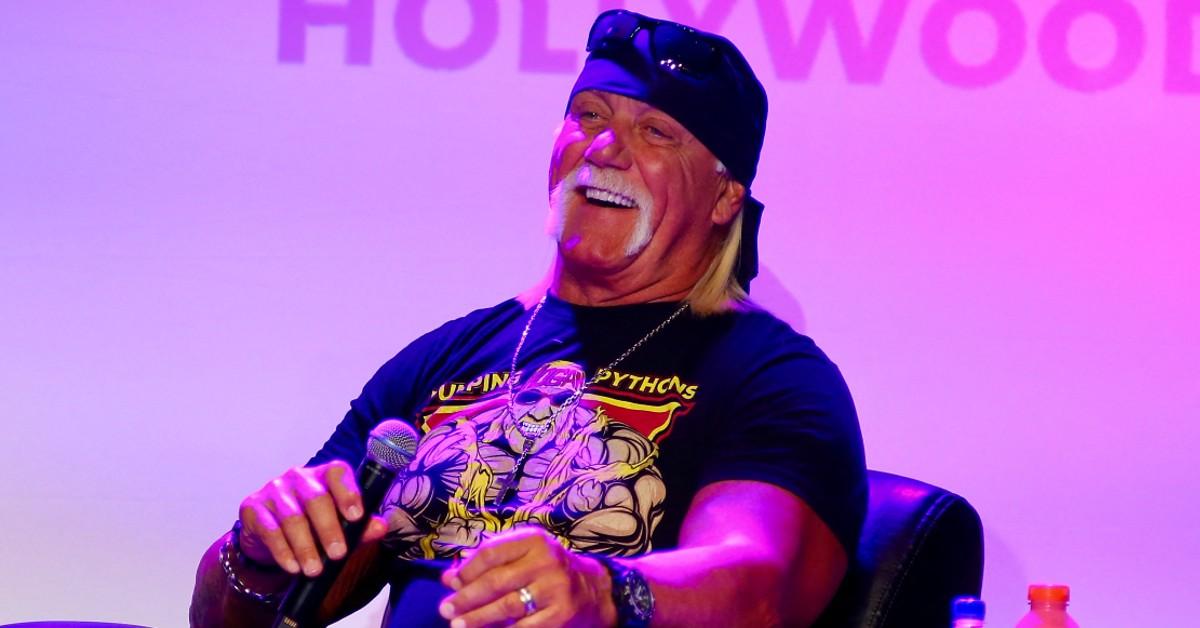 Former WWE star Hulk Hogan, 70, revealed his addiction to prescription pain killers became a "vicious cycle" during a series of brutal health battles.
The pro wrestler admitted that he'd had around 25 surgeries in the last 20 years, including 10 back surgeries, several facial operations, two hip replacements and two knee replacements.
Article continues below advertisement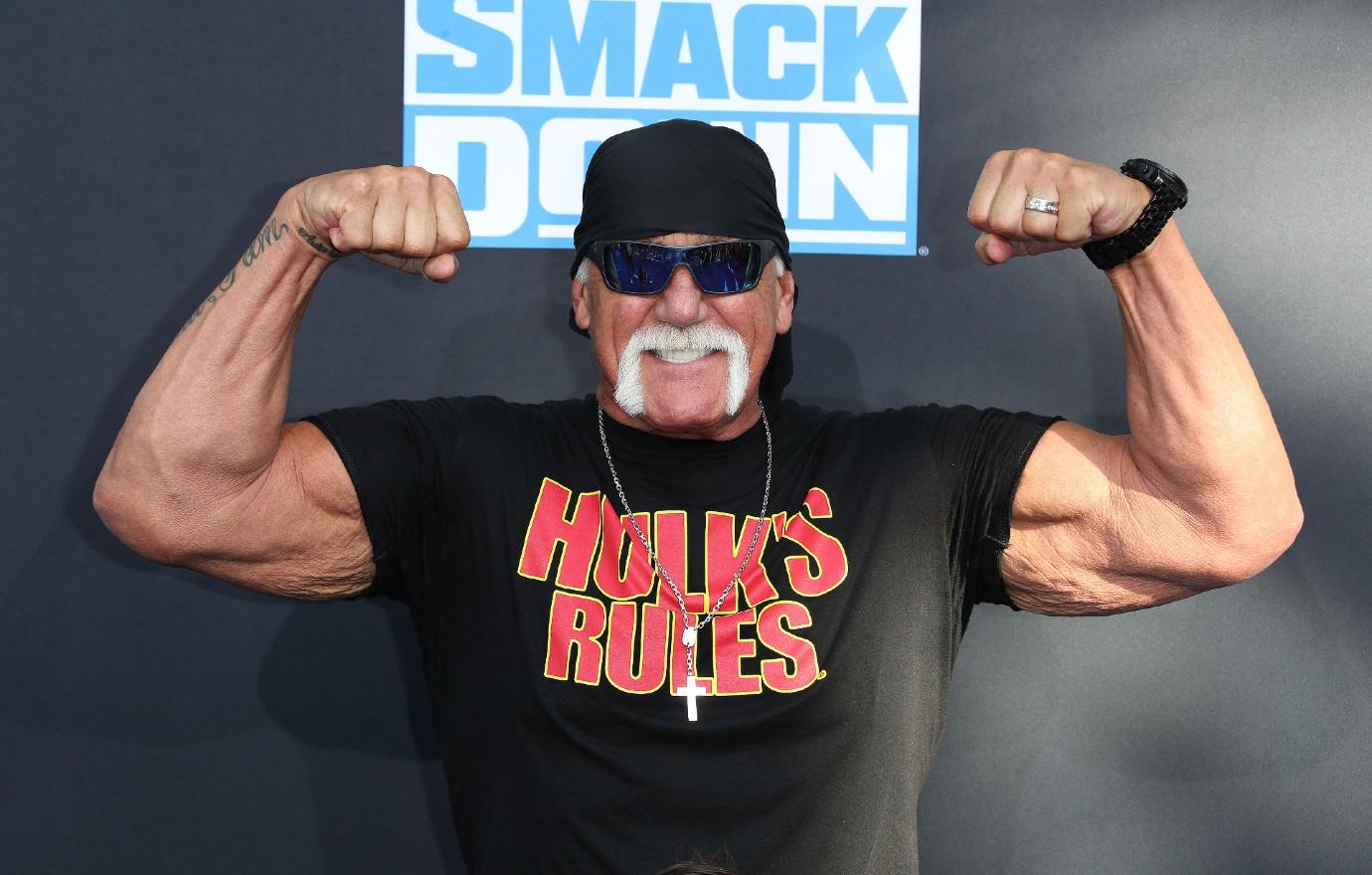 "I had doctors writing me prescription after prescription," Hogan told an outlet in a recent interview. "I was hitting the pain pills hard because I'd had to endure twenty-five procedures."
"There was a period of time, about five or six years ago, where I was in crazy pain to the extent I couldn't even function," he confessed. "When you have back surgery, it takes a good year for your body to recover, yet they were cutting on me every four months."
Article continues below advertisement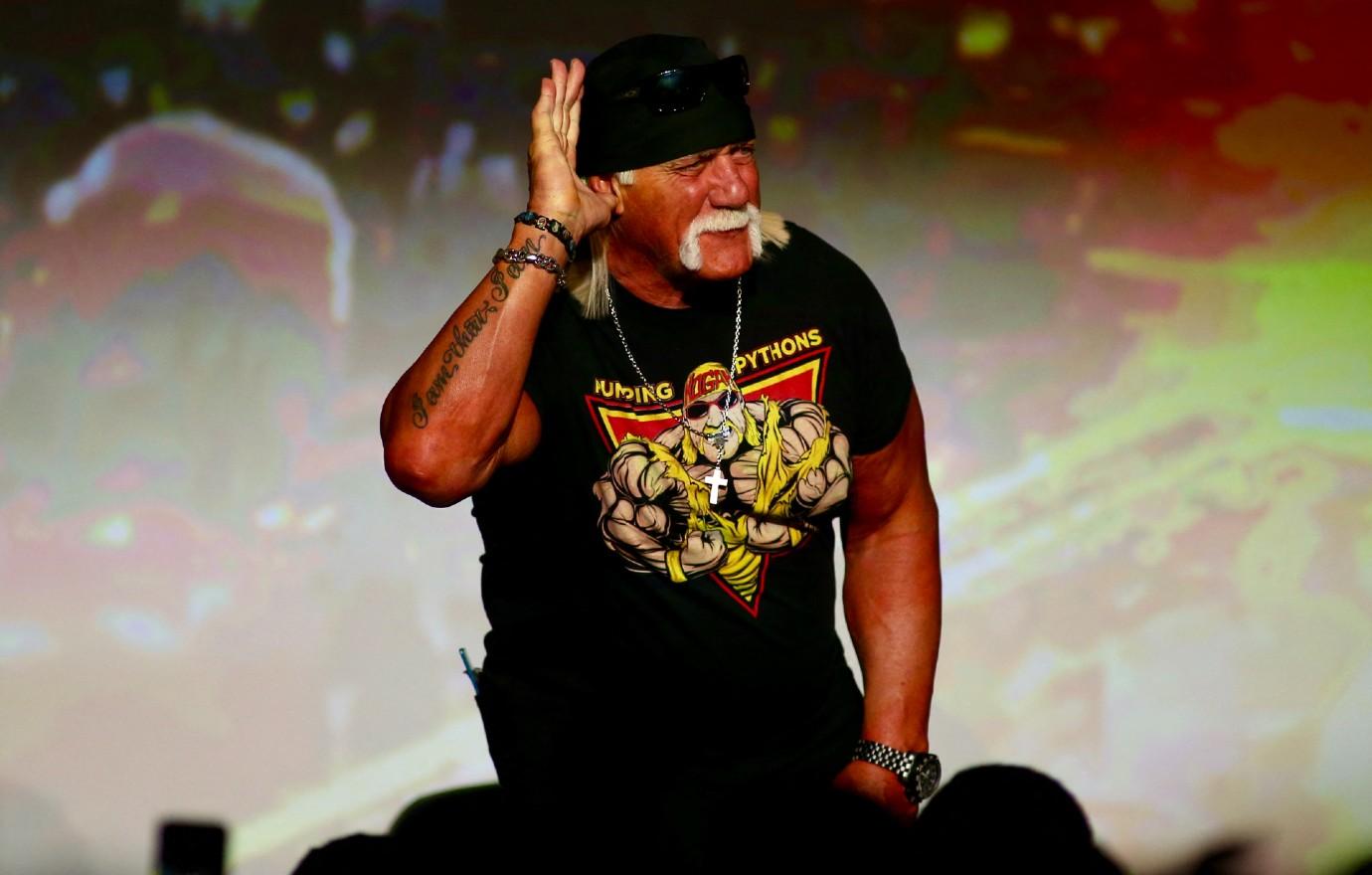 He said that during the extensive recovery process, he undoubtedly needed the pain medication in order to get through the tasks of his everyday life, but once "things started to wind down" with his healing, doctors continued to give him "the same meds" anyway.
"It got to a point where I'd recovered from the tenth back surgery, and the pharmacy would call me and say, 'Your prescription's ready,' and like a dog chasing a bone, I'd go pick it up," he explained.
Article continues below advertisement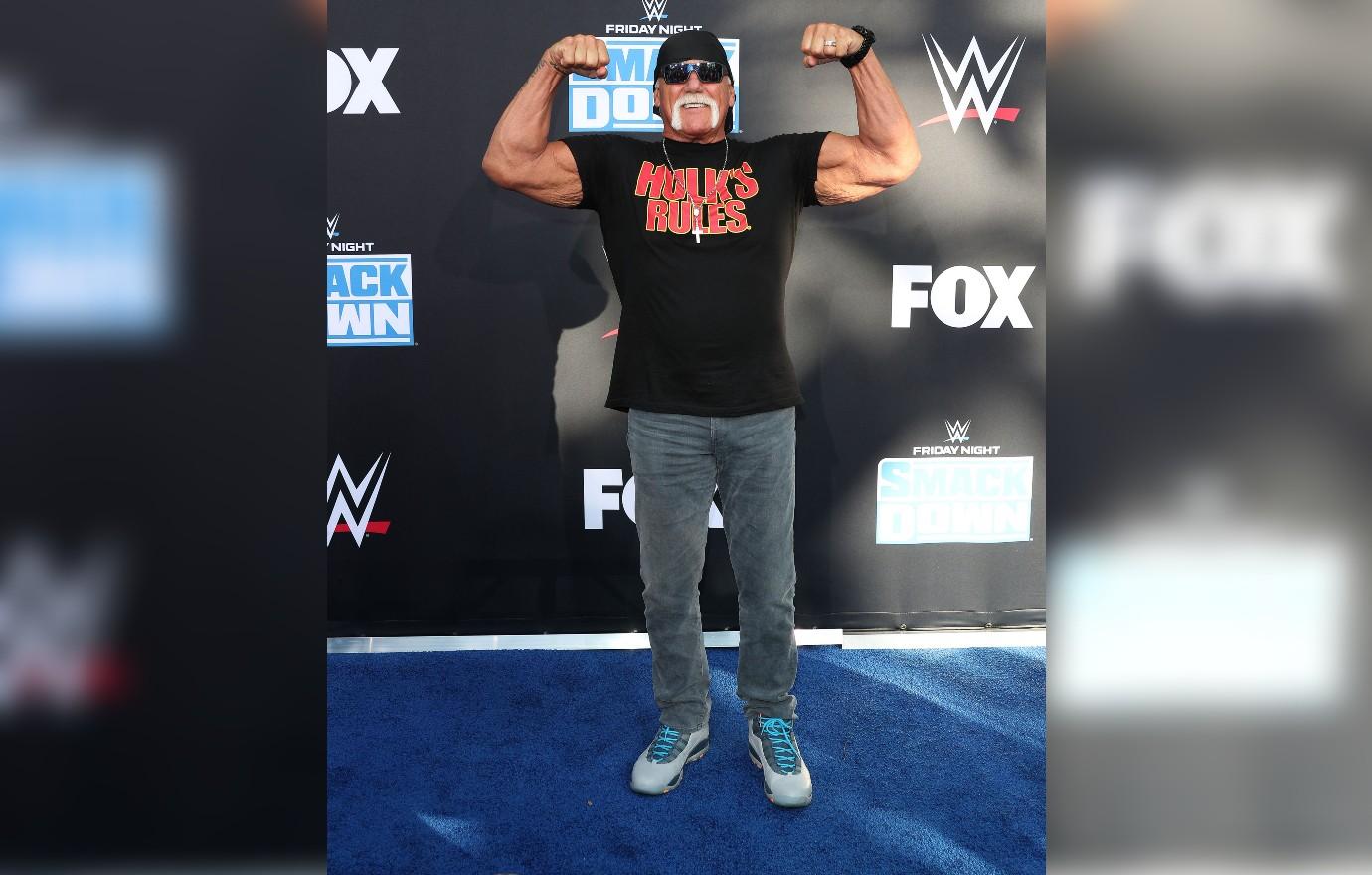 Hogan said that he had to eventually get to the point where he told himself that he was no longer in pain and didn't need the pills anymore.
"My body hurts from all the wrestling injuries, but I'm not in this excruciating pain that I can't live with," he recalled thinking to himself, before revealing that he'd transitioned to using CBD to help battle average aches and inflammation. "The CBD took me to a place where my joints don't hurt so much when I wake up."
Never miss a story — sign up for the OK! newsletter to stay up-to-date on the best of what OK! has to offer. It's gossip too good to wait for!
Article continues below advertisement
"The inflammation instantly went away with CBD," he added. "Usually, my wrists are swollen like crazy by the end of the day. Now, they're fine. I noticed an immediate change as soon as I started on it."