NEWS
Jazz Jennings' Brother Sander Shoots His Shot At Dating Trans Women After Blindsiding Sister With Weight Loss Intervention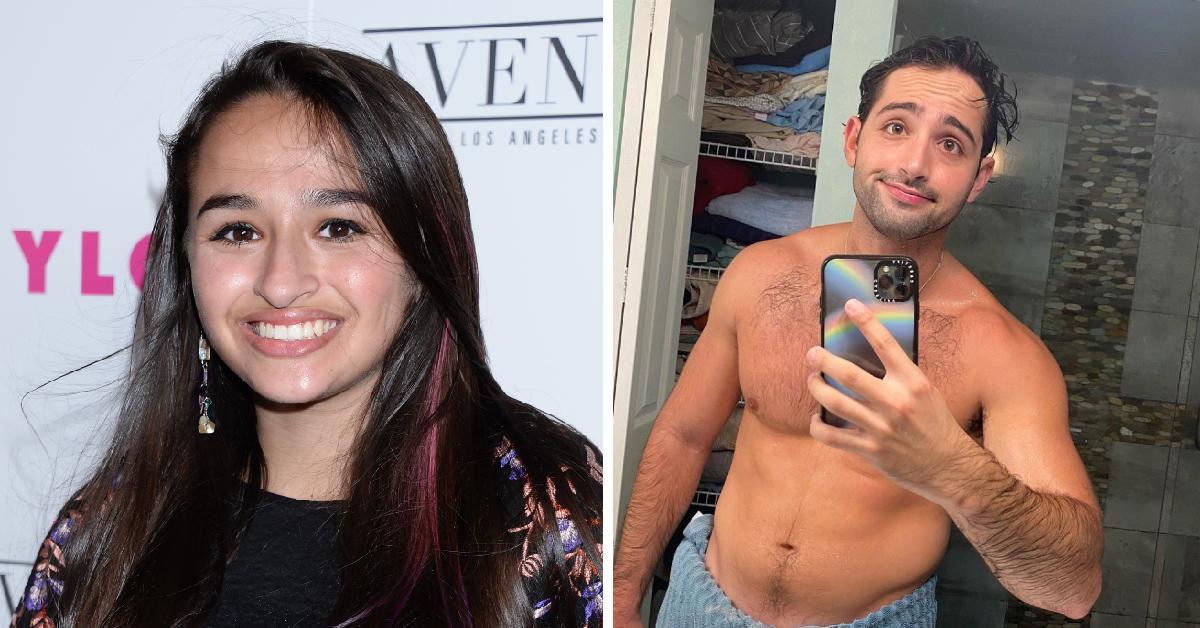 Article continues below advertisement
Jazz Jennings' older brother Sander is shooting his shot with friend Hope in a sneak peek at Tuesday's episode of TLC's hit series I Am Jazz.
The 23-year-old is on a video chat with his crush as he nervously prepares to ask her out on a date. "I'm super excited you joined me online, and anytime we're talking or anything and the word 'hope' comes up, like hopefully or hope or something, I'm like 'Hope, hope, hope' … it's just such a cool name," he tells her, according to People.
Article continues below advertisement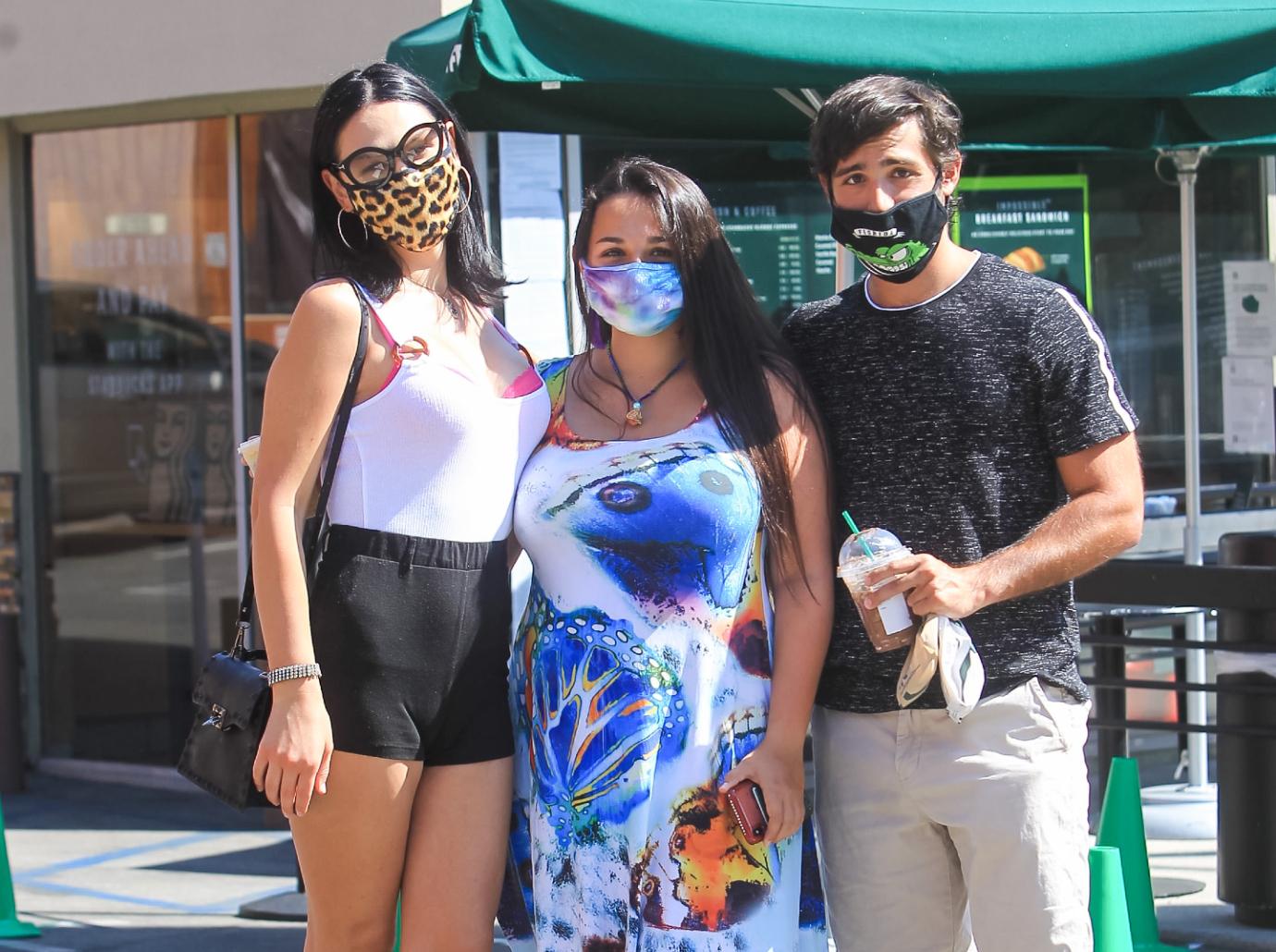 Article continues below advertisement
"I'm a cool person, that's why I chose it because I wanted to be on everybody's minds at some point of the day," she shoots back. "And you can't go through the day without hope, literally."
"Hope is just a good vibe and she's glowing through the camera," Sander explained during a confessional, adding he hopes to spend time with her in person, but is scared she might reject him. "Hope and I have never met, and it just doesn't do you service just to do calls online and continue doing social media events. I want to hang out with Hope in person," he continued, adding: "But I've asked girls on dates and I've gotten turned down before, so I'm a little bit nervous."
Article continues below advertisement
After gathering up the courage to ask her out, Sander pulled the trigger. "I definitely think it's about damn time that we actually hang out and do something fun," he told Hope. "Let's do it!" she quipped. "I'm definitely in for that."
Article continues below advertisement
Sander then confessed his date with Hope will be something new for him. "Obviously I'm excited," he declared. "I've never dated a trans woman but I know that I'm only attracted to women, and trans women are women. And Hope just has this radiant personality and I want to get to know her more."
The sweet moment came after OK! reported Sander and his other two siblings, Ari and Griffen sat Jazz down to hold a weight loss intervention after the trans activist jumped up to 234 pounds. "Jazz really needs to start pushing towards this healthier life, so hopefully with the help of this vision square, she's going to start really reaching her visions and goals by being consistent with these things," Griffen said on a previous episode. "It's one thing to be aware of what's going wrong, like not eating healthy, not working out enough, but it's another thing to actually take action and to take daily and consistent action," Griffen continued.
Article continues below advertisement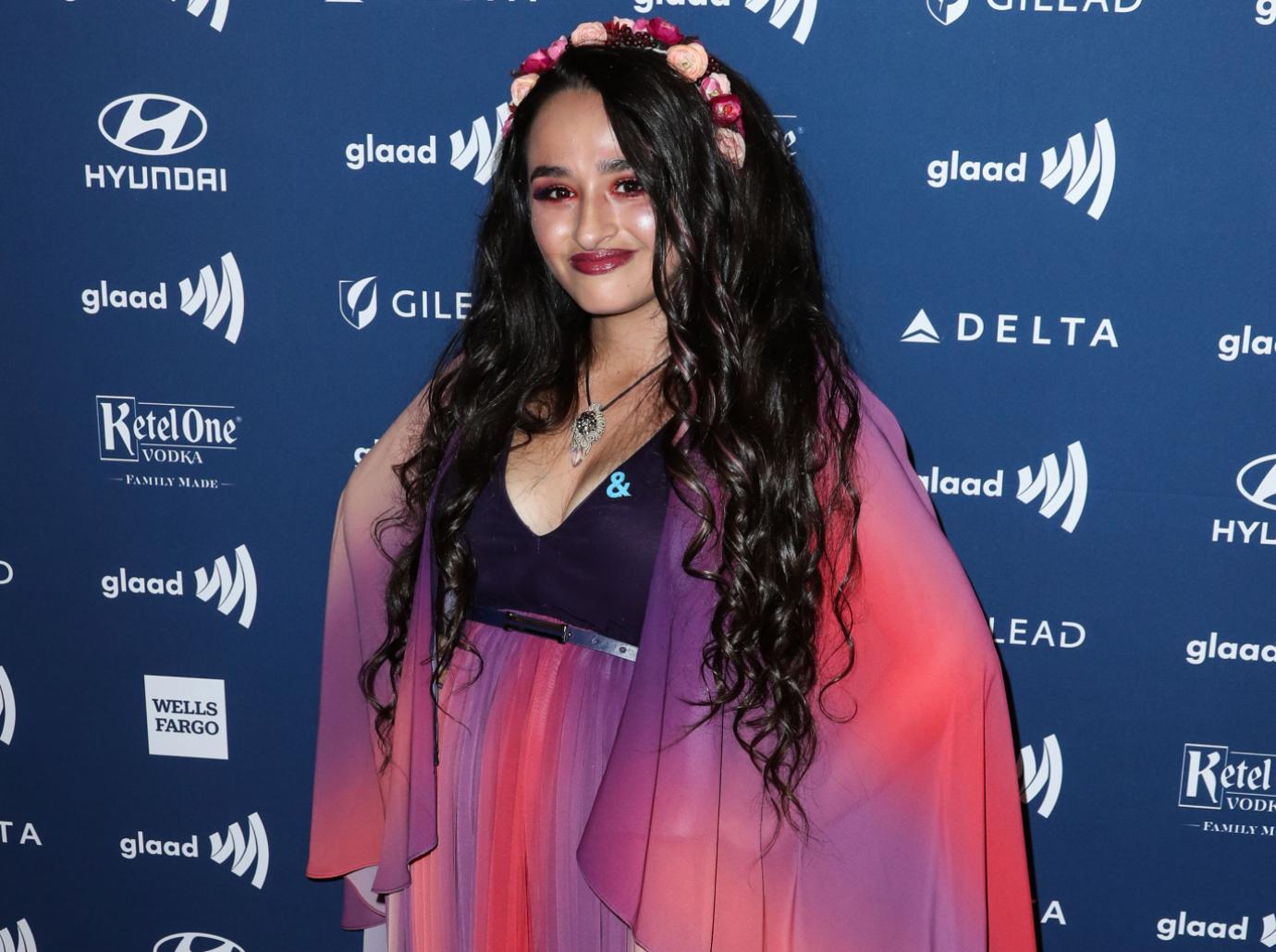 The siblings each explained their strengths and how they could help their sister achieve a "healthier" lifestyle, but the 21-year-old couldn't help but feel attacked by the conversation.
Article continues below advertisement
Jazz — who has been honest about her struggles with binge-eating in the past — admitted she was blindsided by the sit down chat. "It does feel like I'm being put on the spot, having my siblings talk at me instead of to me," she told the cameras, "and I know everyone wants to help out but it's just such a personal struggle to break this cycle of negativity."
I Am Jazz airs Tuesdays 9 p.m. ET on TLC.