NEWS
Inside Ivanka Trump & Jared Kushner's Dating Relationship & Married Life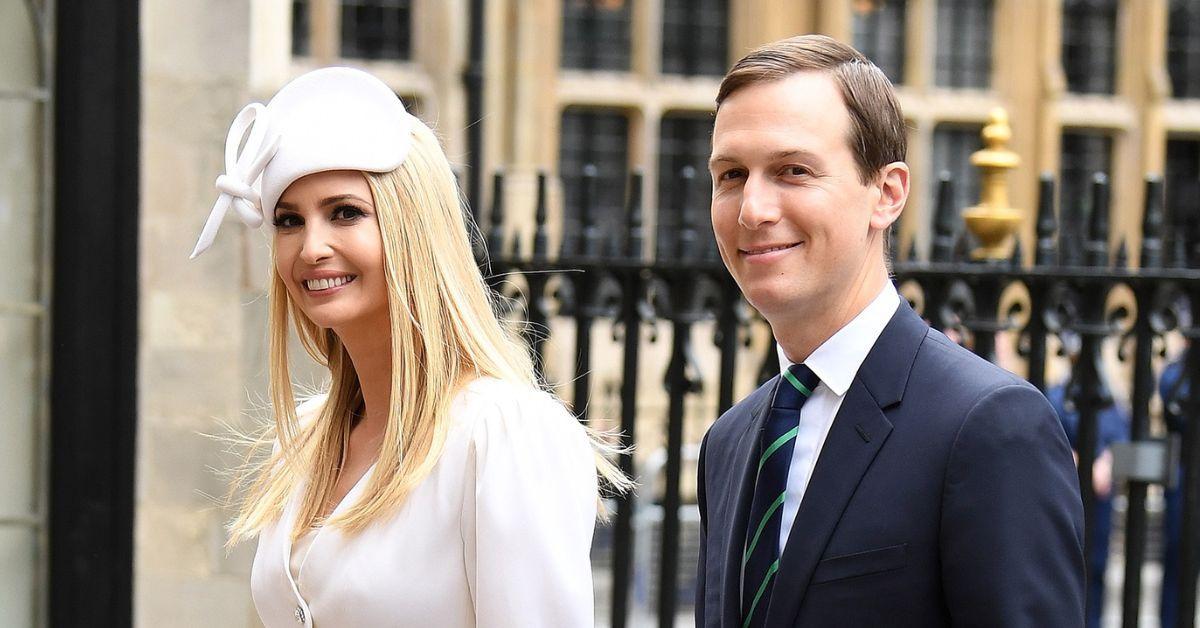 Life before and after the White House!
Ivanka Trump and Jared Kushner famously supported the model's father, Donald Trump, throughout his 2016 presidential campaign until the controversial politician was ousted from the Oval Office following the 2020 election. However, their personal story began far before their political one.
Article continues below advertisement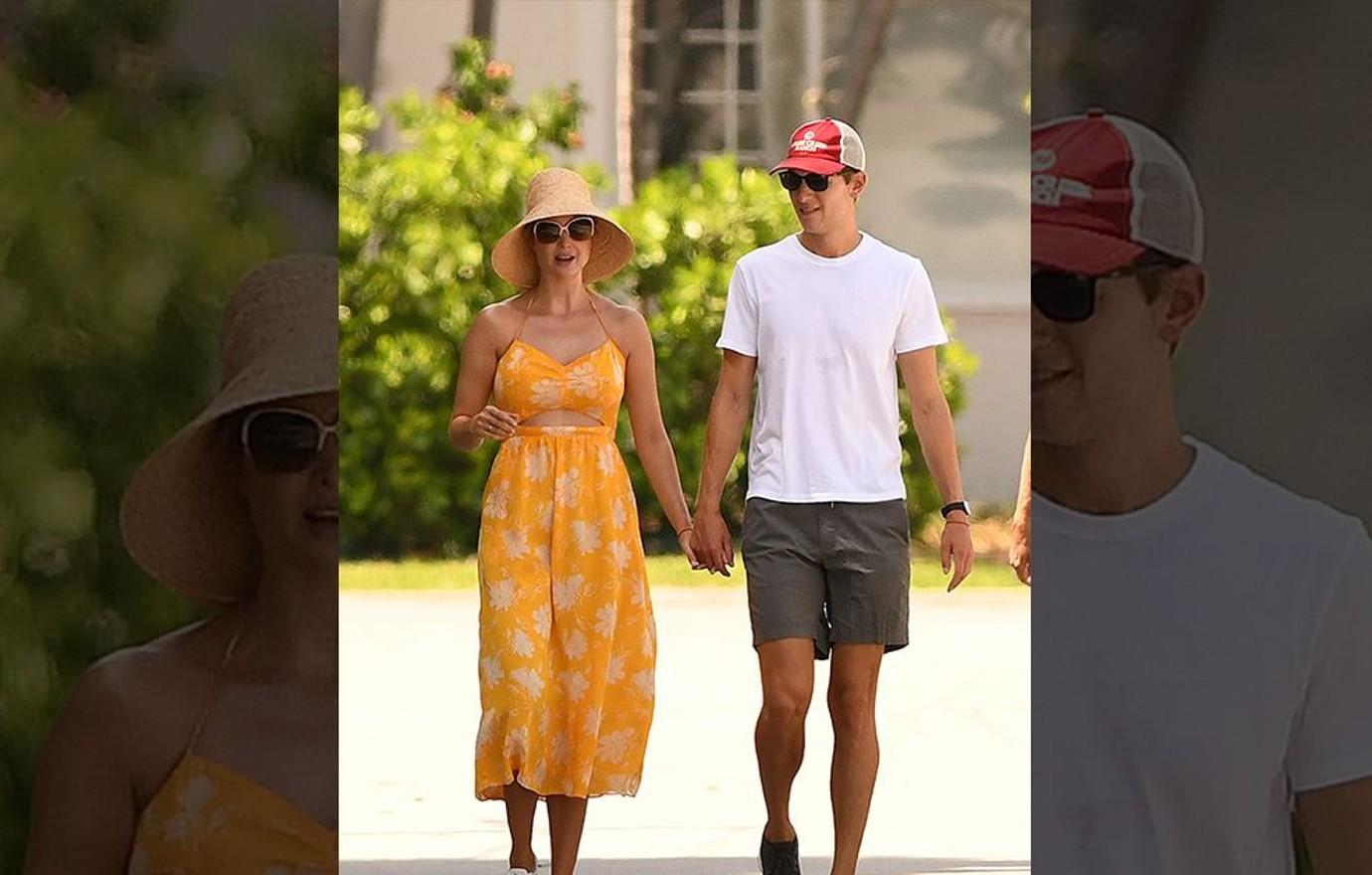 The fashion mogul and the investor met in 2007 at a luncheon. Ivanka later claimed they had been "set up" as potential business partners, but meeting him turned out the be the "best deal" either of them had ever made.
"His own dreams are bold, and I love that in someone, but he's incredibly relaxed and calm," Ivanka gushed of her husband in a 2015 interview. "The world could be collapsing around him, and nothing fazes him. He's very solution oriented. Plus, it was nice finding someone who is a genuinely good person. I don't take that for granted. I feel really lucky to have met, like, a great New Jersey boy."
Article continues below advertisement
WHAT ARE DONALD TRUMP'S KIDS UP TO AFTER HE LEFT THE WHITE HOUSE?
Although the couple briefly called it quits in 2008 over religious differences — Ivanka was Presbyterian while Jared was of the Orthodox Jewish faith — they were able to work things out and the Georgetown University graduate made the decision to convert to Judaism.
At one point, her father called the decision into question, asking Jared why he wouldn't be willing to convert, before attempting to intimidate him by telling him that football legend Tom Brady was interested in dating Ivanka.
The ploy didn't work. Later that year, Jared popped the question with a massive five carat diamond ring, and the duo finally said "I do" at the Trump National Golf Club in New Jersey that October.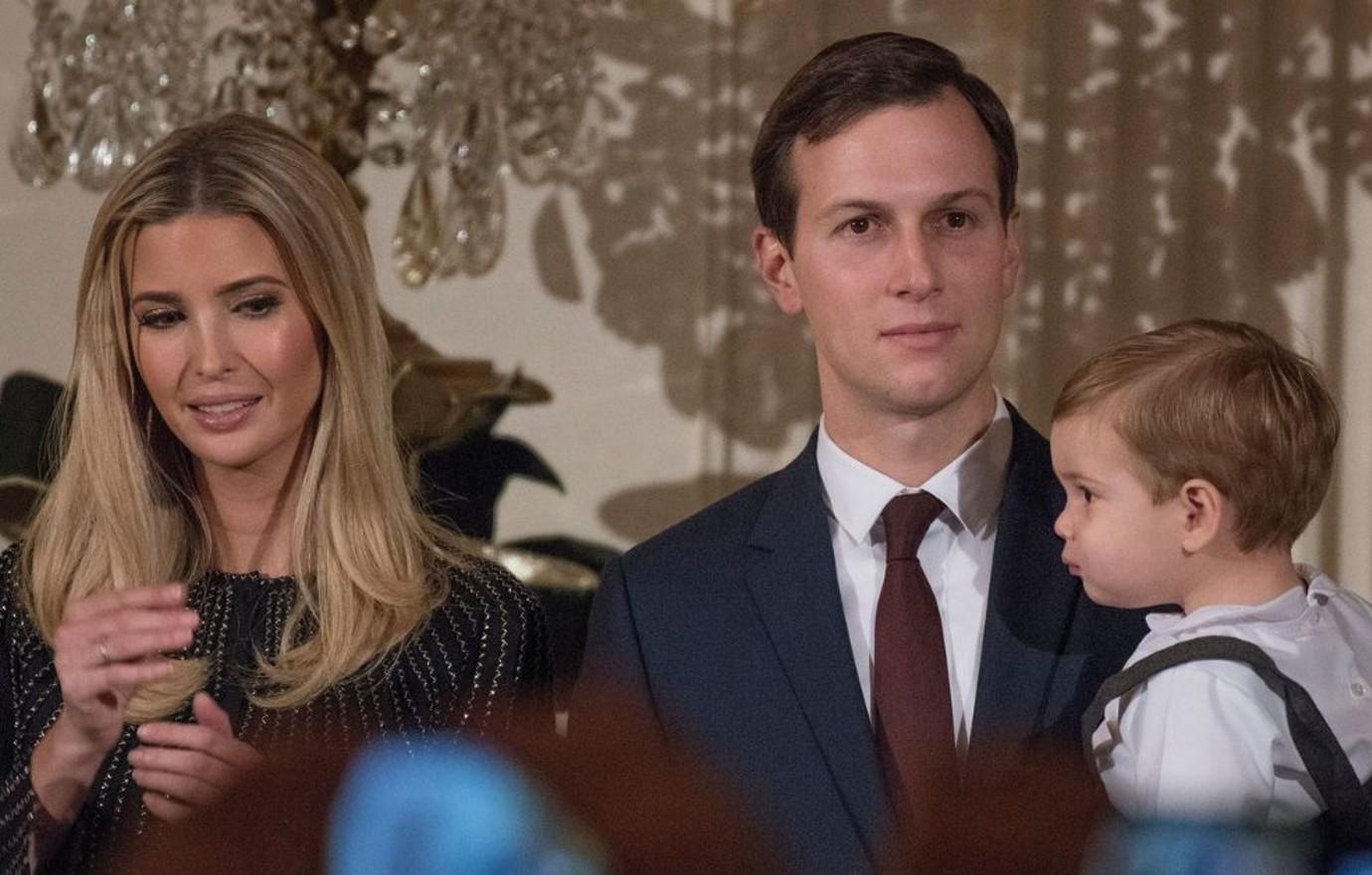 Article continues below advertisement
The fashion mogul gave birth to their first child, Arabella Rose, in 2011. They also share Joseph Frederick, who was born in 2013, and Theodore James, who joined the family in 2016 — the year of Donald's presidential win.
Following the inauguration, the couple moved into a lavish $5.5 million home in Washington, DC. Ivanka and Jared both served senior advisors to the 45th President of the United States throughout his political career.
IVANKA TRUMP & JARED KUSHNER CONTENTLY STROLL HAND-IN-HAND AS DONALD TRUMP'S LEGAL WOES MOUNT
Three years into her father's presidency, Ivanka celebrated 10 years of marriage with her husband, by enjoying a private, family dinner at the famed presidential retreat, Camp David.
"Attended by a small number of family and friends, it could not have been nicer," Donald wrote via Twitter in 2019 — prior to being banned from the social media platform." Cost of the event will be totally paid for by me!"
Article continues below advertisement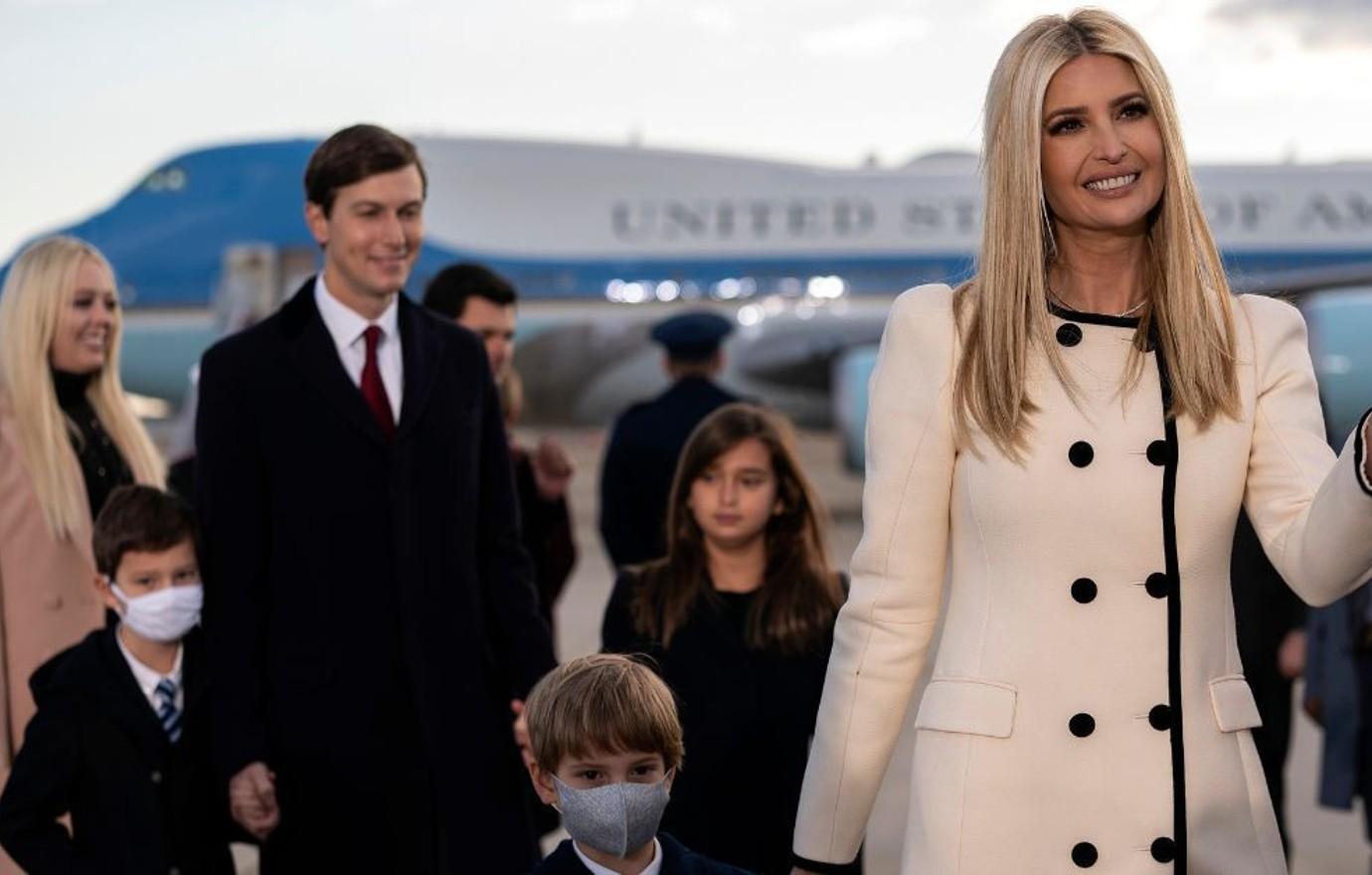 Ivanka and Jared seemingly followed the 76-year-old to Florida, purchasing a $32 million lot in Indian Creek Village after Donald lost his most recent presidential bid in 2020. However, the former political advisors were far from welcomed into the community.
As OK! previously reported, the pair was black-listed from an exclusive country club and branded "neighbors from hell." Despite the social setback, Jared has been building his own financial company called Affinity Partners, while Ivanka has been focused on charity work.
"She's a savvy woman who has dealt with the sharks of society circles her entire life," a source said at the time. "She will lie low for a while and work on finding a way to come back out on top."
Article continues below advertisement
Ivanka spoke to Vogue in 2015 about her relationship with Jared.