NEWS
Ivanka Trump & Jared Kushner Labeled 'Neighbors From Hell' Who Believe 'They're Above The Law'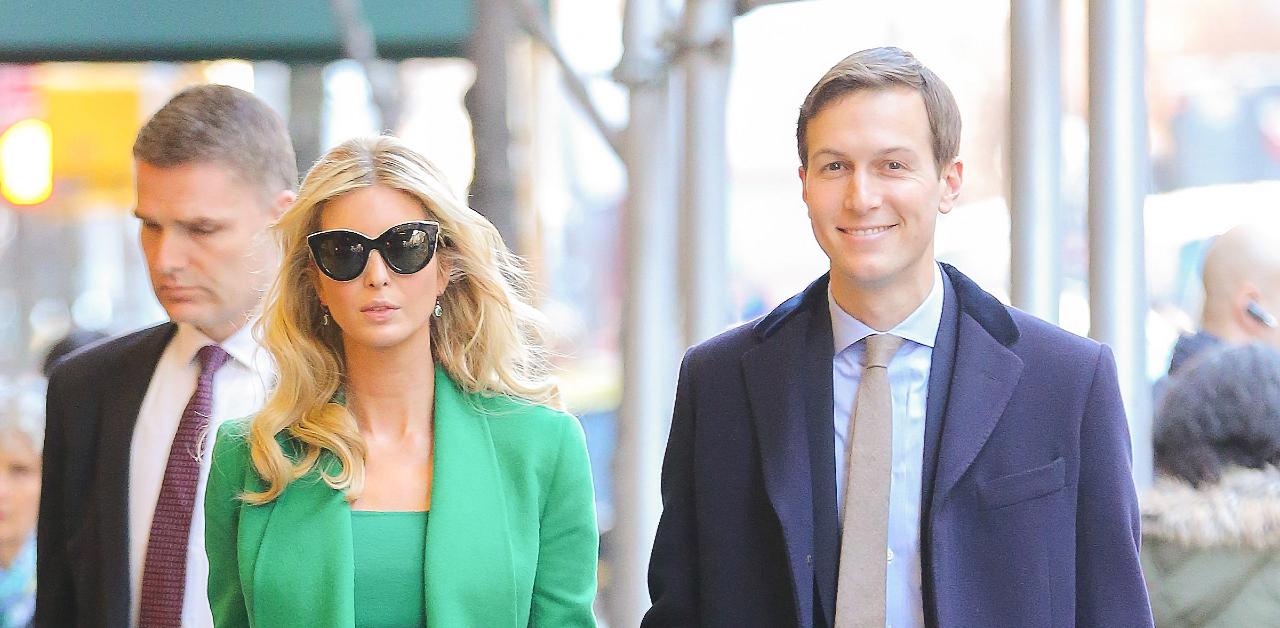 Though Ivanka Trump and Jared Kushner have been living in Florida for two years, the locals do not seem to be loving their presence.
"Ivanka and Jared have been trying to get into the social scene in Miami, but there hasn't been a warm welcome," a source revealed, adding that the pair's diva-like behavior have been ruffling feathers within the community. "They're definitely still struggling to find their place."
Article continues below advertisement
And it gets worse: the duo are currently renting a luxurious condo in Surfside, Fla., and the residents have complained about their antics and feel they are above the law.
When one activist saw Trump on the beach with her 11-year-old daughter, Arabella, and their dog next to a "no dogs allowed sign," she couldn't believe it. "I just opened my mouth and said, 'You can't go out there with the dog!'" According to the woman, Trump "didn't realize" her pooch wasn't allowed.
Additionally, Trump stirred the pot again when she took two pumpkins from a kids' Halloween event, even though it specifically said families could have one each. "She seems to be about — 'I live in this little cocoon where the rules don't apply to me' — in her own little world," the resident said.
Article continues below advertisement
The couple are also building a home in Indian Creek Village, but "neighbors must be annoyed with the state of their property and the constant noise and disruption," the source fumed. "Ivanka and Jared's mansion is an eyesore compared to the lavish properties it's surrounded by, and the work won't be completed for another year, if that."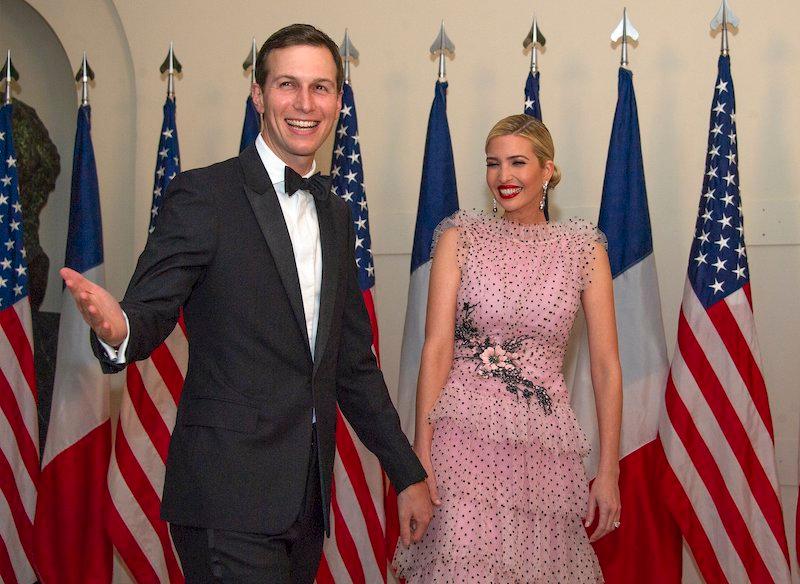 Article continues below advertisement
The pair have already been black-listed from the exclusive Indian Creek Country Club. "It's invitation only, and you must be approved," said the source. "If even one member votes against you, you can't get in. There's no way they'll be accepted."
Though there are many A-listers in the area, their inner circle is getting smaller and smaller, as Tom Brady and Gisele Bündchen, who also own a home in Indian Creek, are distancing themselves from Kushner and Trump. "Tom and Gisele aren't stupid. They realized it was damaging to be aligned with Ivanka and Jared," the insider said.
Despite the backlash, the two are sticking around. "Jared's been building his new financial company, Affinity Partners. It's an investment firm based in Miami, so that will be their permanent home base. She's a savvy woman who has dealt with the sharks of society circles her entire life. She will lie low for a while and work on finding a way to come back out on top," the source added.
Article continues below advertisement
In the meantime, the political gurus — who residents call "Slenderman," referring to his tall stature and "Princess Ivanka" — recently went on a trip to Morocco to get away from the drama.
"She's been focusing on doing very public works of charity to attempt to rebrand herself," the insider said of the blonde beauty, who is currently trying to get back on the Miami social scene.
Article continues below advertisement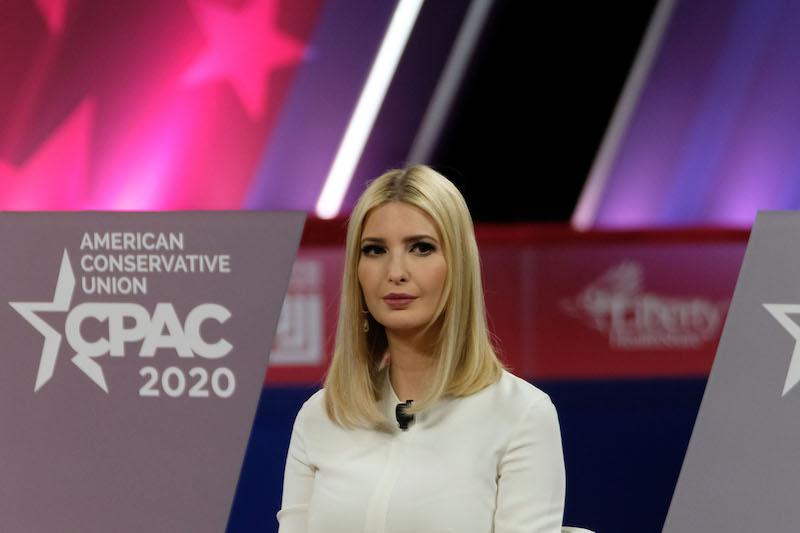 The insider spoke with Life & Style.