BABIES
Pregnant Ireland Baldwin Reveals Name Of Daughter & Adorable Meaning Behind The Moniker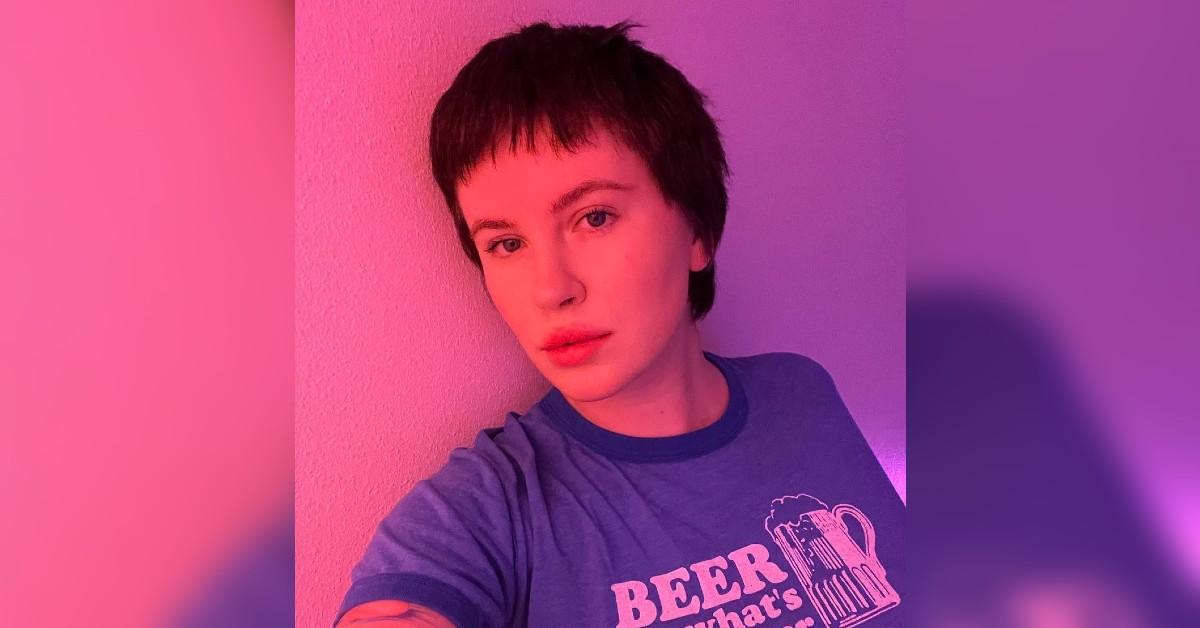 Pregnant Ireland Baldwin has finally revealed the name of her unborn child.
"We're naming her Holland. I'm Ireland, so another country name because we wanted to keep that consistent," the famous offspring chuckled, while she explained why she and boyfriend RAC decided on the moniker during her appearance on the "Girlboss Radio" podcast this week. "And then I love the actress Holland Taylor. I've always loved that name since I was young."
Article continues below advertisement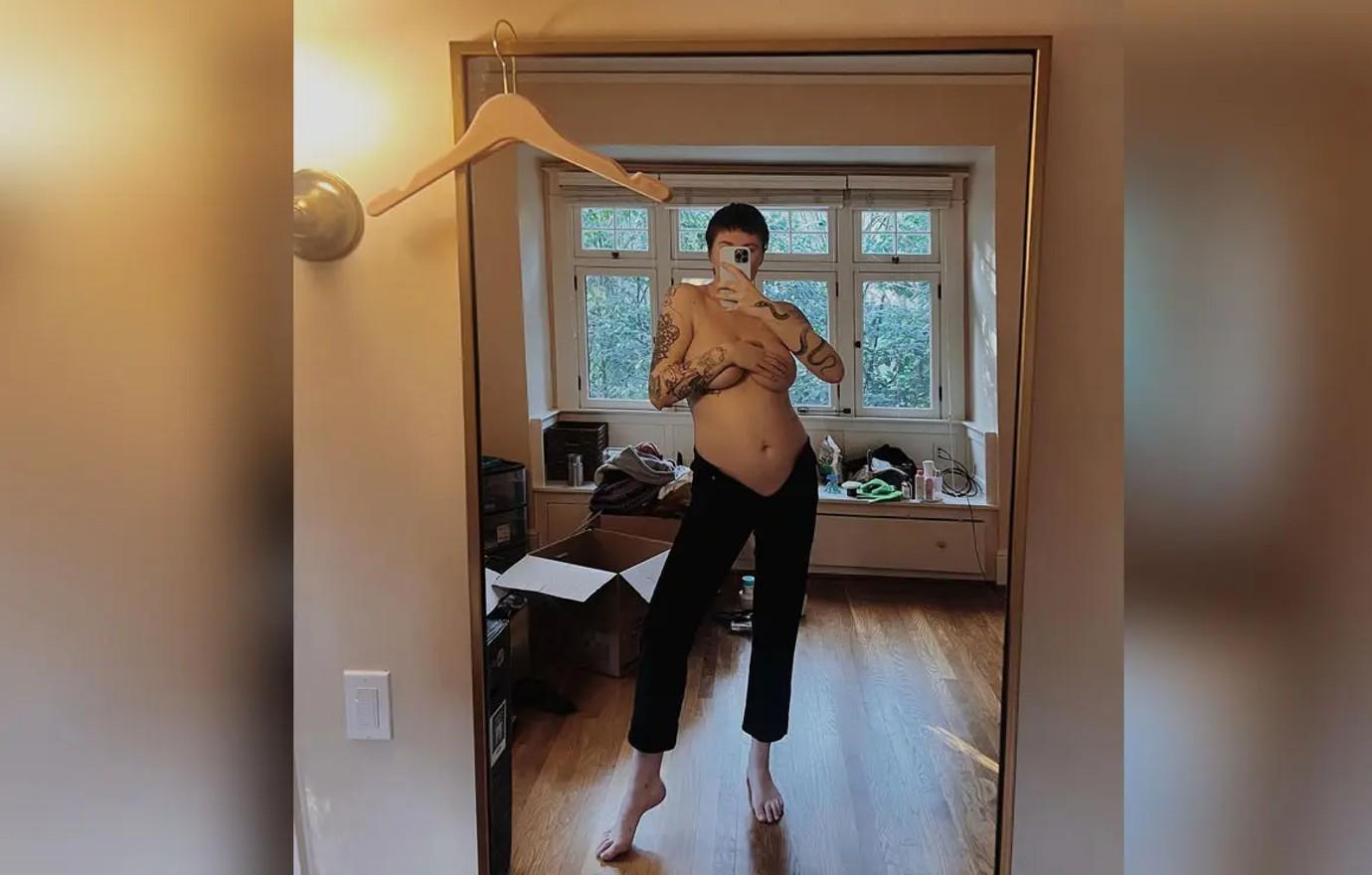 The soon-to-be mother-of-one added, "I just thought that was such a classy, beautiful name, so we're going with Holland."
Baldwin also opened up about what she is looking forward to when it comes to parenting, saying it is "really more centered around a lot of things I really wanted in terms of stability as a child myself that I didn't have."
"What's kind of exciting is I get to raise this little human and do things completely differently than what I was taught was the norm," added the daughter of Alec Baldwin and Kim Basinger. "It's cool that I get to unconditionally love this person and do my best to make her as equipped for this world and badass as possible."
Article continues below advertisement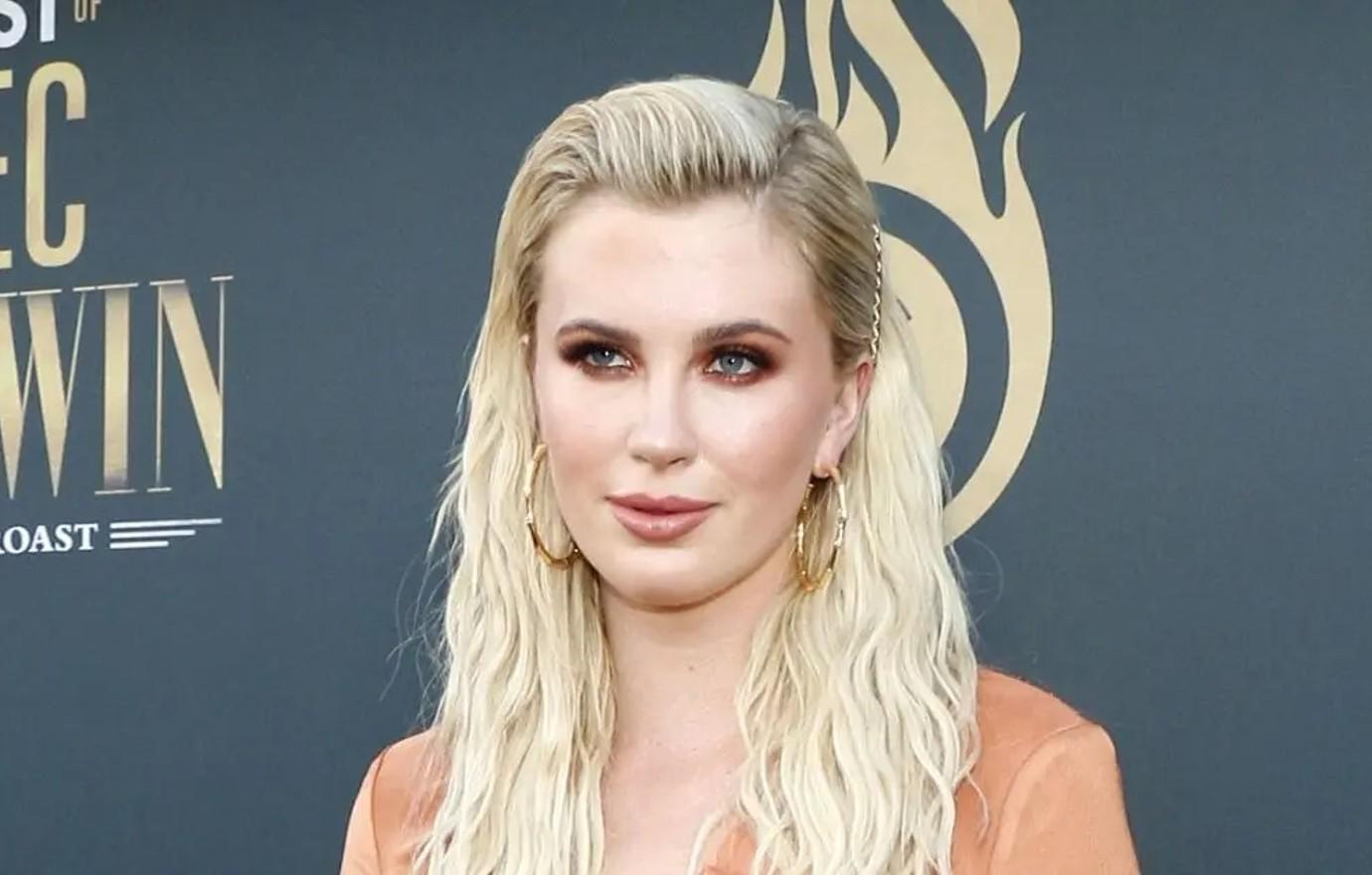 Despite looking forward to becoming a mother, the model recently got real about her pregnancy journey and the toll it has taken on her well being.
"I underestimated just how hard pregnancy would be on my mind and my body," Baldwin admitted in an Instagram post on Wednesday, January 18, going on to identify herself as someone who already "deals with extreme health anxiety on a daily basis."
Article continues below advertisement
Referring to herself as a "goblin", "bridge troll" and "curmudgeon" who is "vomiting 6x a day," the new writer pointed out that it's "unrealistic" to be "glowing and angelic and in a constant state of bliss."
Aside from the painful, physical aspect of pregnancy — she admitted that she "struggled to adapt" to all the new "bodily sensations," including "pains and aches" and "organs going to s**t randomly" — Baldwin noted that this whole journey has taken a toll on her mental health.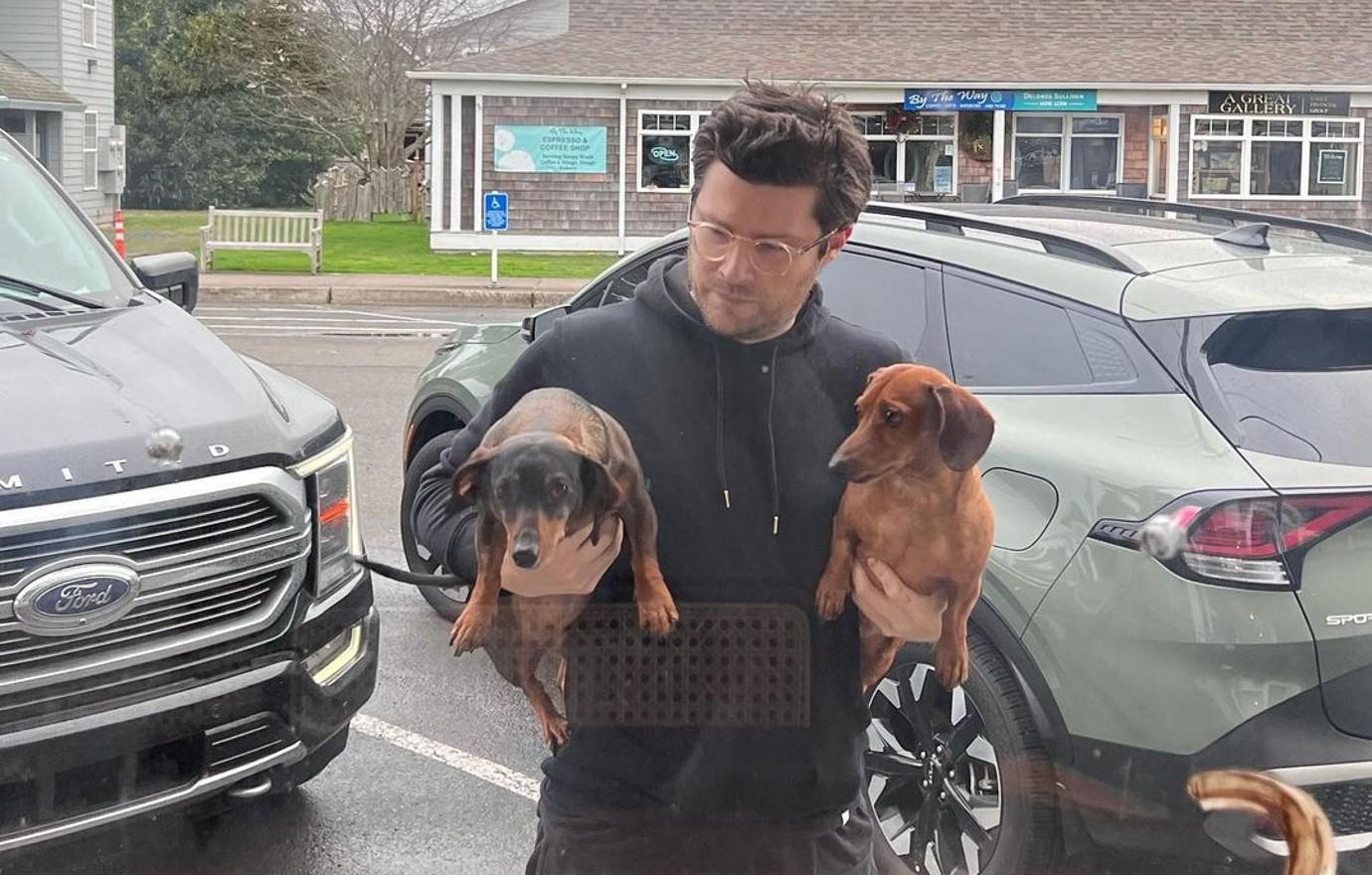 Article continues below advertisement
Calling the sensation a "mental warfare, Baldwin explained that she feels like her "brain and thoughts are going to war every single day."
Regardless of these hurdles, Baldwin clarified that "none of this reflects on how excited I am to be her mom."
Baldwin announced that she and RAC (real name: André Allen Anjos) were expecting their first child together on New Year's Eve.
People reported on Baldwin's podcast appearance.