ROYALS
Is Meghan Markle Signing a Deal With Dior After Spotify Canceled Her Podcast?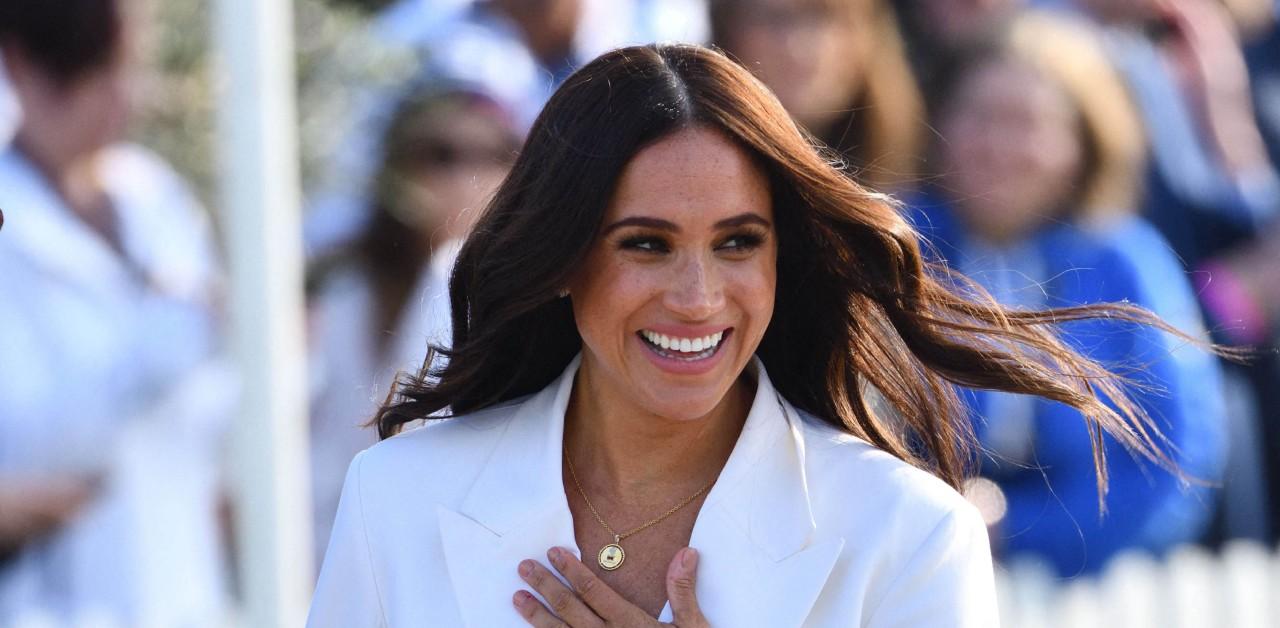 Though rumors swirled that Meghan Markle was already in the midst of securing a new gig in the wake of Spotify dropping her podcast "Archetypes," new reports claim that isn't the case.
Last week, a source said the Duchess of Sussex was about to sign a "mega-bucks" deal with Dior that would "make her a face of the company," but the gossip has since been debunked by multiple outlets.
Article continues below advertisement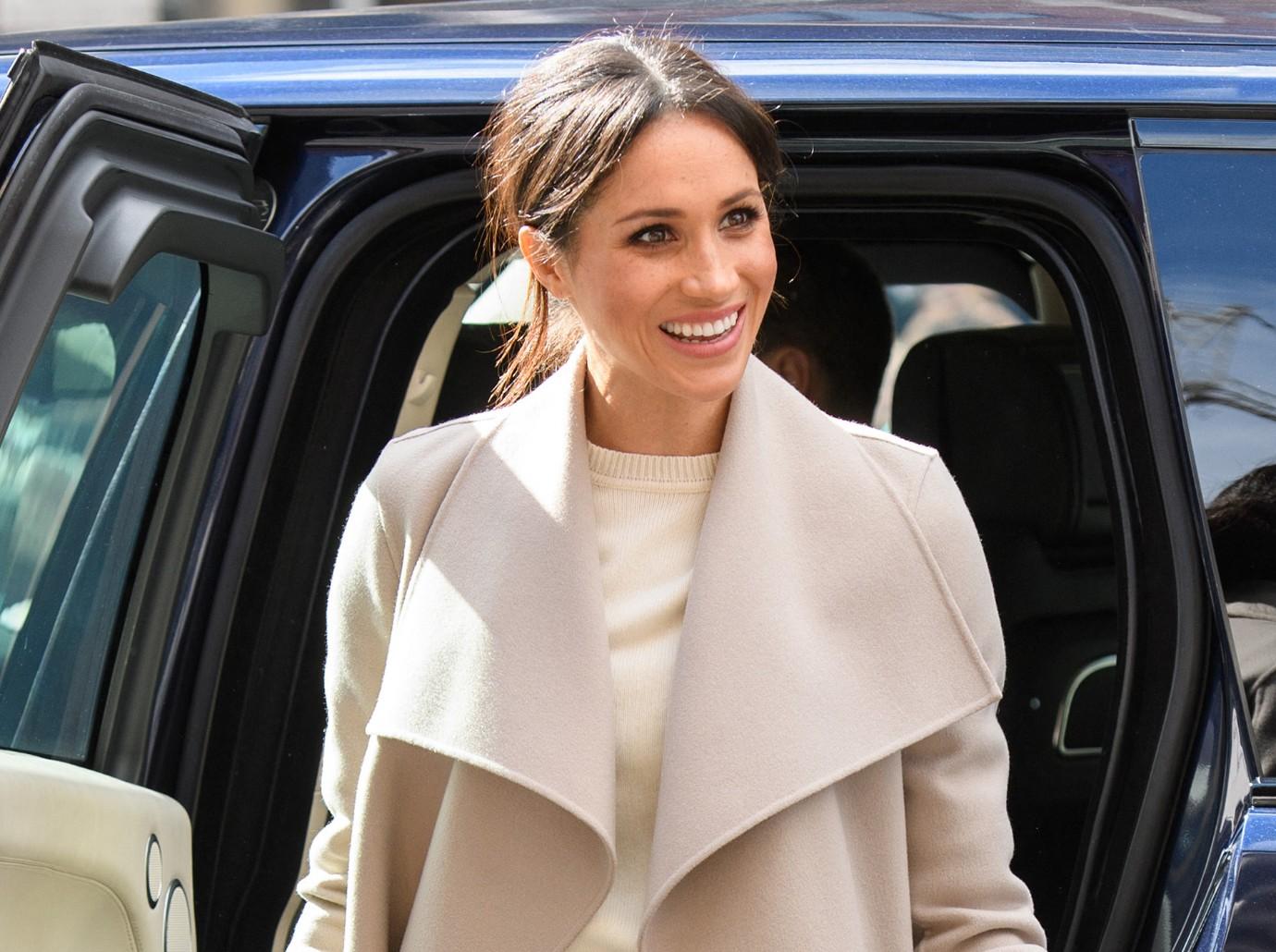 The Mail on Sunday insisted the fashion deal would be a part of Meghan's new chapter, as prior to the fallout with Spotify, she signed with Hollywood agency WME.
"We knew the Spotify announcement was coming. It might be a shock to everyone else but we've been working on the rebranding of Meghan for weeks," a WME insider told the outlet at the time. "[WME agent Ari] Emanuel, is the best in the business when it comes to corporate deals and making money. He's excited to be representing Meghan and has thrown all his energy into it. The offers have been pouring in, including from other podcast platforms."
Article continues below advertisement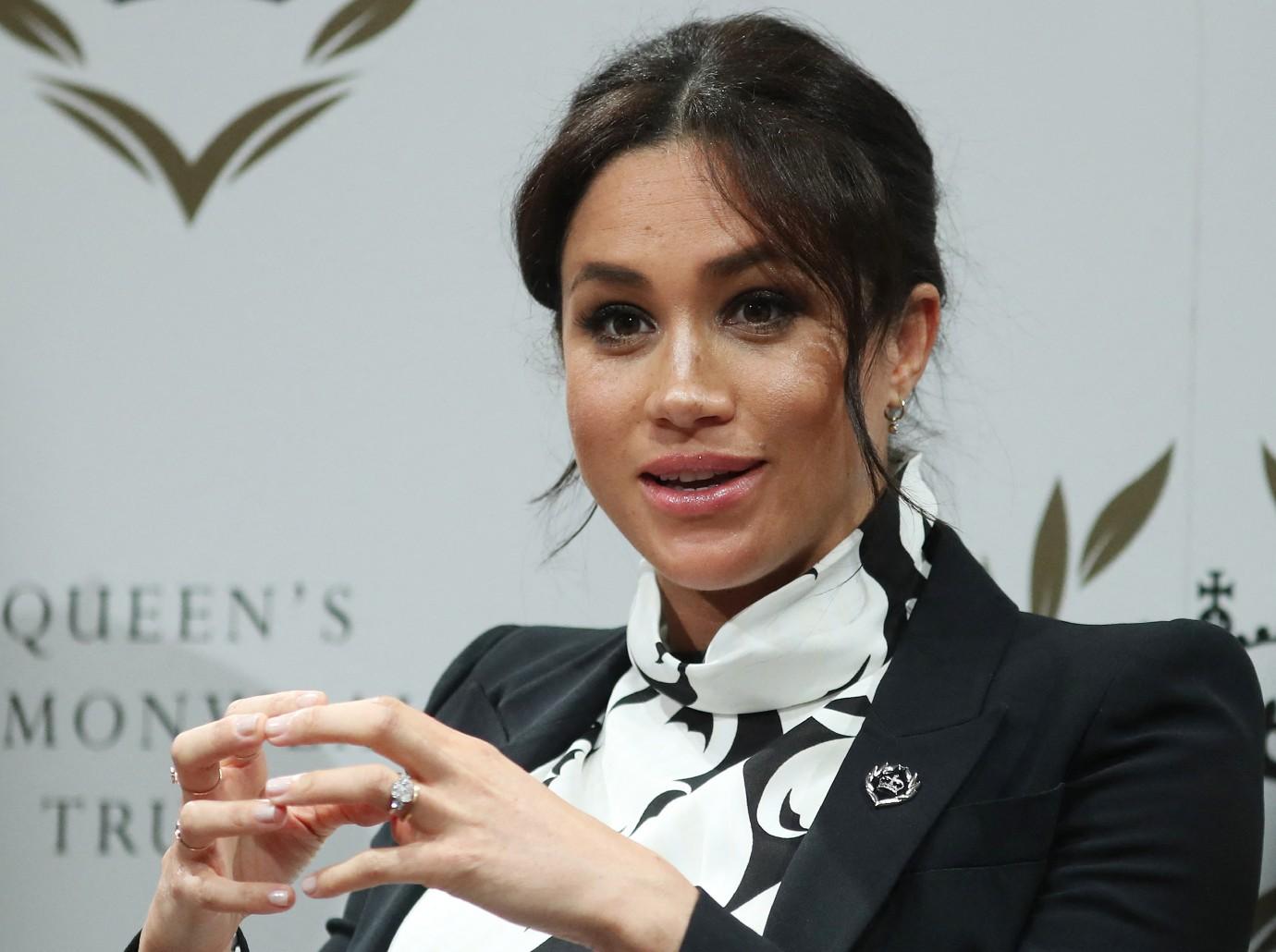 The source went on to allege Emanuel has a "strategic and tactical battle plan in place" to ensure the mother-of-two comes out on top despite negative headlines.
"It's no accident that she didn't go to the coronation, that she didn't show up in London alongside Prince Harry when he was in court recently," the source explained. "Meghan is wise to distance herself from her husband's toxic dramas. This is a woman who constantly moves forward. This is about building a global brand."
Article continues below advertisement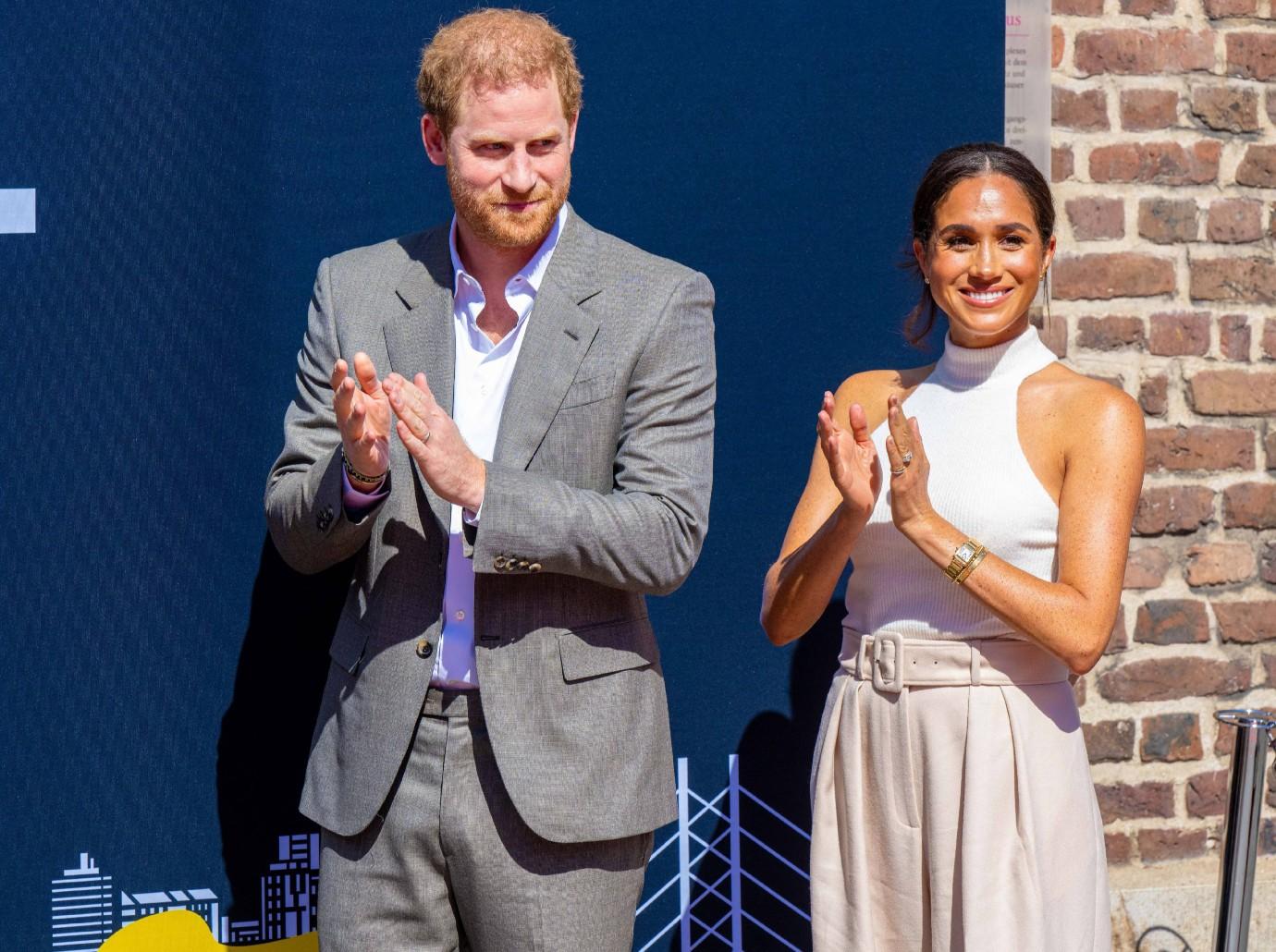 As OK! reported last week, Spotify announced they decided to part ways with the Sussexes after singing a multimillion-dollar deal with them in 2020.
Company exec Bill Simmons tore into the pair after the news was revealed, joking that Harry and Meghan should have launched a podcast called 'The f****** grifters.'"
Article continues below advertisement
Never miss a story — sign up for the OK! newsletter to stay up-to-date on the best of what OK! has to offer. It's gossip too good to wait for!
The latest blow to their image comes just a month after their NYC fiasco, in which people doubted the seriousness of their car chase.
"They're dealing with a lot of turmoil and criticism right now, and it's stressing Harry out," a source spilled to Radar. "Things were bad enough back in the U.K., but the fact that Americans are now giving them a hard time is really worrisome. He just wants everything to be perfect."
Page Six reported that the Dior rumors were untrue.