NEWS
Former First Daughter Ivanka Trump Enjoys Cali Sunshine Amid Rumors She's A 'Neighbor From Hell'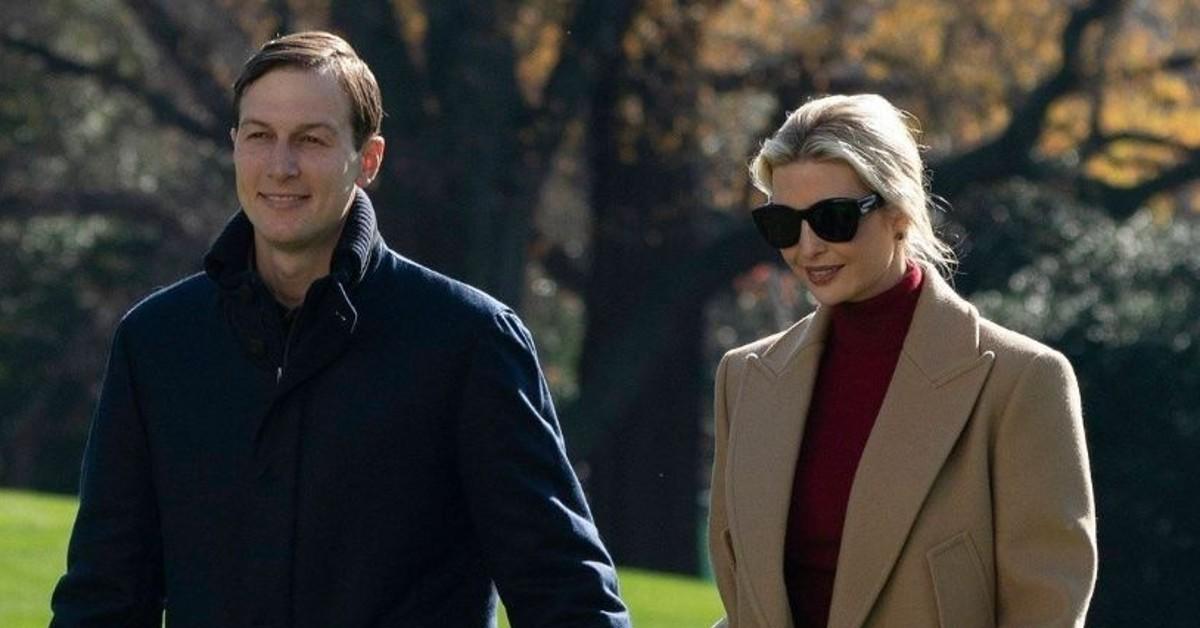 Newly minted Floridian Ivanka Trump seemingly couldn't get enough sun in the Sunshine State, so she headed to the West Coast to catch some California rays.
On Wednesday, October 26, the former first daughter took to Instagram with a beachy post for her 7.5 million Instagram followers, sharing photos depicting local foliage, city views and a garden selfie from her time in the Golden State.
Article continues below advertisement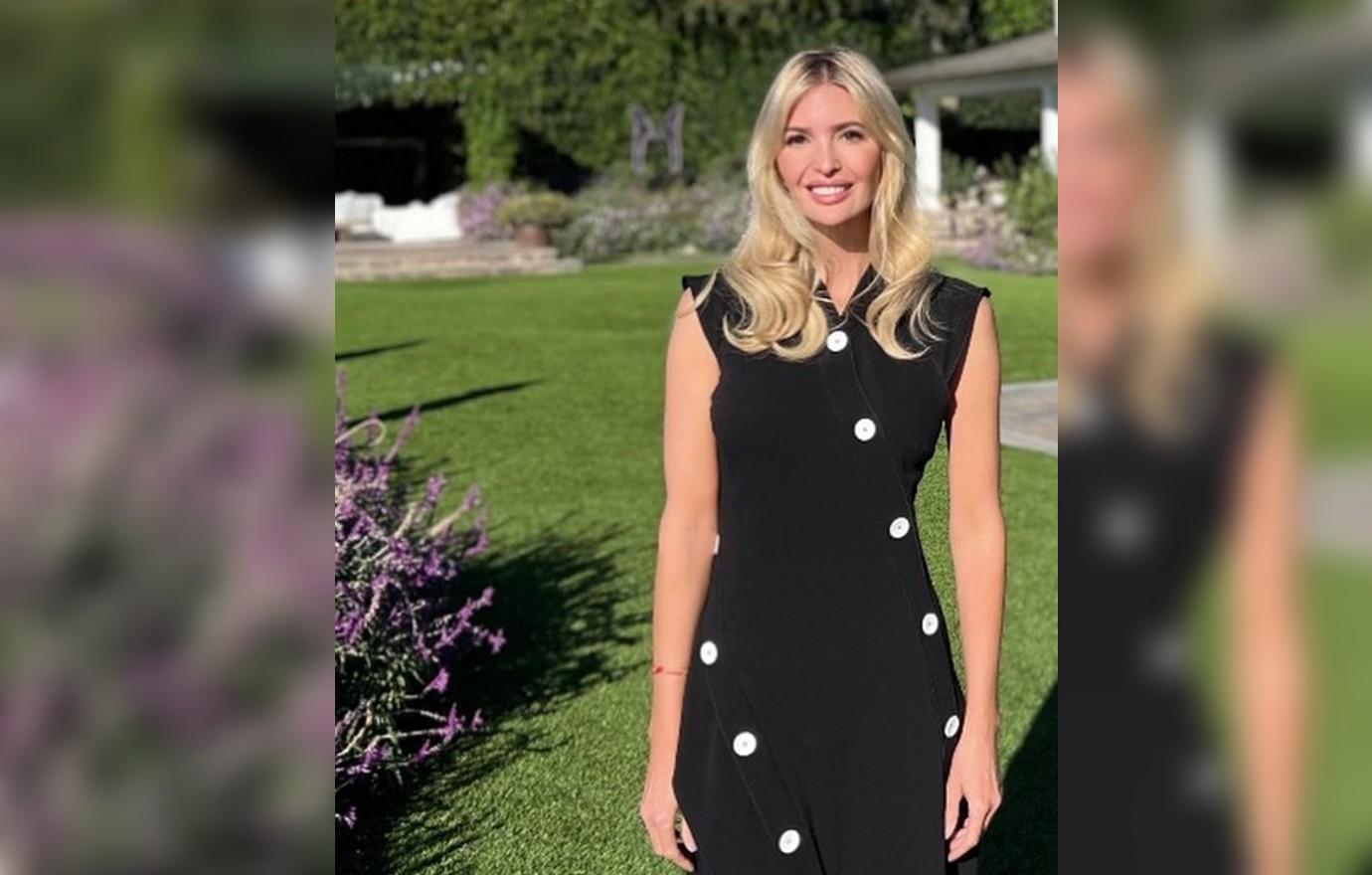 "California Dreaming," the fashion maven captioned the post alongside two dolphin emojis and a wave emoji.
The mom-of-three's excursion comes amid rumors that Trump and her husband, Jared Kushner, have reportedly sparked conflict and controversy in their new home state of Florida, earning the moniker of the "neighbors from hell" by fellow Floridians.
"Ivanka and Jared have been trying to get into the social scene in Miami, but there hasn't been a warm welcome," a source recently spilled of the political power couple, who currently reside in a luxury condo in Surfside, Fla. "They're definitely still struggling to find their place."
Article continues below advertisement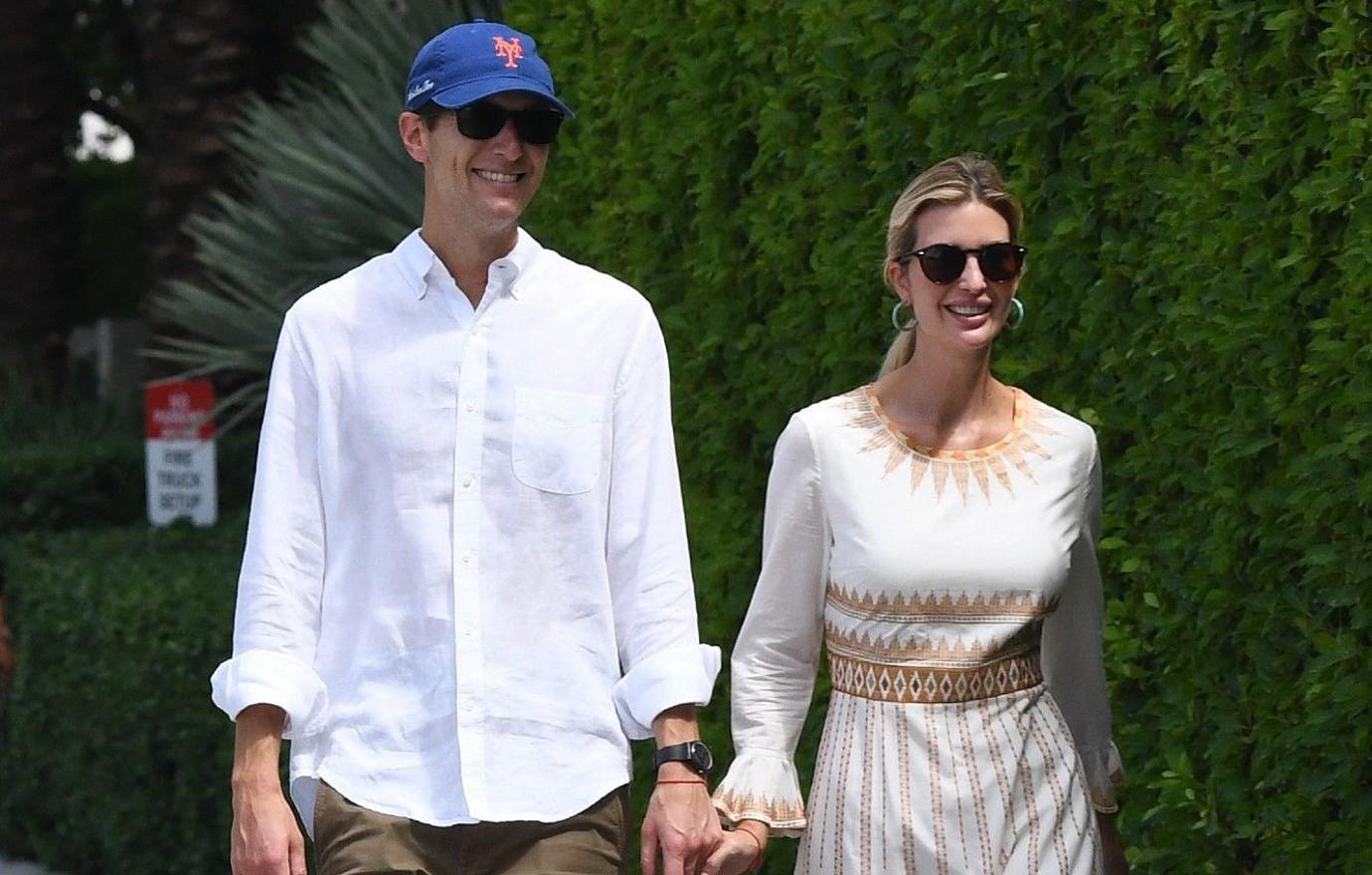 Part of these growing pains may stem from the couple's reportedly diva-like behavior, as they've allegedly skirted rules within their community.
Seemingly ignoring signage and bringing their pooch to a dog-free beach — "I just opened my mouth and said, 'You can't go out there with the dog!'" one neighbor recalled — the pair also sparked ire by grabbing more than the allotted number of pumpkins at a Halloween event last year.
"She seems to be about — 'I live in this little cocoon where the rules don't apply to me' — in her own little world," the source spilled of Trump.
Article continues below advertisement