NEWS
Ivanka Trump Escapes To Egypt For Family Vacation After Bowing Out Of Dad Donald's Political Run — Photos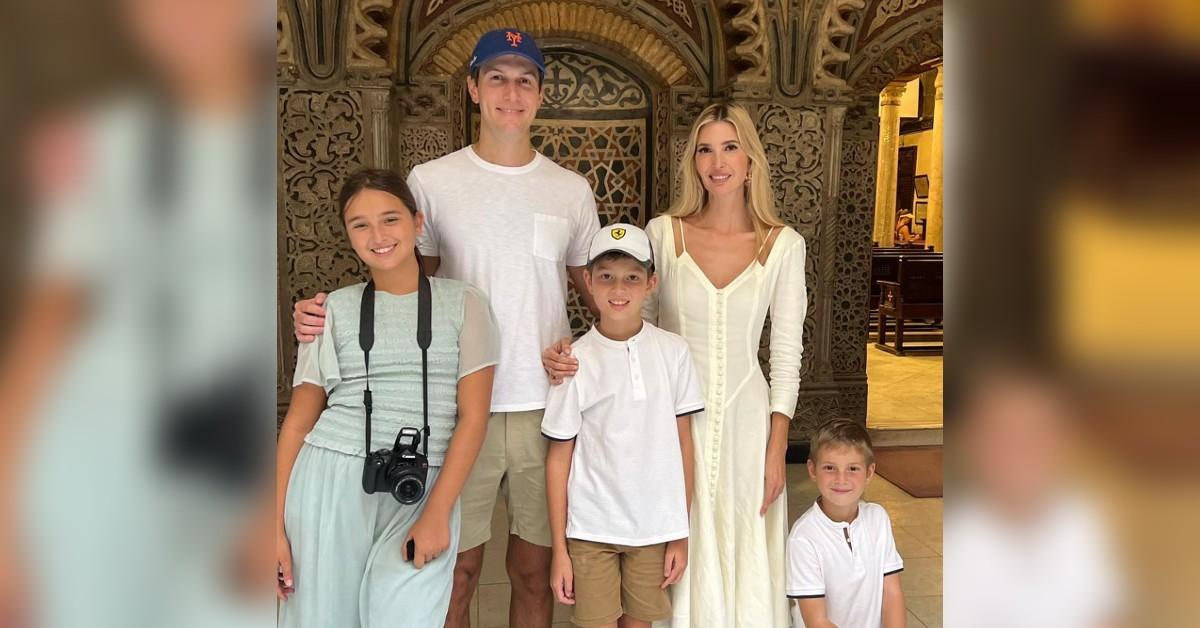 Getting out of dodge. After what was presumed to be a stressful time for the Trump family ahead of Donald's bombshell announcement that he would be running for president again, Ivanka decided to get out of town.
The 41-year-old and her husband, Jared Kushner, also 41, took their three children to Egypt days after the matriarch shared that she is focusing on her "private life" and "family" rather than her dad's third bid for the White House.
Article continues below advertisement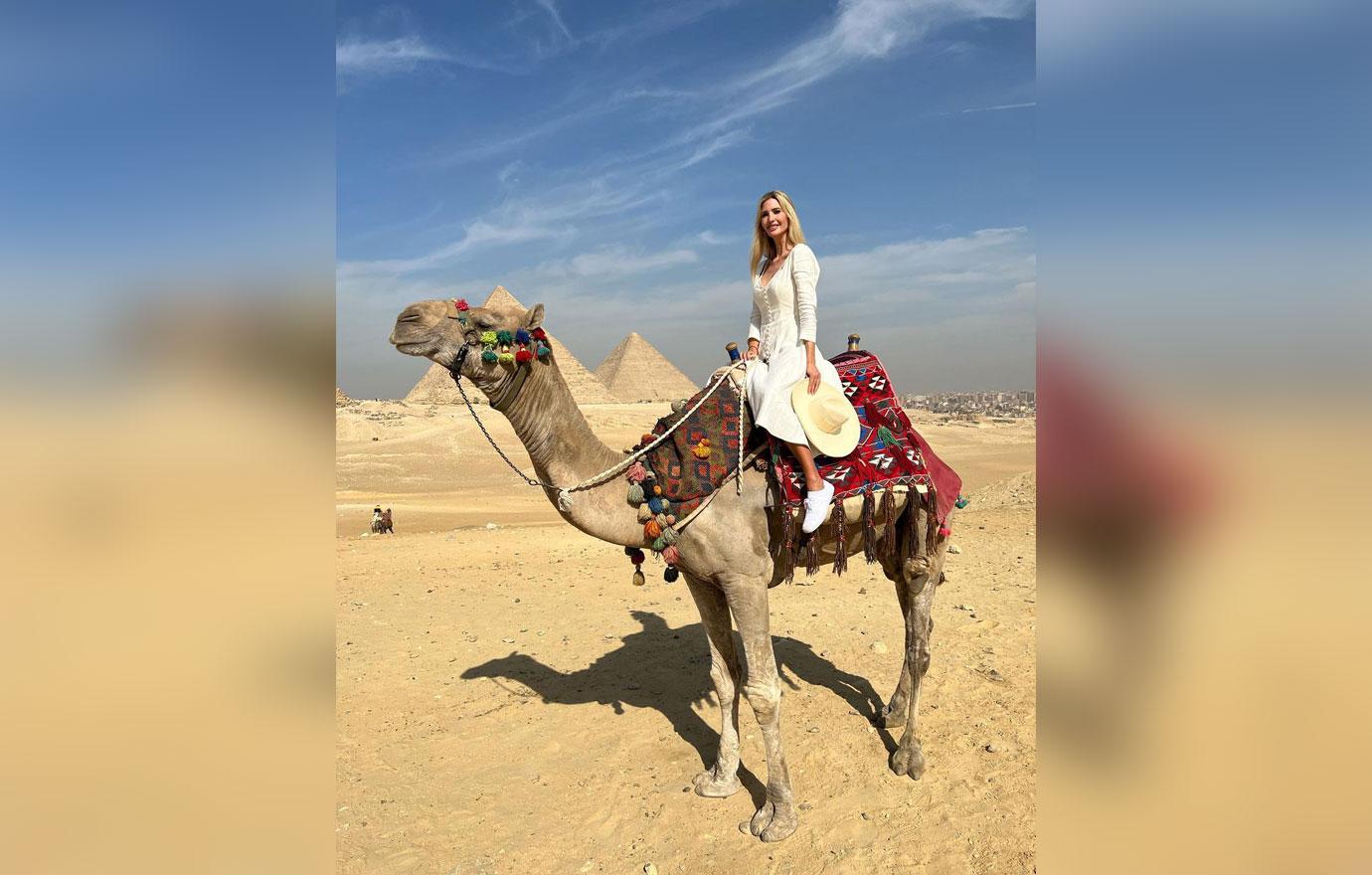 Article continues below advertisement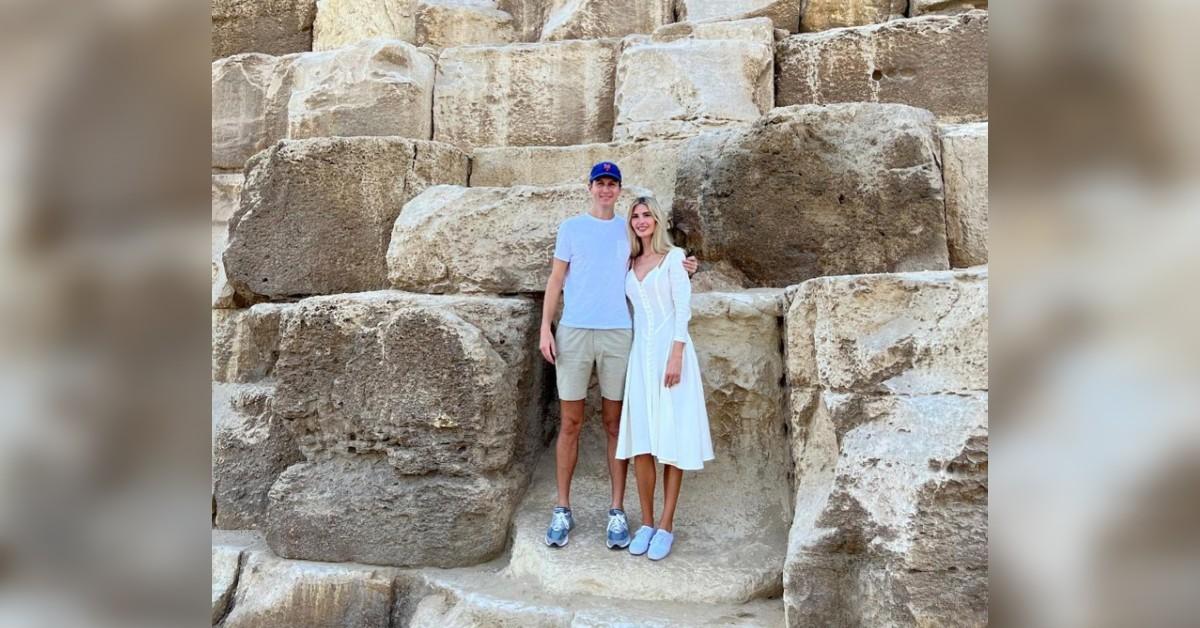 While Jared opted for a plain white t-shirt, khaki shorts and a New York Mets baseball cap, his wife wore an airy white dress and baby blue tennis shoes.
Ivanka's much-needed time away with her family — including kids Arabella, 11, Joseph, 9, and Theodore, 6 — comes after she was noticeably missing from her controversial father's presidential campaign announcement in Florida on Tuesday night, November 13.
Article continues below advertisement
Donald promised at the time to "make America great and glorious again," as well as "ensure that Joe Biden does not receive four more years."
In response to Donald's news, Ivanka shared a statement bowing out of politics altogether, saying, "I love my father very much. This time around, I am choosing to prioritize my young children and the private life we are creating as a family. I do not plan to be involved in politics."
Article continues below advertisement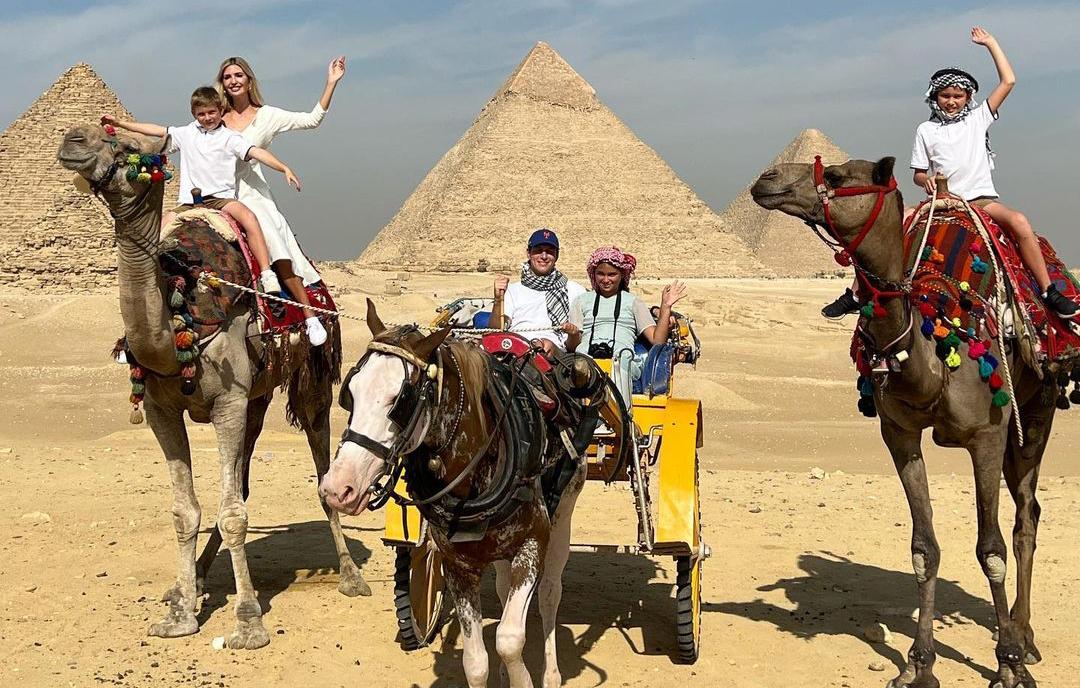 Article continues below advertisement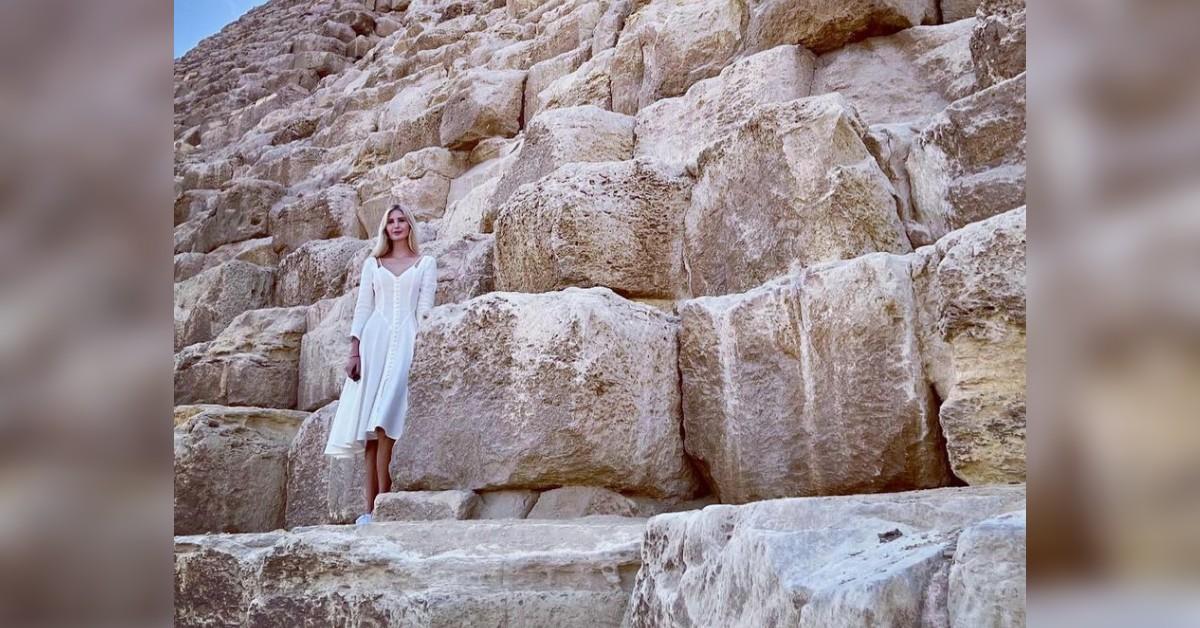 "Ivanka pulled Donald aside at a family gathering and had a heart-to-heart with him," a source exclusively revealed to OK! back in August.
"She said, 'Please dad, don't do it.' Ivanka detests the fact the spotlight is on her family and worries the impact it could have on her three children. Soon, the kids will be old enough to ask all about what's going on with their grandfather," the insider continued to explain of 45's widely disgraced viewpoints and political agenda. "Ivanka cannot fathom having to answer their questions. It's really sad."