NEWS
Ivanka Trump Has 'The Freedom To Focus' On Other Endeavors After Not Joining Donald Trump's Campaign: 'The Best Time Of Her Life'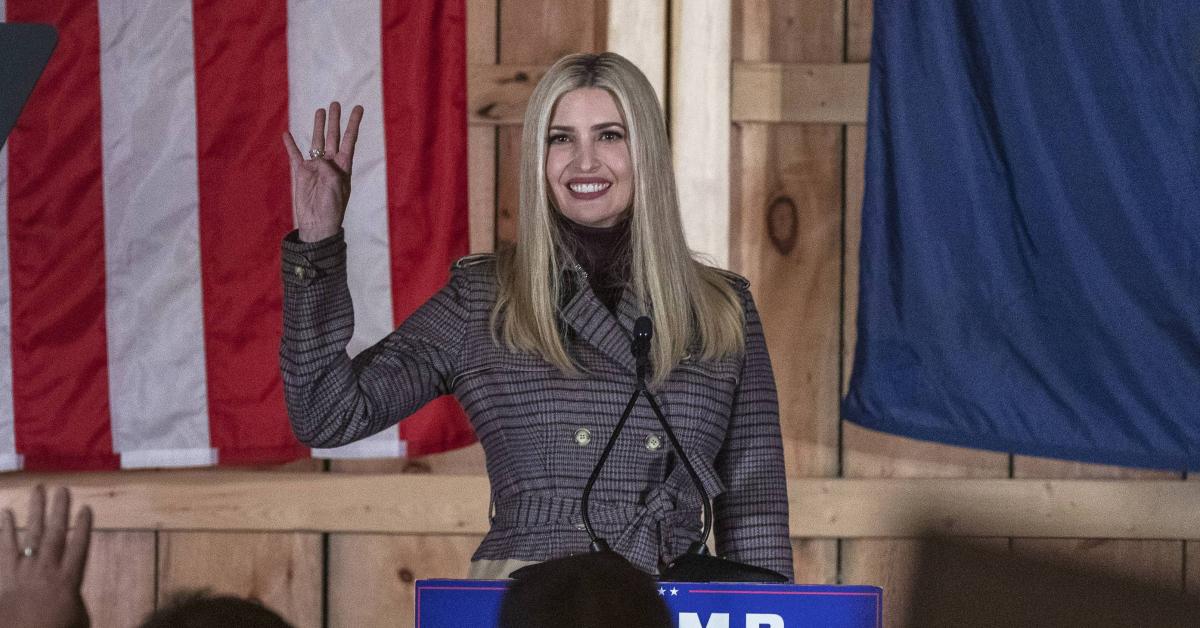 Article continues below advertisement
"Ivanka's had so many different roles, as a colleague to her father in the private sector, as an assistant in the White House — but the most important role is as his daughter and that's not changing," an insider said. "It's a personal decision to prioritize joy right now."
There's not one reason as to why the blonde beauty, 41, who shares three kids with husband Jared Kushner, decided to leave her father in the dust, but after her mom, Ivana Trump, passed away earlier this year, she decided to prioritize things differently.
Article continues below advertisement
"I think losing a parent definitely leads to a real awakening, that means different things for different people. For Ivanka, it underscored how fleeting time is," a source shared. "But with all the sadness that came from that time, the constant refrain in every story that she heard about her mother … was that she really lived: in work, personally and professionally; (and like Ivanka) she also left it all on the field. She was not waiting to have fun at a later date! She was definitely one of a kind and a true force of nature."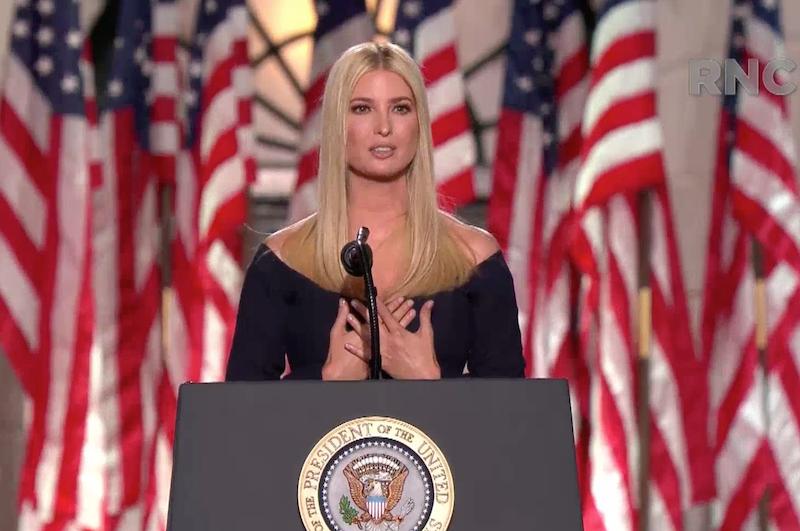 Article continues below advertisement
Since Kushner underwent surgery for thyroid cancer in 2019, the two are moving on.
"Ivanka and Jared … were really specific they would not be coming back. They feel like it was an amazing, extraordinary chapter in their lives—but their exit was not triggered by one thing," the insider said.
"The break that was required to go into government meant that Ivanka had to close businesses and divest assets, she resigned from hundreds of entities. She came out untethered and can now chose what she's tethered to — that doesn't often happen when you're 41, and she feels incredibly blessed," the source added. "Now, Ivanka has this freedom to focus without being on a treadmill, it does feel really good — it's very liberating. This is probably the best time in her life."
Article continues below advertisement
As OK! previously reported, the entrepreneur made it clear she would not be joining her dad this time around when he hits the road.
"I love my father very much. This time around, I am choosing to prioritize my young children and the private life we are creating as a family," she said in a statement, which was posted on Instagram.
"I do not plan to be involved in politics. While I will always love and support my father, going forward I will do so outside the political arena. I am grateful to have had the honor of serving the American people and I will always be proud of many of our Administration's accomplishments."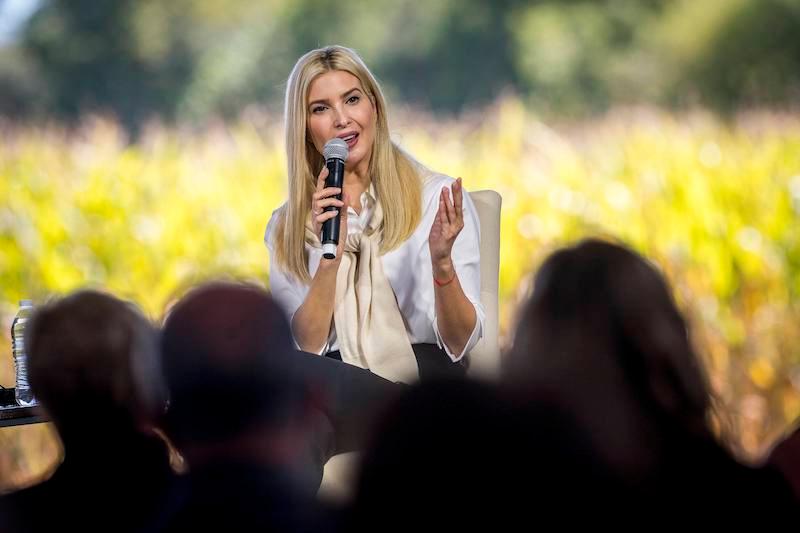 Article continues below advertisement