NEWS
Ivanka Trump 'Wants Nothing To Do With' Dad Donald's Arrest Drama: 'Happy Building' New Life With Husband Jared Kushner In Miami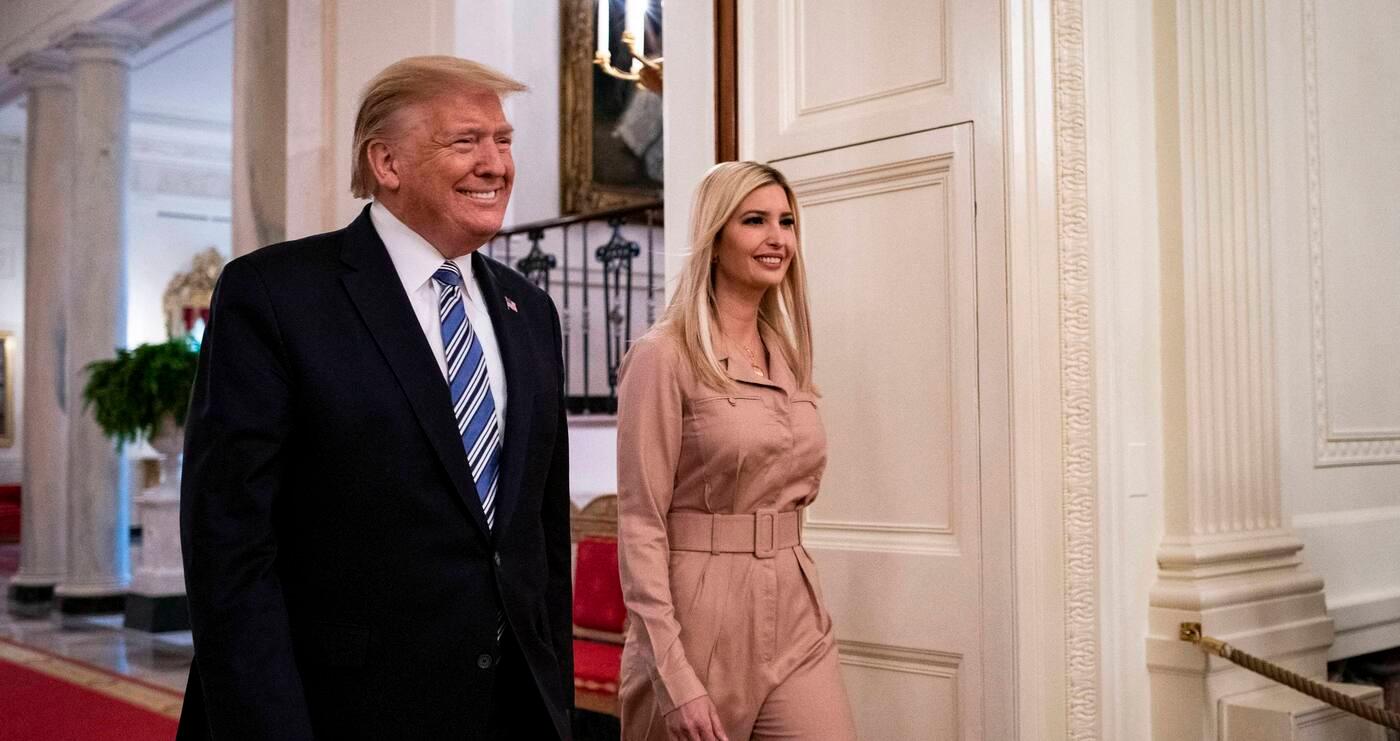 Though Ivanka Trump was a prominent figure in the Trump administration, it sounds like she is trying to keep her distance as a potential indictment looms.
"They want nothing to do with this," a source shared of Donald Trump potentially being arrested for allegedly paying Stormy Daniels $130,000 to keep quiet about their alleged affair. "They are staying away and don't want to be hounded by reporters. I don't think you will see them defending him, it will be no comment."
Article continues below advertisement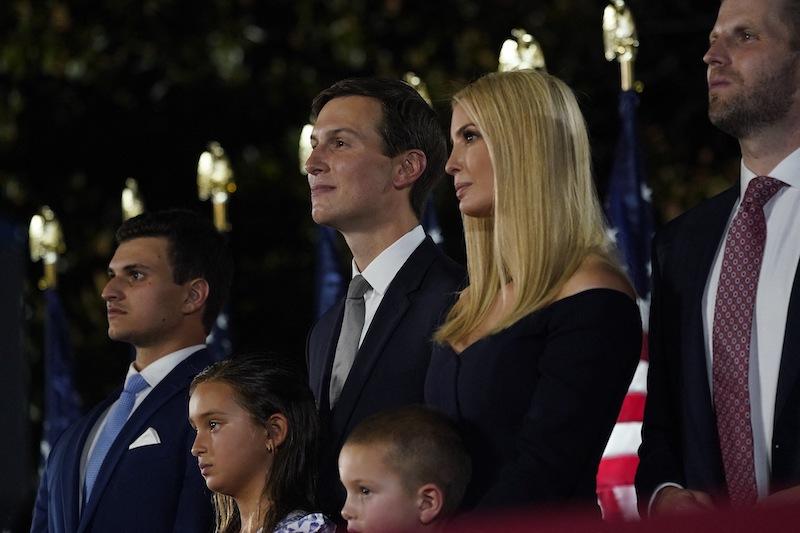 "Ivanka lost a lot of friends and her social scenes during his presidency … They want to put it in the rearview. They want it behind them," the insider said, adding that Ivanka, 41, and her husband, Jared Kushner, are "happy building their life in Miami."
Article continues below advertisement
As OK! previously reported, after Donald revealed he would running for president again in the 2024 race, Ivanka admitted she would be not be joining him this time around.
"I love my father very much. This time around, I am choosing to prioritize my young children and the private life we are creating as a family," she said in a statement, which was posted on Instagram.
"I do not plan to be involved in politics. While I will always love and support my father, going forward I will do so outside the political arena. I am grateful to have had the honor of serving the American people and I will always be proud of many of our Administration's accomplishments."
One of the many reasons the businesswoman bowed out was because she didn't like the destructive environment.
"Ivanka had a rotten time toward the end of her dad's reign and in the many months that followed as the whole family was put through the wringer by the messy way it all ended," a source shared. "She saw firsthand how vicious and toxic the backbiting was and still is, and by the time came for her to step away she couldn't do so fast enough."
Article continues below advertisement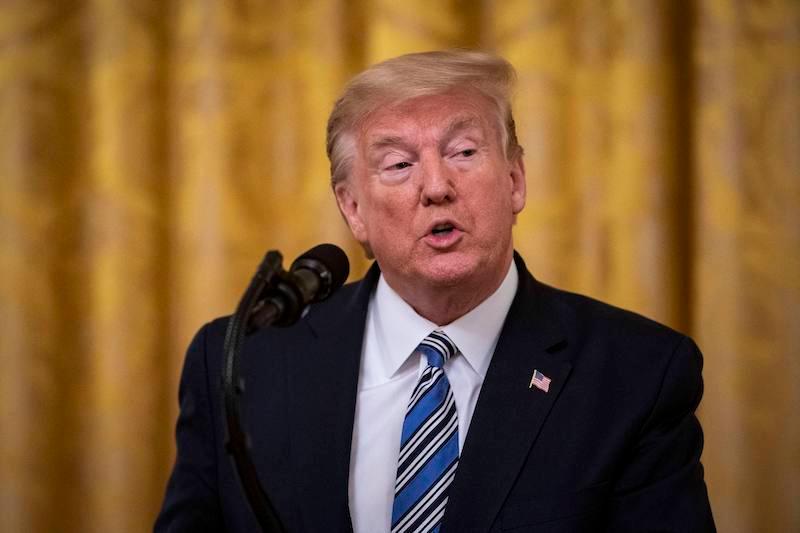 Article continues below advertisement
Never miss a story — sign up for the OK! newsletter to stay up-to-date on the best of what OK! has to offer. It's gossip too good to wait for!
"Even if her dad begged her to be involved in his campaign again, Ivanka would turn it down flat," the insider insisted. "Her priority is to pursue a calm, low-key life now and enjoy her new professional start in the private sector, raise her family and stay away from the circus and volatility that will surely be coming along with her dad's campaign."
Article continues below advertisement
Meanwhile, Donald, 76, claimed he was going to be arrested this week, but it hasn't yet occurred. On March 24, he wrote a scathing message, declaring his innocence.
"What kind of person can charge another person, in this case a former President of the United States, who got more votes than any sitting President in history, and leading candidate (by far!) for the Republican Party nomination, with a Crime, when it is known by all that NO Crime has been committed, & also known that potential death & destruction in such a false charge could be catastrophic for our Country? Why & who would do such a thing? Only a degenerate psychopath that truely [sic] hates the USA!" he said in a rant via Truth Social.
Page Six spoke with the insiders about the Trump family.