NEWS
Was Jason Derulo's Twitter Hacked? Fans Shocked By Tweet Calling YouTuber James Charles A Homophobic Slur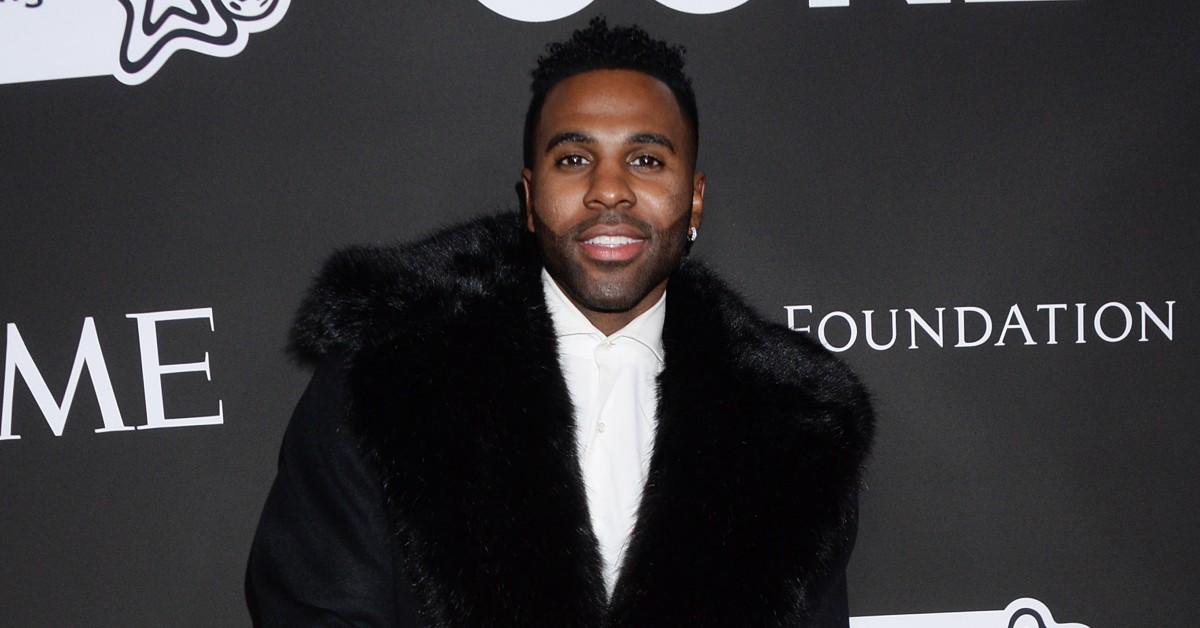 It's not all in our head! After fans noticed that Jason Derulo's Twitter account looked different on Tuesday, January 12, it appears that the hip hop artist was hacked by the "Chuckling Squad" — a group that has previously taken over Mariah Carey and Adam Sandler's social media accounts.
During the day on Tuesday, the singer's account posted some eyebrow-raising comments, including a shout-out to a person named Ray, racial slurs and profanities — all in addition to calling out YouTuber James Charles.
Article continues below advertisement
One reads, "We hacked that w***e @theestallion t**y f**ker," while another says, "@jamescharles shake sum ass you sexy juicy f***ot."
Before Derulo's account went back to normal, the hacking group — which seems to be made up of young individuals — took credit for the breach. "All celebs that were hacked were chuckling squad, labeled or not it was us no1 else can do it just how we smoked Addison rae dixie anyone u can think off [sic] our victims #chuckling," the tweet read.

Article continues below advertisement
This is hardly the first time the Chuckling Group has wreaked havoc on the internet. In December, Dixie D'Amelio's TikTok account was compromised.
The singer's bio was updated to read "followed @koiidd," and when fans tried to access her account, they got an error message which read: "User doesn't exist."
A clip of a mousetrap also appeared on her page with the caption, "preparing to hack Dixie."
Article continues below advertisement