REALITY TV
Jazz Jennings Admits 'Nervous' Remark From Date Left Her Feeling 'Uncomfortable' In New Sneak Peek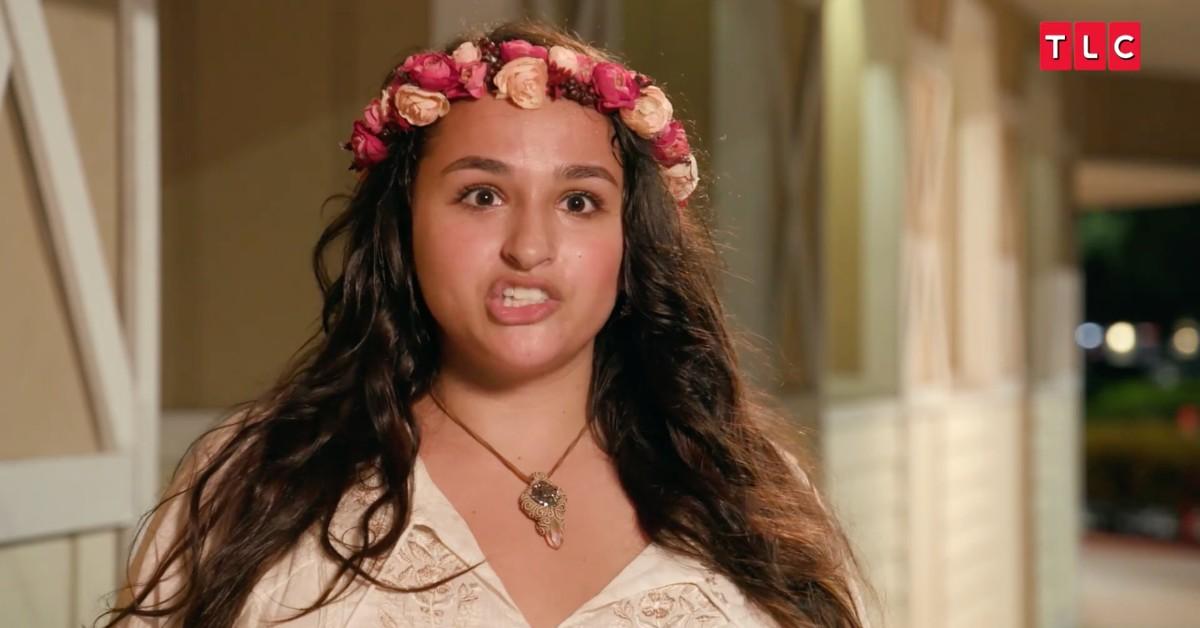 Jazz Jennings has entered the dating pool — which has turned out to be more of a rocky, dating dance.
In the sneak peek of the Tuesday, February 6, episode of I Am Jazz, the transgender activist goes on a double date with a guy named Dayron, her brother Sander and his "lady friend."
Article continues below advertisement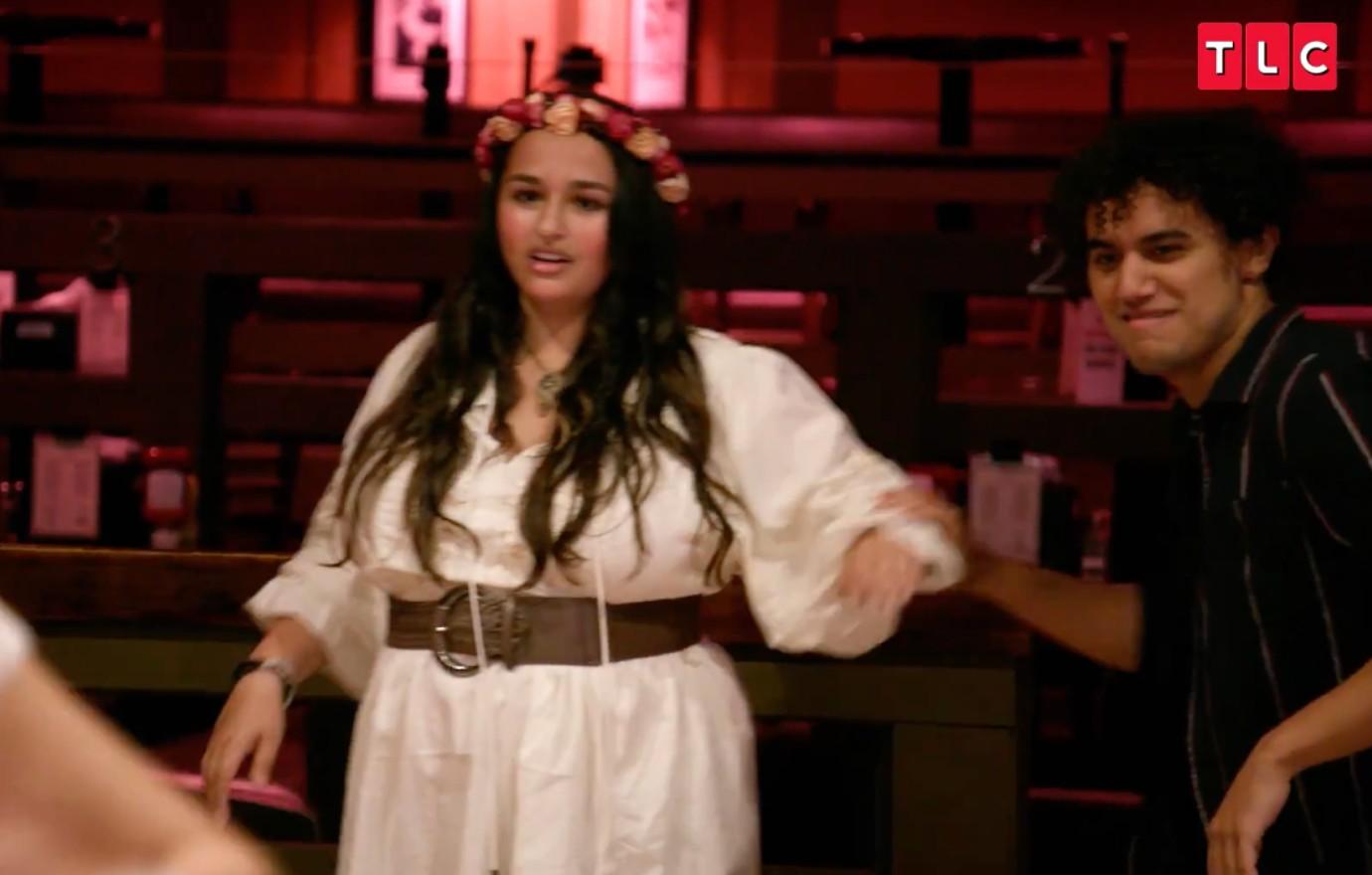 While the couple tries to loosen up with a fun-filled dance date, things go sour for Jazz and her man after he points out that she appears to be on edge, making matters worse.
A blonde instructor named Maria leads the group's private dance lesson, showing them moves while flipping her tresses.
"Look! Look!" Jazz's date says while watching the instructor, who adds, "You just wanna get a little groovy."
Article continues below advertisement
After watching Maria's sassy demonstration, Jazz — who is wearing a tiara of flowers on her head — says, "Oh, oh! OK!" before joking: "I'm leaving my crown on. This crown is staying on."
Dayron then grabs Jazz by the arm and tries to get her to do the moves with him, but the whole situation seems to have Jazz on edge.
"I'm getting a little uncomfortable because Maria does her hair flip, and Dayron is kind of like 'Jazz, you do it! You do it!'" she admits in a confessional.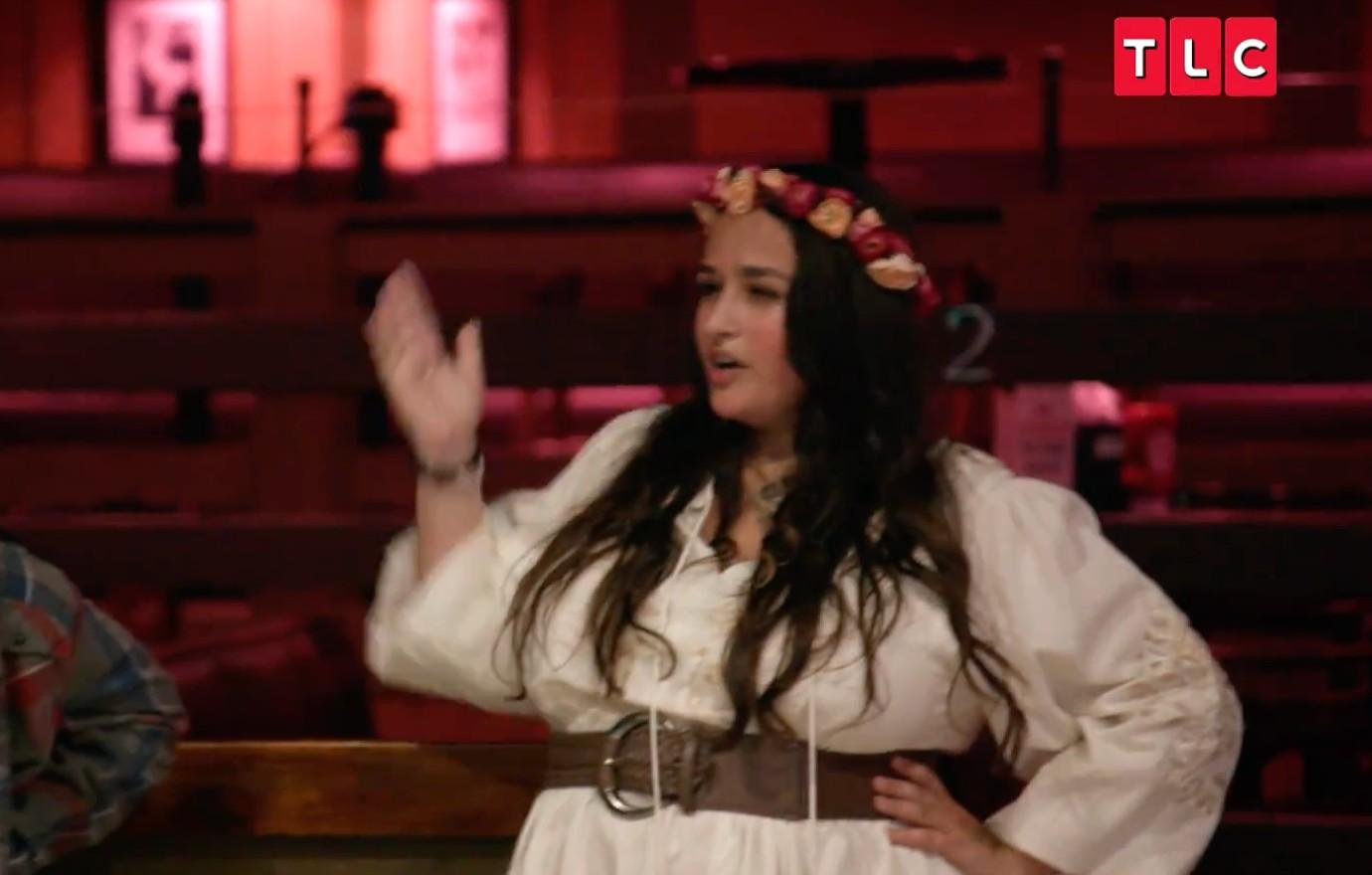 Article continues below advertisement
Though Dayron appears to try and calm the 22-year-old down by saying he doesn't know why she's "nervous," as he reaches over to touch her arm again, the remark only pushes Jazz to get more inside her head.
"I'm not nervous!" Jazz declares, going on to repeat herself while adjusting her flower crown.
When Maria asks if they want a break or some water, Jazz quickly takes her up on the offer. "I would love some water. Yeah, that would be great. We've been dancing for long," she insists, as she makes her way off the dance floor, with Dayron in tow.
"Hearing Dayron say I seem nervous kind of takes me off guard because now I just feel uncomfortable because I feel I'm projecting negative emotions I don't want to be projecting," she explains in the confessional.
Ahead of the latest season of I Am Jazz, the star teased that the biggest storyline "is my love life, and where I'm going with that, and do I, or do I not find love?"
Article continues below advertisement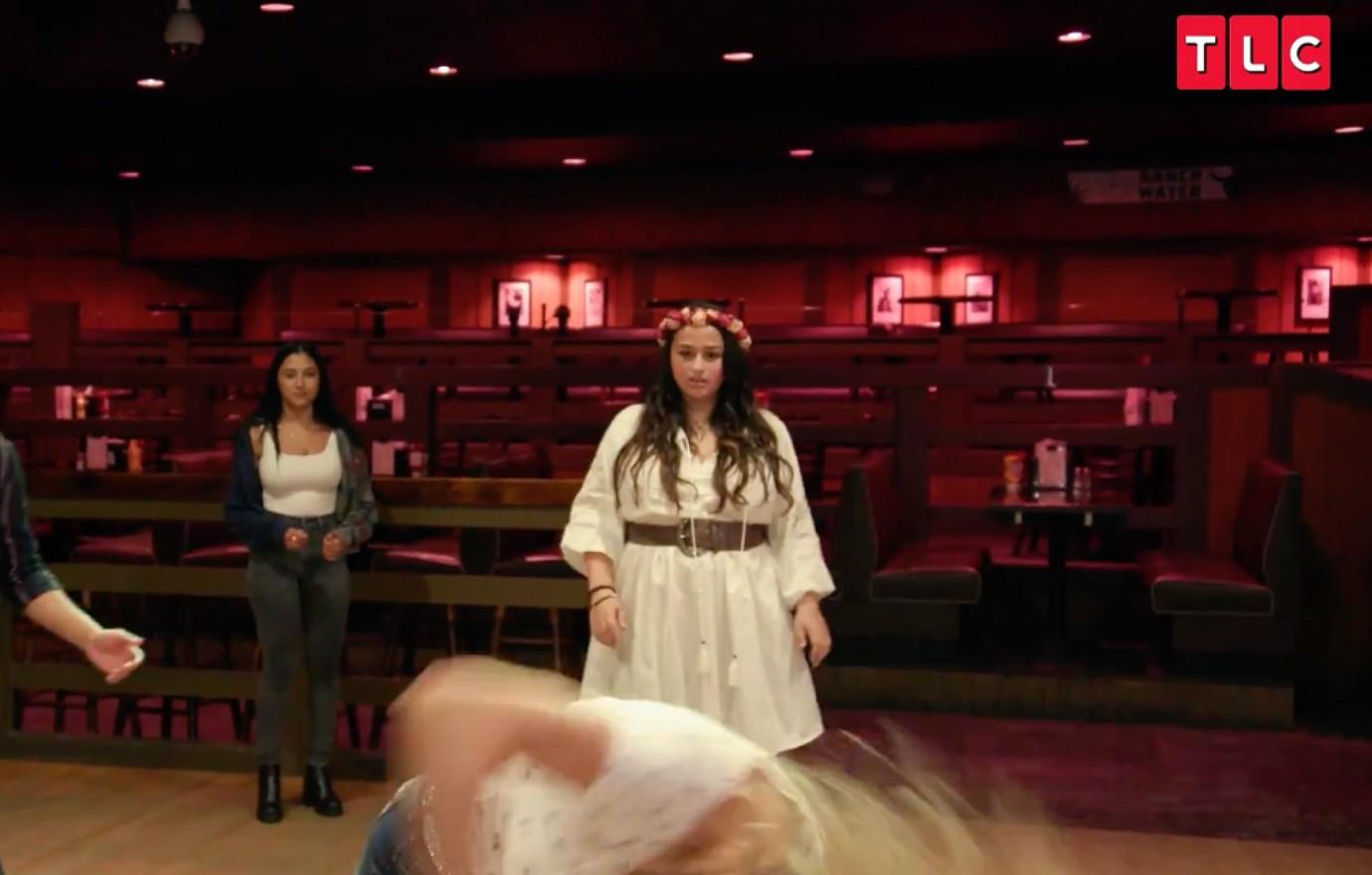 Never miss a story — sign up for the OK! newsletter to stay up-to-date on the best of what OK! has to offer. It's gossip too good to wait for!
Article continues below advertisement
"All those questions will be answered," she hinted to a news outlet, admitting that dating has proven to be quite the challenge. On top of the regular stresses that come with getting to know people, Jazz adds that the reality of dating as a transgender person comes with additional obstacles.
"I wish people understood that dating as a trans person is really hard because transgender people are immediately judged and ostracized for who they are," the brunette babe emphasized, concluding that she wishes she wasn't just defined by being a transgender woman. "I wish people could be like, 'You know what? I don't care that you're transgender. You're just a woman to me. You're beautiful. And I see that in you.'"
I Am Jazz airs Tuesdays at 10 p.m. ET on TLC.
Article continues below advertisement
People obtained the first look at the I Am Jazz episode and talked to the reality star about the upcoming season.