REALITY TV
'I Am Jazz' Star Sander Jennings Feels 'More Grateful Than Ever' While Celebrating 24th Birthday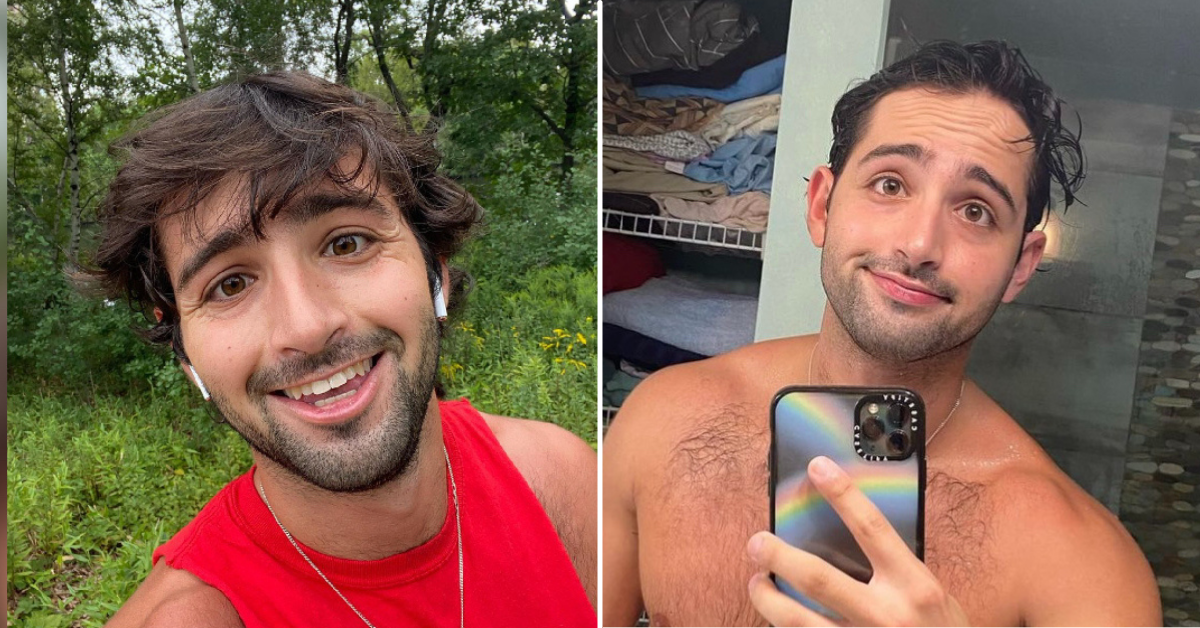 Happy birthday Sander Jennings!
The digital marketing expert and his twin brother, Griffen, turn 24 on Thursday, March 10 — and Sander is taking a look back at his life thus far to celebrate.
Article continues below advertisement
"Life is one big moment of moments. Live each one to the fullest," he wrote via Instagram in the late hours of his birthday-eve on Wednesday, March 9. "I feel more grateful than ever for the good and bad in my life."
"Each moment shapes my perspectives and makes me a better version of myself," he continued. "I may never get that exact moment back but it's now a part of my life moment and journey."
Article continues below advertisement
Jazz followed up with her own post hours later to wish both of her brothers a happy birthday, saying "Cheers to 24" in a wholesome clip on her Instagram Story on Thursday.
Griffen also penned a sweet message to his bro to celebrate their shared day, writing via Instagram: "Incredibly grateful to share a Birthday with my best friend and greatest ally. If one man can change the world, it's you. Happy 2️⃣4️⃣th, love you brother❤️," to which Sander responded: "Love you brother ❤️❤️❤️," in the comments.
Article continues below advertisement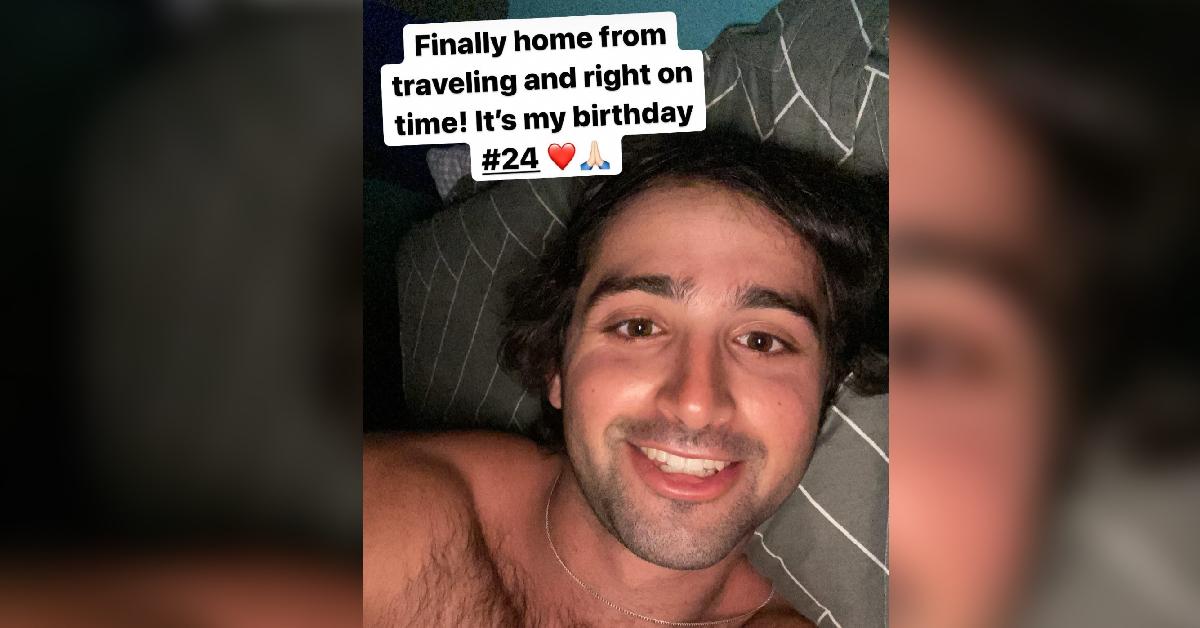 Sander also shared a celebratory post to his Instagram Story in the early morning hours on Thursday to let his fans know he was back at his family's home in Florida to ring in his birthday. "Finally home from traveling and right on time! It's my birthday #24," he wrote alongside the selfie.
The I Am Jazz star has been traveling all over the country in recent months, causing some followers to become confused about what he does for work.
Article continues below advertisement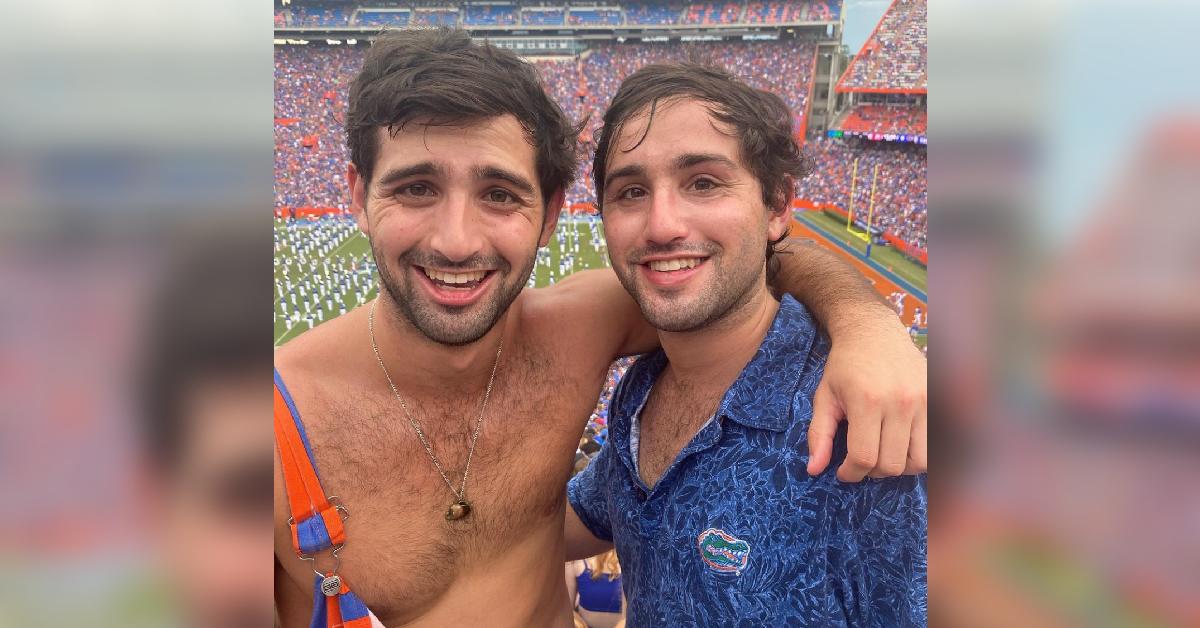 However, he cleared the air by explaining his remote job allows him to "discover new places, experience new things meet new friends and connect with old friends/place instead of falling into social norms."
"I've created my own reality and happiness for myself," he concluded.