REALITY TV
Jeff Lewis' Elderly Neighbor Tied Up & Beaten With Gun In Terrifying Home Invasion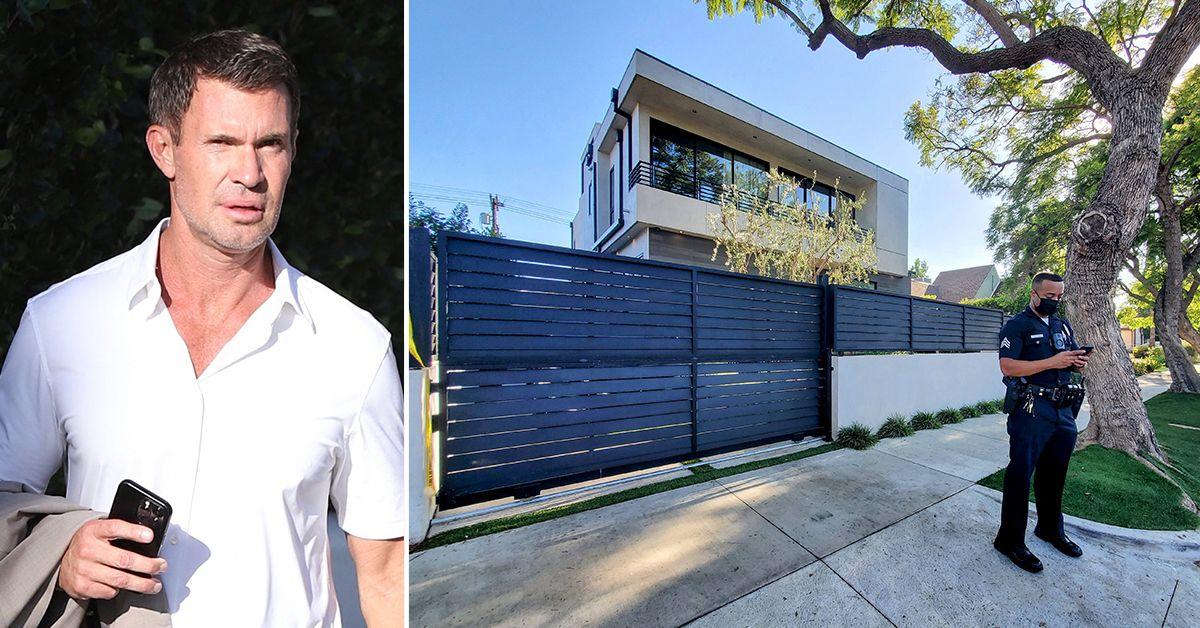 Jeff Lewis' neighborhood is on high alert after his elderly neighbor was reportedly beaten and robbed during a break in at her home. According to Radar, the former Flipping Out star was working at his nearby office when the 71-year-old female was zip-tied, pistol-whipped, and robbed of her expensive goods on Wednesday, August 17, in the middle of the day.
Article continues below advertisement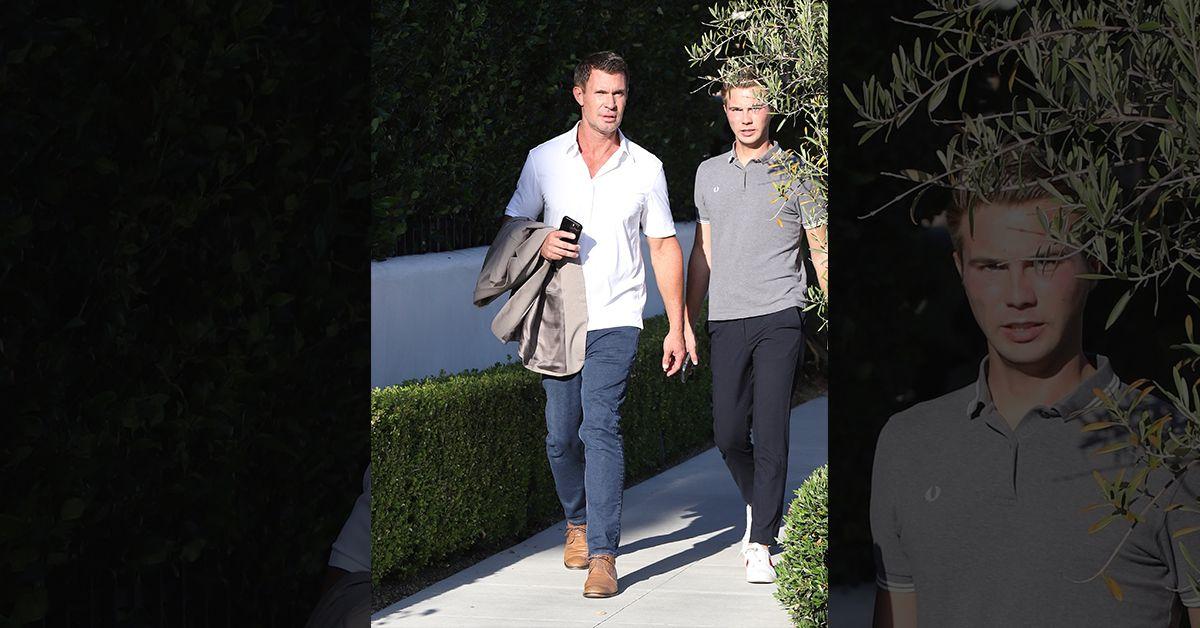 Article continues below advertisement
The Bravo star, who resides in the ritzy neighborhood of Beverly Grove in Los Angeles, could be seen walking out of his residence the same day looking pensive while the authorities swept the crime scene.
"It's very alarming. And we need to start funding our police department so they can actually do their jobs and get out here and protect us and patrol because there's just not enough of them and they don't have the tools and resources to do their job," a fellow neighbor said of the incident in a news interview.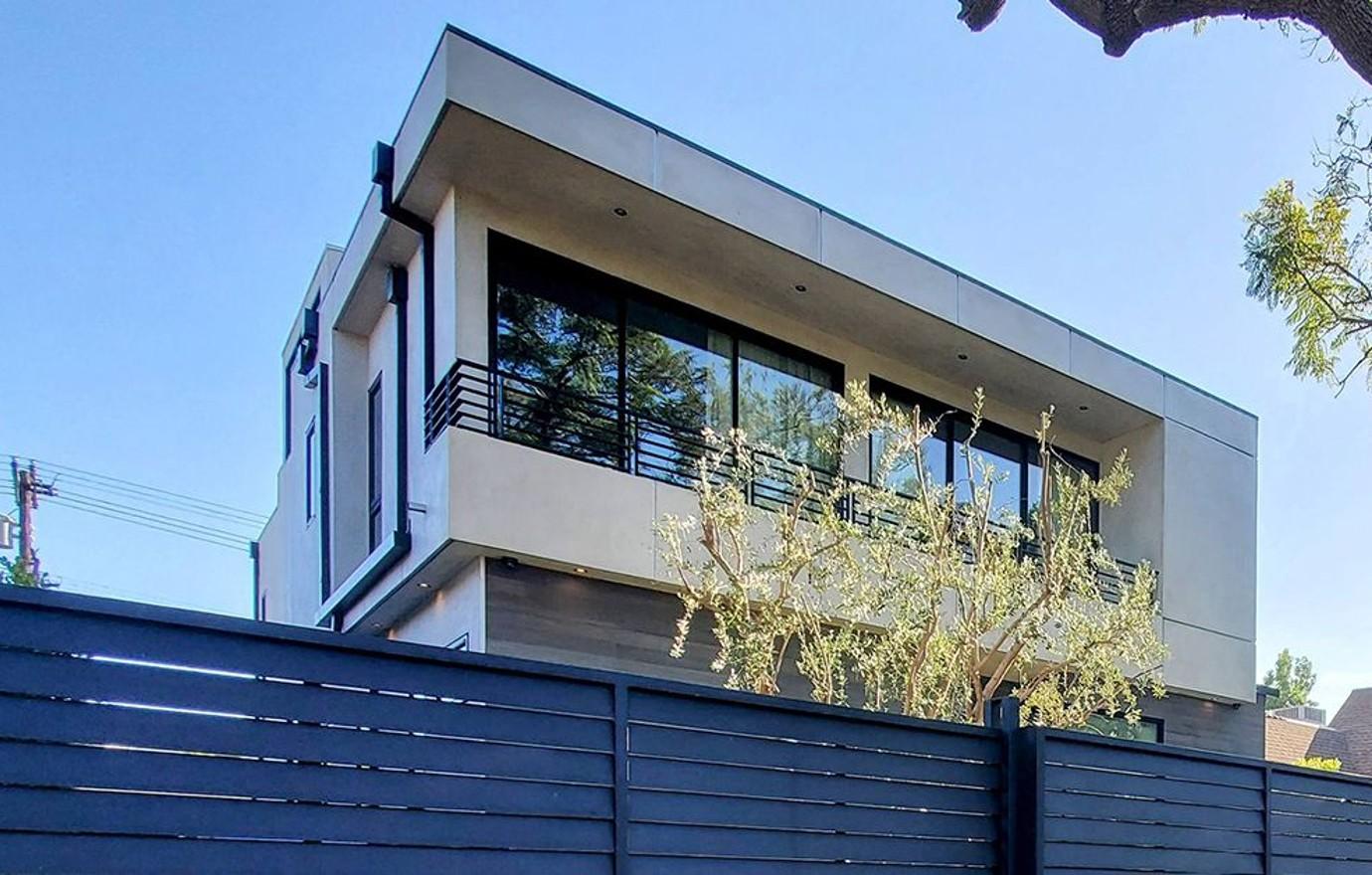 Article continues below advertisement
"There's been crime in this neighborhood. And it's just it's unbelievable. This was always a quiet, safe neighborhood. There was little things that went on… car break-ins, but nothing major where you would see people getting pistol-whipped or, you know, zip tied and you never saw a police activity like this in this neighborhood," an additional neighbor explained. "So it's truly unfortunate. It's a sad sign of the times right now."
Article continues below advertisement
Lewis, who shares 5-year-old daughter Monroe with ex- Gage Edward, is currently giving fans a peek behind his roster of celebrity clients and how his team fixes up their lavish homes in his Amazon show Hollywood Houselift.
The star's neighbors talked to FOX 11.