NEWS
Jeff Zucker Spotted 'Catching Up' With Ex-New York Time Columnist Ben Smith One Week After Announcing Resignation From CNN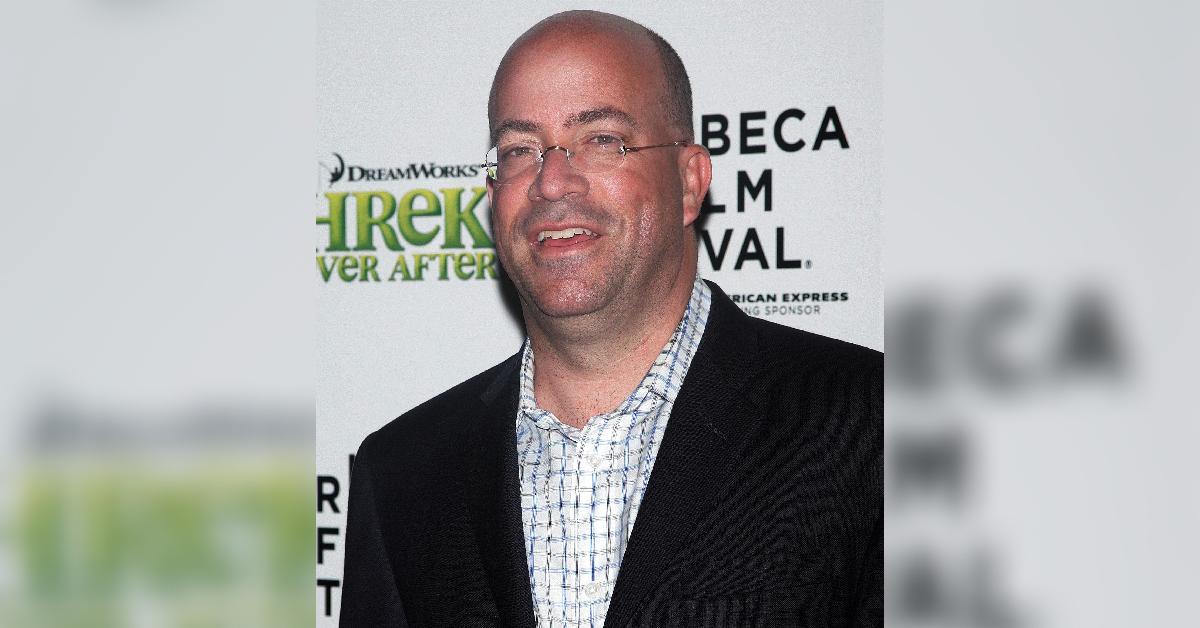 Jeff Zucker has emerged in public for the first time since announcing his resignation from CNN last week.
Article continues below advertisement
The former President of CNN Worldwide revealed he would be stepping down from the network on Wednesday, February 2, after failing to disclose a "consensual relationship" with colleague and Chief Marketing Officer Allison Gollust.
According to Page Six, Zucker was spotted out in public on Monday, February 7, as he grabbed coffee with pal and former The New York Times columnist Ben Smith at the Core Club in New York City.
Article continues below advertisement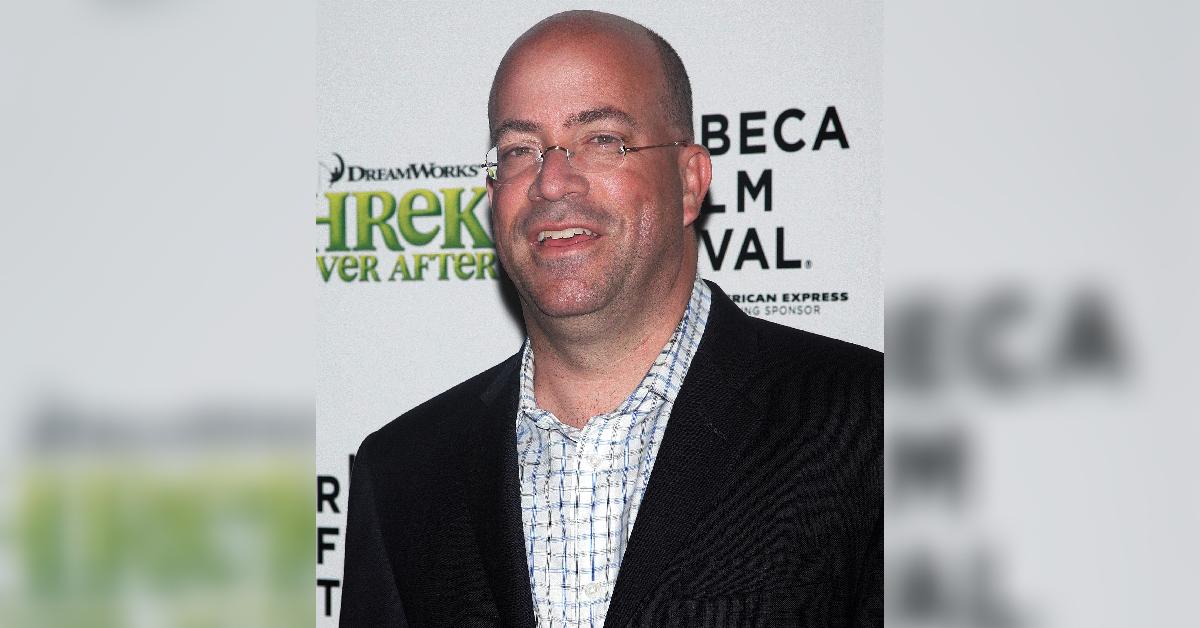 Zucker's meeting with Smith — who also worked as the editor-in-chief of Buzzfeed News before starting up his own news media company — sparked speculation of a possible interview in light of the recent scandal, but Smith assured the outlet that the old friends were "just catching up."
Article continues below advertisement
The sighting comes exactly one week after Zucker released a statement to announce his resignation, where he revealed he was asked about the relationship in question, "as part of the investigation into Chris Cuomo's tenure at CNN." (Cuomo was previously axed from the network following sexual misconduct allegations.)
Article continues below advertisement
He admitted that his relationship with his "closest colleague, someone I have worked with for more than 20 years," had "evolved in recent years." Zucker continued, "I was required to disclose it when it began but I didn't. I was wrong. As a result, I am resigning today."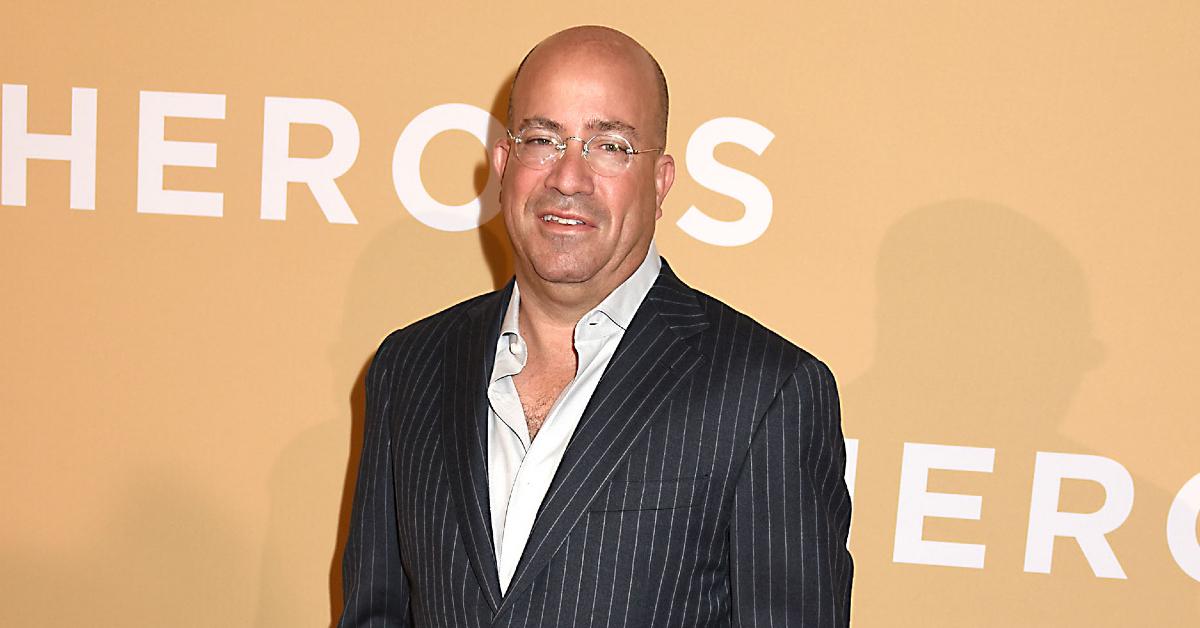 Article continues below advertisement
Though Zucker didn't name Gollust in his statement, the CNN executive released her own message shortly after, where she admitted the pair's relationship turned romantic "during COVID."
"I regret that we didn't disclose it at the right time," she insisted, while adding: "I'm incredibly proud of my time at CNN and look forward to continuing the great work we do everyday."
Article continues below advertisement
However, some skeptics are still hesitant to believe the story Zucker and Gollust are telling, with others in the industry wondering whether their clandestine relationship may have been going on for much longer than they claimed.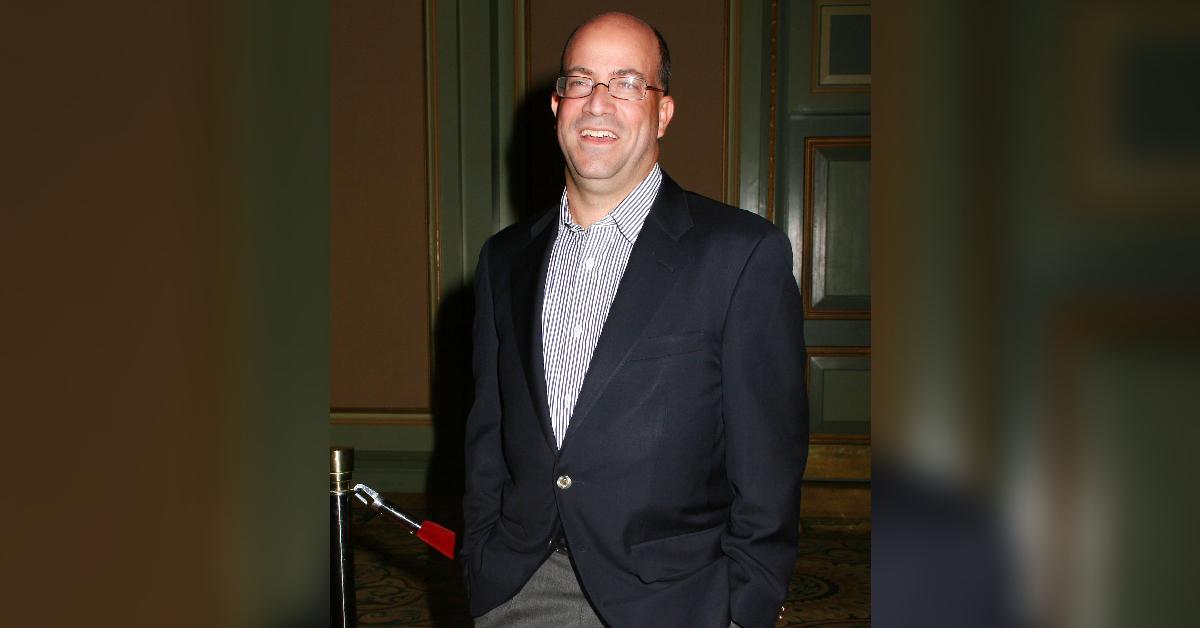 Article continues below advertisement
TV journalist and Today show legend Katie Couric gave her stance on the matter last week, where she seemingly exposed the pair for the "inappropriate behavior" that she believes went on for years.
Article continues below advertisement
"I've wondered about the nature of their relationship, but I do know, as I wrote in my memoir Going There, that it made me uncomfortable," Couric, 65, spilled, as OK! learned. "It seems their colleagues and the media at large turned a blind eye to inappropriate behavior."
In her bombshell tell-all, Couric also described Zucker and Gollust as being "joined at the hip," while accusing Zucker of, "angling so hard to bring Allison on board" his team at NBC at the time. "There wasn't a role for Allison," she recalled, insisting that: "Jeff asked me to meet with her anyway."
The timeline of Zucker and Gollust's relationship has also been called into question in regards to their respective former marriages, which both ended up crumbling while the pair worked together.