ROYALS
Jenna Bush Hager Says Queen Elizabeth's Death Was 'A Surprise' To The Royal Family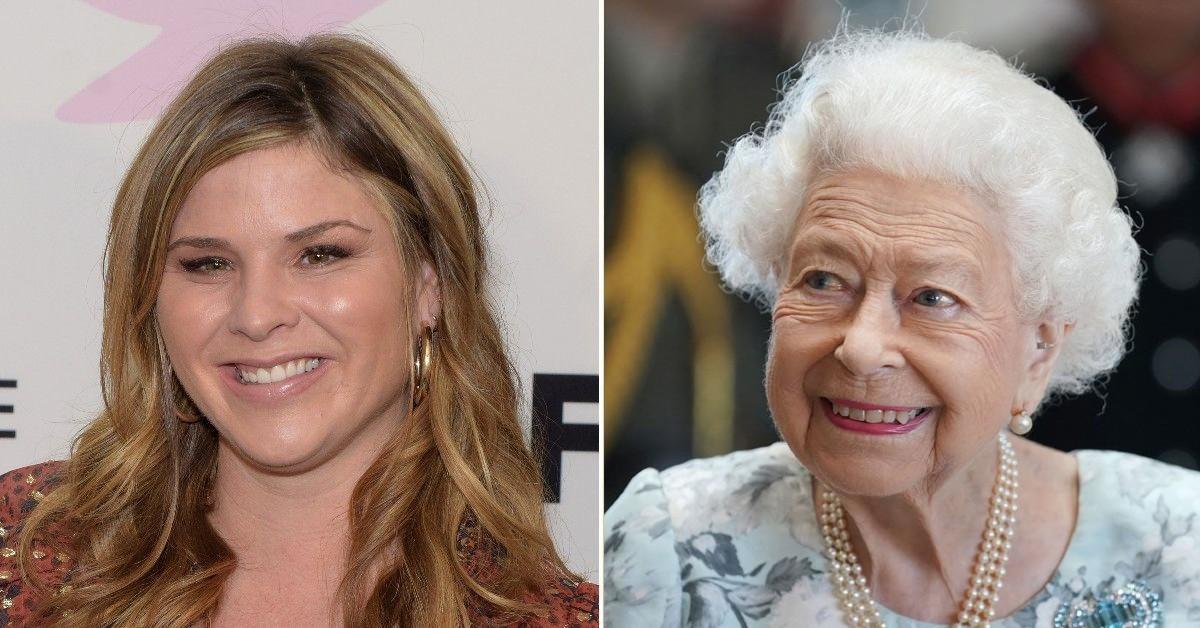 Jenna Bush Hager was with King Charles the night before Queen Elizabeth died at 96 years old. "I did get to have dinner with Prince Charles on the last night he would be prince," she said.
"I think it was a surprise, I mean we had a wonderful evening, filled with conversation, it felt joyful," she said of the terrible news.
The Today host was supposed to chat with Charles and Queen Camilla, but they had to cancel the meeting. "They said, 'The Queen is ill, and they have gone and rushed off to be with her," Bush Hager recalled. "And we just said, 'Our hearts are with them.'"
Article continues below advertisement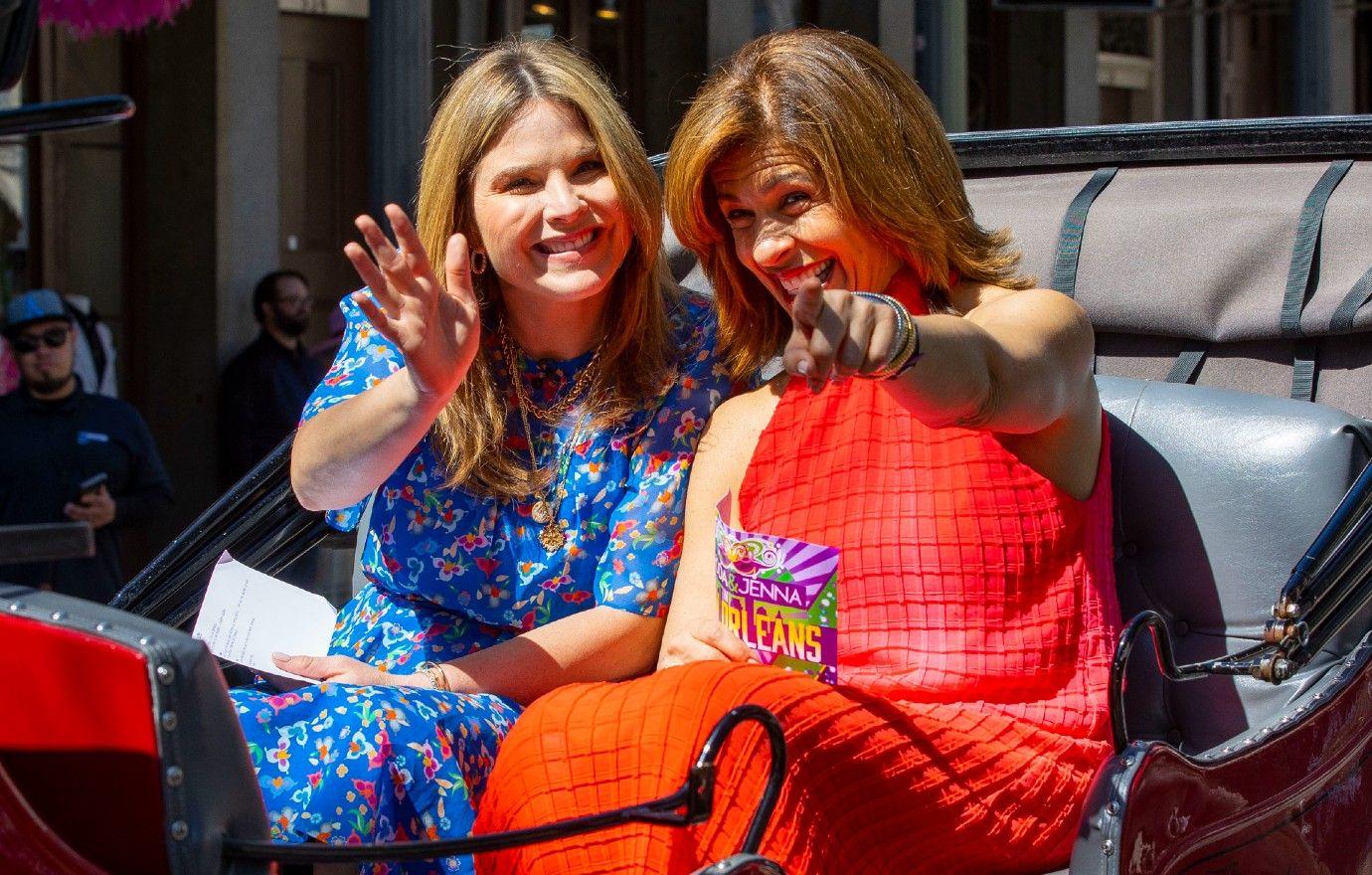 On September 8, the matriarch's death was announced, and Charles later released a statement.
"The death of my beloved Mother, Her Majesty The Queen, is a moment of the greatest sadness for me and all members of my family," he said at the time. "We mourn profoundly the passing of a cherished Sovereign and a much-loved Mother. I know her loss will be deeply felt throughout the country, the Realms and the Commonwealth, and by countless people around the world."
Article continues below advertisement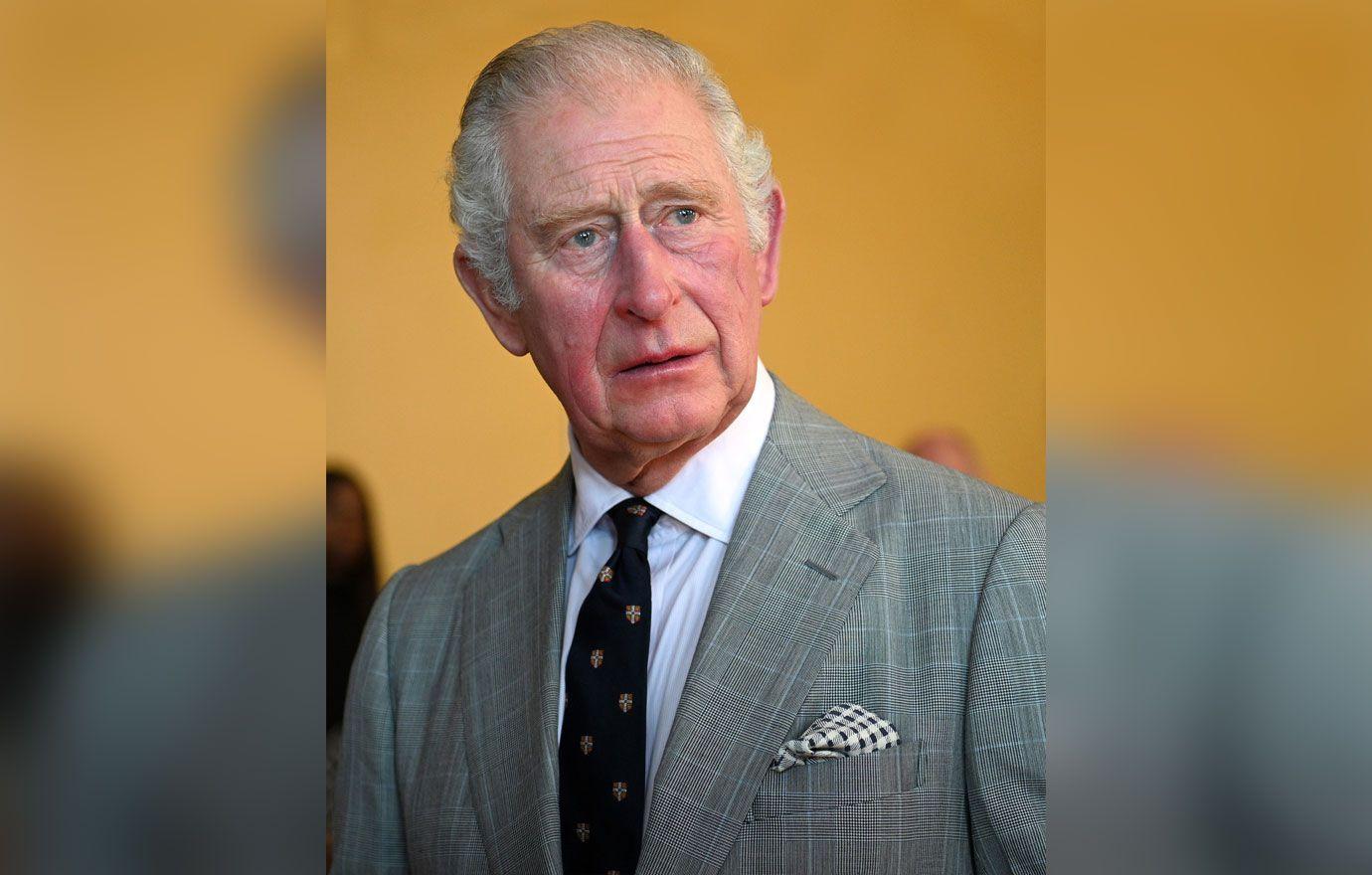 Article continues below advertisement
Since then, countless tributes have poured in, and Meghan Markle and Prince Harry have even been included in several events.
"Charles wants to fix the Harry and Meghan problem. The only way he's going to stop them being a problem is to give into them, which it looks like he is going to do," a source exclusively told OK!. "Charles opinion is it's better to have them inside the royal tent rather than outside the tent."
Article continues below advertisement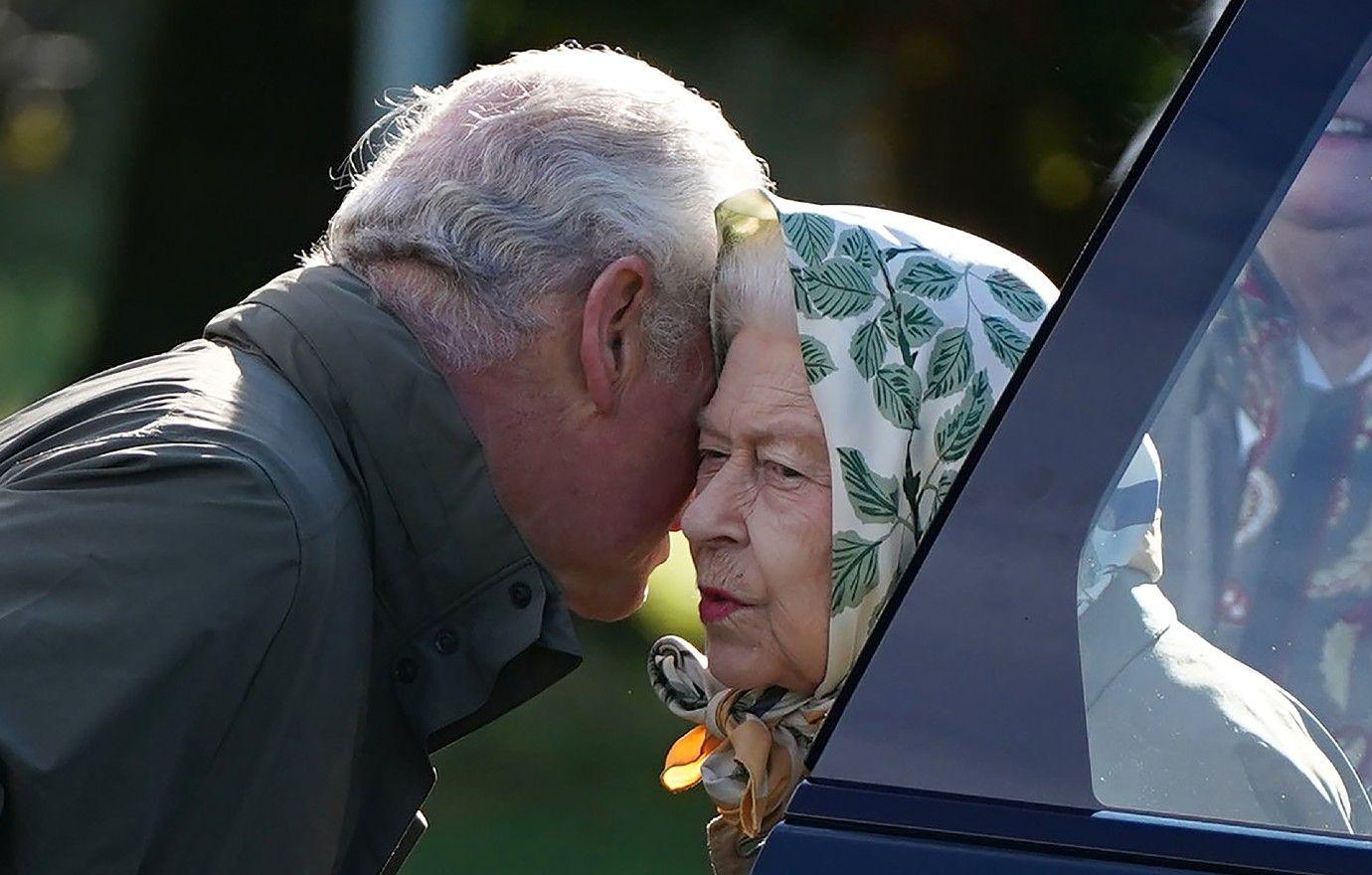 Though some might be upset that Meghan, 41, and Harry, 37, are back in the mix, it sounds like Charles is open to reconciling with his youngest son again.
"This is the new Kings decision and his alone. He has not consulted William or Kate," the insider shared. "Most people in the family — and the palace — would not do this, but Charles wants to prove he is his own man. He doesn't see this as giving in to Harry and Meghan, but rather giving his reign a chance. Harry and Meghan would be a great assets overseas for him. He needs to stop them destroying the monarchy. Part of the deal would be Harry's book needs to disappear in order for this to work."
Article continues below advertisement
Bush Hager spoke on the Today show.
Article continues below advertisement