NEWS
Jenna Bush Hager Takes Hilarious Tumble In Snow While Trying To Assist A Struggling Hoda Kotb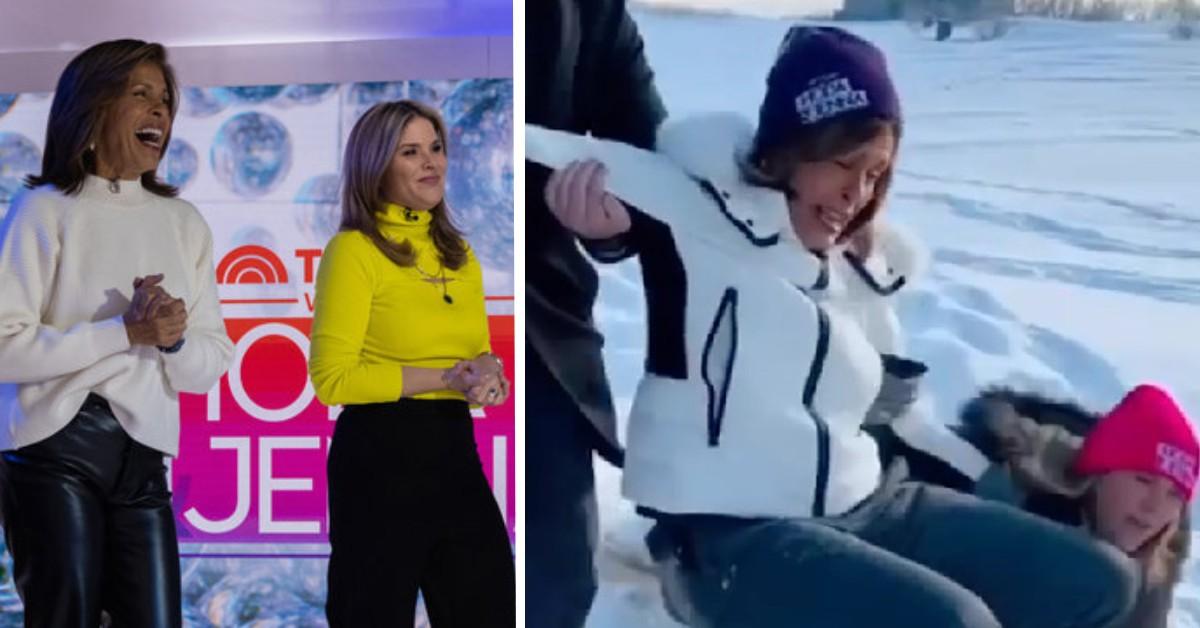 Talk about partners in crime. Hoda Kotb and Jenna Bush Hager had themselves a day in the snow — and it seemed to end with the ladies submerged in the cold slush!
On Wednesday, February 1, Kotb shared a boomerang to Instagram of her and her Today cohost trying to snowshoe. The blonde beauty, 41, was on one side of Kotb while an unknown man held on to the 58-year-old's other arm as she appeared to be going down with snowshoes on her feet.
Article continues below advertisement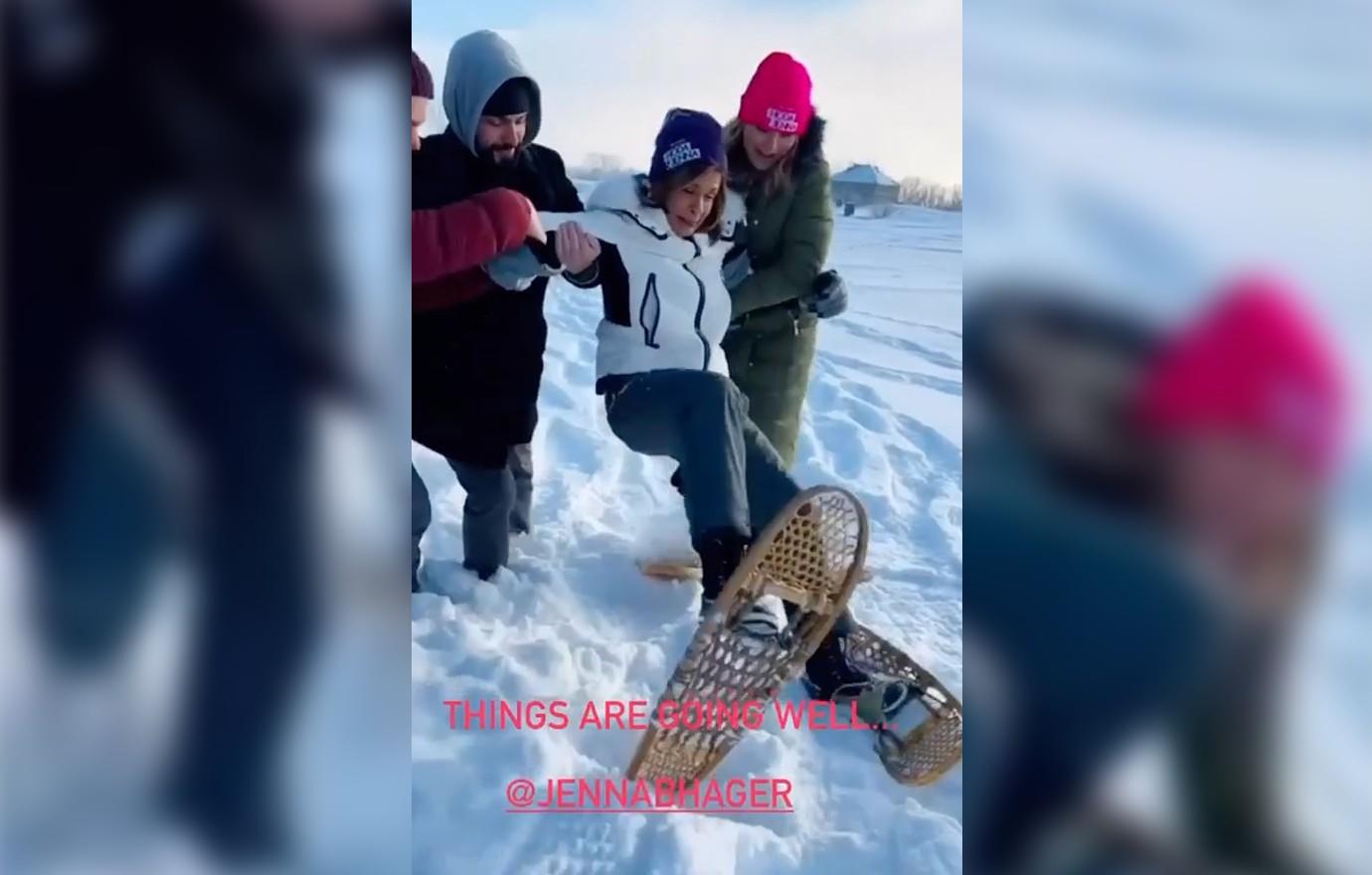 Despite Bush Hager's best efforts at keeping her pal on her feet, she couldn't keep herself standing, as she was seen toppling over and landing on her elbow and knees.
Though their outing appeared to be quite chaotic, the ladies took it in stride, both smiling as they struggled to make their way through the snow.
Article continues below advertisement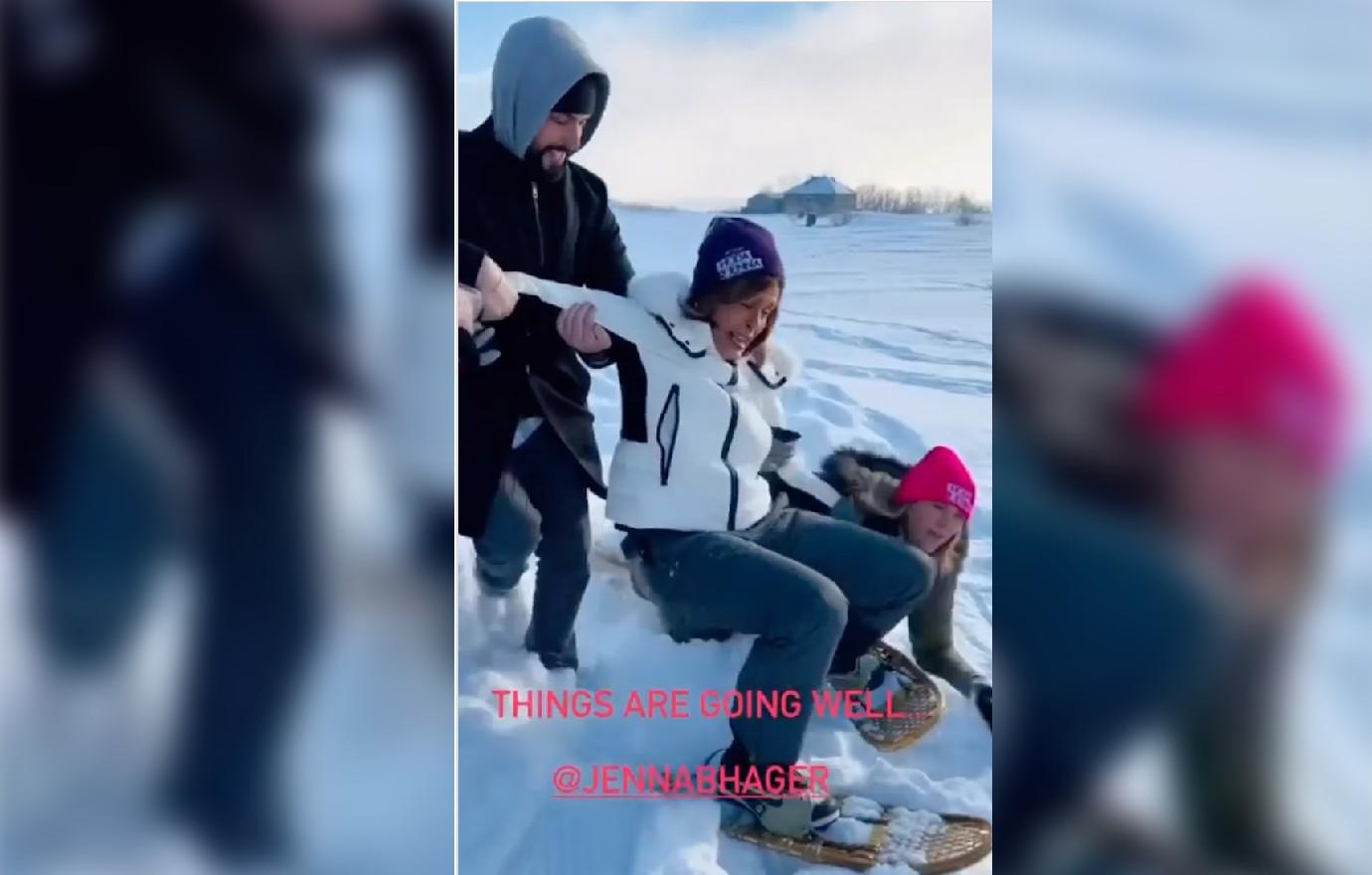 Pointing out the obvious with sarcasm, Kotb captioned the video, "Things are going well..." while tagging Bush Hager.
Her fans couldn't get enough of the comical clip, with one taking to the comments section with encouraging words: "You got this!"
Another joked, "Jenna has her hands full!" as a third chimed in, "At least ur having fun ❤️😂 love it."
Article continues below advertisement
Having fun together seems to be Kotb and Bush Hager's specialty, as they often crack themselves up while in front of the camera.
Only a few short weeks ago, the brunette beauty and the daughter of George W. Bush got into a hilarious on-air spat surrounding the definition of the word "Gaslighting" — and whether Bush Hager did it to her morning show colleague.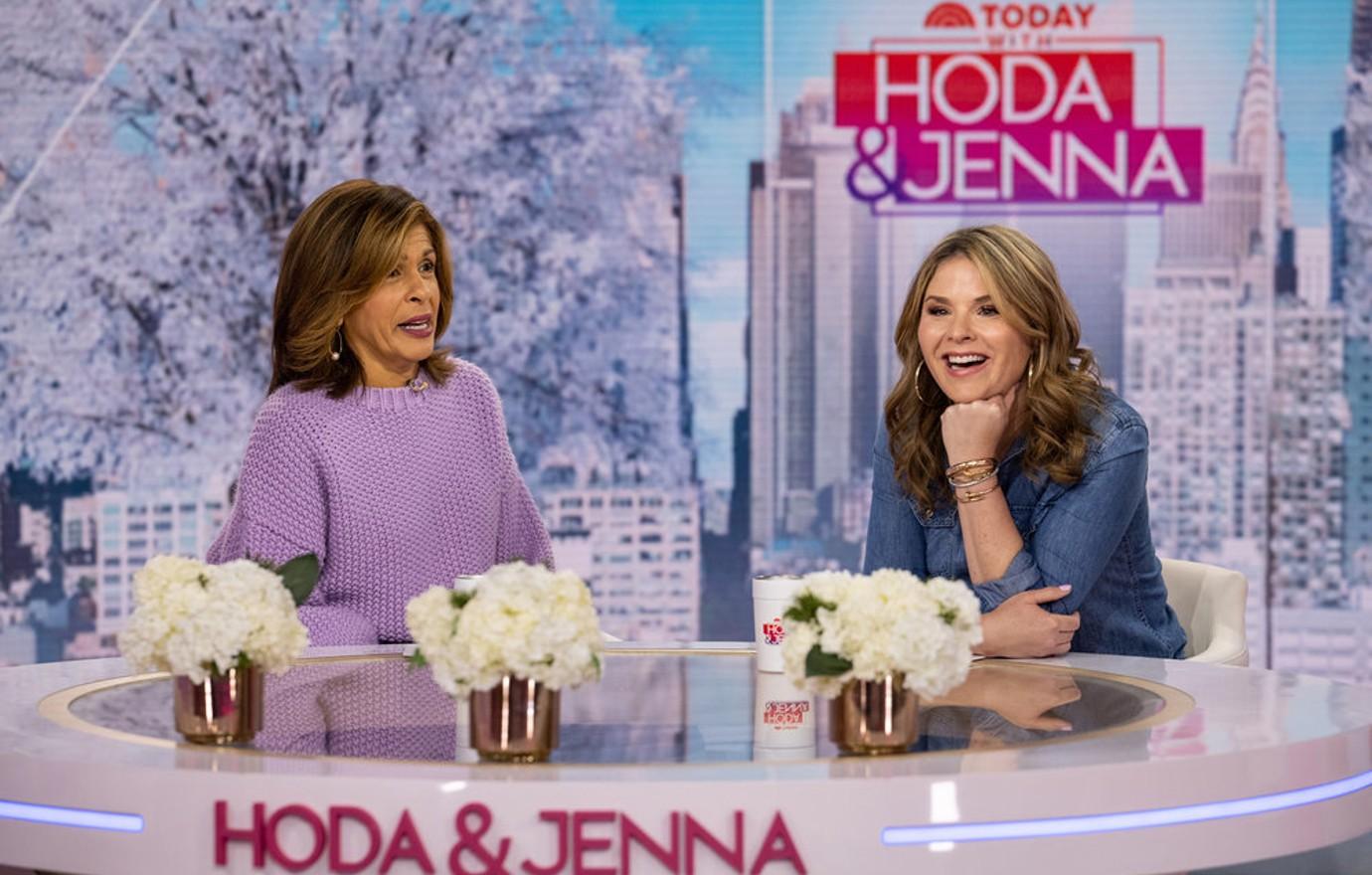 Article continues below advertisement
"You did gaslight me one time," Kotb quipped to BushHager, who replied in disbelief: "I gaslit you?" sparking a smattering of laughter from the show's studio audience. "Wait what?"
Kotb, giggling as she recounted the interaction, explained it happened at the beloved morning program when Bush Hager went over the time limit while decorating a cookie during one of their games. When Kotb pointed out that she exceeded the time limit, Bush Hager vehemently denied doing such a thing.
"So, gaslighting is when you know it's not true but you keep going until the other person thinks they're crazy" explained Kotb, though Bush Hager still disagreed.
"I don't think I tried to make you feel crazy, that's just called lying. I was lying," she quipped, pointing out that there is a clear difference. "I straight up cheated on a game and lied to you."