Jennifer Aniston Has 'Awkward' Interview Alongside 'The Morning Show' Costar Reese Witherspoon After Reported 'Friction' On Set
Article continues below advertisement
Appearing on BBC's The One Show, Aniston seemingly got a little annoyed with the host.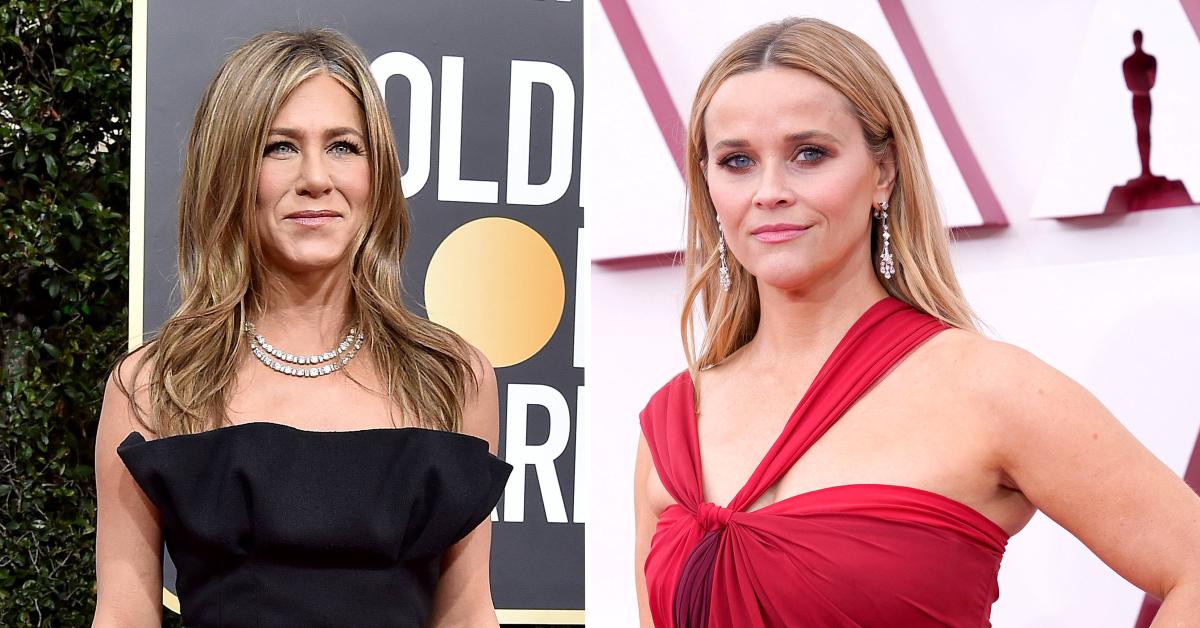 Article continues below advertisement
The 52-year-old actress was asked about her time going behind-the-scenes at Good Morning America to get inspiration for her character. Aniston plays fiery morning show cohost Alex Levy.
Article continues below advertisement
"I learned the slow burn that it is," she told hosts Zoe Ball and Jermaine Jenas on Wednesday, September 8. "It's a very vampire state of life and mind that you guys live in. Everybody comes alive in the middle of the night and it's a slow-moving train."
The Friends alum continued: "I got there at five in the morning and the hallways were quiet and people are just slowly waking up and then all of a sudden, the train starts moving and it gets crazier and crazier. It's utter chaos."
Article continues below advertisement
Jenas turned to Witherspoon and said: "Reese, I am going to be honest with you. Jennifer pretty much sold it to be that she is not a morning person, so I am going to ask you, are you a morning person?"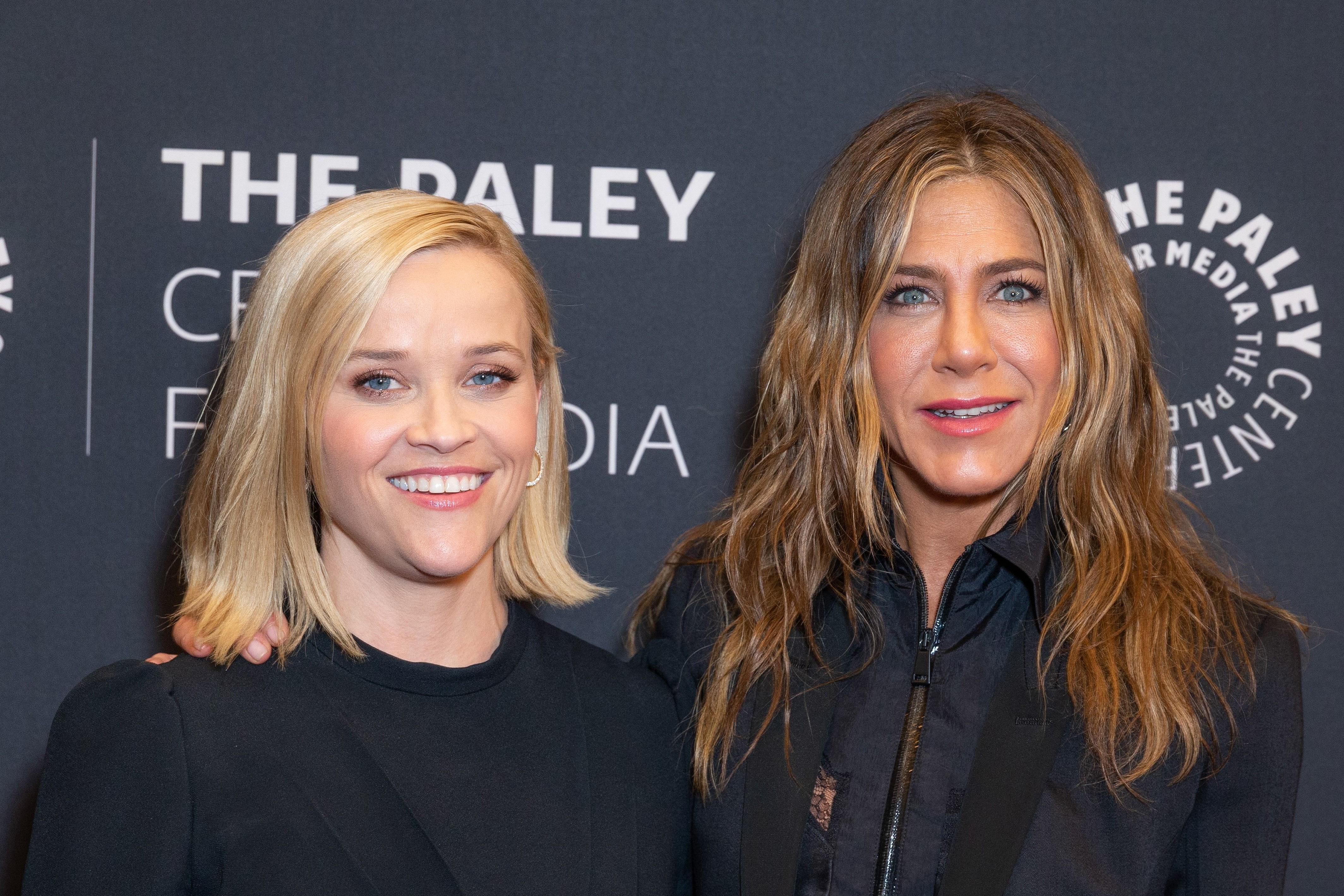 Article continues below advertisement
A clearly irritated Aniston interjected, saying, "Did I sell that to you?" To which Jenas replied, "A little bit."
Article continues below advertisement
"Did I get a good deal?," Aniston shot back. Viewers quickly noticed the cringeworthy exchange and flocked to social media to call it out.
"Did anyone else catch Jennifer Anniston's negative reaction to the male presenter regarding the morning person bit? Awkward #theoneshow," a user wrote, while another tweeted: "Jennifer Anniston's 'tude in this interview is cringe. She keeps on looking to the side. Awkward," reported The Sun.
Article continues below advertisement
The unpleasant interview comes on the heels of a source spilling that once besties Aniston and Witherspoon turned on each other during filming of the highly-anticipated second season of The Morning Show.
Article continues below advertisement
OK! reported "there was some friction" between the costars, an insider dished, noting that between takes there was "some eye rolling and whispering going on."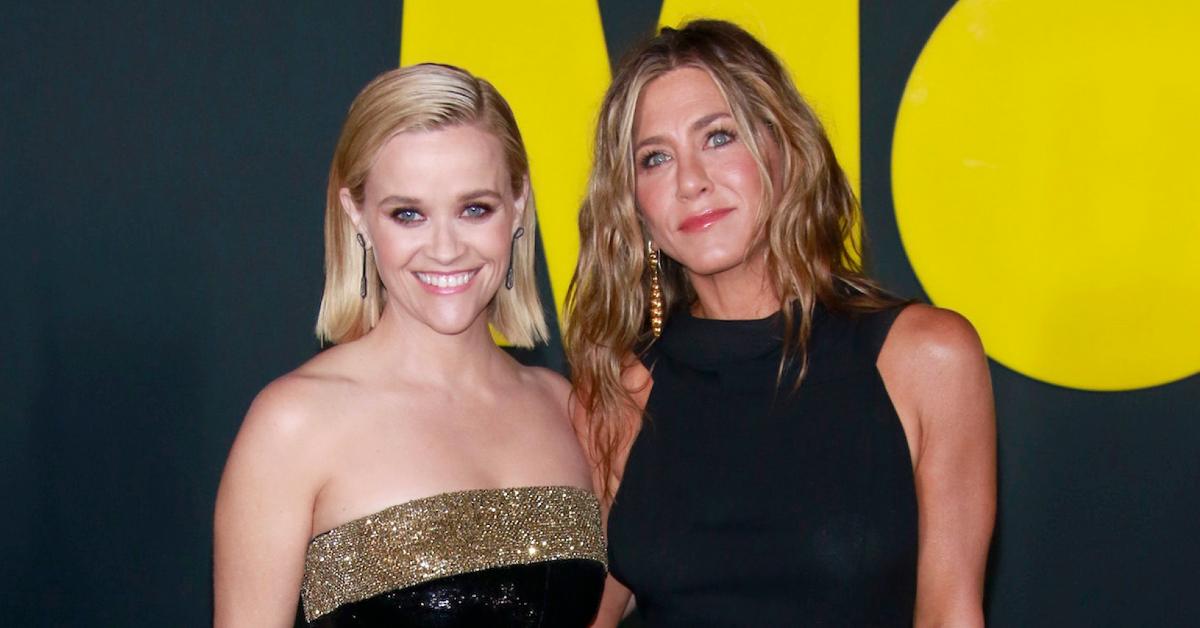 "They used to hang out when the cameras weren't rolling, but not now," the source added. After the Marley & Me star, who many believed was a shoo-in for an Emmy Award for her role in the series, was snubbed at the ceremony, the source claimed it shifted the "overall atmosphere" on set.