NEWS
'It Makes No Sense!': Jennifer Lopez Dragged For Almost Performing At 2003 VMAs With Madonna & Britney Spears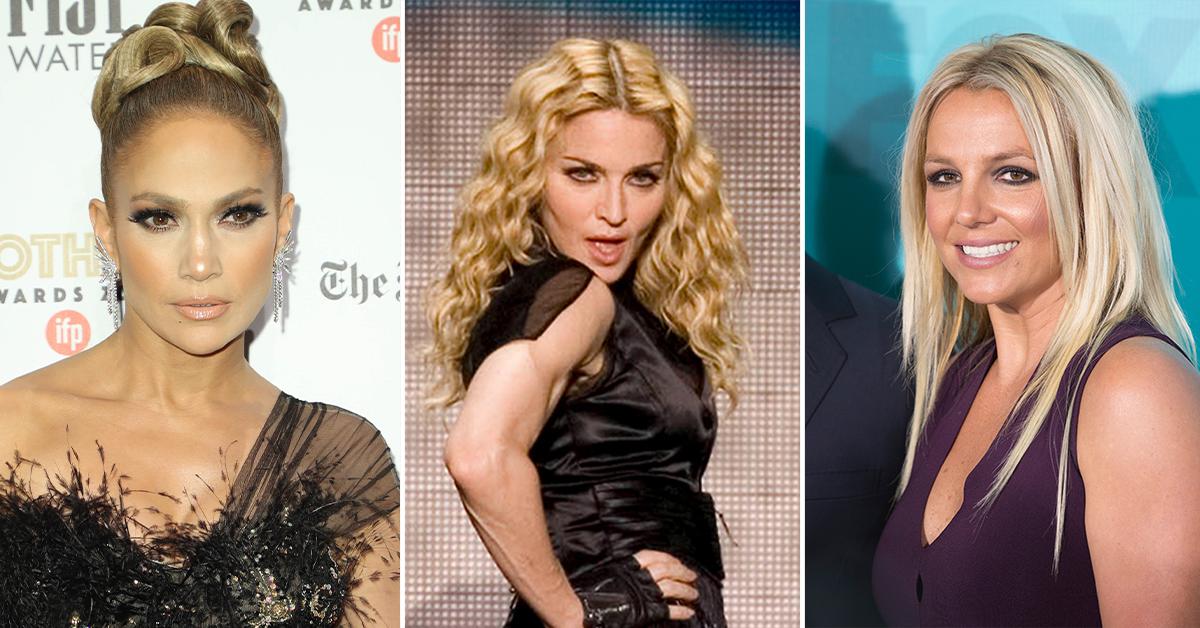 Article continues below advertisement
While promoting her latest film, Shotgun Wedding, she was asked about the decades-long rumor. "Yes, that's actually true," the 53-year-old told E! News.
"I was filming a movie in Canada, and we had met — me, [Madonna], and Britney — to do it at her home, and then I just couldn't get off the film," the Maid in Manhattan star shared. "So, we couldn't do it. They got Christina Aguilera, I think, to do it, and I didn't wind up doing it."
Article continues below advertisement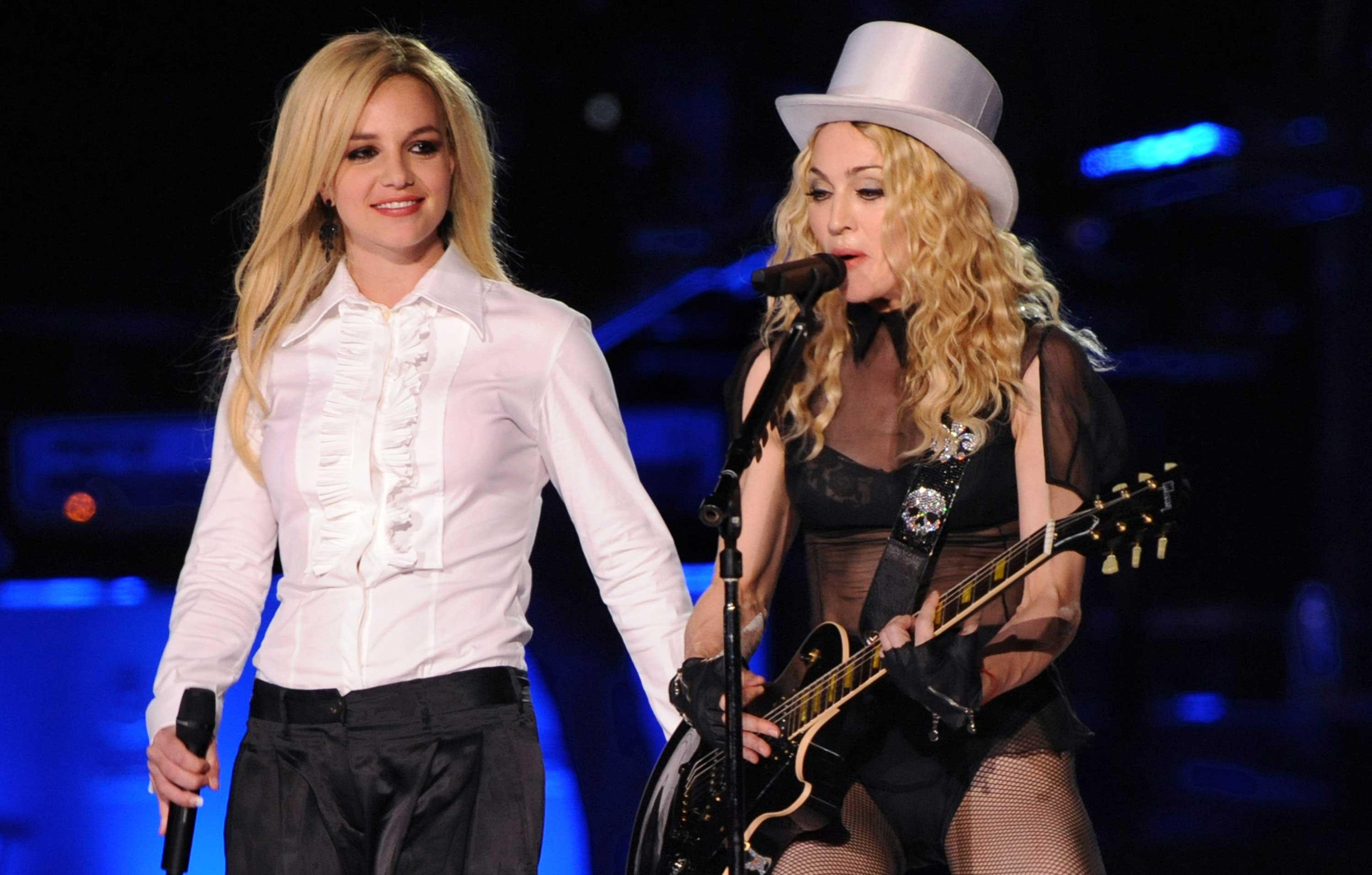 But fans didn't think it was appropriate for the "Let's Get Loud" songstress to be in the trio to begin with.
One person wrote, "idc if this is true, it makes no sense wrt the narrative of the era. Britney and Xtina were pop rivals and Madonna was the queen of pop they kept foisting upon Britney. Madonna/Brit and anyone else would have just been whatever," while another person said, "Well it made more sense that it was XTINA and Britney because those 2 have more of a Madonna influence in their music and were THE pop girls at the time."
Article continues below advertisement
Some users even called out Lopez for exaggerating about being asked to perform in the first place. "she dont do nothing but lie," someone wrote, while a second person added, "I feel like she just made that up. No shade....."
"I swear to god all she does is lie," a third person stated.
Some sleuths found the receipt, as MTV's president Van Toffler previously confirmed the story in 2012.
Article continues below advertisement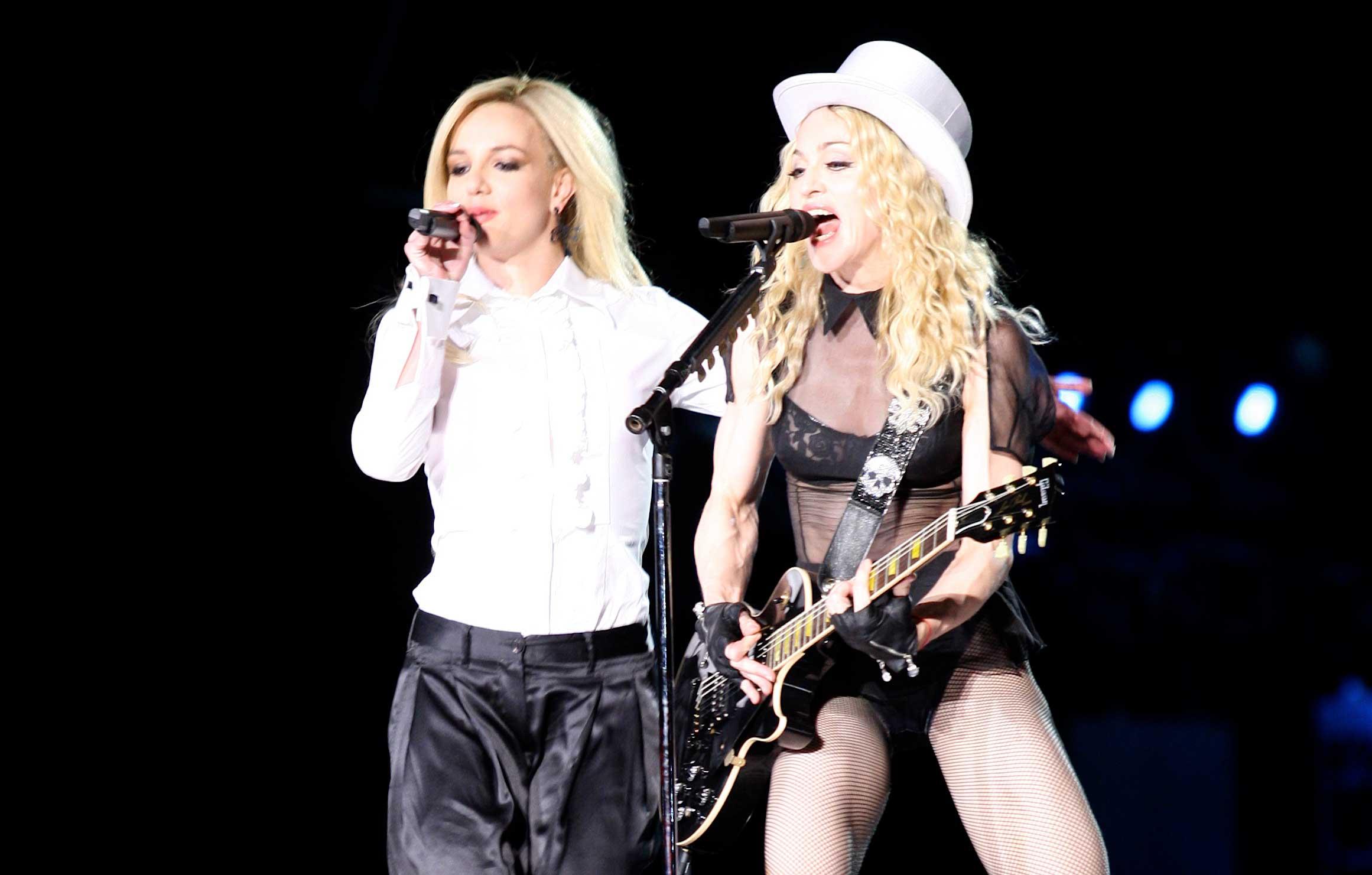 "It was a long road to get to that Britney and Christina kiss, because they weren't necessarily the first couple of people who were on the hit list," he told Entertainment Weekly. "This may be the first time it's revealed, but originally J.Lo was in the mix. That didn't happen."
"The thing about Britney and Christina was they had history, so it was not easy to get them together on the stage," he said of the two pop stars. "Both Britney and Christina obviously respected Madonna, so only she could pull that off. You have to have that kind of pull."
Article continues below advertisement