NEWS
Jennifer Lopez Dishes on Her Kids' Relationship With Their 'Wonderful' Stepdad Ben Affleck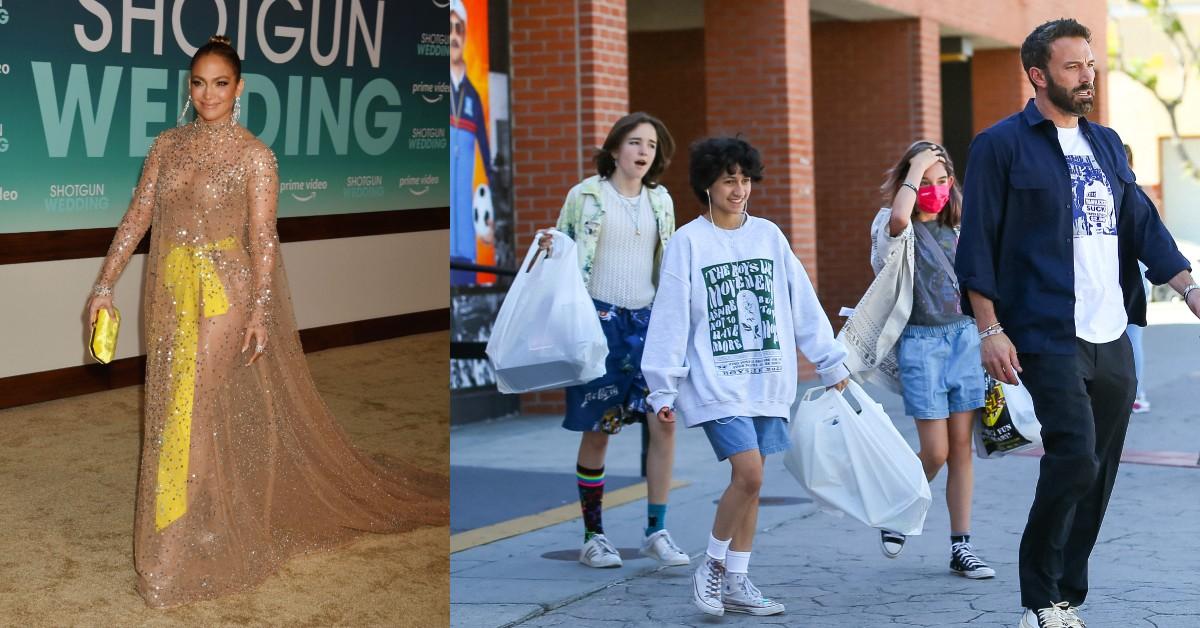 Blending two families together is rarely easy, but Jennifer Lopez insisted her two kids have grown to completely adore her husband, Ben Affleck!
The singer raved over the actor's dynamic with her and ex Marc Anthony's two chidlren — 15-year-old twins Emme and Max — during an appearance on the Wednesday, May 3, episode of Today.
Article continues below advertisement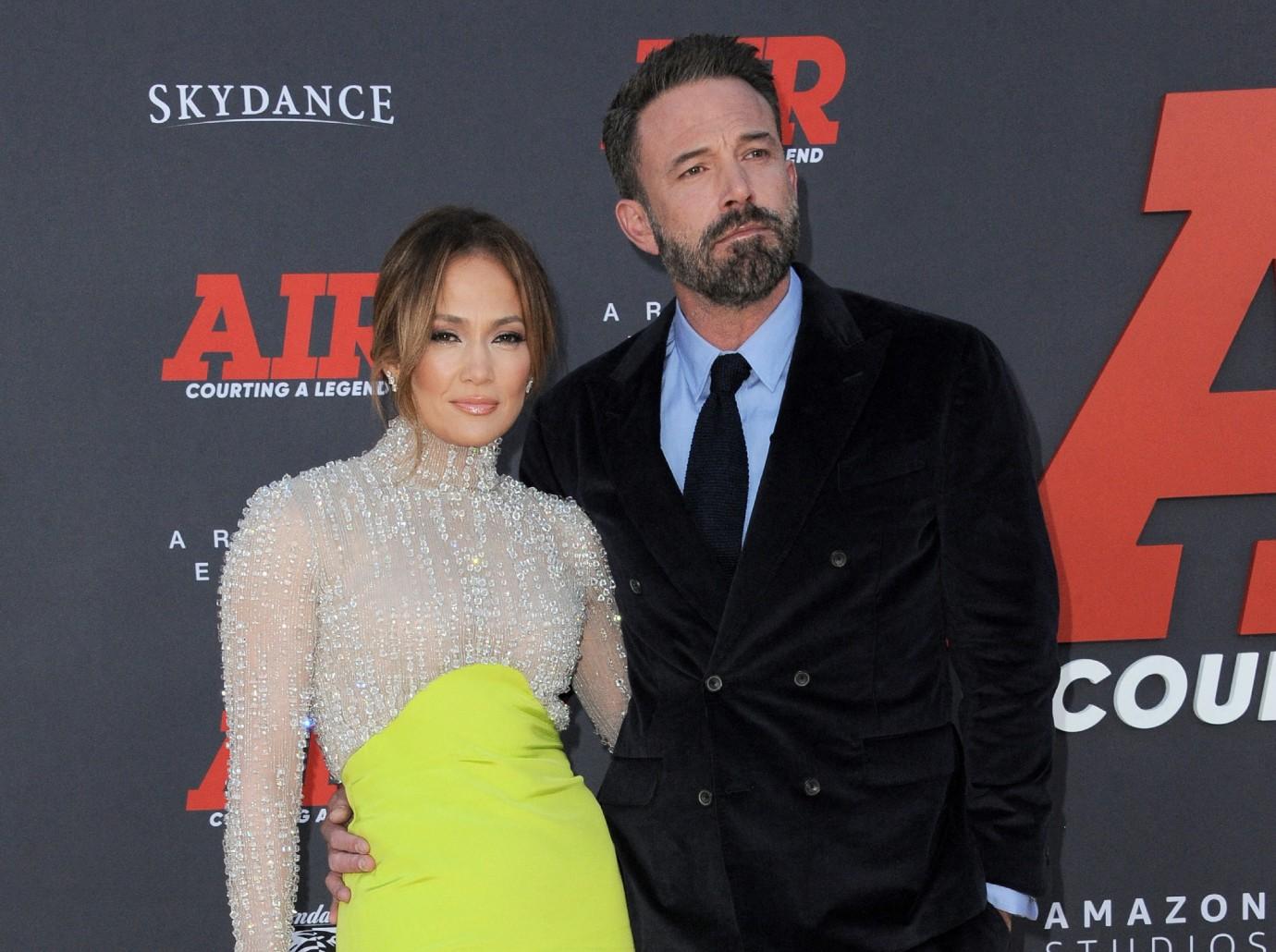 "I love looking at images of you and your kids and Ben," Hoda Kotb confessed to the triple threat. "There's a certain way they look at Ben. There's such a connection."
"They love Ben!" replied JLo, 53, who couldn't wipe the huge smile off her face.
Article continues below advertisement
"He's a wonderful, wonderful father. And a father figure to them as well, because he has his own three beautiful children, and then there's us," she declared, referring to the 50-year-old and ex-wife Jennifer Garner's tots, Violet, 17, Seraphina, 14, and Samuel, 11.
"He's fantastic. He really steps up to the challenge of what that is and what that means. And they love him. They love him," emphasized the Second Act lead. "And they appreciate him, and so do I."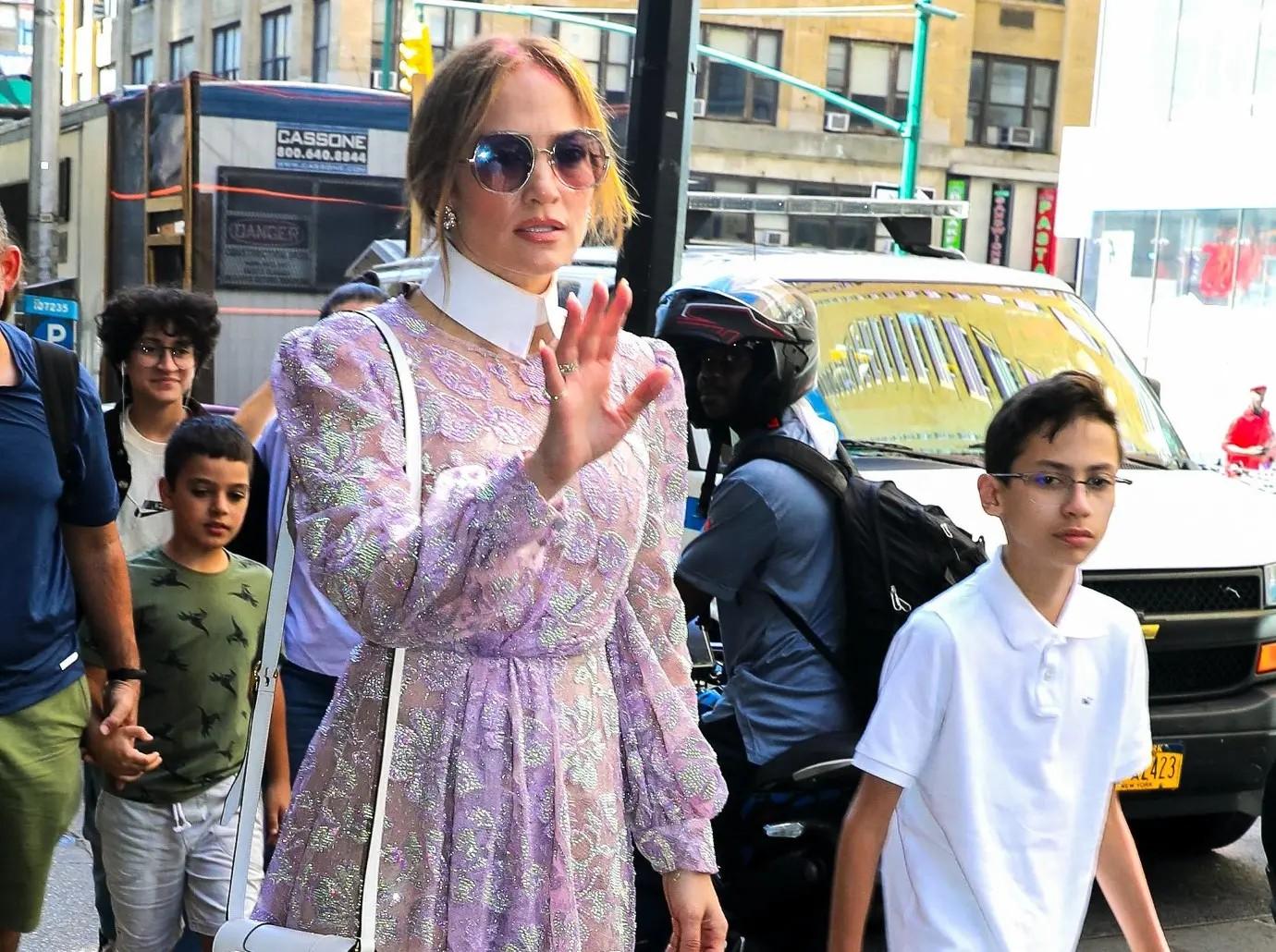 Article continues below advertisement
Nonetheless, Lopez admitted parenting her twins isn't always smoothing sailing, noting, "They're teenagers — they're giving it to me!"
"They're becoming adults. They're challenging everything in life. And these kids have so much information — so much more than we had — so they're thinking and talking about life in a different way than I did when I was 15 or 16 years old," explained the superstar.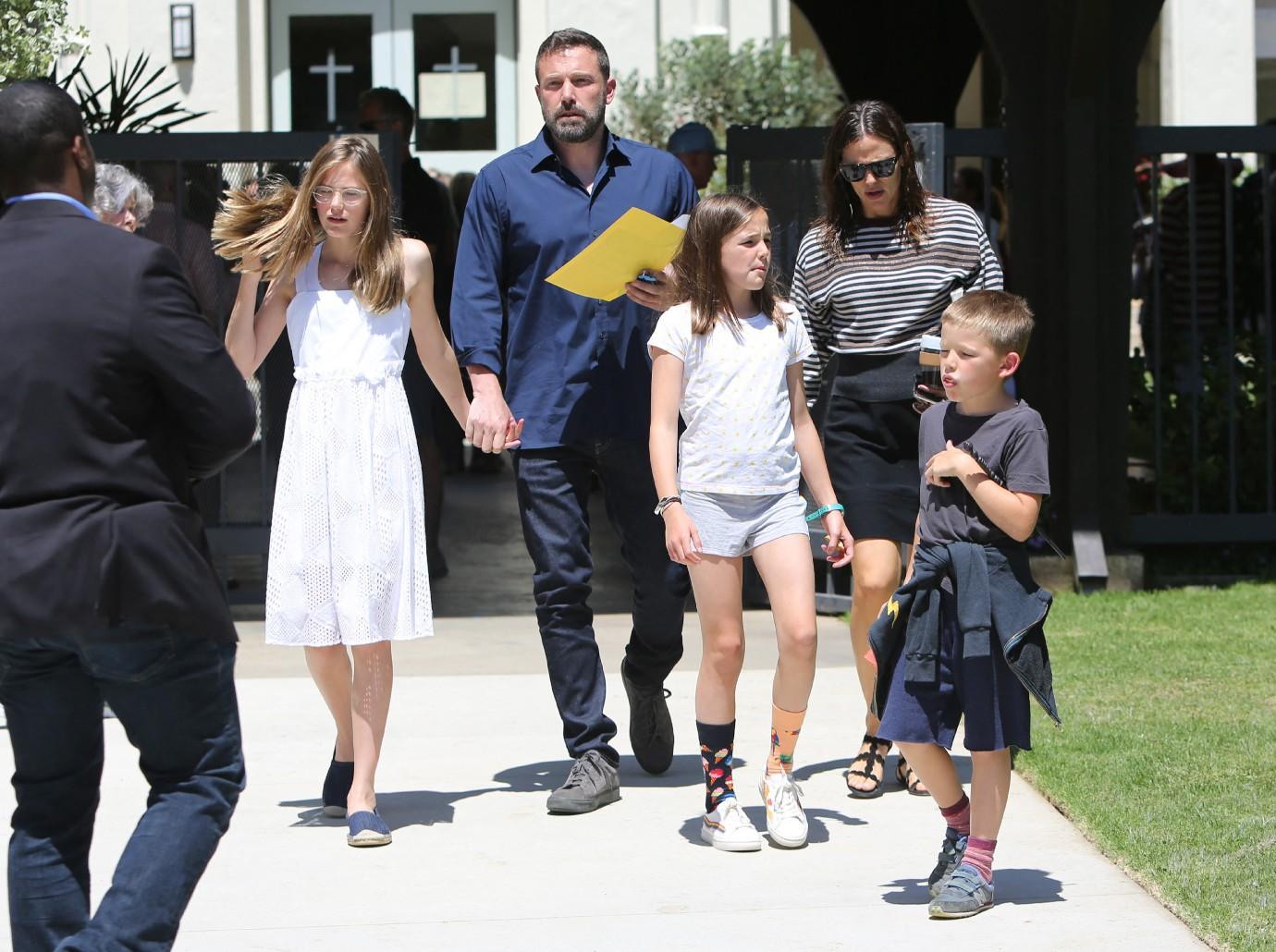 Article continues below advertisement
"They're challenging and looking at everything, which is great for our world," continued the mom-of-two, noting she's proud of them for thinking outside the box. "I feel like they're going to change the world, quite honestly. And make it so much better than we did."
Meanwhile, the dynamic between Affleck's wife and former spouse isn't so solid, as the "Get Right" crooner wasn't happy when the Alias star, 51, revealed in an interview that she doesn't like seeing any of her family members in the media.
"It's Jennifer's way of saying Ben looks miserable and all his appearances in public are lame. How could J.Lo not take it personally?" an insider spilled to Radar last month. "Part of her wants to fire back and tell Jennifer off, but she's smart enough not to make too much of a scene publicly. So it'll be up to Ben to play referee. It's Ben's worst nightmare. It's just a matter of time before those two women butt heads."