TRUE CRIME
Lock Him Up!
Jinger Duggar's Husband SLAMS Josh Duggar, Calls Him A 'Wicked Sinner' Following Scandal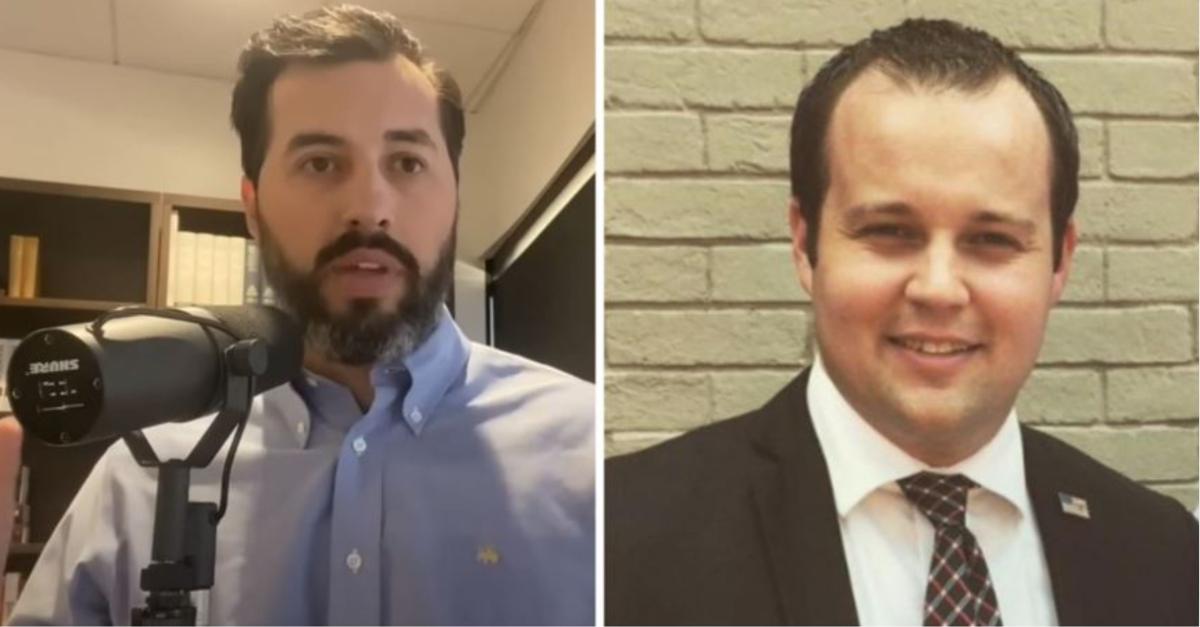 Jinger Duggar's husband, Jeremy Vuolo, isn't keeping his opinions to himself when it comes to how he feels about his brother-in-law's child pornography scandal.
While preaching on the power of forgiveness, the former soccer star didn't hesitate to dub Josh Duggar a "wicked sinner" who deserved to serve out his prison time in a recorded Youtube sermon shared on Tuesday, June 21.
Article continues below advertisement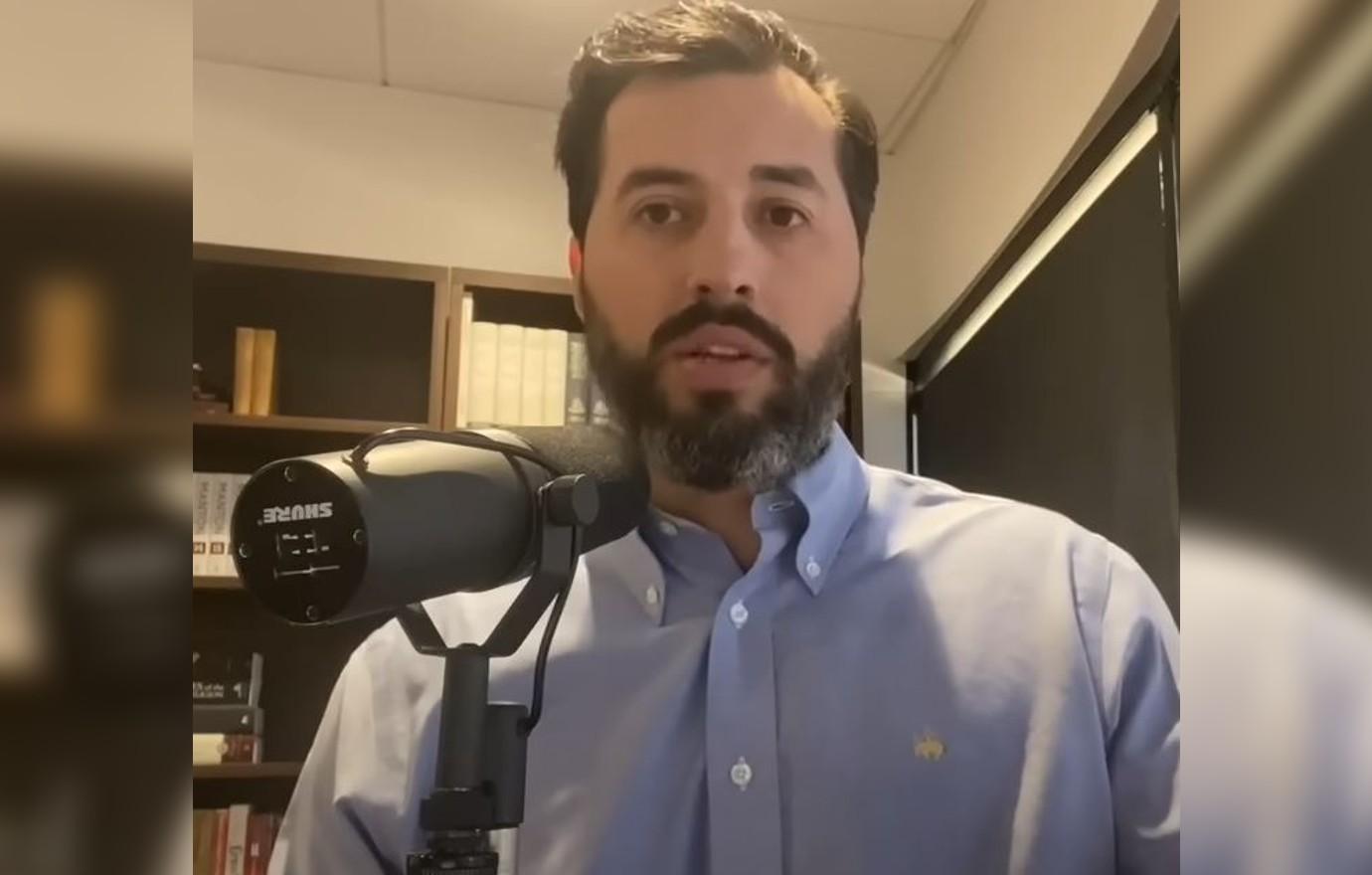 "Josh's life has proven to be one of a hypocrite. One life in public, and one life in private," Jeremy called out the Counting On alum, adding that Josh needs to "repent" and "embrace" the court's sentencing. "Genuine repentance for a man like Josh Duggar, for anyone, would be very obvious to everyone."
"True repentance is not asking for lenience, knowing that what he deserves is the eternal punishment of God," he continued, seemingly referencing Josh's legal team's repeated call for a five-year sentence. "True repentance is not concerned with reputation, damage control or getting off the hook."
Article continues below advertisement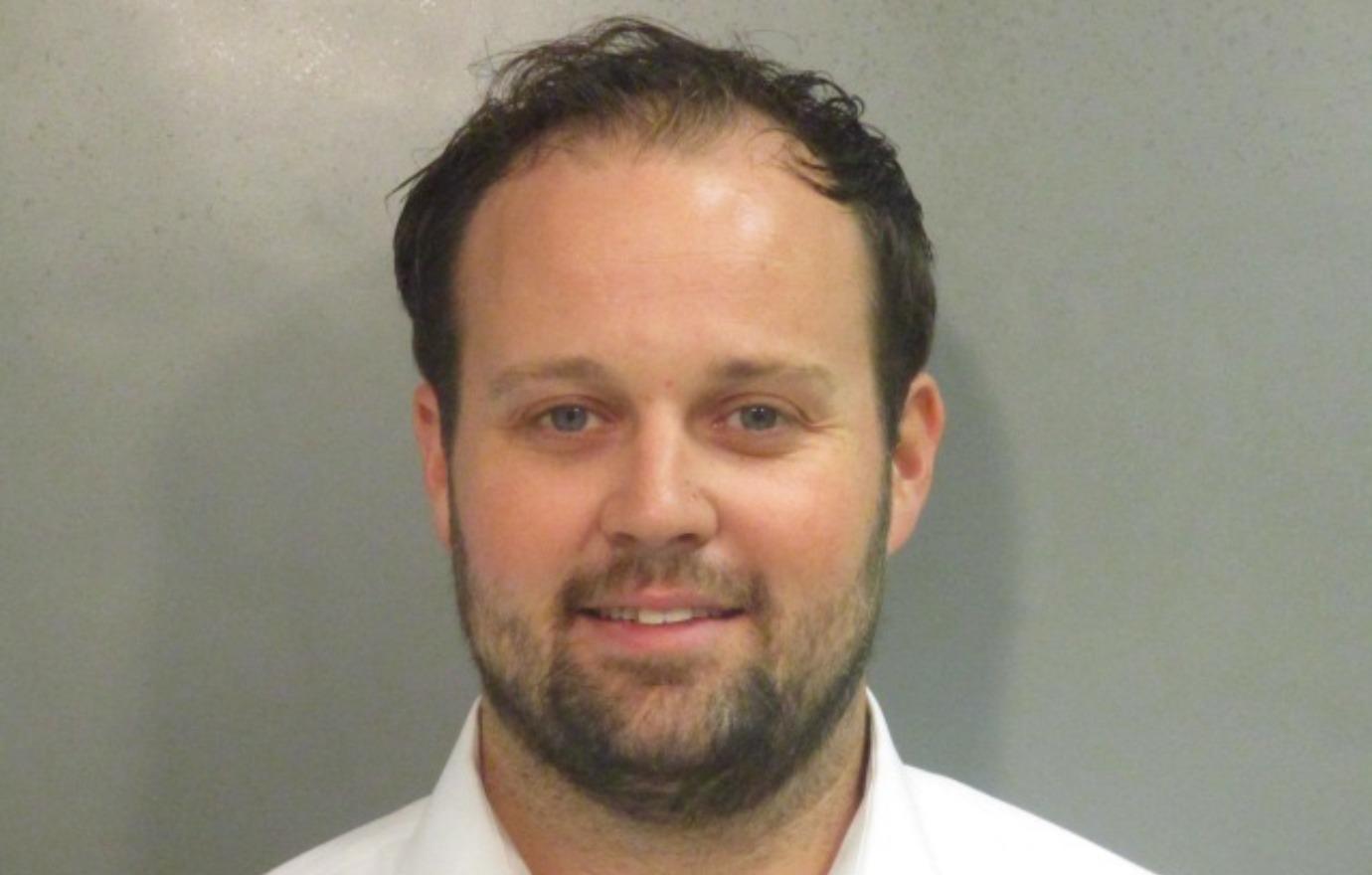 KAELEIGH TULL SLAMS EX JOSH DUGGAR AFTER HE'S SENTENCED TO 12 YEARS IN PRISON: 'THOSE KIDS DON'T DESERVE THAT KIND OF FATHER'
As OK! previously reported, Josh was found guilty of receiving and possessing child pornography on Thursday, December 9. Six months later, Judge Timothy L. Brooks sentenced the father-of-seven to 151 months behinds bars, ordered him to pay a $50,000 fine and ruled he would not be allowed unsupervised time with his children.
Josh shares Mackynzie, 12, Michael, 10, Marcus, 8, Meredith, 6, Mason, 4, Maryella, 2, and Madyson, 7 months, with his wife, Anna Duggar, who has remained by his side despite him being found guilty of the heinous crimes.