NEWS
Jesse James' Son Claims He Cannot Afford A Lawyer Following Domestic Violence Charges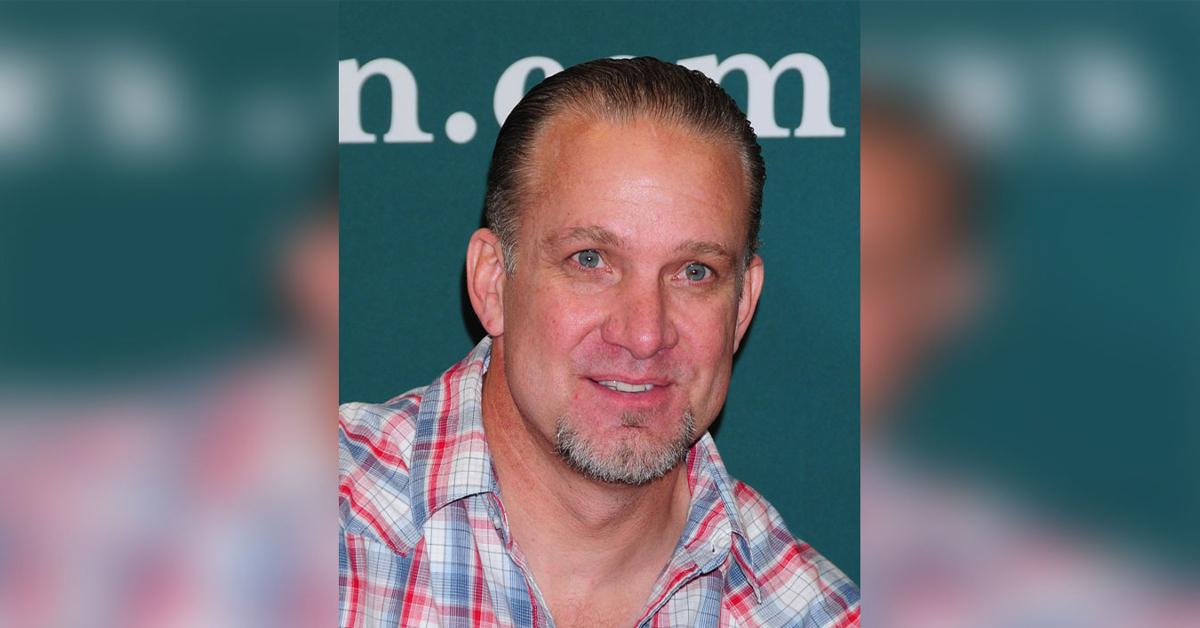 Jesse James' 25-year-old son seemed to be pulling out all the stops to avoid paying for legal counsel.
According to court documents obtained by Radar, Jesse Eli James alleged he cannot afford to pay an attorney to represent him against the multiple domestic violence charges and protection order violations related to his numerous reported verbal and physical attacks on girlfriend Lucee Peterson.
Article continues below advertisement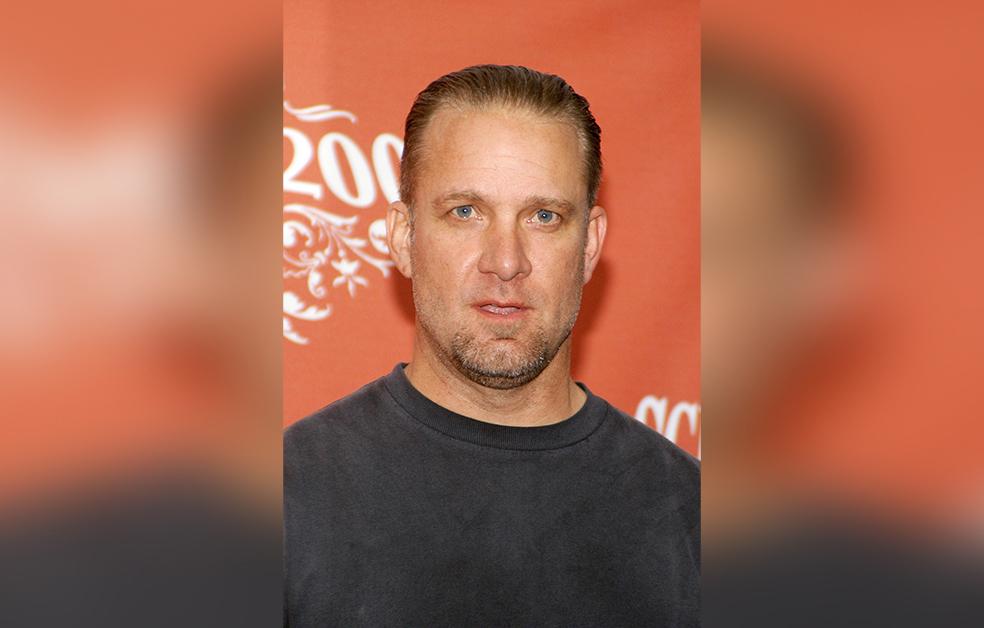 Article continues below advertisement
In the legal document, subjects are required to list their household income, if they receive public assistance, sources of income from jobs, banking, and real estate assets, as well as sign a statement which states the poverty plea is truthful under the penalty of perjury.
The young man was previously taken into custody three times, twice for allegedly terrorizing his ex-girlfriend with a barrage of text messages and threats in violation of court protection orders.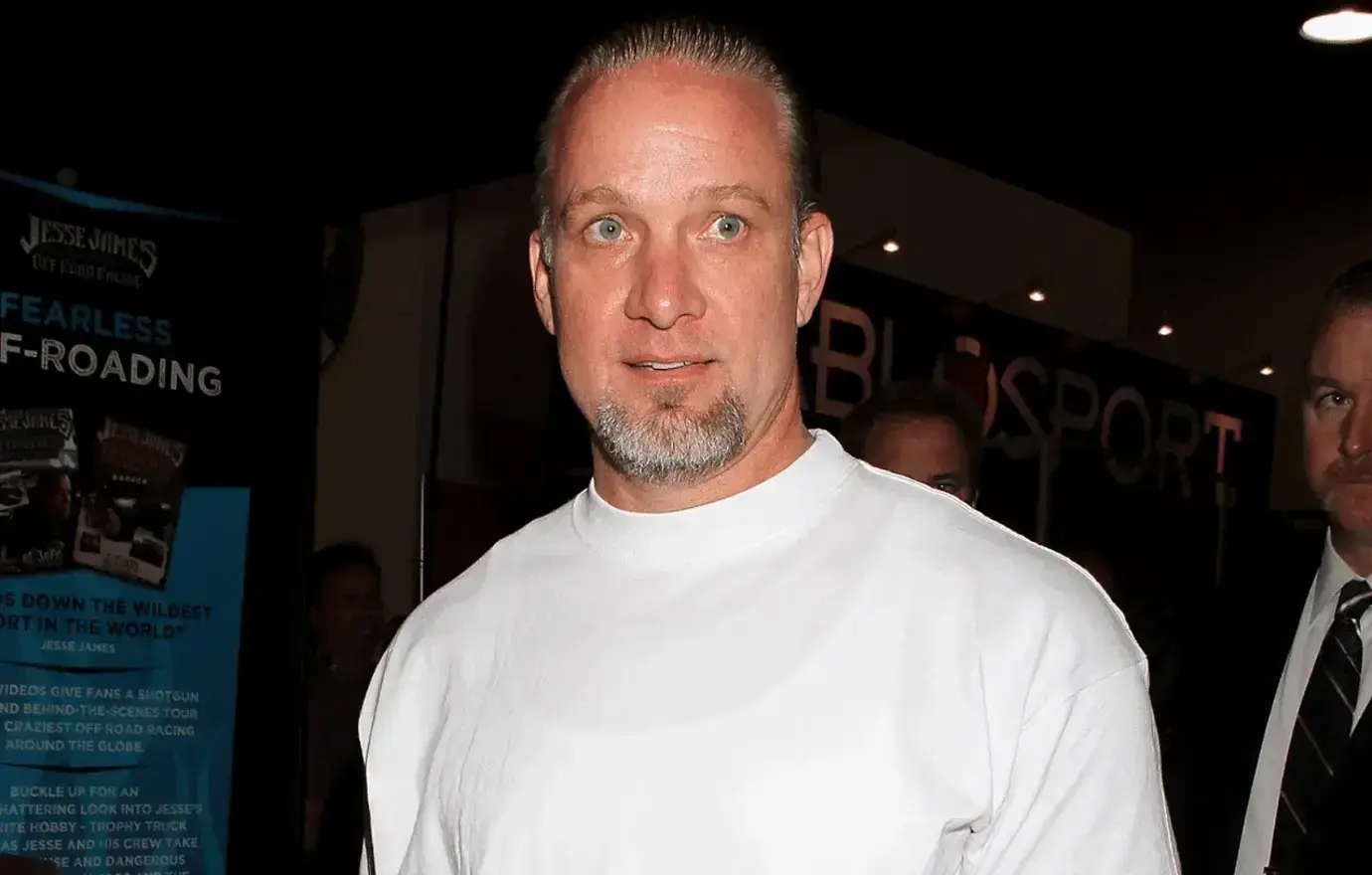 Article continues below advertisement
In a 2021 affidavit, Peterson described her fear of Eli James, which persuaded the judge to grant her a lifetime order of protection.
"I am afraid that Jesse will follow through on his threat to kill me," she claimed in the document. "Jesse liked to punch me in the face, cheek, head, and arms, pull my hair out, slap me, destroy my stuff, and pour drinks on me when he was angry at me. Jesse strangled me about 3 times throughout our relationship. Jesse regularly threatens to kill me as well."
POLICE CALLED TO JESSE JAMES & ESTRANGED WIFE BONNIE ROTTEN'S HOME DAYS BEFORE DIVORCE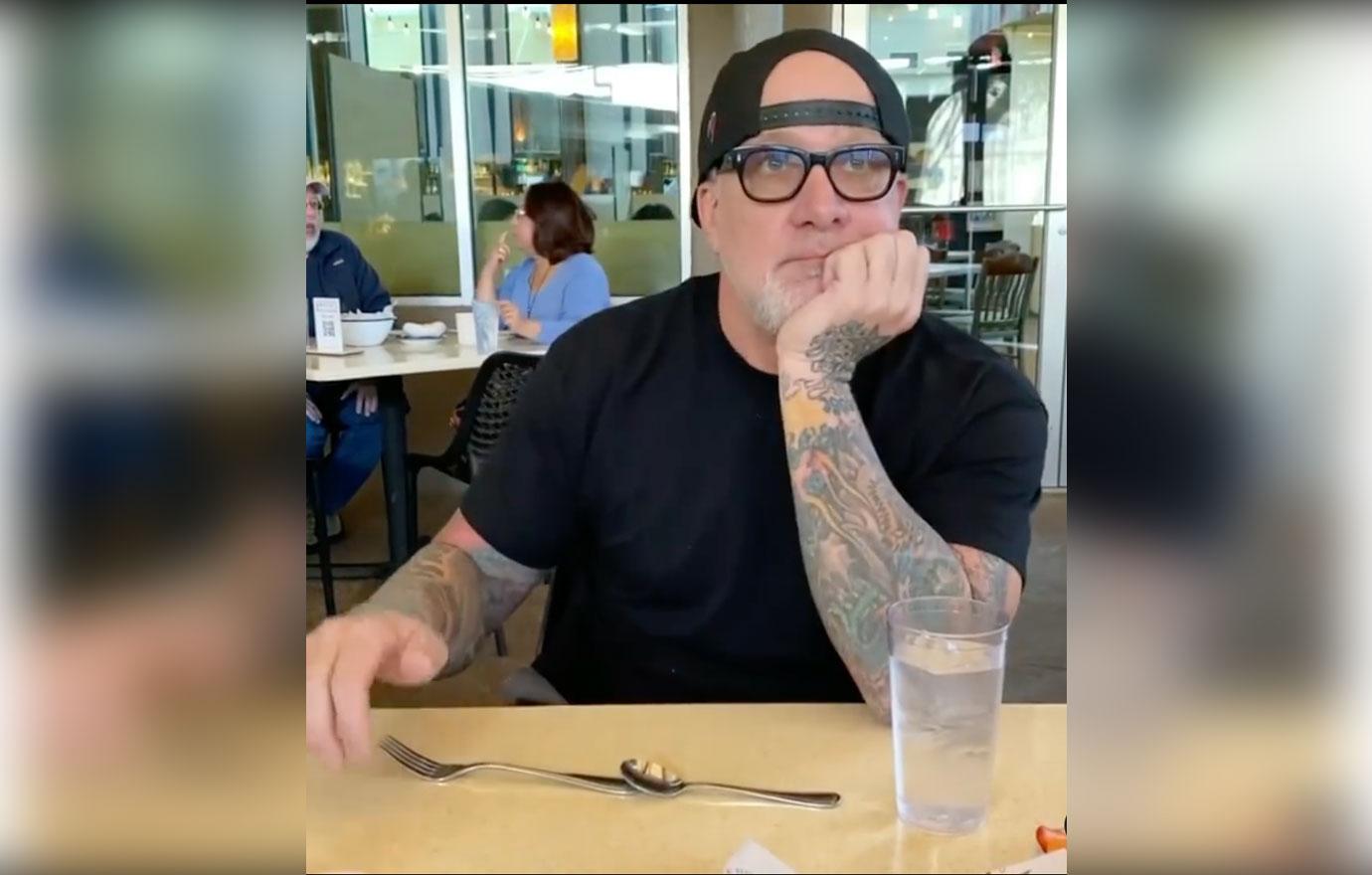 Article continues below advertisement
After the famous offspring was sentenced to five years probation for a "Continuous Family Violence" conviction, he was also put in jail for two days for violating a protection order in May.
The news comes after his famous father was involved with his own alleged domestic violence issues after his wife, Bonnie Rotten, filed but then later withdrew her filing for an order of protection after she claimed James physically attacked her at their Texas home.
Rotten alleged her spouse "grabbed me and put me in a headlock and moved me from out of the door. He then moved me out of the way, and we walked to the door to leave the bedroom and he slammed my arm inside the door of the bedroom door."