NEWS
Jessie James Decker Slays In Orange Bathing Suit While Soaking Up The Sun In Mexico — Pics!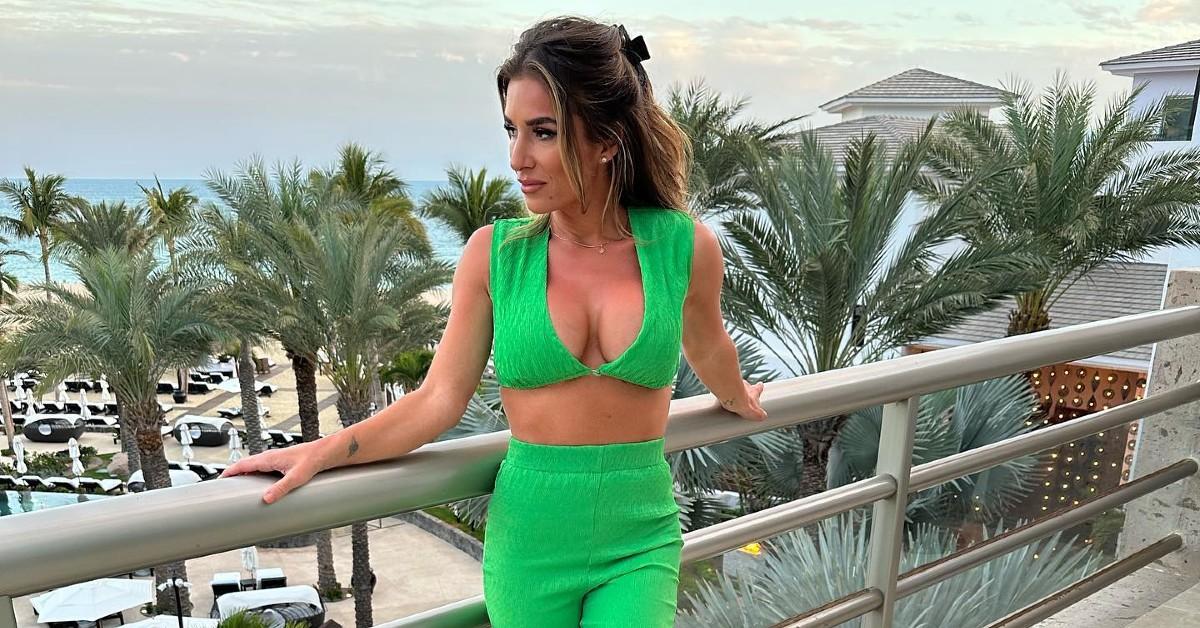 Jessie James Decker let loose when she went on vacation with her gal pals in late January — and also posted some thirst traps in the process.
"There are two sides of me. Take them both in," the 34-year-old singer captioned a photo of herself showing off her toned physique while sporting an orange bathing suit.
In the next photo, she is in the background jumping around.
Article continues below advertisement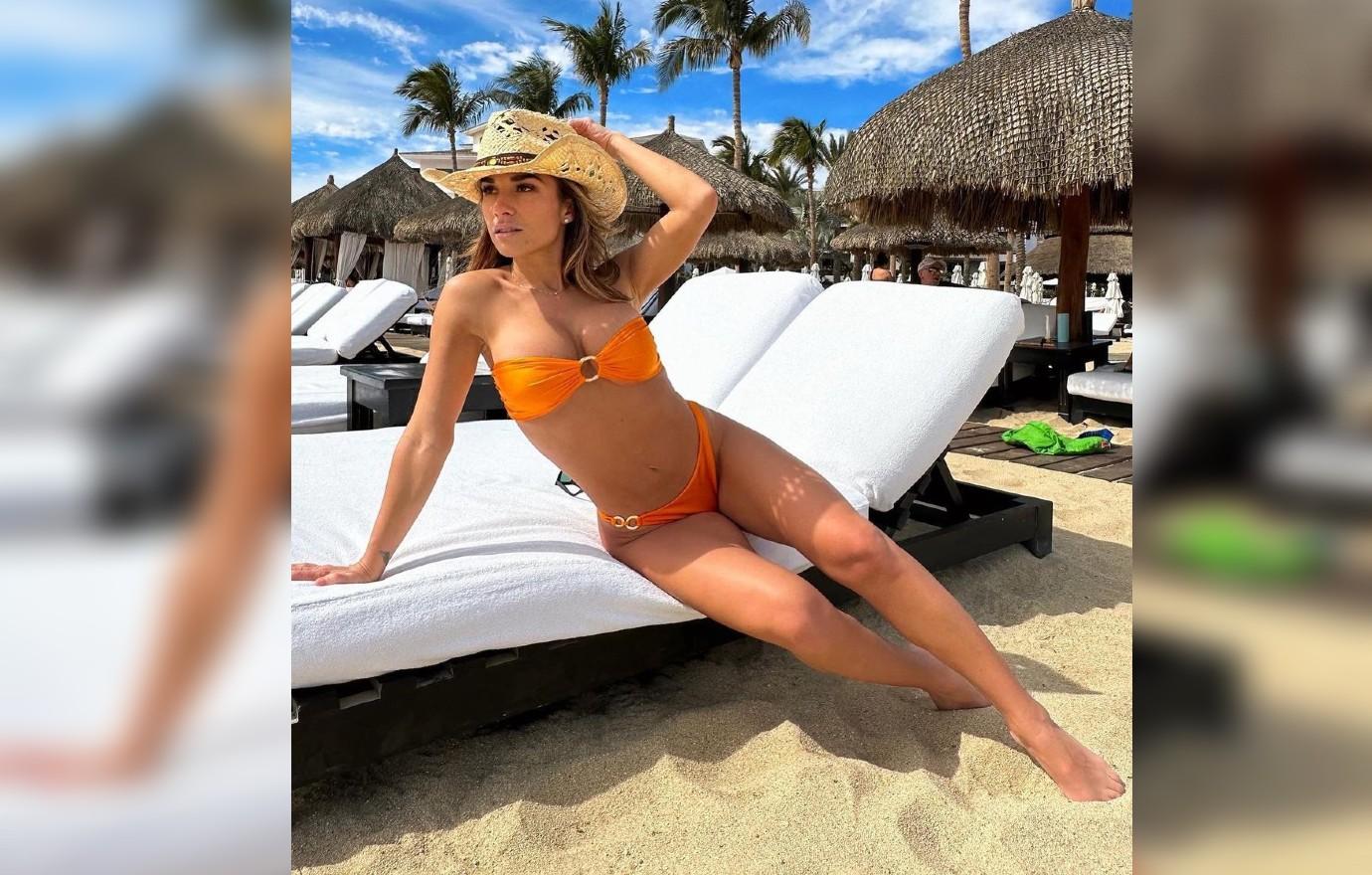 Of course, people loved to see the country star's silly side come out. One user said, "I feel like we could be friends 😂," while another said, "Can we be besties?"
A third person shared, "you can do both."
Article continues below advertisement
The mom-of-three — who shares Vivianne, 8, Eric Jr., 7, and Forrest, 4, with husband Eric Decker — posted a slew of photos from her time away. "My stone cold pack of weirdos🥳," she wrote of her friends.
MORE ON:
Jessie James Decker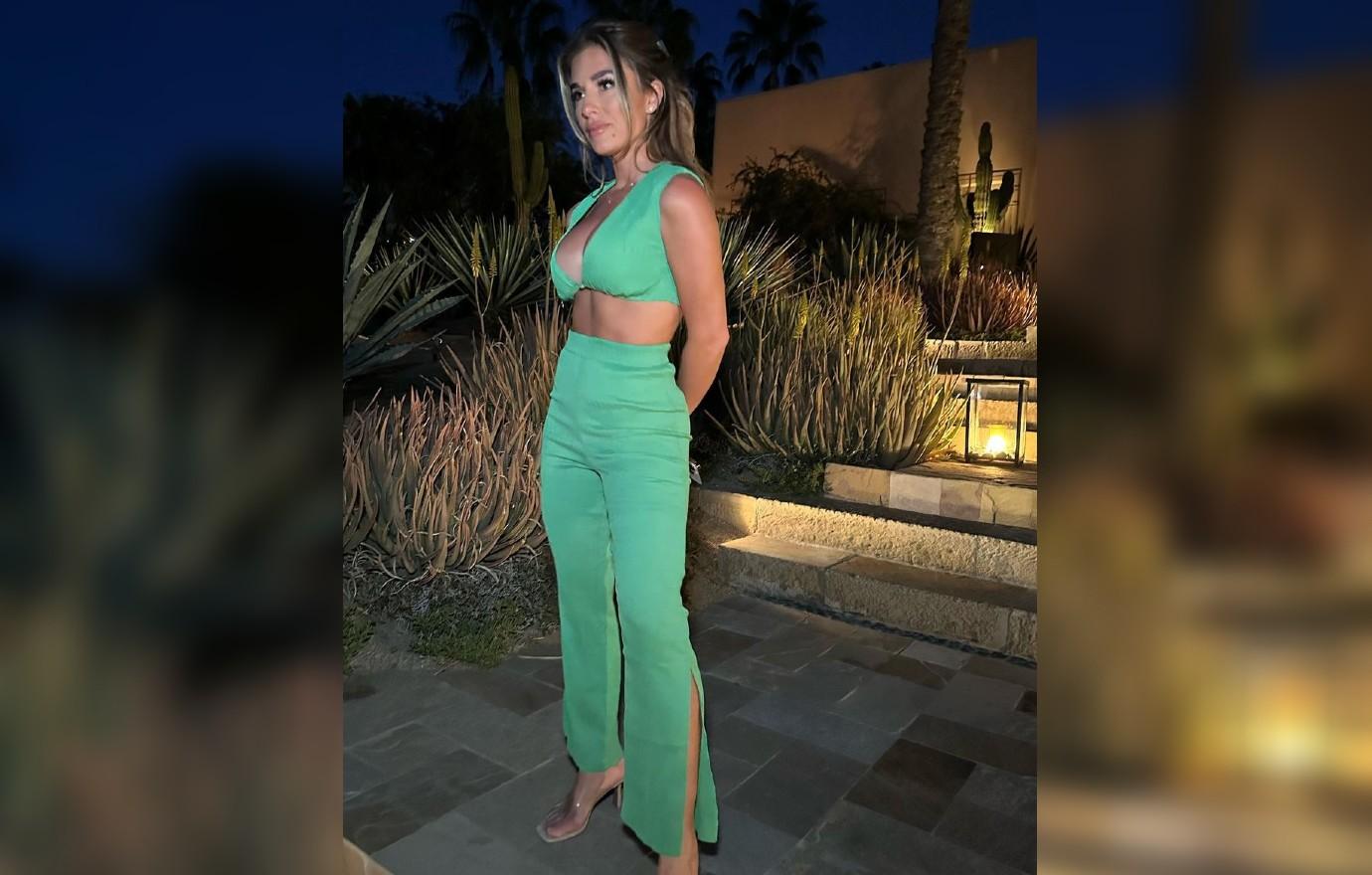 Article continues below advertisement
The brunette beauty hasn't been shy about posting her fabulous physique on Instagram — something she's gotten used to over the last few years.
"I think we have to live in a world where we stop caring about what people think all the time. You need to live your life. If we worry about what every person says, that would be so challenging, especially with social media — everyone has an opinion," she told Morning Honey. "I put what I want out there and that's it. I don't think twice about it anymore, and I think there's more important things to worry about. I've got three kids to look after. I don't need to be worrying about what some random person says about me wearing my bathing suit."
Before she appeared on Dancing With the Stars, the "Wanted" songstress was bulking up, but she's now changed up her routine to something that suits her better. "I was lifting the heaviest I've ever lifted," she said. "I was practically turning into a bodybuilder last spring, and I was getting obsessed with it. As soon as I went on DWTS, I was there for almost eight weeks, so I couldn't lift anymore. I couldn't work out the way I was before because all of my energy was going into this, and I saw everything melt off. I leaned out, and I kind of loved how I felt more feminine in that way. I loved the way that my body was transforming. Now I lift a bit, but I am trying to elongate more. I am doing yoga and trying to maintain this body Alan [Bersten] gave me."