REALITY TV
Family Feud: Jill Duggar Claims Her Father Jim Bob Treats Her 'Worse' Than 'Pedophile Brother' Josh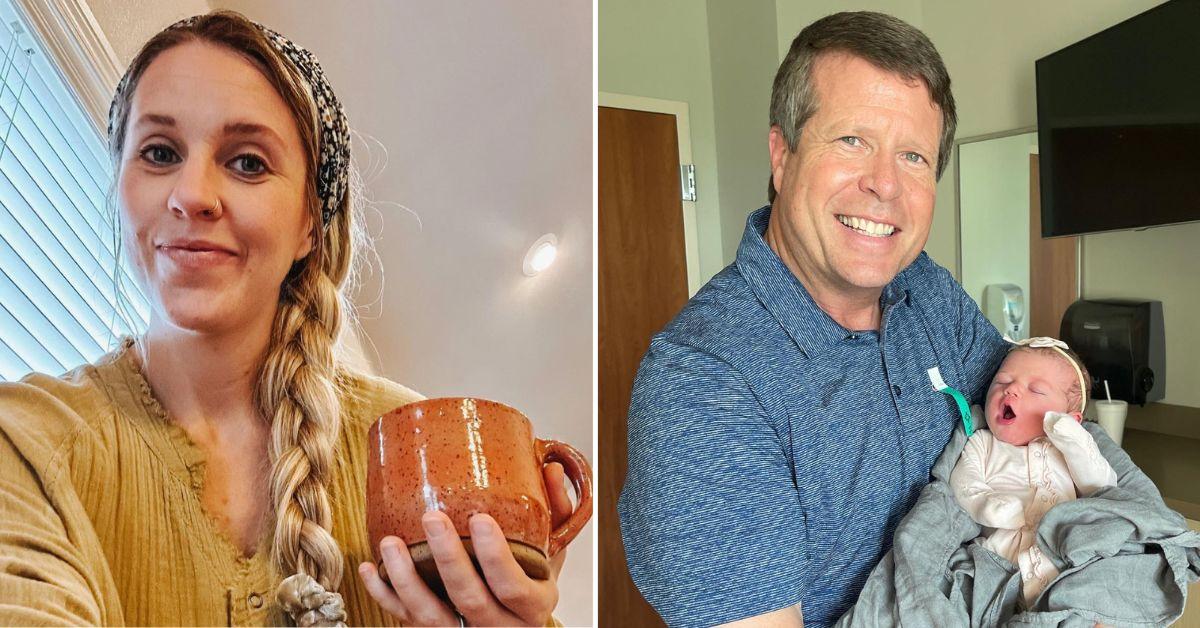 Jill Duggar will not stand for unfair treatment.
In an excerpt from her upcoming memoir, Counting the Cost, the 32-year-old recalls a meeting between herself, her husband Derick Dillard and parents Michelle and Jim Bob Duggar. The gathering — which had a mediator – came after Jill and Derick had written the patriarch and matriarch a letter regarding the family's conflict.
Article continues below advertisement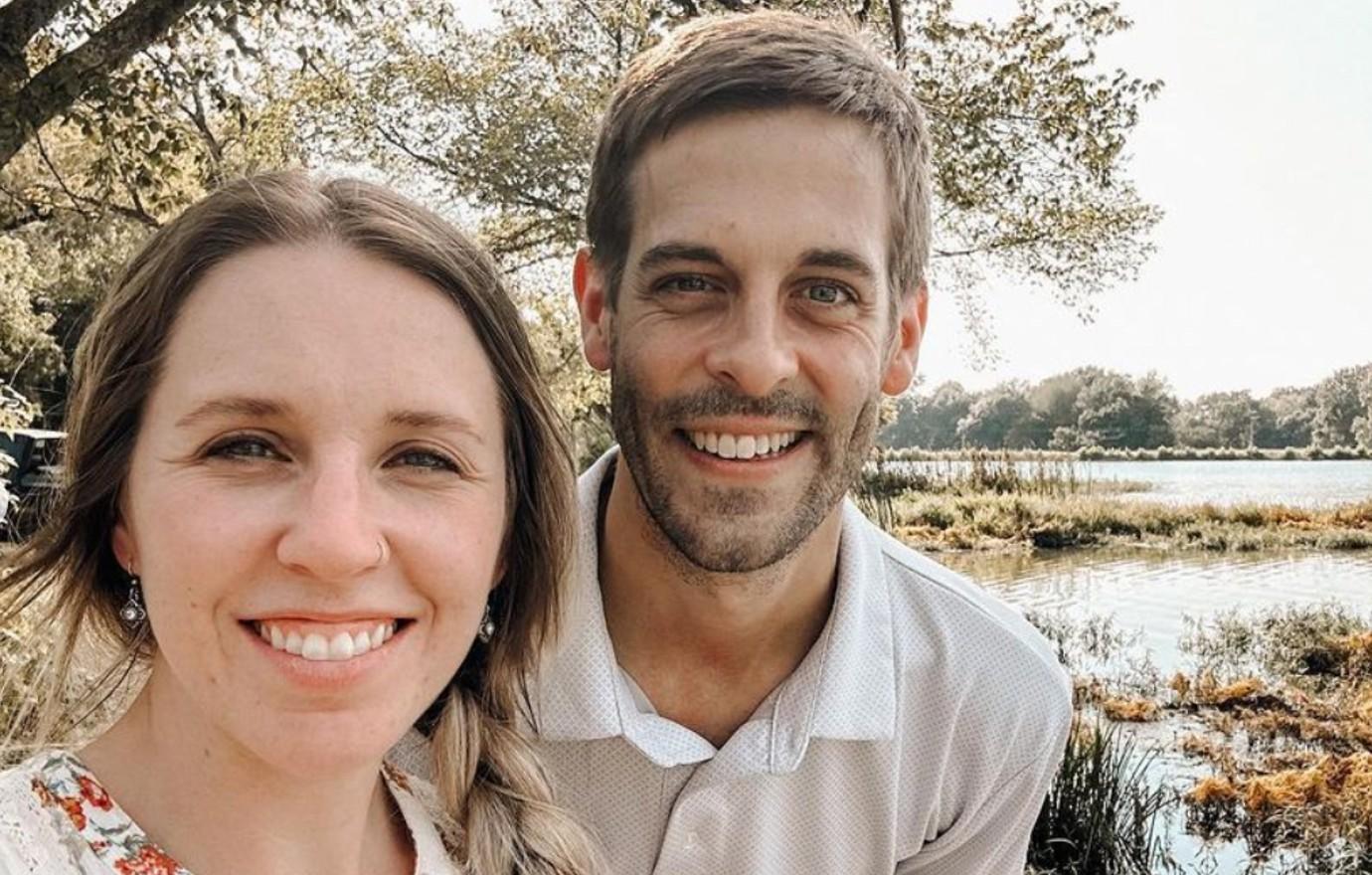 At the boiling point of the meeting, Jill claimed her father treats her brother Josh Duggar — who is currently serving 12 years in prison for downloading and possessing images of child sex abuse — better than her.
"'That letter you guys sent us. It was the most disrespectful thing I've ever read,'" Jill recalled Jim Bob saying that day.
Article continues below advertisement
"'I'm sorry,' I said. 'We love y'all and could've used more care. We wrote the letter together and had hoped it would help explain our feelings, but I know we kept adding to it and then we were tired and just figured we had better go ahead send it along…,'" the third child of Jim Bob and Michelle remembered saying.
"'You sent me a text message, Jill. You said I was verbally abusing you. I was so offended by that, too. You know in your heart that's not right. Are you going to apologize for that?'" she said Jim Bob replied.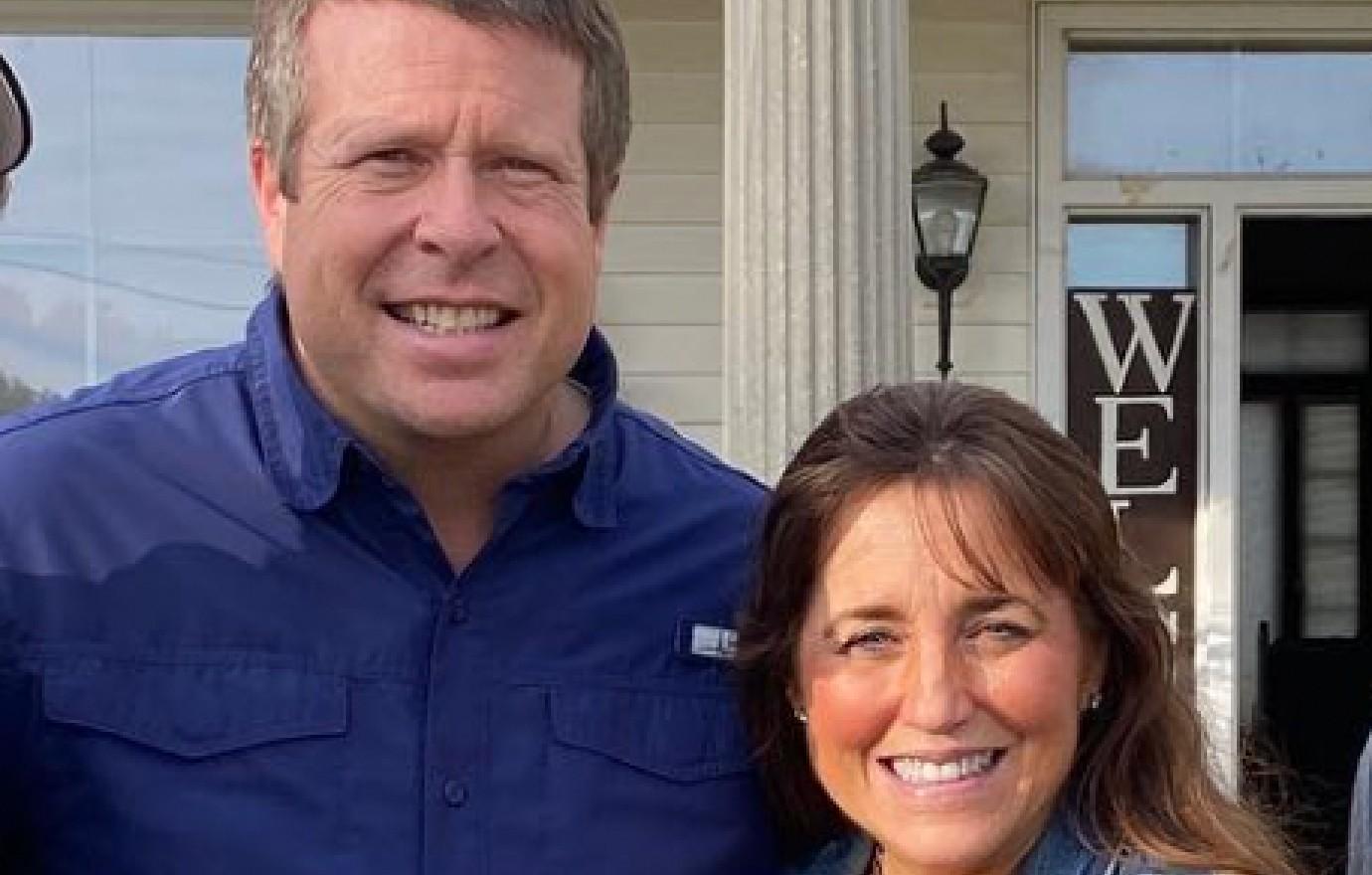 Article continues below advertisement
"Pops must have sensed what I was thinking, because he suddenly stood up. 'You're not going to apologize? Really?'" Jill added.
"'You know why you're crying, don't you? Your conscience is talking to you. That's why,'" her father continued. "'You're guilty!' Pops was yelling, stabbing a finger at me, standing right over me."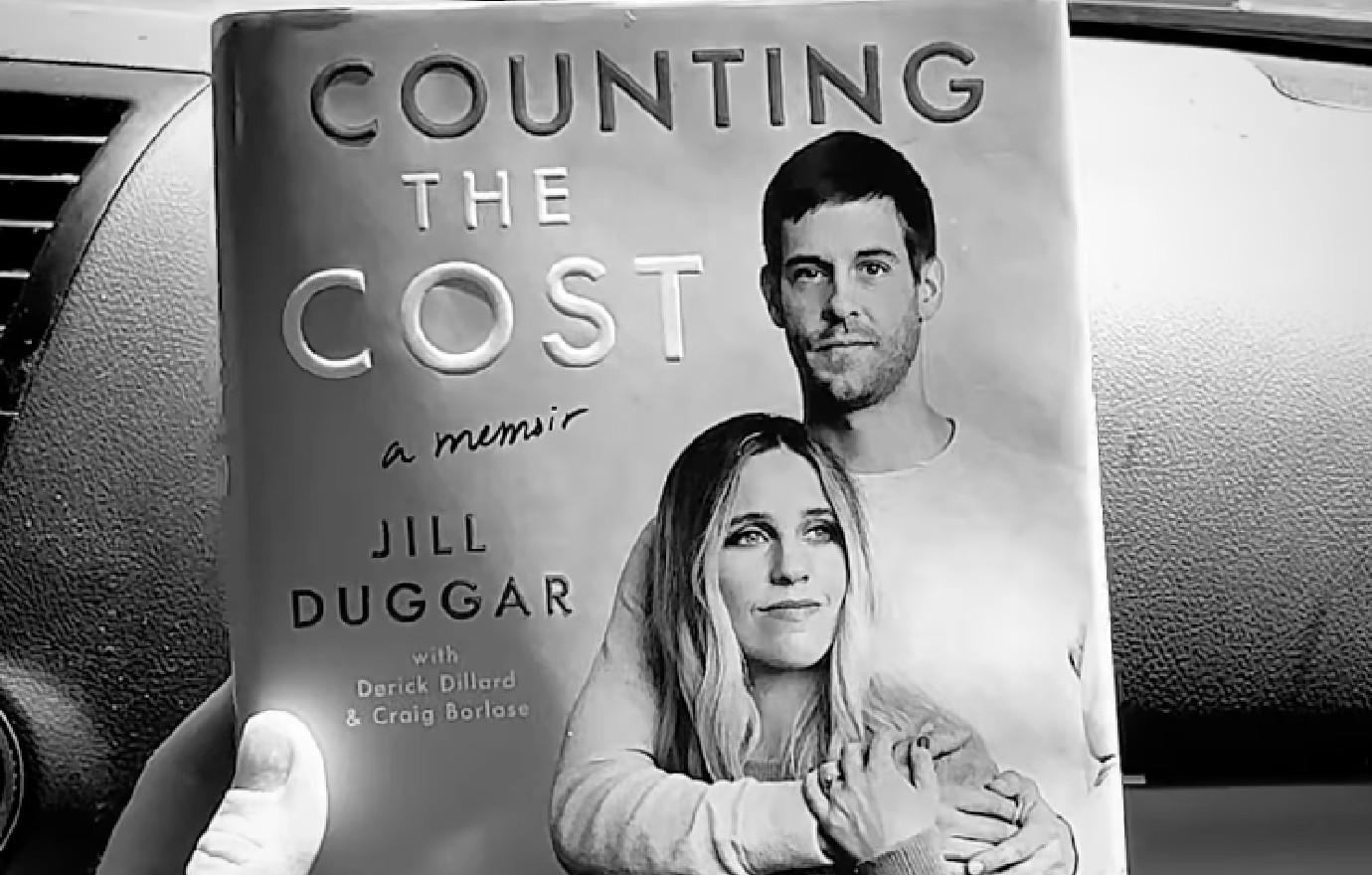 Article continues below advertisement
"'You want to know why I'm crying?' My voice was cracked, my eyes burning. 'It's that you think I'm some kind of horrible person just because I wear pants and have a nose ring, and yet you see that girl outside and praise her,'" Jill recalled saying, referencing an interaction between Jim Bob and a stranger before they entered the meeting.
Never miss a story — sign up for the OK! newsletter to stay up-to-date on the best of what OK! has to offer. It's gossip too good to wait for!
Article continues below advertisement
"'That's why I'm crying, Daddy. I'm evolving and changing, just like that girl out there, but you can't see it. You treat me like I'm a prodigal who's turned her back on you. You treat me worse than you treat my pedophile brother,'" Jill concluded.
People reported on the book excerpt.