ENTERTAINMENT
Which Sister Are Producers Hoping to Nab for Second Season of Bombshell Duggar Docuseries?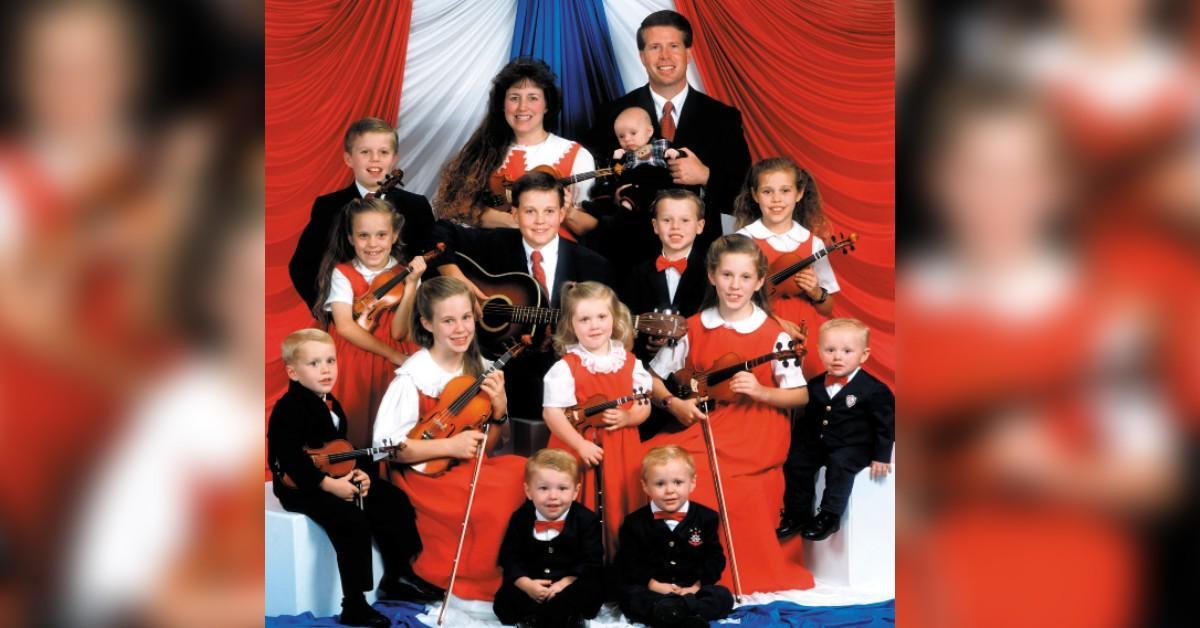 Prime Video's four-episode docuseries Shiny Happy People: Duggar Family Secrets exposed the rampant physical, emotional and sexual abuse being perpetuated within Jim Bob and Michelle Duggar's chosen religious organization — the Institute in Basic Life Principles (also known as the IBLP) — through a series of interviews with affected former members.
Now, producers revealed they would be interested in taking an even deeper dive by speaking with a specific Duggar sister if they were to film a second season.
Article continues below advertisement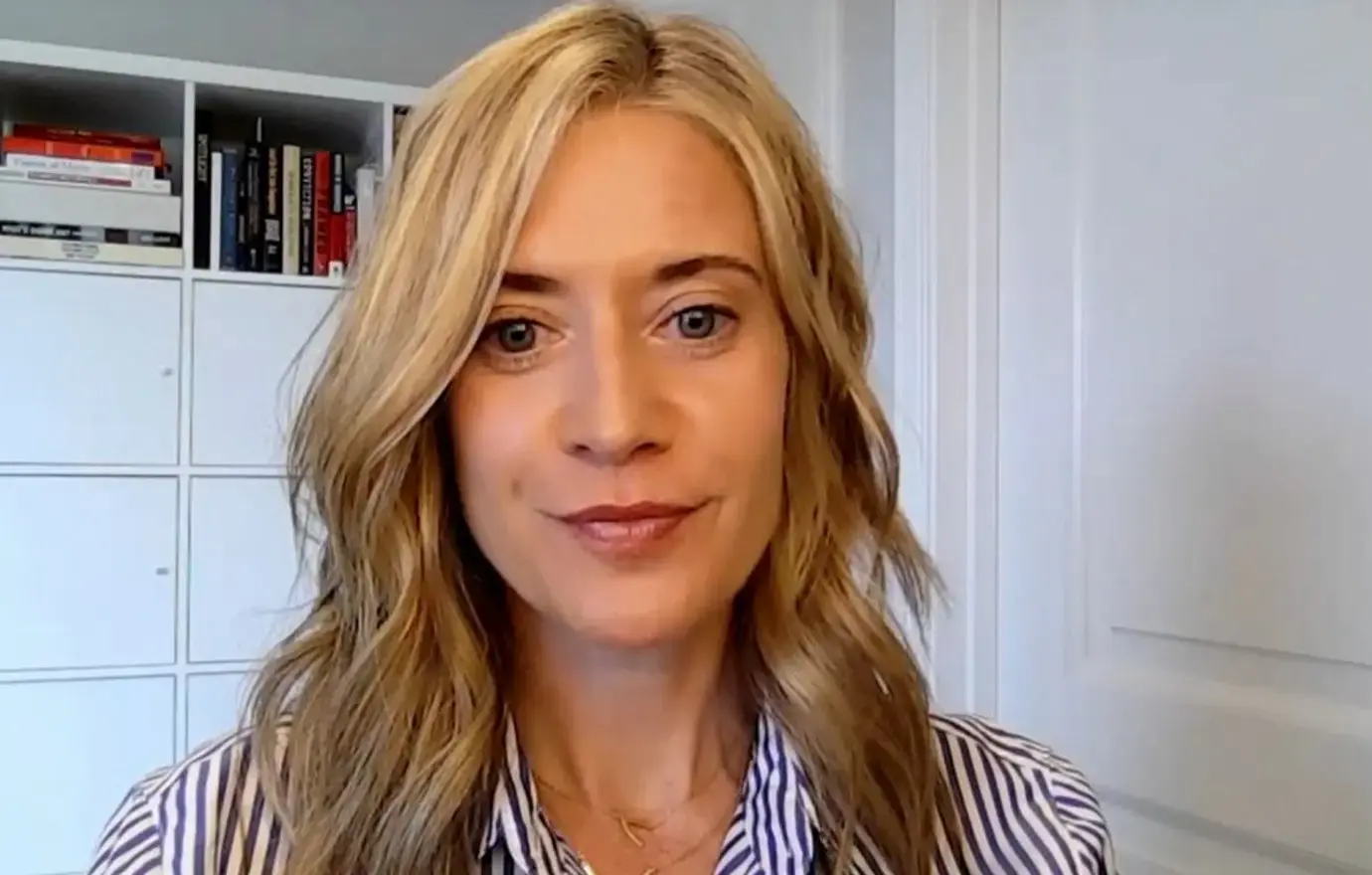 "One thousand percent yes we are open to doing another season, a few episodes, whatever it may be," executive producer Blye Faust revealed in a recent interview. "There's a lot as you can see that we have not started to touch on. There's a lot of rabbit holes to still go down."
Blye added that they've just started to "scratch the surface" on the darkness of the IBLP and that there was footage left "on the cutting room floor" that they were unable to use in Season 1.
Article continues below advertisement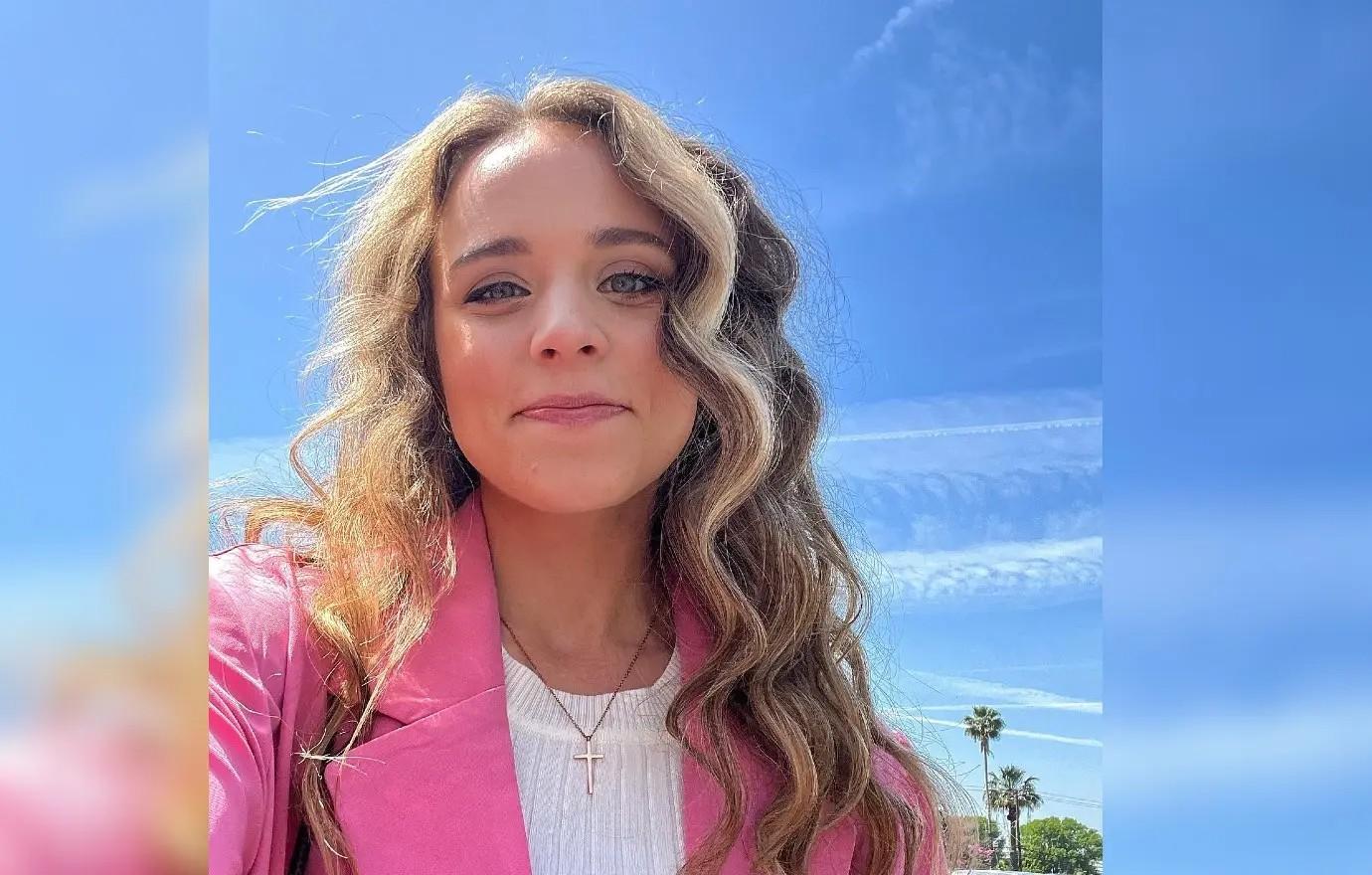 The show featured heartbreaking interviews from Jill Dillard (née Duggar), her husband, Derick, her cousin Amy King and Amy's mother, Deanna Jordan. However, one important Duggar sister was missing — Jinger.
"If she would be willing, I think we would love to speak to Jinger," Faust said of the mother-of-two. "She's got a lot to say, she has her own experience that is different than Jill's or any of her other siblings."
Article continues below advertisement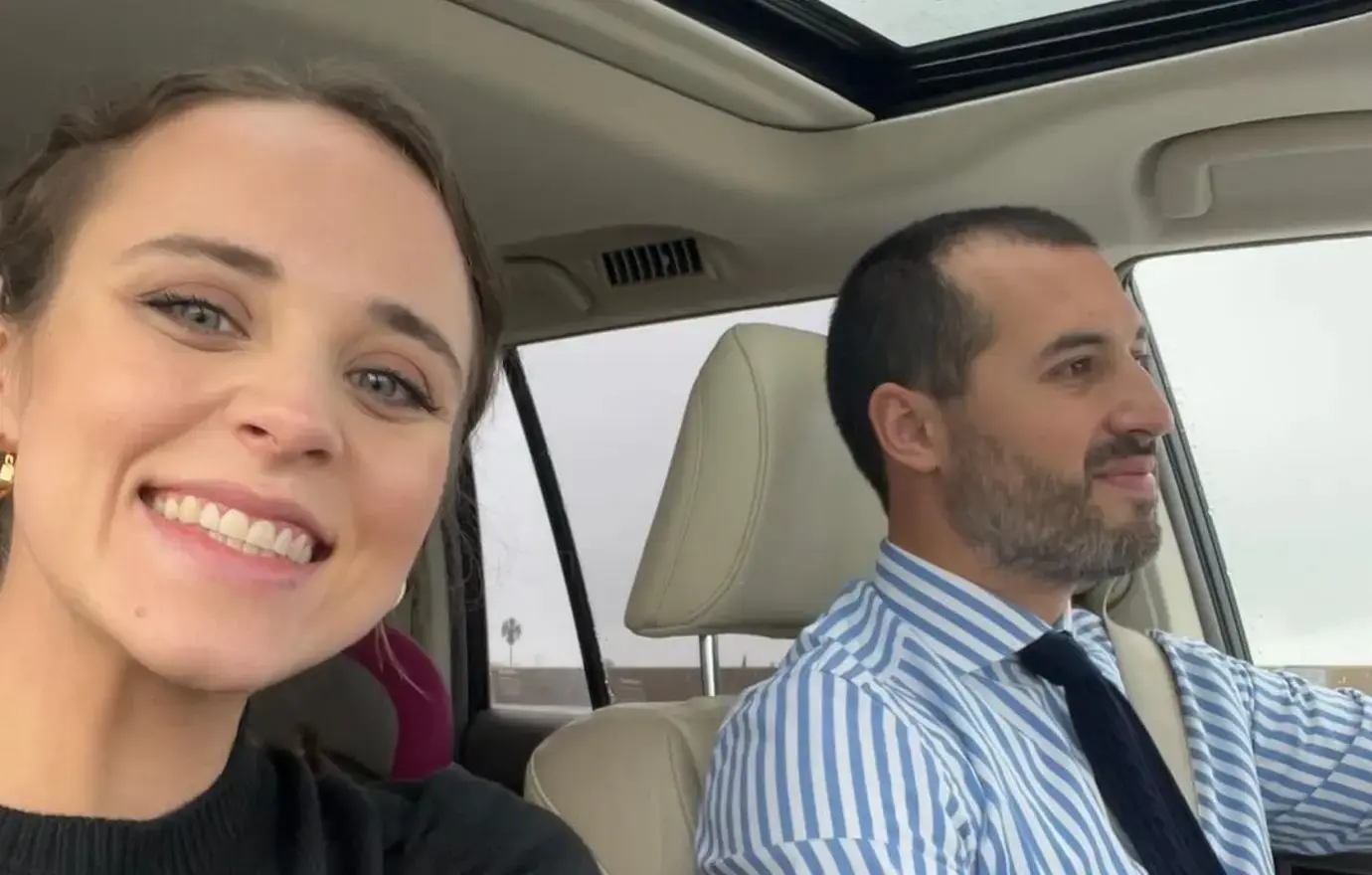 The 29-year-old already spoke out against some elements of her strict upbringing and the consequences of growing up within the IBLP in her memoir, Becoming Free Indeed, which was released earlier this year.
Jinger admitted that she'd suffered horrible anxiety as a teen due to the pressures of their religion, and she has since abandoned several of her parents' firm stances, including their views on dating and use of birth control, as well as what constitutes modest clothing.
"She's a really smart person who has come out with something that has really struck a chord," Blye continued of Jinger. "So yeah, I think we would. We would very much like to speak with her if she was willing."
Article continues below advertisement
Not everyone was pleased with how open some of the Duggar kids were being about their unconventional childhoods. Following the production of Shiny Happy People, Jim Bob and Michelle released a statement denouncing the series on their blog.
"The recent 'documentary' that talks about our family is sad because in it we see the media and those with ill intentions hurting people we love," the statement read. "This 'documentary' paints so much and so many in a derogatory and sensationalized way because sadly that's the direction of entertainment these days."
"We have always believed that the best chance to repair damaged relationships, or to reconcile differences, is through love in a private setting," they continued. "We love every member of our family and will continue to do all we can to have a good relationship with each one."
Faust spoke with The Sun about a potential second season.