NEWS
What Is Jim Parsons' Net Worth? How 'The Big Bang Theory' Star Made The Big Bucks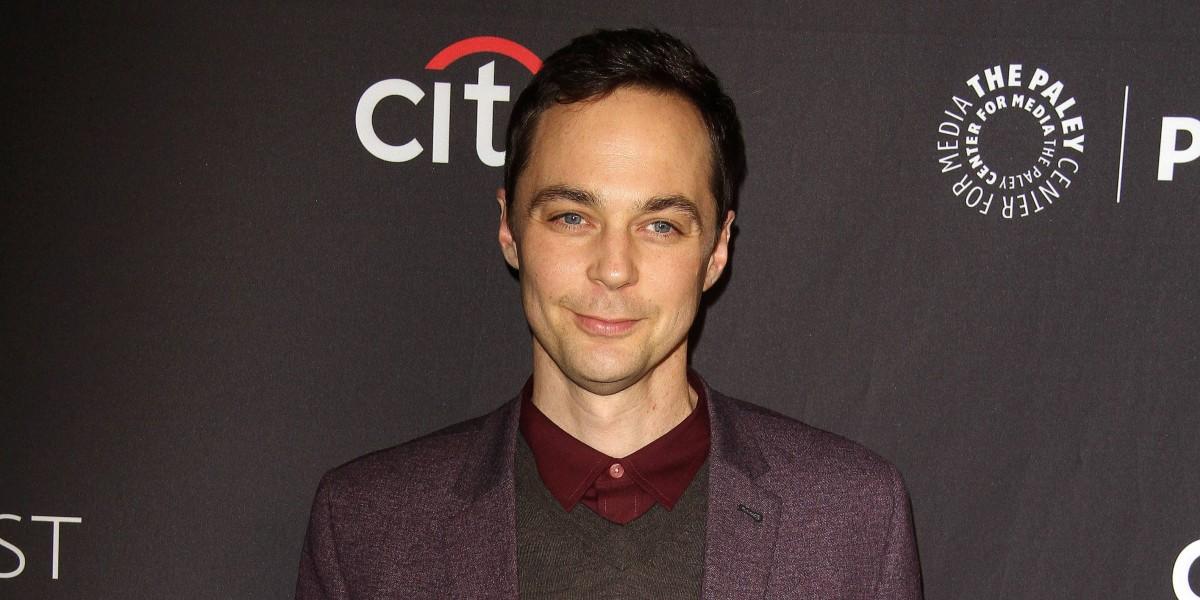 Jim Parsons may come from humble beginnings but the actor managed to parlay one geeky role on television into Hollywood super stardom — and a massive net worth.
Article continues below advertisement
From 2007-2019, Parsons played Sheldon Cooper in the CBS sitcom The Big Bang Theory. The role made him a household name and landed him four Primetime Emmy Awards for Outstanding Lead Actor in a Comedy Series and the Golden Globe Award for Best Actor in a Television Series Musical or Comedy. 
In 2018, Forbes estimated his annual salary to be $26.5 million and named him the world's highest-paid television actor.
Article continues below advertisement
And the 48 year-old is still swimming in riches after "secretly inking a huge deal" to be cut in on the profits from Bang's equally popular spinoff, Young Sheldon, an insider recently told OK!. 
Article continues below advertisement
"He was already a producer and voice actor for Sheldon, and now word is he's pulled off this sweet bonus," said the insider. 
Article continues below advertisement
In fact, Parsons' estimated $160 million fortune makes him even richer than most of the Friends stars, who famously raked in $1 million-plus per episode for the show's last two seasons. Jennifer Aniston is the only cast member who is richer than Parsons, as the 52-year-old is thought to be worth a whopping $300 million.
Article continues below advertisement
After 12 seasons on TBBT, Parsons reportedly decided he wanted to walk away from the show. There had been discussions of two more seasons, but according to Entertainment Weekly, its lead turned down more than $50 million by declining to do seasons 13 and 14.  
"He really did things right, and folks in Hollywood are green with envy," the OK! insider dished, pointing out that Sheldon also just got a three-year renewal. "It's crazy to think that Jim was the one who quit Bang, but his role's still filling his pockets!"
Article continues below advertisement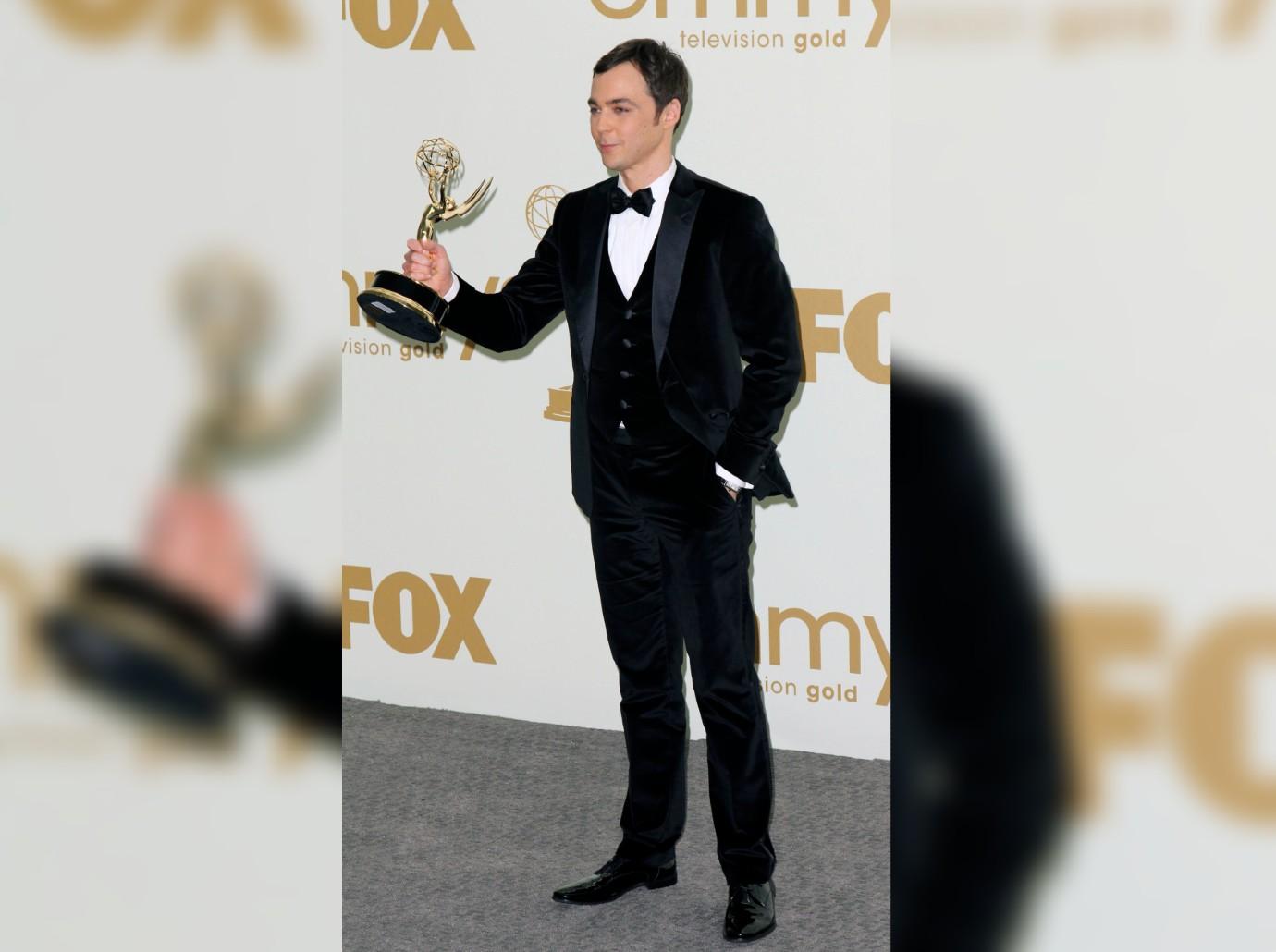 Article continues below advertisement
Parsons, who has been married to his husband Todd Spiewak since 2017, also pulls in the coins thanks to Broadway gigs and a lucrative film career, appearing in supporting roles in Hidden Figures, Visions and Extremely Wicked, Shockingly Evil and Vile. In 2015, he also voiced the lead character in the animated DreamWorks movie Home.