NEWS
Jimmy Kimmel Savagely Mocks Donald Trump's Son-In-Law Jared Kushner: 'When All Your Dads End Up In Jail'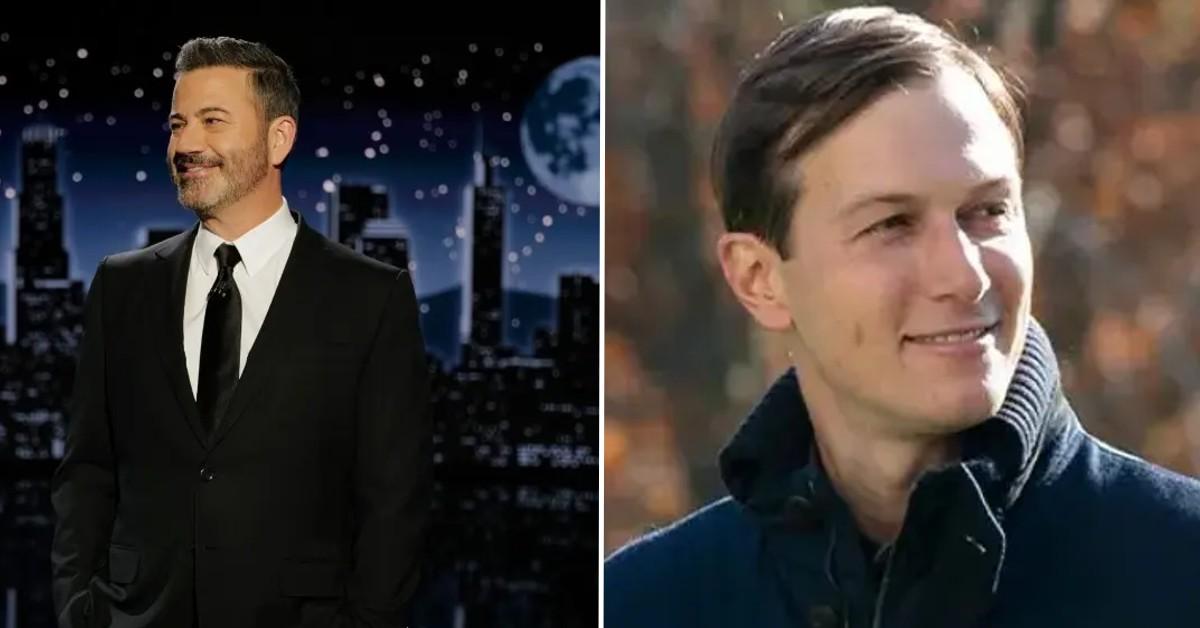 Jimmy Kimmel is having the last laugh! On the same day Donald Trump surrendered and was arrested on April 4, the talk show host couldn't help but mock the former president and his son-in-law Jared Kushner, whose father, Charles Kushner, served two years in Federal Prison after pleading guilty to illegal campaign contributions, tax evasion and witness tampering.
"When all your dads end up in jail," he captioned a photo of Jared.
Article continues below advertisement
Of course, people loved the statement. One person wrote, "This is brilliant," while another said, "I CAN'T EVEN JIMMY!!"
A third person added, "You're next, Jared!"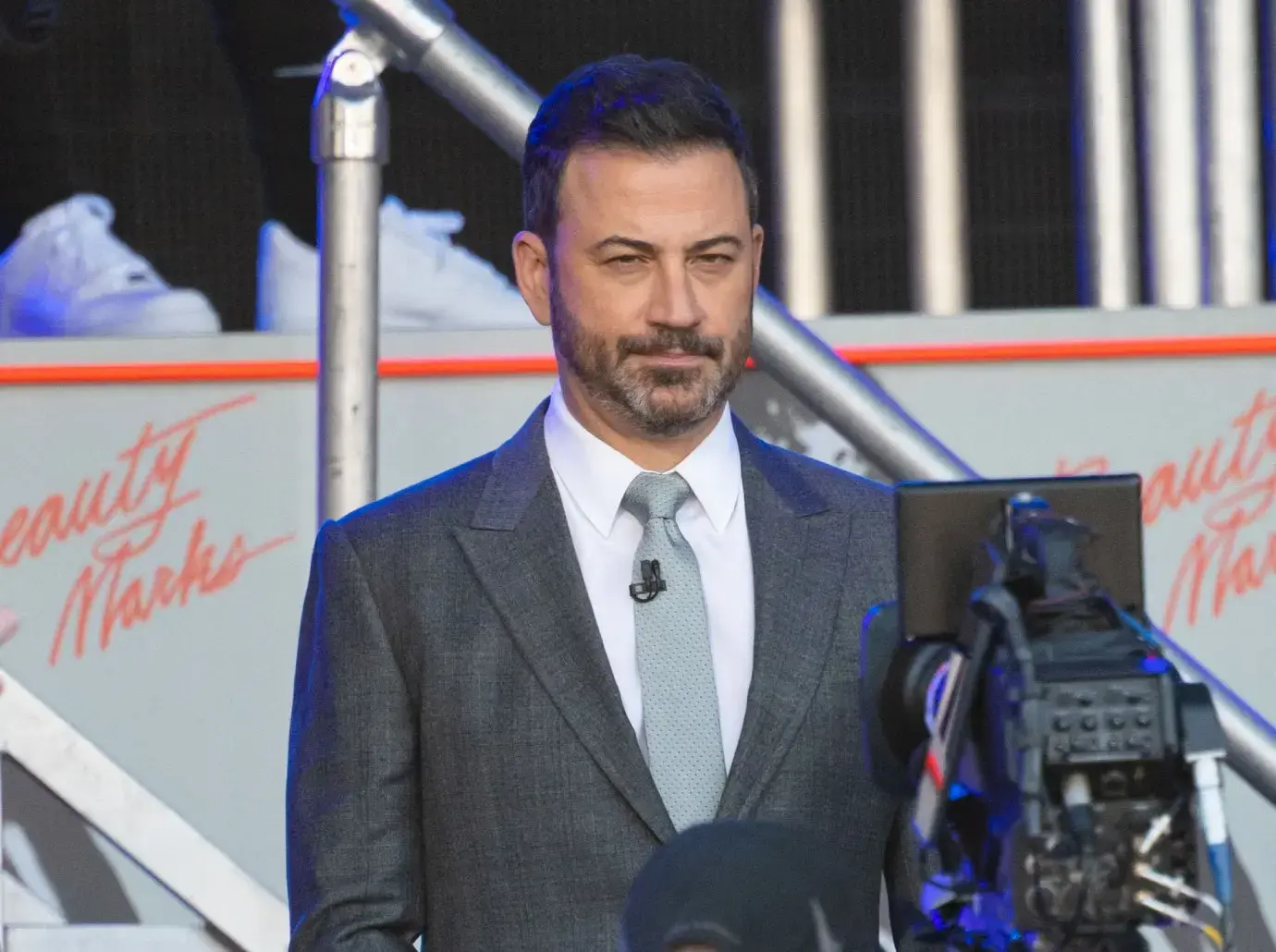 Article continues below advertisement
As OK! previously reported, other celebrities weighed in on the situation.
"Trump under arrest at New York criminal court. I just wanted to write it…" actress Ellen Barkin tweeted. "UNDER ARREST IN NYC."
"34 felony charges. 34 felony charges. Our politics and the media for that matter have never been the same since this man stepped into the political arena," Maria Shriver added. "We the people deserve so much better. We deserve leaders with integrity, with honor, who put public service above all else."
Article continues below advertisement
Actress Alyssa Milano tweeted, "Although accountability is vitally important and no one is above the law—this is a really sad day for The United States Of America. #TrumpIndictment"
Kimmel, 55, has been making fun of Trump ever since he was indicted in late March for allegedly paying Stormy Daniels $130,000 to keep quiet about their alleged affair prior to the 2016 election.
Article continues below advertisement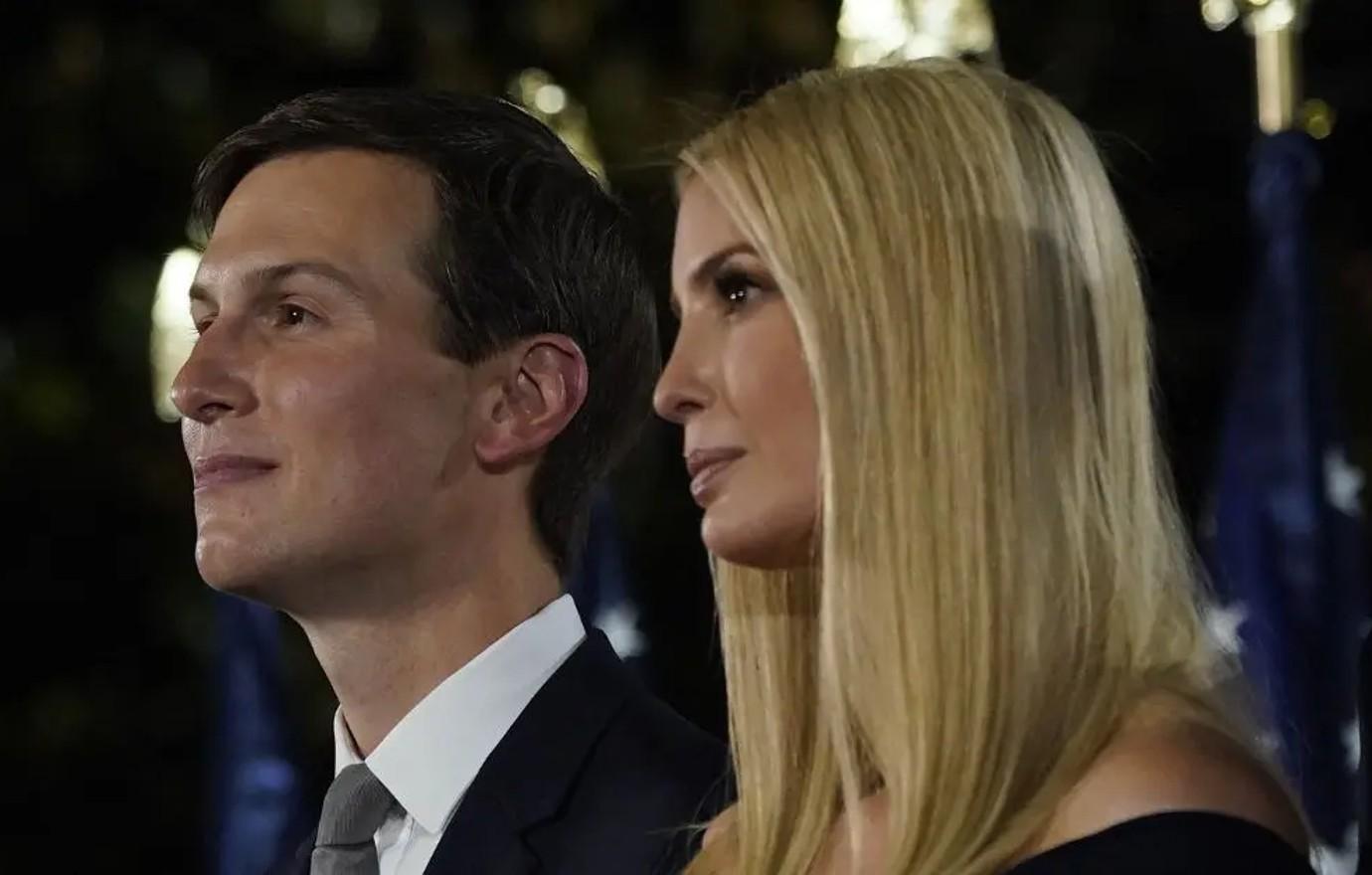 "The 'J' in 'Donald J. Trump' now stands for 'Jail,'" Kimmel joked to his audience on March 30. "He's going to be read his Miranda Rights. Wait until he finds out that all this time he had the right to be silent."
"It's historic and it's funny," the comedian added. "It's very, very funny. I mean, of all the things he's done, the one that bit Trump in the a** was a round of post-golf putter butter with the star of Sexbots: Programmed for Pleasure."
Article continues below advertisement
Never miss a story — sign up for the OK! newsletter to stay up-to-date on the best of what OK! has to offer. It's gossip too good to wait for!
Meanwhile, Trump, 76, defended himself amid the drama.
"We have to save our country. God bless you all. Never thought a thing like this could happen in America. From the beginning, the Democrats spied on my campaign — remember that? They attacked me with an onslaught of fraudulent investigations. Russia, Russia, Russia, Ukraine, Ukraine. The unconstitutional changes to election laws to not getting approvals from state legislatures, the millions of votes illegally stuffed into boxes," he said in a speech on April 4.