NEWS
Rebel With A Cause! Jinger Duggar & Husband Jeremy Vuolo's 'Date Night' Broke One Of Her Family's Strict Rules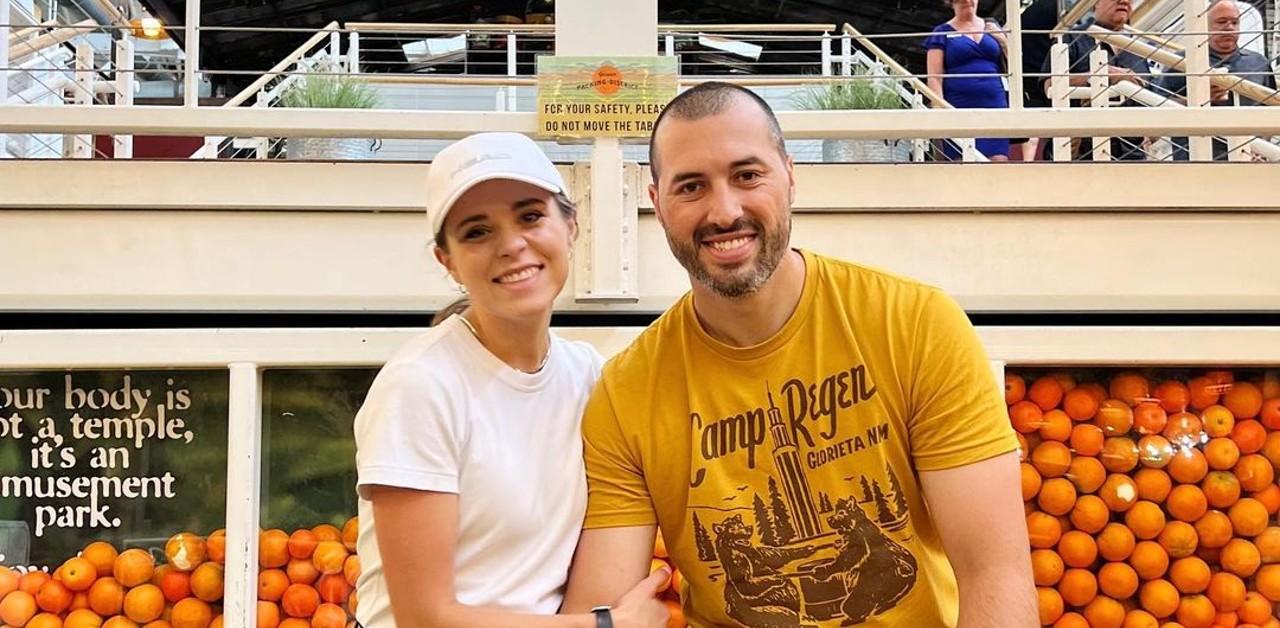 Since Jinger Duggar moved out and married Jeremy Vuolo, she's strayed farther and farther from her family's strict guidelines — in fact, the reality star and her husband recently let loose at a Michael Bublé concert!
To some, that may not seem like much, but parents Jim Bob and Michelle Duggar revealed they've banned their children from listening to "modern music" as they believe it provokes "sensual feelings."
Article continues below advertisement
However, Jinger, 28, didn't seem to have a care in the world when they headed downtown for the show, and she even shared a video from their adventure. "Went to a Michael Buble concert with my fave @jeremy_vuolo ❤️#michaelbuble #music #datenight #concert," she captioned the Instagram post.
"Such a fun date night!" sister Jessa Seewald commented, while Amy King — their cousin who has publicly shaded the Duggar parents for their conservative lifestyle — expressed her joy over seeing her family member living it up.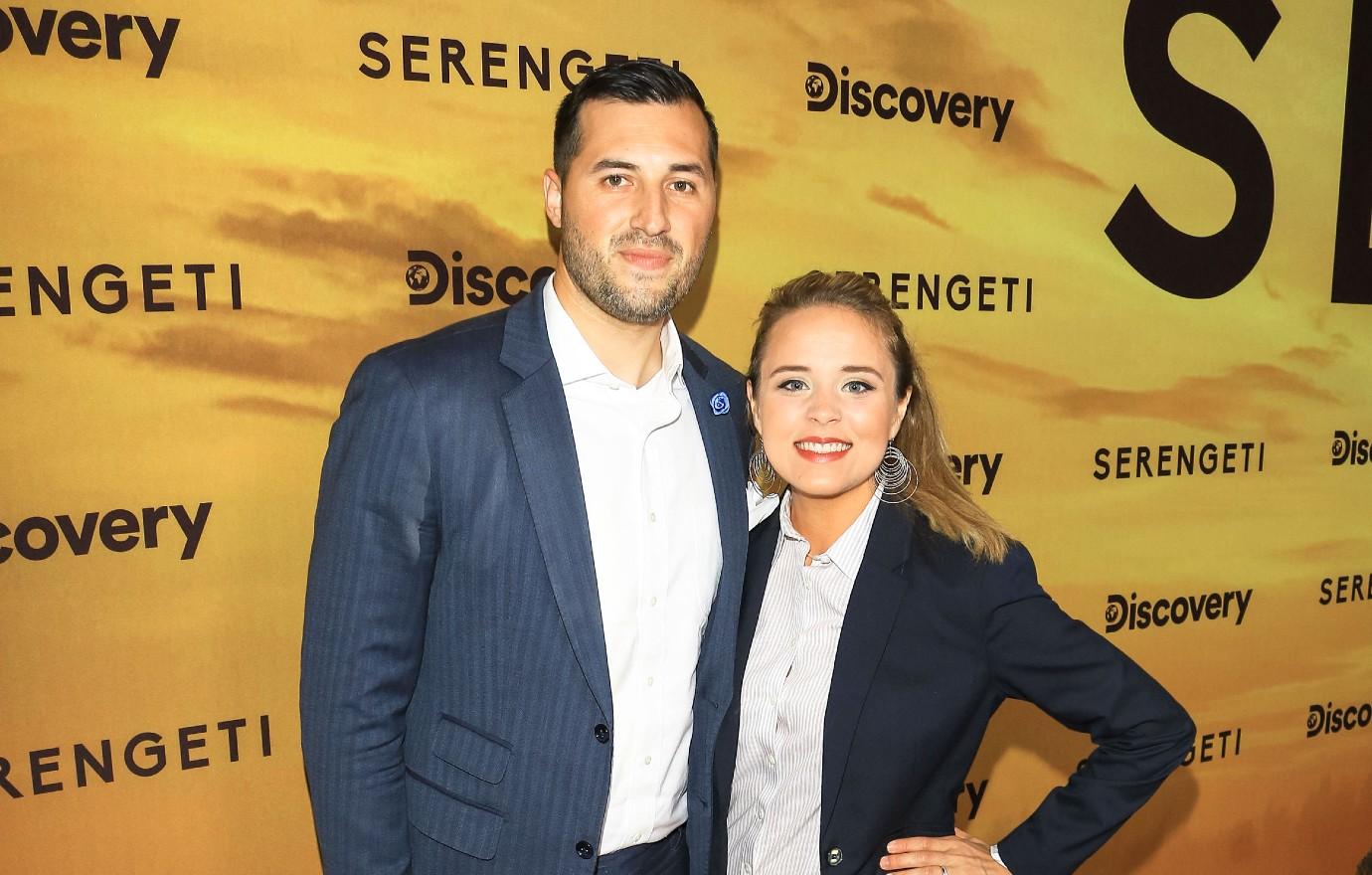 Article continues below advertisement
"So glad you are finally experiencing a whole new world of music — love this for you!!" she gushed. "Growth + Freedom!" That sentiment was echoed by quite a few fans, with one commenting, "I love how free you are now Jinger!!"
JINGER DUGGAR'S NEW CHILDREN'S BOOK SLAMMED AS 'TONE DEAF'
"I am so happy for you !! Getting out of the Duggar bubble!!" added another fan. "Good for you! Live your best life!!"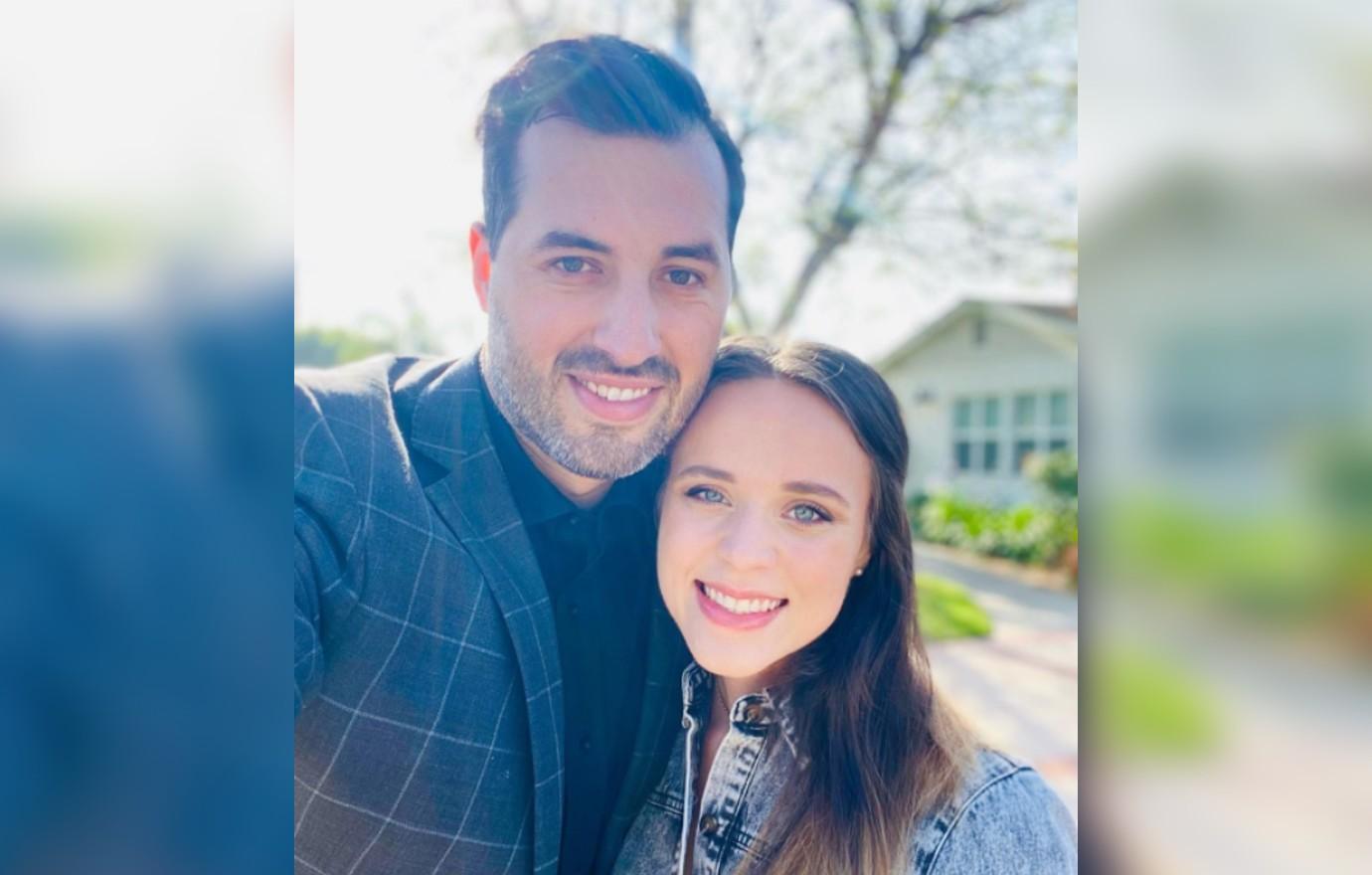 Article continues below advertisement
The star got candid about her family's odd upbringing and life on reality TV during her recent appearance on the "Candid: Conversations With Jonathan Youssef" podcast.
Jinger admitted that prior to TLC cameras invading their home, she was never even allowed to watched television. "My parents told us it was a TV show and we were like, 'What's that?'" she recalled. "So it didn't really make sense, or click or register until we got older."
The brood's series debuted in 2008, and though it turned out to be a hit, the network canceled the show in 2015 after Josh Duggar was accused of molesting several underage girls, including a few of his sisters. The spinoff Counting On then took over, but TLC pulled the plug in 2021 after Josh was accused of possessing child pornography.
He's currently in jail and expected to be released in 2032.