NEWS
Jo Koy Insists It's 'Not Hard' To Be Friends With Ex Chelsea Handler After Split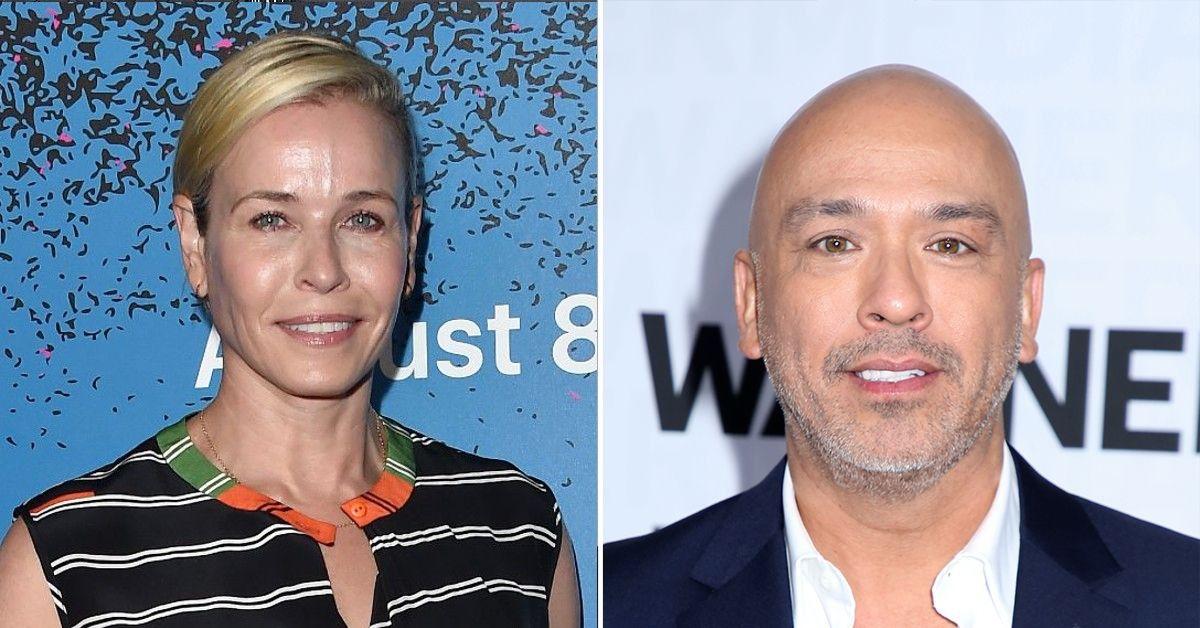 No bad blood! Jo Koy and Chelsea Handler appear to be on good terms following their break up earlier this summer.
During his appearance on the Wednesday, September 21, episode of The Kelly Clarkson Show, Koy candidly said of maintaining a friendship with the comedian, "It's not that hard."
Article continues below advertisement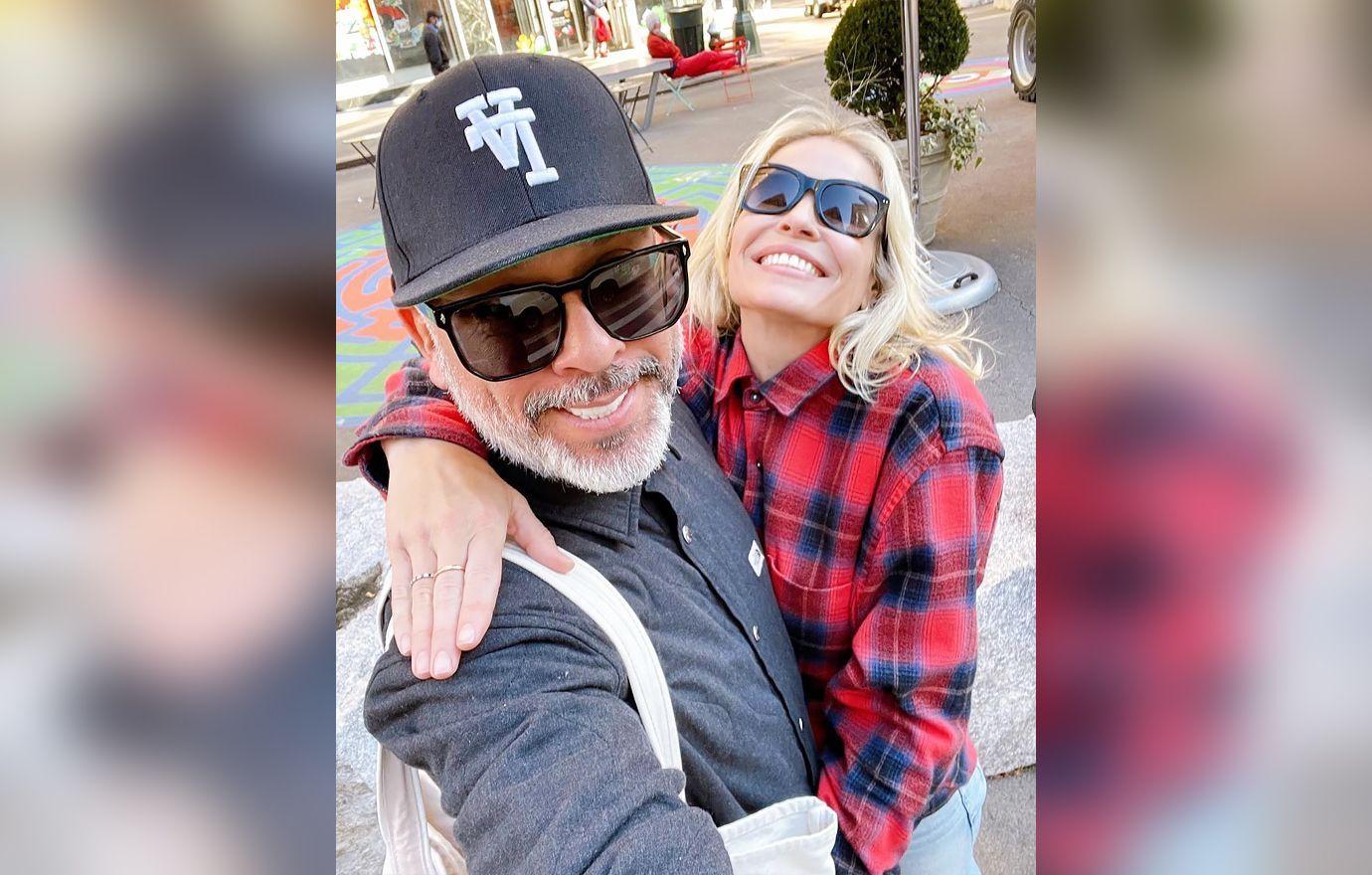 Article continues below advertisement
Koy also revealed he is still friends with Joseph's mother and his ex-wife, Angie King, sharing, "Like his mommy, it's like we're best friends 'til this day, we're best friends."
"She lives right in front of me. I have a house and that's where she lives. She's got all the keys to my cars, the codes and everything," Koy added. "When I'm on the road I don't have to worry about anything."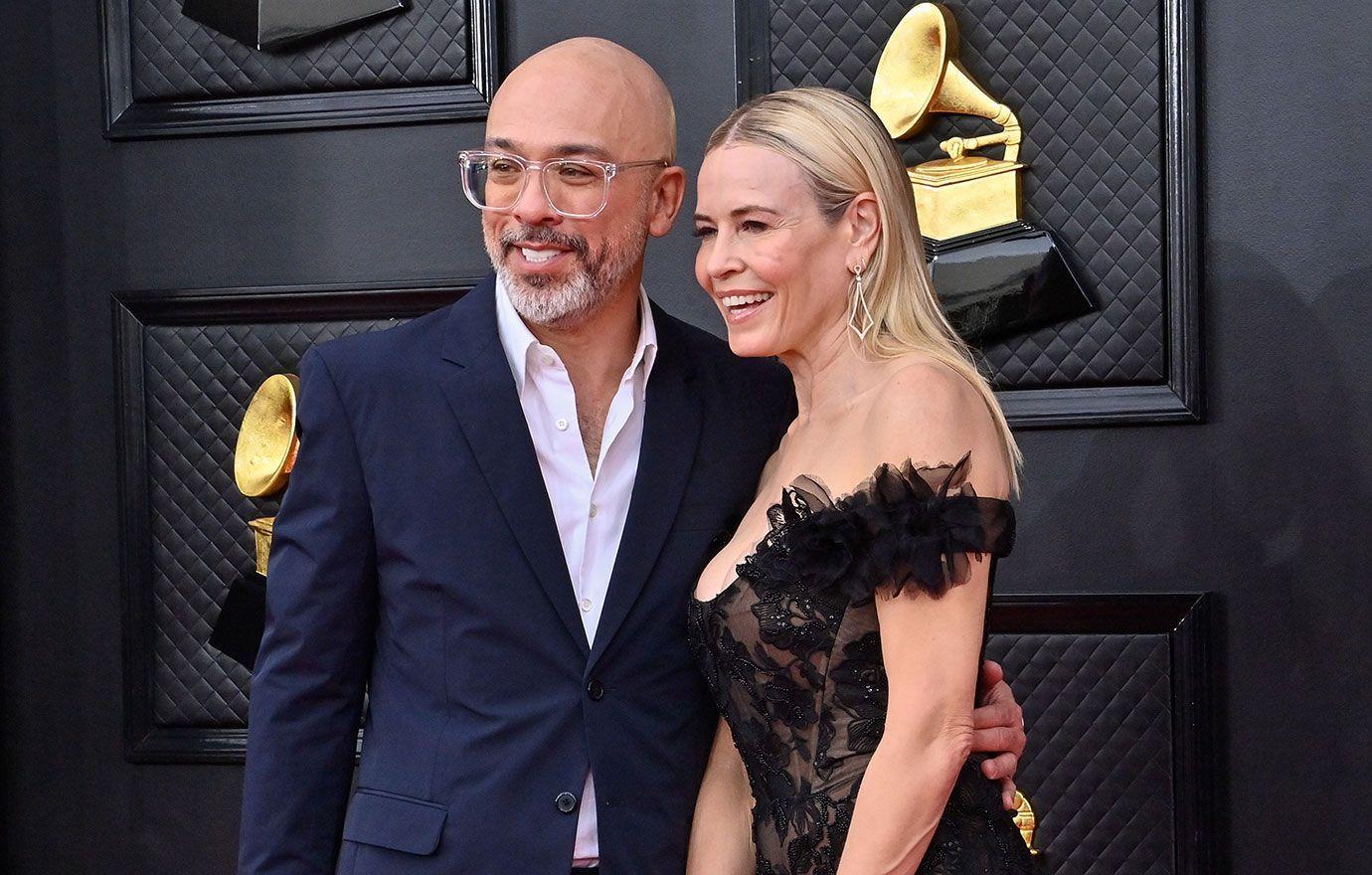 Article continues below advertisement
As for his relationships with the rest of his exes, Koy emphasized, "It's healthy. It's so healthy and it can work. You guys were friends before, you can be friends after."
Koy and Handler confirmed their romance at the end of September 2021 after sparking rumors in the weeks leading up to the reveal. After almost one year together, the Chelsea Lately alum shared in a July statement, "it is with a heavy heart to announce that we have decided together that it is best for us to take a break from our relationship right now."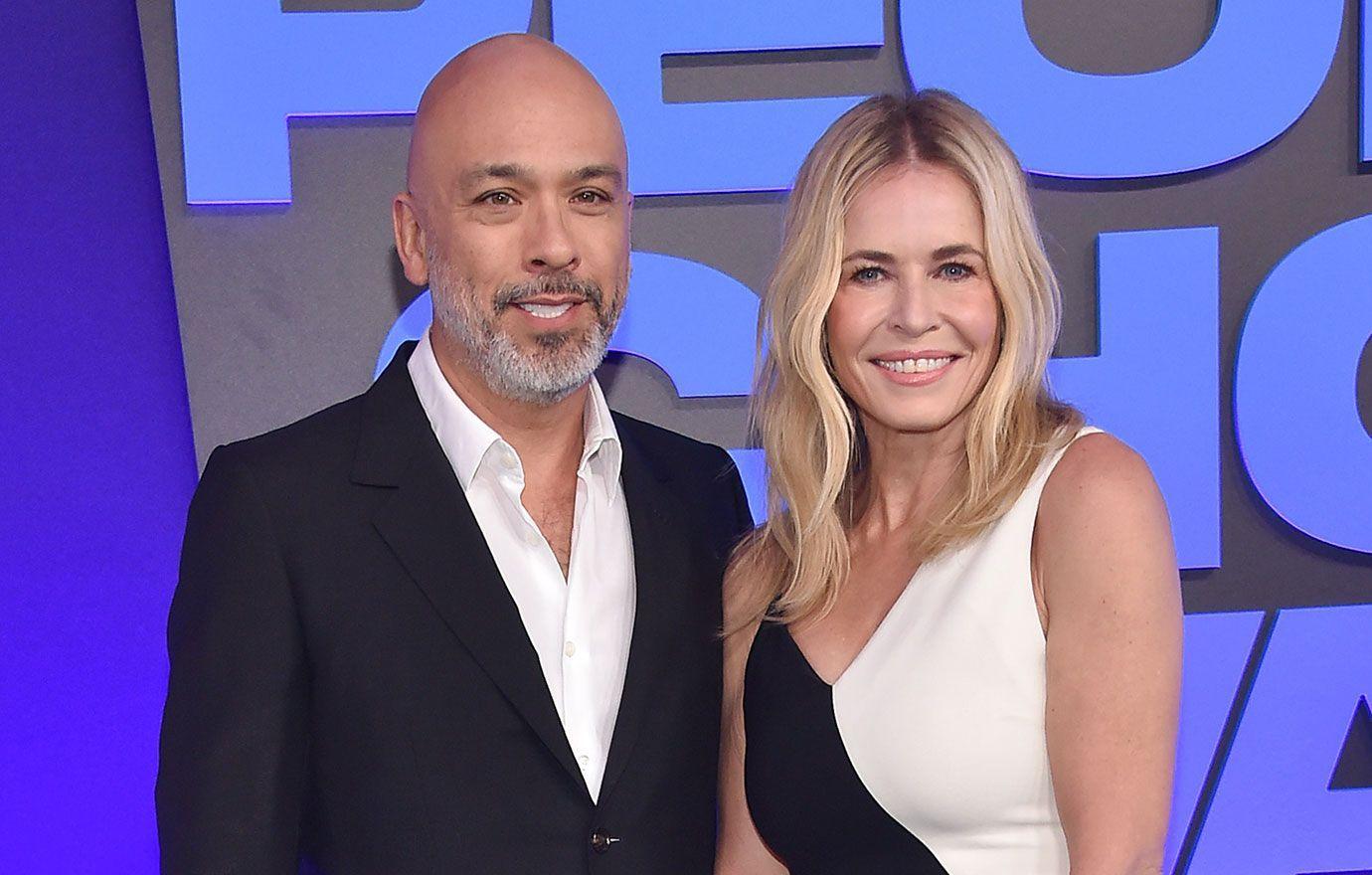 Article continues below advertisement