NEWS
Joe Biden 'Is Capable' of Being President Despite Recent Criticism, Says Governor Gavin Newsom: 'I Have Great Confidence in His Leadership'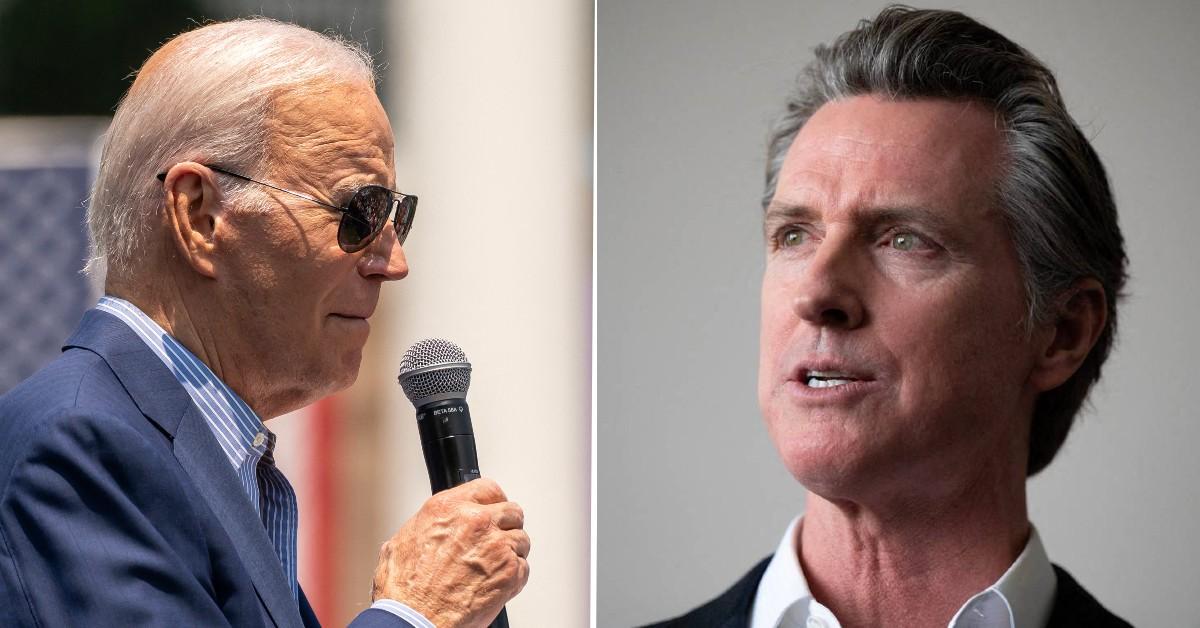 Though Hillary Clinton and other prominent figures are skeptical of President Joe Biden, as he's the oldest president to ever be elected, California Governor Gavin Newsom isn't worried about the future of the country.
"I'm rooting for our president, and I have great confidence in his leadership," Newsom told Sean Hannity in a new interview, which aired on Monday, June 12. "I know he's capable. I see results … real results."
Article continues below advertisement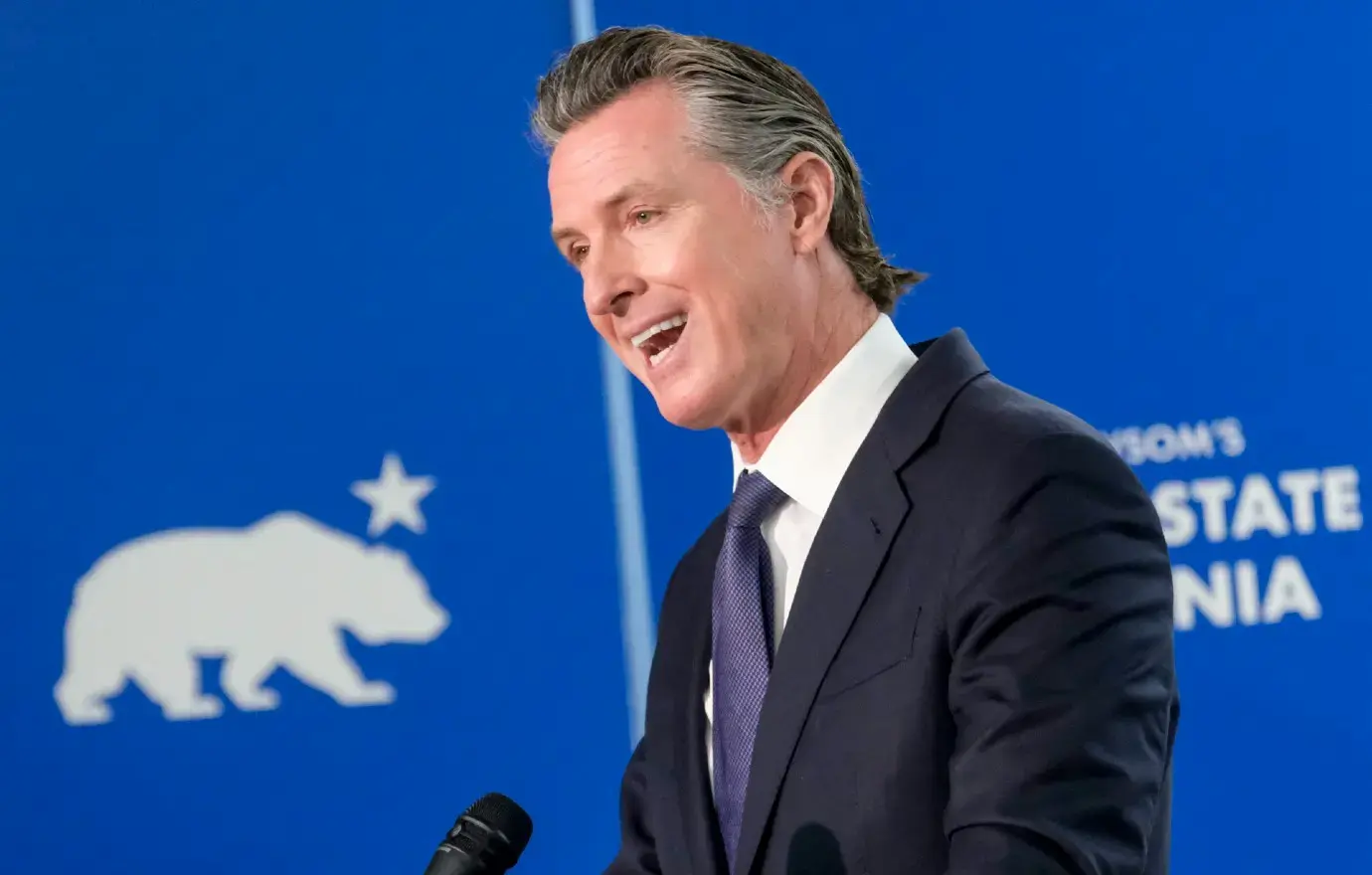 "Do you think he's cognitively strong enough to be president?" the Fox News host asked Newsom.
"I have conversations with him all the time, yes. And I'll tell you what. I'm dead serious about that. I've talked to him when he's been overseas. I've been in Air Force One, Marine One. I've been in the limo with him. I've spent time with him privately and publicly," Newsom said.
"You never answered my question directly," Hannity fired back. "How many times does your phone ping a day, people saying you need to get in this race because they agree with me that he's not up to the job?"
"I see where you're going with that, Sean. … I'm not answering," Newsom responded.
Article continues below advertisement
As OK! previously reported, Biden, 80, has forgotten people's names and tripped in public — something Clinton spoke out recently.
"But his age is an issue, and people have every right to consider it," Clinton stated. "But, you know, he has this great saying — and I think he's right — don't judge him for running against the Almighty but against the alternative. I am of the camp that I think he's determined to run; he has a good record that, three years ago, people would not have predicted would have gotten done. He doesn't get the credit yet for what is happening out in the country in terms of jobs and growth and planning for the future with CHIPS and other stuff. So, I obviously hope he stays very focused and able to compete in the election because I think he can be re-elected, and that's what we should all hope for."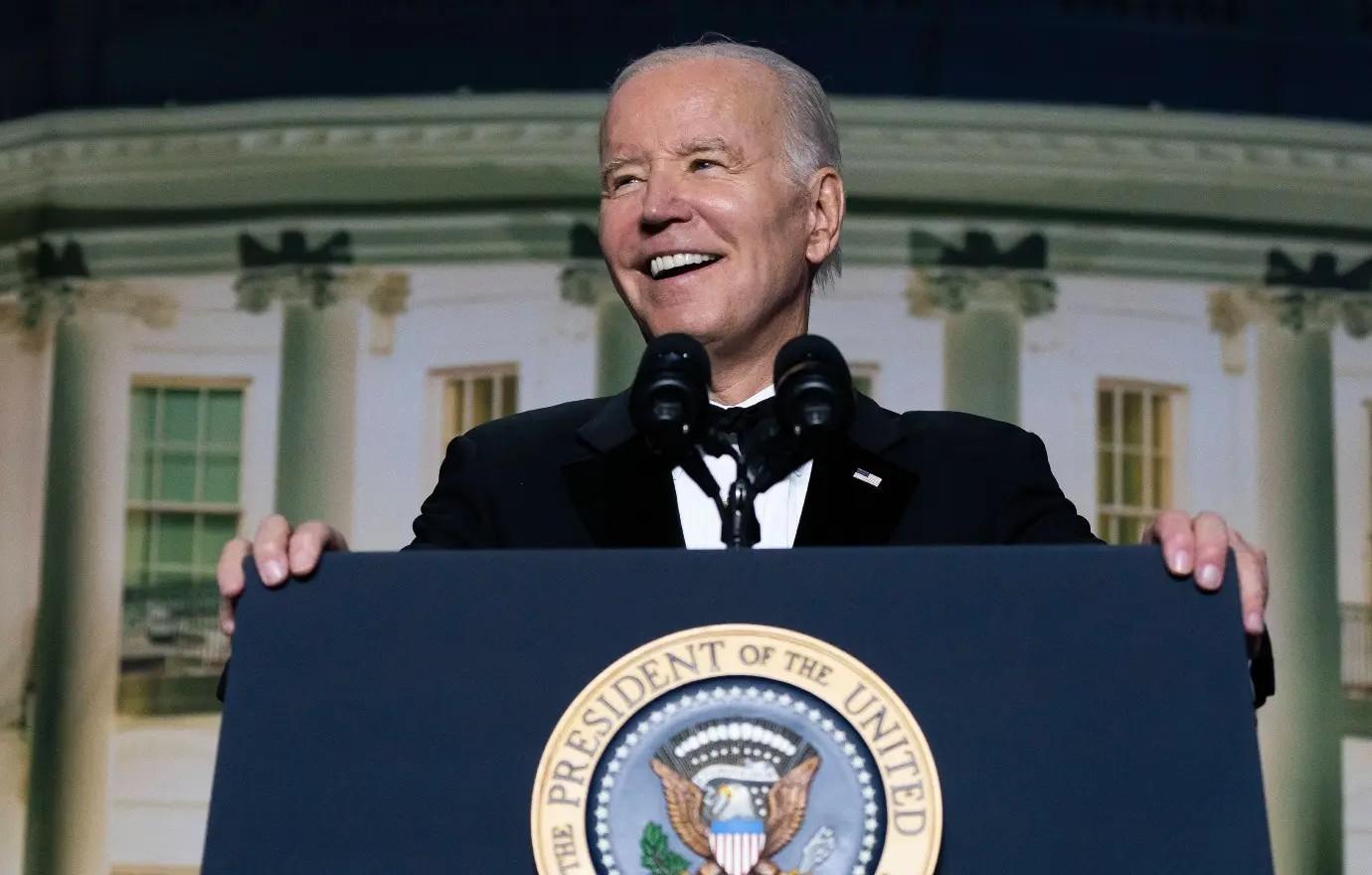 Article continues below advertisement
Never miss a story — sign up for the OK! newsletter to stay up-to-date on the best of what OK! has to offer. It's gossip too good to wait for!
Still, Biden is adamant he's doing just fine in office.
"And I believe I can do the job, I have been able to do the job, I've got more done, and I ran on that. I said this is what I am going to do, and I am still getting it done," the politician said in an interview from 2022. "Making sure veterans get compensated, making sure we're in a situation where we finally have action on guns. I just think it's a matter of has anybody done more in the first two years in their administration? They've been saying this about my age since I have been able to run. Come work out with me in the mornings!"