NEWS
President Joe Biden Forced to Make Embarrassing Backflip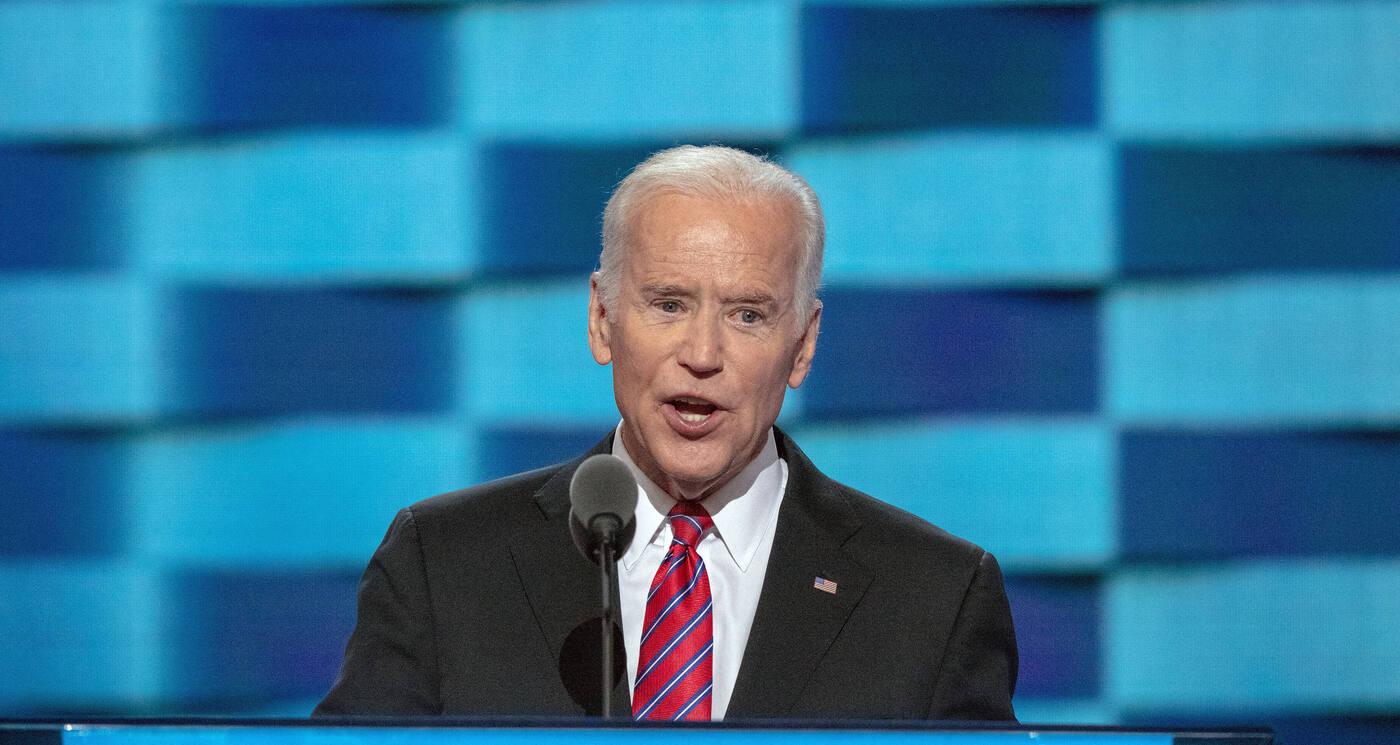 U.S. military officials admitted to slipping up after they claimed a senior al Qaeda leader was killed in a recent drone strike in Syria, a senior U.S. defense official confirmed to Fox News.
Lotfi Hassan Misto's family confirmed he was the one killed by the American missile on May 3, The Washington Post first reported. U.S. Central Command, or CENTCOM, said it conducted a strike "targeting a senior Al Qaeda leader," with no other details provided about the identity of the person.
However, Misto's family claimed he had nothing to do with any terrorist organizations — instead, he was a father of 10 who lived in northwest Syria and didn't have much money. He was helping his sheep when he died.
Article continues below advertisement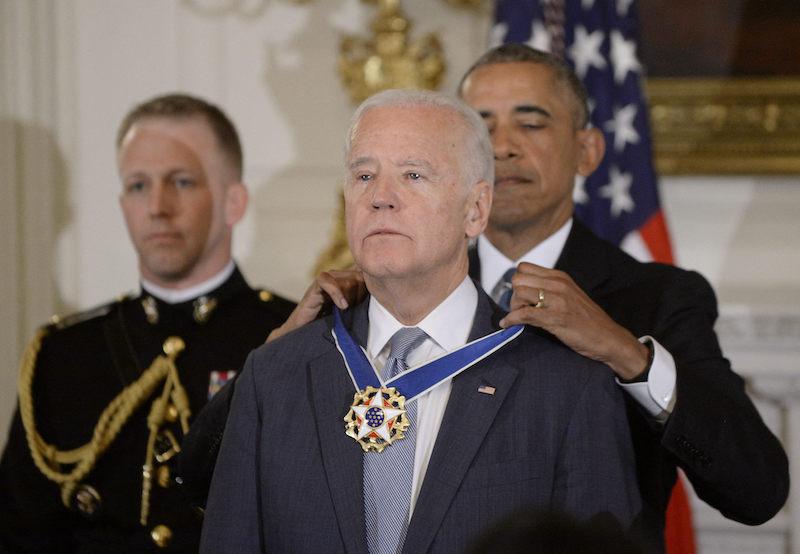 As OK! previously reported, President Joe Biden's administration has come under fire as of late for their handling of the border crisis and failing to answer questions about the Durham report.
Chris Cuomo didn't hold back when commenting on how there's too many people trying to get into the U.S. at the moment ever since Title 42 was lifted, which expelled migrants at the U.S.-Mexico border to prevent the spread of COVID-19, on Thursday, May 11, as the pandemic is no longer a national emergency.
"You heard all the politics about how there was going to be an invasion and now there's literally almost no one here, and for you, the absence of people should be more frightening than seeing the big groups because when you see big groups, that means you know where migrants are," the NewsNation host, who was axed from CNN in December 2021, said on Monday, May 15.
Article continues below advertisement
"The media made a big mistake taking a pass on this because we don't have the spectacle of massive crowds, OK?" Cuomo said, referring to how the crisis has barely been covered by media outlets. "The absence should be more frightening because we need to know the answer of where they are, and it really is an indication of how broken this system is."
Article continues below advertisement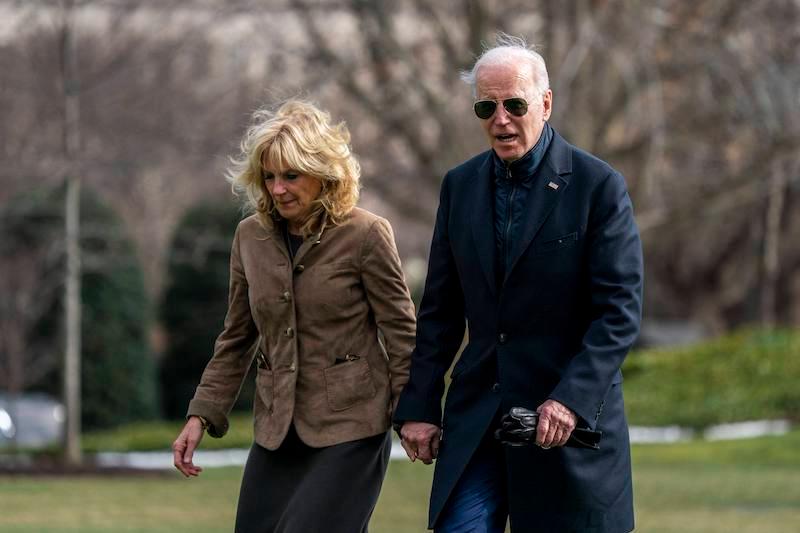 Never miss a story — sign up for the OK! newsletter to stay up-to-date on the best of what OK! has to offer. It's gossip too good to wait for!
Additionally, White House press secretary Karine Jean-Pierre was called out after she failed to answer questions about how the FBI handled the possible Russia collusion with the 2016 Trump campaign.
"Again, that is with the Department of Justice," Jean-Pierre fumed. "That's not something that I'm going to speak from the podium. As you just stated in your question, we believe in an independent Department of Justice. That's what the president said when he was running and that's what the president has said the last two years."