NEWS
President Joe Biden Cracks Joke About Freedom After Walking In Wrong Direction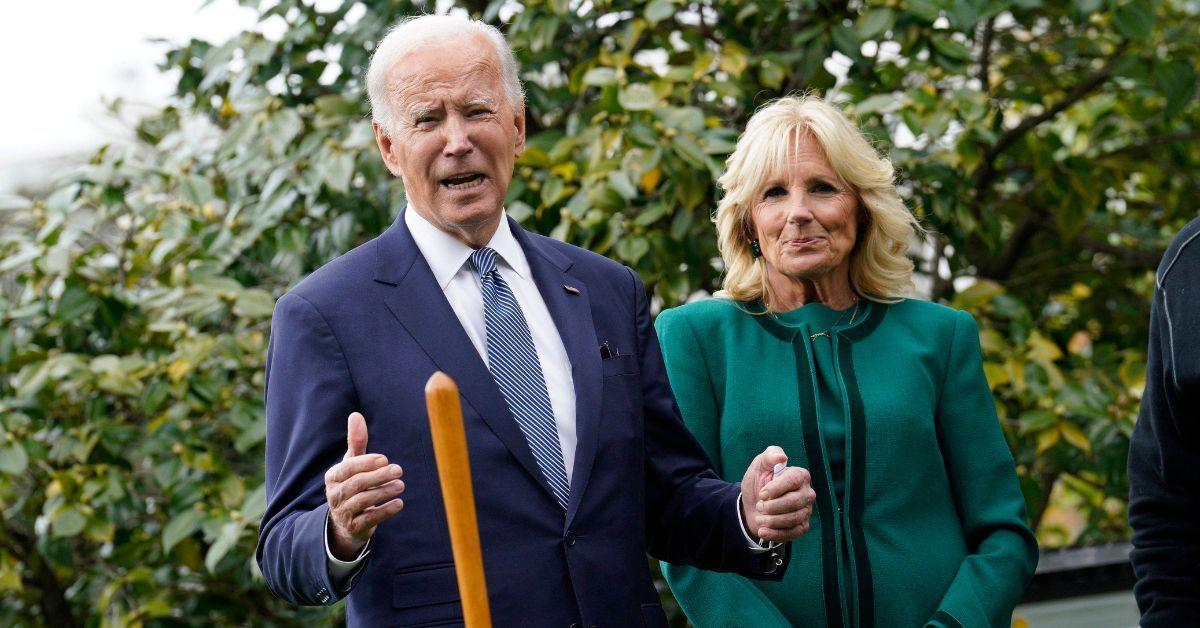 President Joe Biden seemingly wanted to take a stroll through the White House garden earlier this week, cracking a joke about how much freedom he has after strolling in the wrong direction following a ceremony at the historic locale.
On Monday, October 24, POTUS and his wife, First Lady Jill Biden, headed to their famous home's South Lawn, where they attended a tree planting honoring longtime White House groundskeeper, Dale Henley, who has been tending to the iconic property's gardens for a staggering 50 years.
Once the commemorative elm tree had found its new home amid the lawn's iconic foliage, Biden began to walk away — though it seems his exact destination was still a question mark.
Article continues below advertisement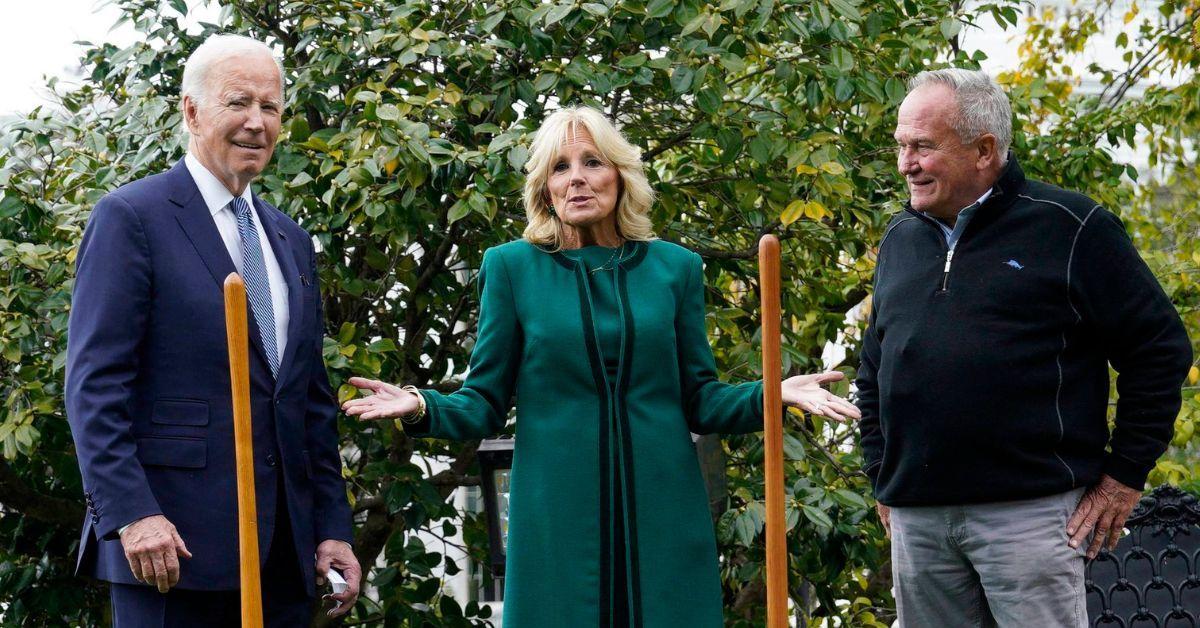 Article continues below advertisement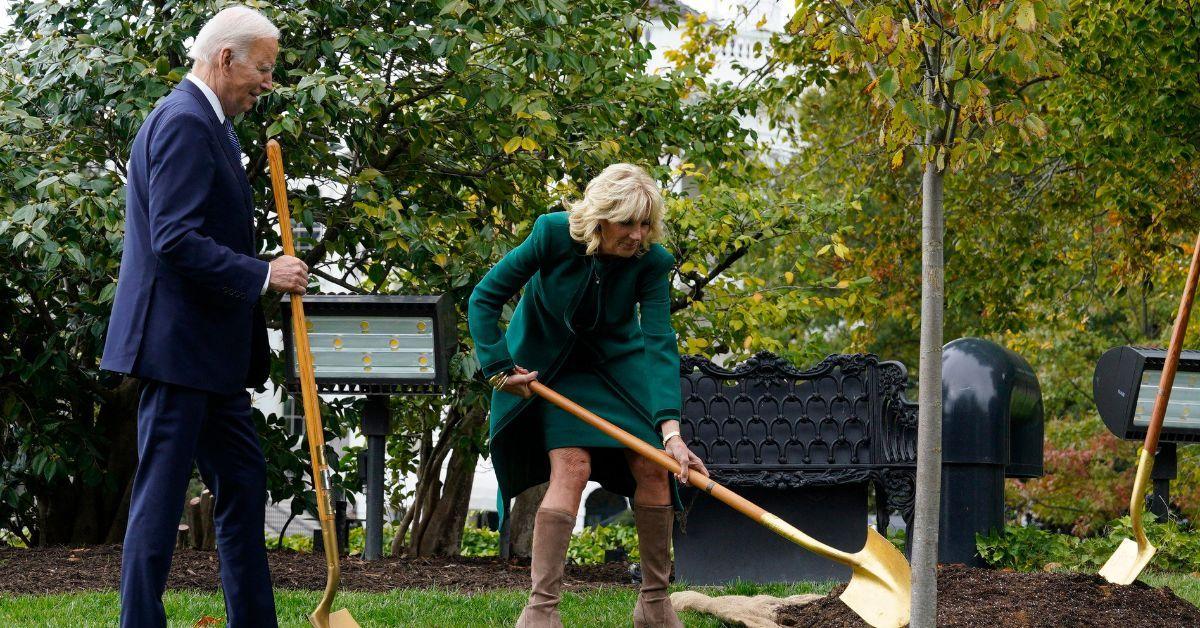 Article continues below advertisement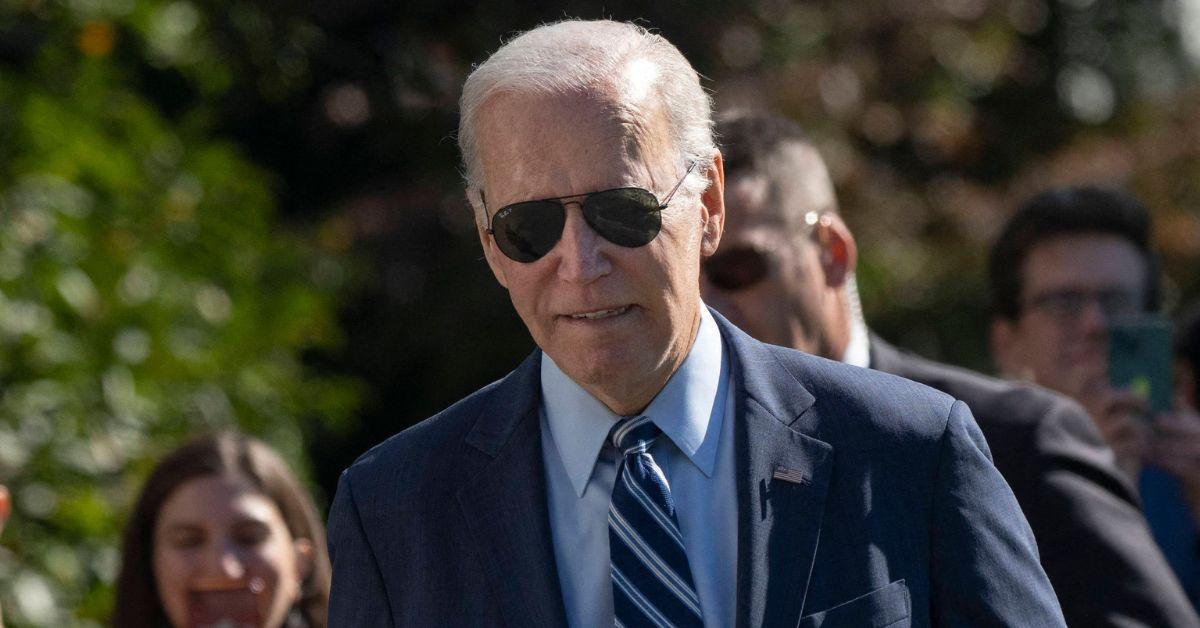 Though Biden, who celebrates his 80th birthday next month, has faced questions surrounding his age, the politician recently told CNN's Jake Tapper that he's confident in his ability to serve as President of the United States.
"Well, if they are concerned about getting anything done, look what I have gotten done," explained Biden, who is currently the oldest President in American history, during the sit-down earlier this month. "Name any president in recent history that has gotten as much done as I have. Not a joke. They may not like what I have gotten done, but the vast majority of the American people do, and so it's a matter of can you do the job?"
Radar previously reported on Biden's recent White House mixup.