NEWS
Biden's VP Again? Kamala Harris Wins Over Democrat Support To Remain On 2024 Ticket Despite White House Feuds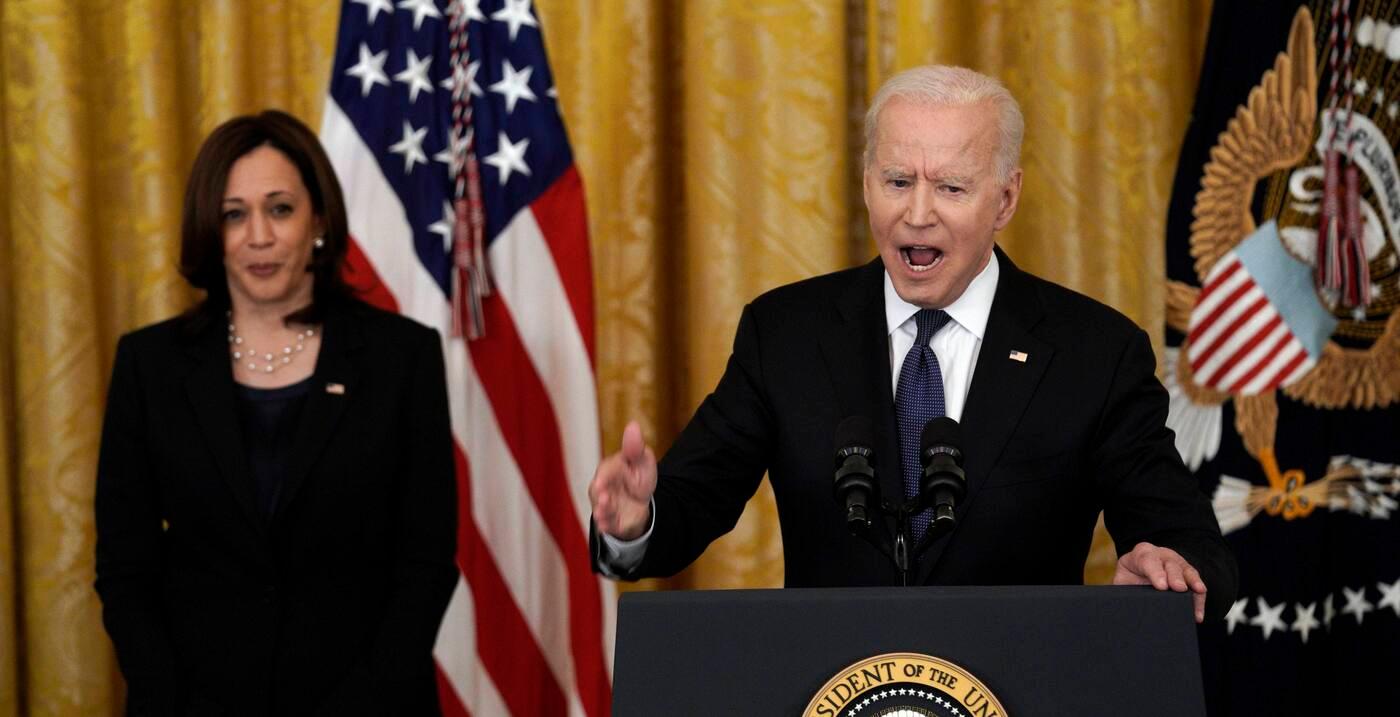 Even though VP Kamala Harris hasn't pleased everyone, it seems like the Democrats still see the politician in a favorable light.
"The vice president's approval rating is tied to the president's and the administration. I would remind people inside the Beltway that the conventional wisdom when Joe Biden was vice president was that he would never run for president and couldn't be elected. They said Barack Obama couldn't be elected," Democratic strategist Karen Finney said in an article of the harsh criticism of Harris, 58. "And people said there's no way Donald Trump is elected. Oh, and the Red Wave — that was supposed to happen. Of course, with the Red Wave people were not paying attention to women and people of color and young people, who felt very strongly about democracy and reproductive freedom."
Article continues below advertisement
She continued, "Everybody was banking on the old way of thinking, and it turns out they were completely wrong.Harris is extremely popular with the base of the Democratic party. That's why Karen Bass had her come to Los Angeles several times to help rev up Democratic turnout. That's also why they had her come to New York several times. To my mind, I won't entertain [removing Harris from the ticket]—Black voters would read it as Well, you don't value what we bring to the table. As Black women, we bring our community out to vote. Are you really going to tell Black voters you're not interested?"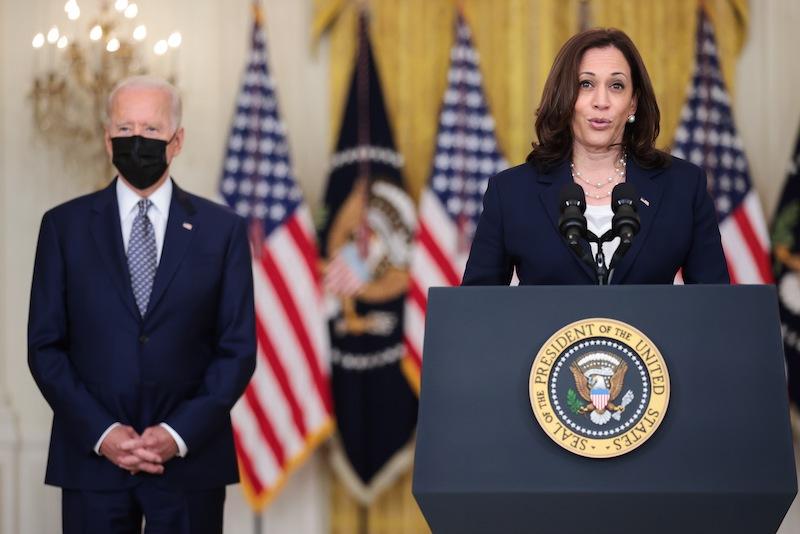 Article continues below advertisement
Finney continued to advocate for Harris and shared what she's done so far.
"If you look at her record prior to being vice president — as attorney general, as a district attorney, as a senator — she has an incredibly strong record of fighting for people. I did some polling and research for [the PAC] Higher Heights, which worked to elect Black women during the 2020 election. One of the things that we saw in the research was that women from battleground states were very excited about the idea of Joe Biden having a partner with a lived experience that was different.I take your question, but I'm not here to make the defensive case. What I'm here to say is that she's been an excellent vice president. To some degree there's always these parlor games about the vice president. Sometimes people who have ambitions use talk of running for the presidency to raise money to raise their profile, we see that all of the time," she explained.
As OK! previously reported, Harris and President Joe Biden, 80, haven't seen eye to eye during their time in the White House.
"Joe's also looking ahead," a source spilled, noting that "if he wins the next election cycle, his running mate will be the front-runner in 2028."
Article continues below advertisement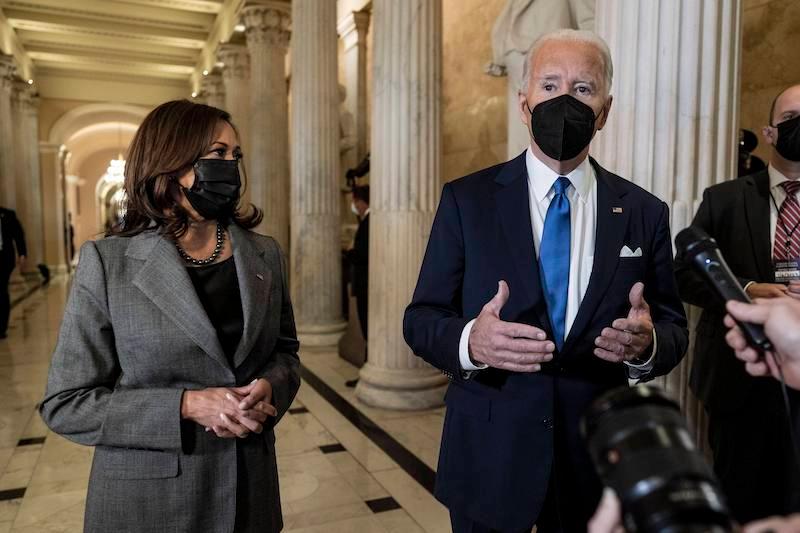 Article continues below advertisement
Never miss a story — sign up for the OK! newsletter to stay up-to-date on the best of what OK! has to offer. It's gossip too good to wait for!
"Joe gave her responsibility over these hot-button issues, and she's done nothing but make a hash out of them," they continued. "Combine that with the reports of her overseeing a toxic work environment in her office. The writing was on the wall — she had to go."