NEWS
Joe Biden's Aides Don't Bring Up Hunter Biden Drama During Meetings Out of Fear It Will 'Derail' the President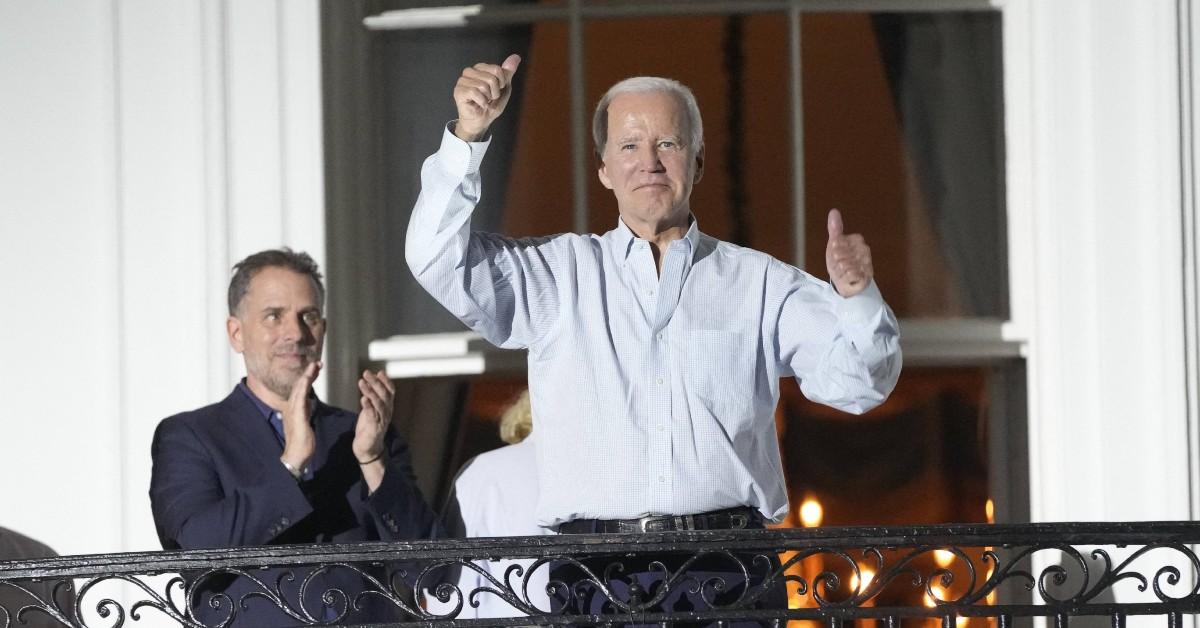 CNN's John Avlon claimed that though Republicans have had a tough time "demonizing" President Joe Biden, they've been able to succeed in doing so for his troubled son, Hunter Biden.
However, the constant drama surrounding the first son isn't something that's often discussed with the POTUS.
Article continues below advertisement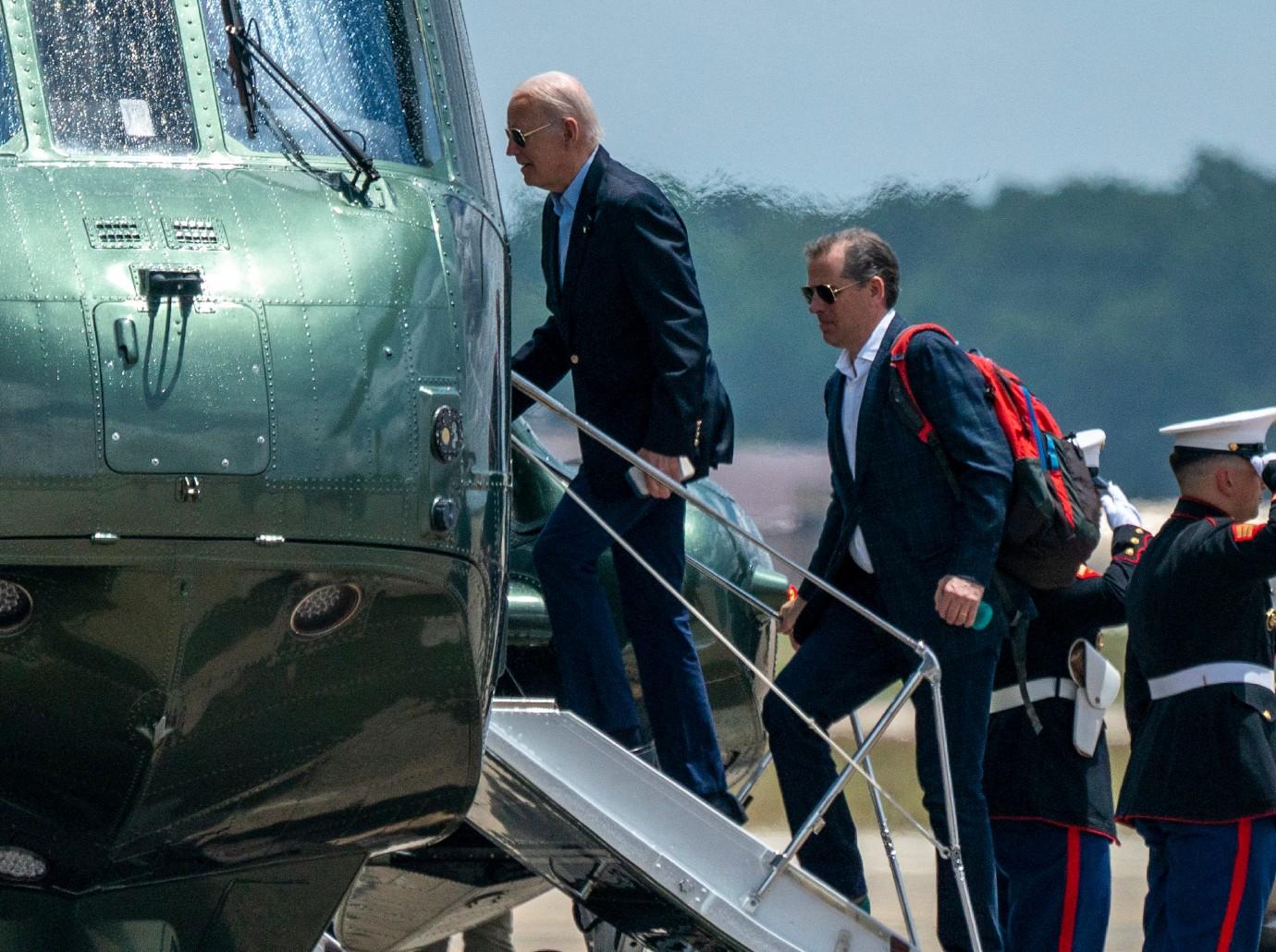 "There's deep reluctance, as this reporting shows, to raise this with President Biden because he has stuck by his sole surviving son and he will. And in private also, I've heard reports that he's very obsessed with the negative coverage of Hunter," explained the reporter. "He's concerned about it, it's an irritant. And that's understandable. But not one that allies around him want to raise because it will derail a conversation."
Article continues below advertisement
"Hunter Biden is not a topic of discussion in campaign meetings," one senior aide confirmed to CNN. "It's just not addressed."
Though it's easy to understand the commander-in-chief's behavior, Shane Goldmacher noted that many are unhappy over him staying silent on both Hunter's issues and Donald Trump's indictment, as they are "two of the most talked about issues in the country politically."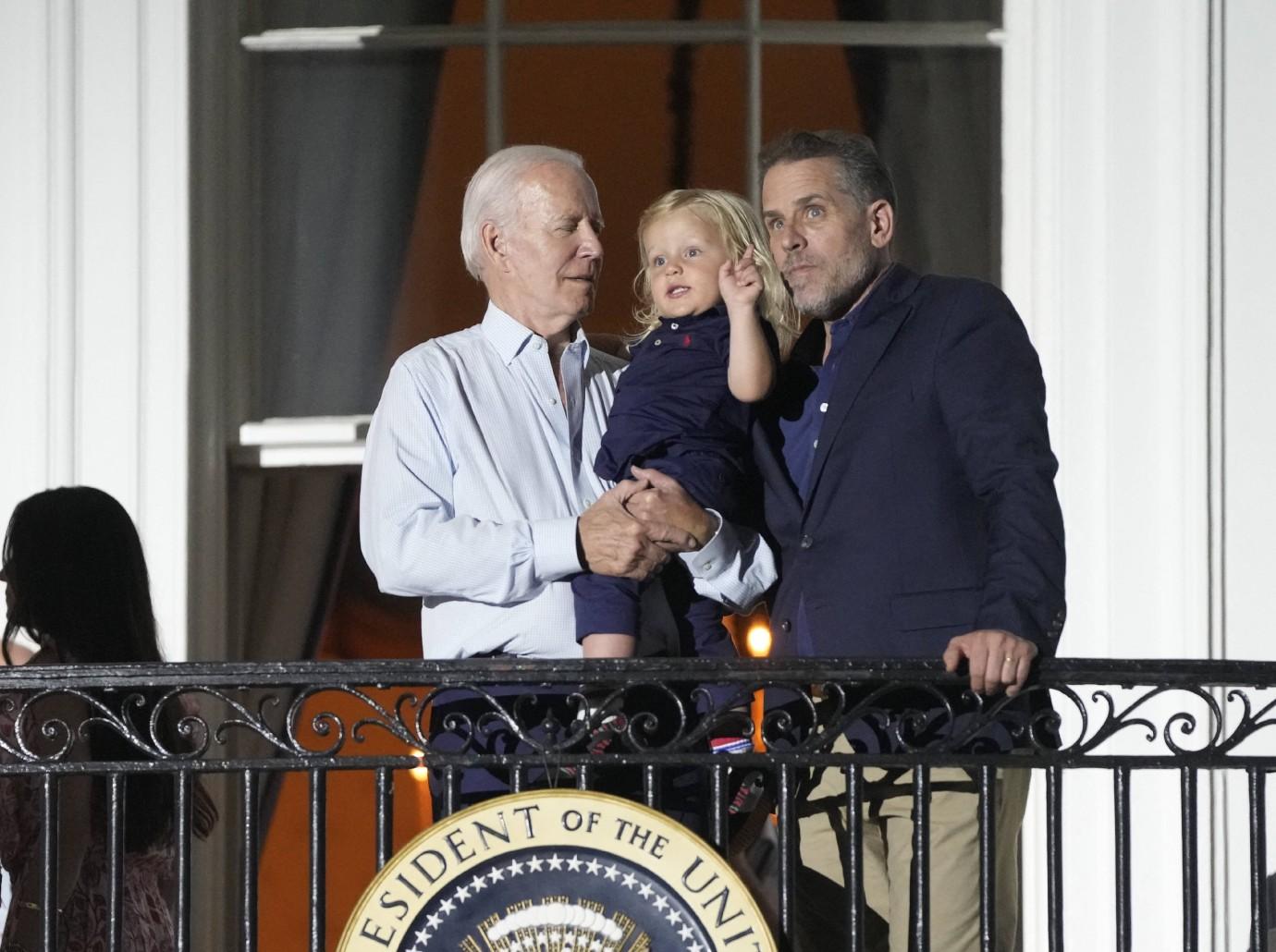 Article continues below advertisement
"He's now basically issuing an order for the top person in the Democratic Party That's a tough place to be on both of those counts. It's hard to never answer questions about his son's investigation," Goldmacher conitnued. "It's hard to never talk about the former president and the front-runner to-be rival's criminal charges. And so it makes them not active participants in two of the biggest story lines."
Never miss a story — sign up for the OK! newsletter to stay up-to-date on the best of what OK! has to offer. It's gossip too good to wait for!
Article continues below advertisement
Hunter has been in the headlines due to unpaid tax charges, his shady business deals, drug addiction and his estranged relationship with daughter Navy, the 4-year-old he's yet to have met despite a paternity test confirming he's the father of Lunden Roberts' tot.
It wasn't until last month that the president acknowledged his granddaughter for the first time.
Article continues below advertisement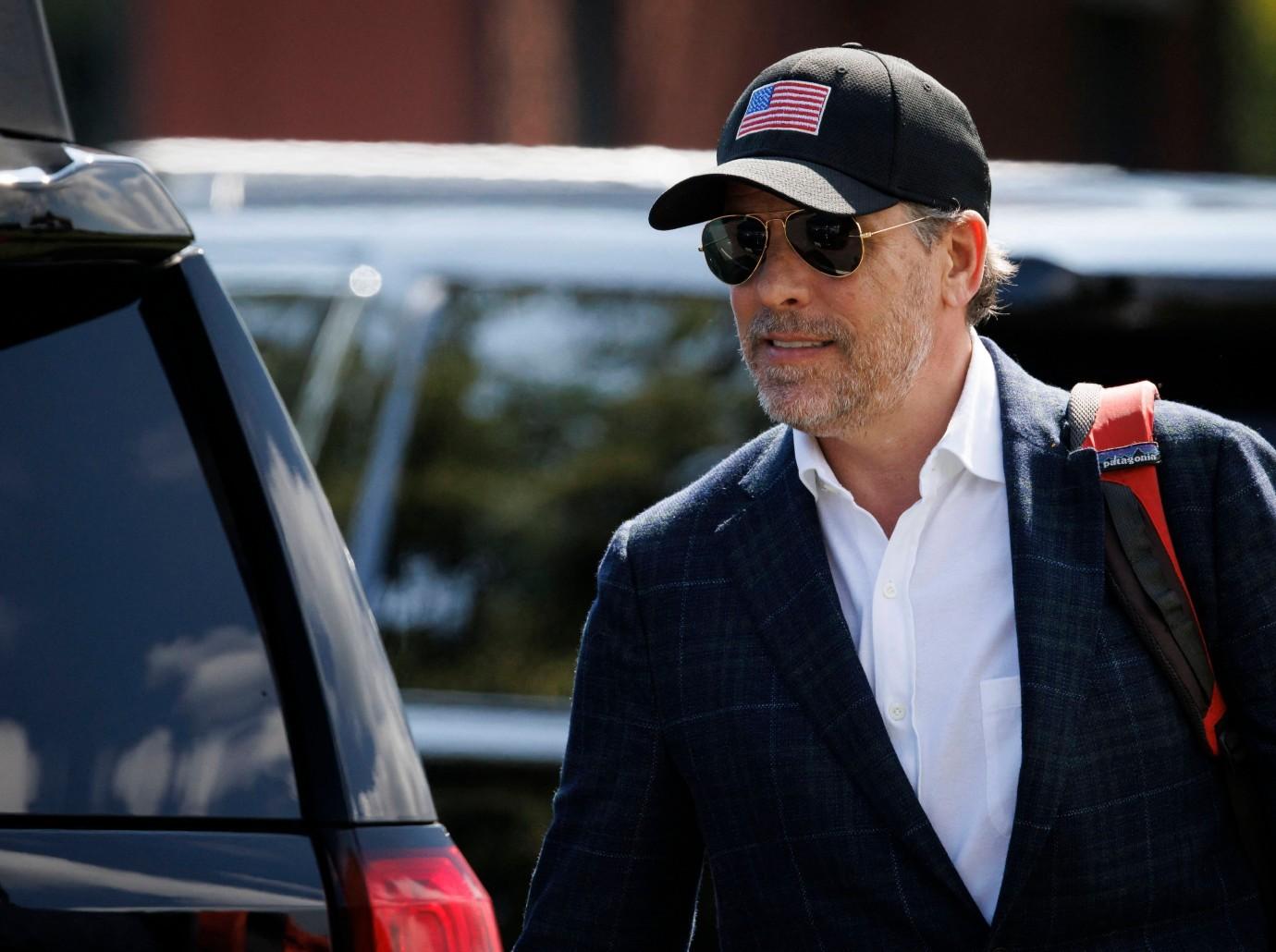 "Our son Hunter and Navy's mother, Lunden, are working together to foster a relationship that is in the best interests of their daughter, preserving her privacy as much as possible going forward," the POTUS stated. "This is not a political issue, it's a family matter. Jill and I only want what is best for all of our grandchildren, including Navy."