NEWS
'Useless and Crooked': President Joe Biden Slammed by Critics After Texts Resurface Claiming Hunter Paid His Dad's Bills for 11 Years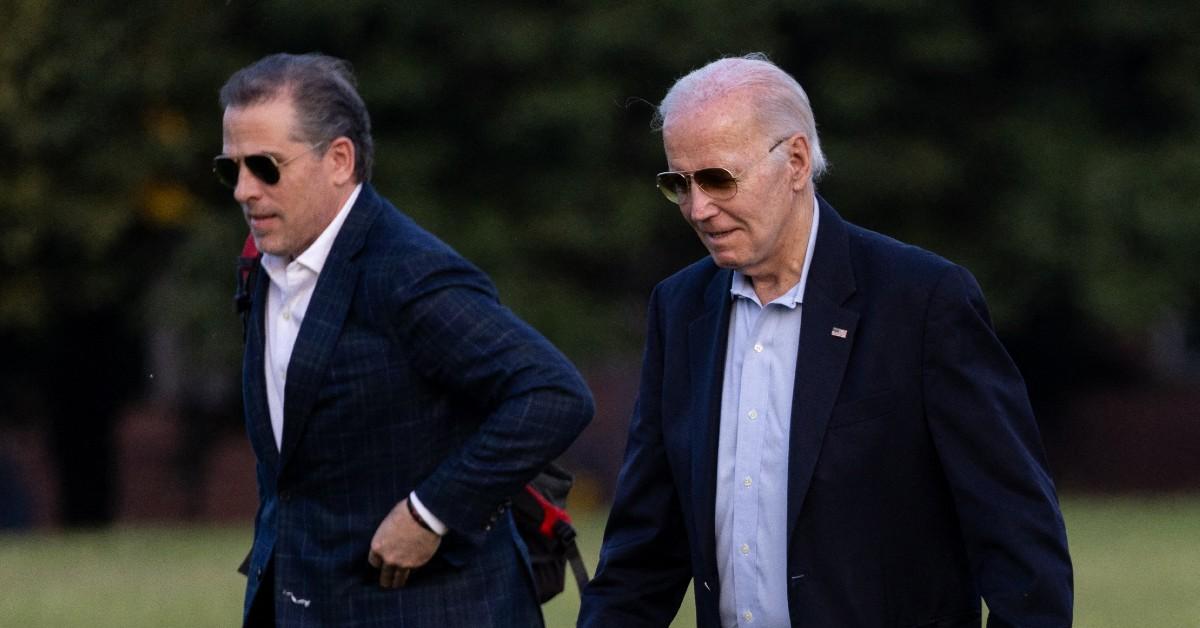 President Joe Biden and his embattled son Hunter found themselves in hot water with critics after 2018 texts resurfaced claiming that the 53-year-old had been paying his father's bills for years.
One conversation between Hunter and assistant Katie Dodge took place after the first son complained Wells Fargo had locked him out of his account again.
Article continues below advertisement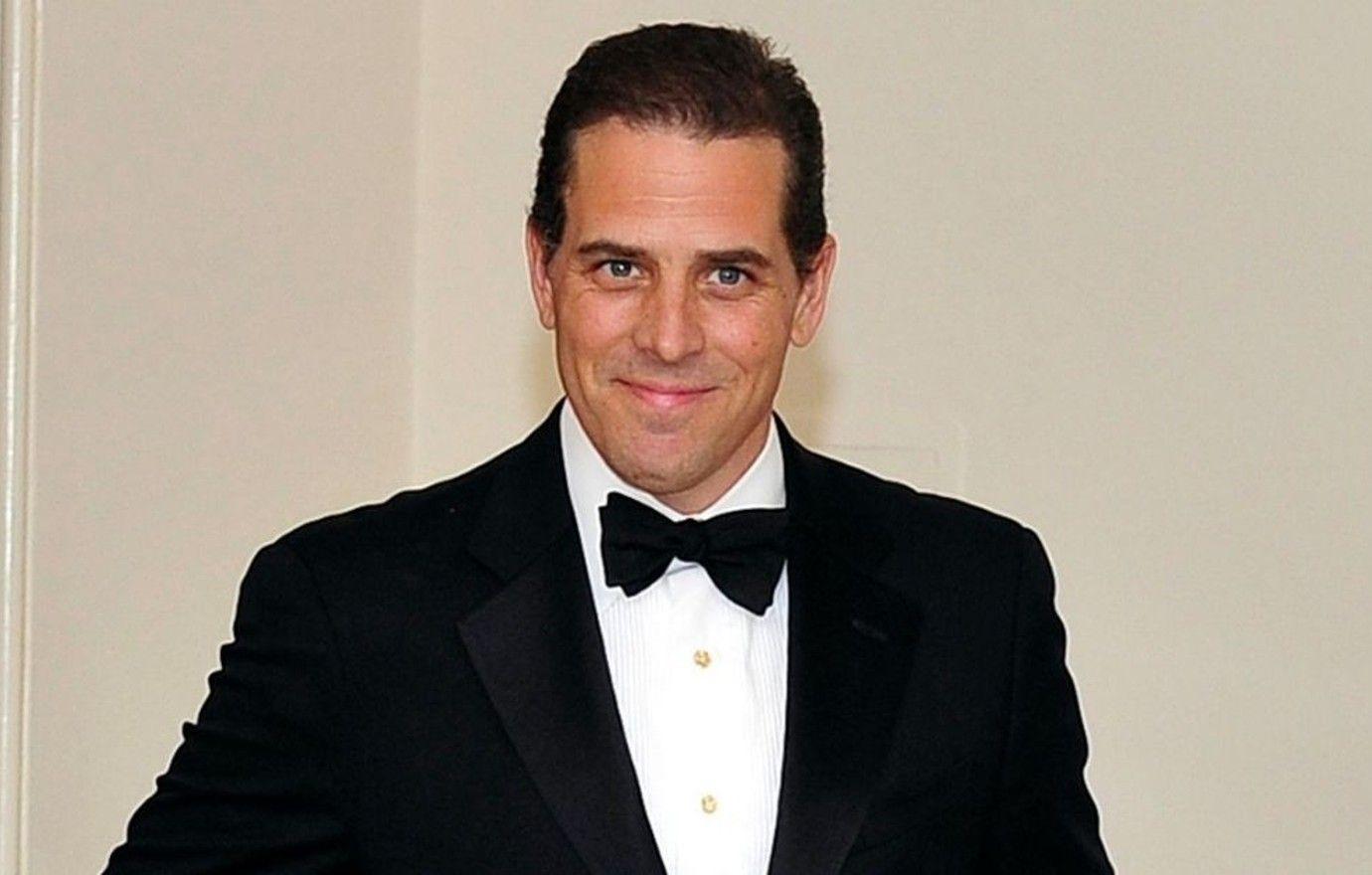 "Too many cooks in the kitchen," he explained in the April 12, 2018, messages. "Too many profile changes and such. Happened 10 days ago too. What do you need? I'm going to bank in a few. Need to verify identity in person."
While discussing payments that needed to go through for an AT&T account, Hunter asked Katie to pay the bill using his debit card as well as his Wells Fargo credit line, but his assistant warned him that the credit card may need to be paid down first.
Article continues below advertisement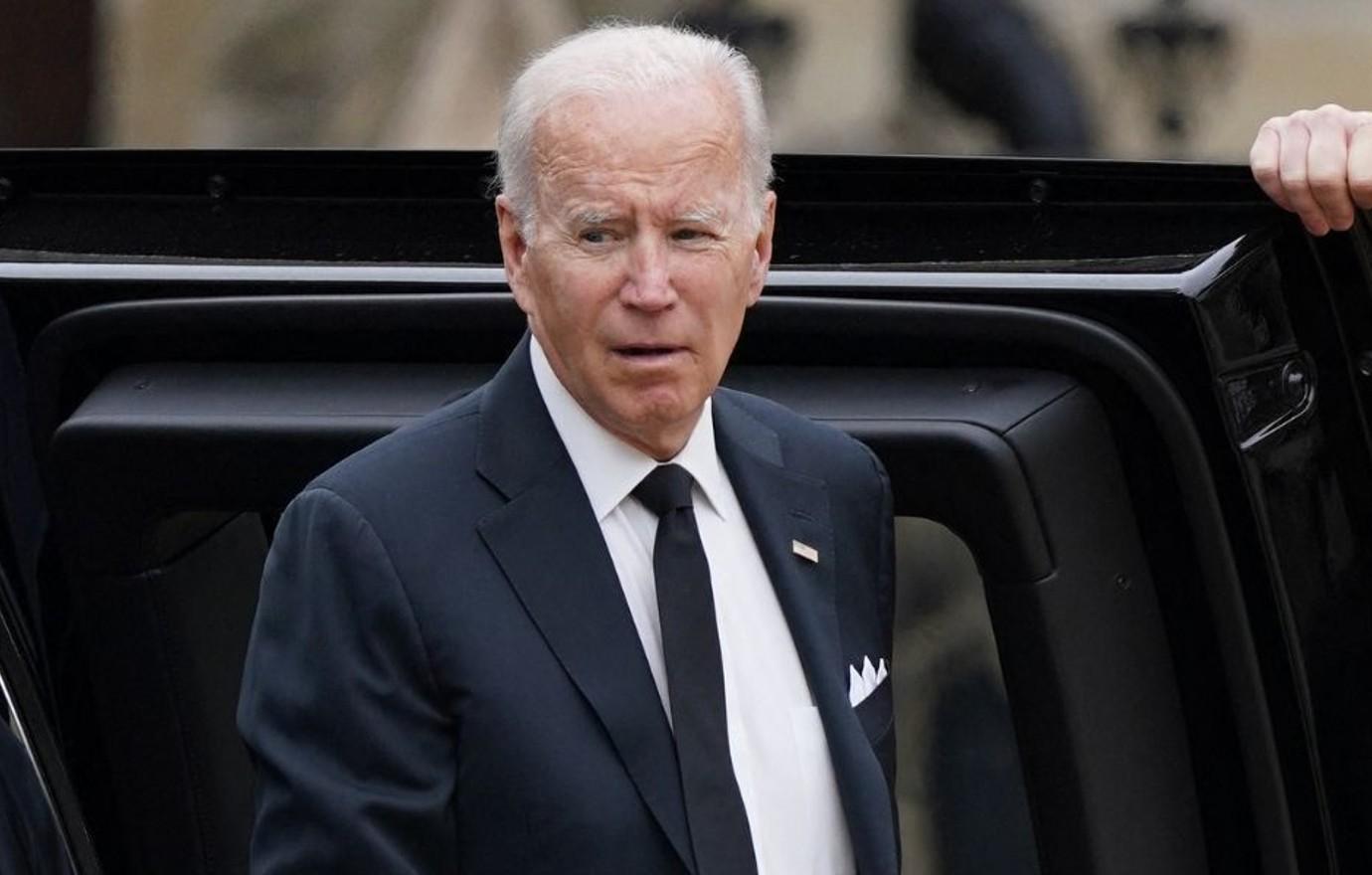 "My dad has been using most lines on this account which I've through the gracious offerings of Eric [Schwerin] have paid for past 11 years," Hunter said later in the conversation.
In a separate 2019 text conversation with his 29-year-old daughter, Naomi, Hunter also appeared to imply that he had been paying his father a large sum of his paychecks.
"I hope you all can do what I did and pay for everything for this entire family Fro (sic) 30 years," he allegedly wrote at the time. "It's really hard. But don't worry unlike Pop I won't make you give me half your salary."
Article continues below advertisement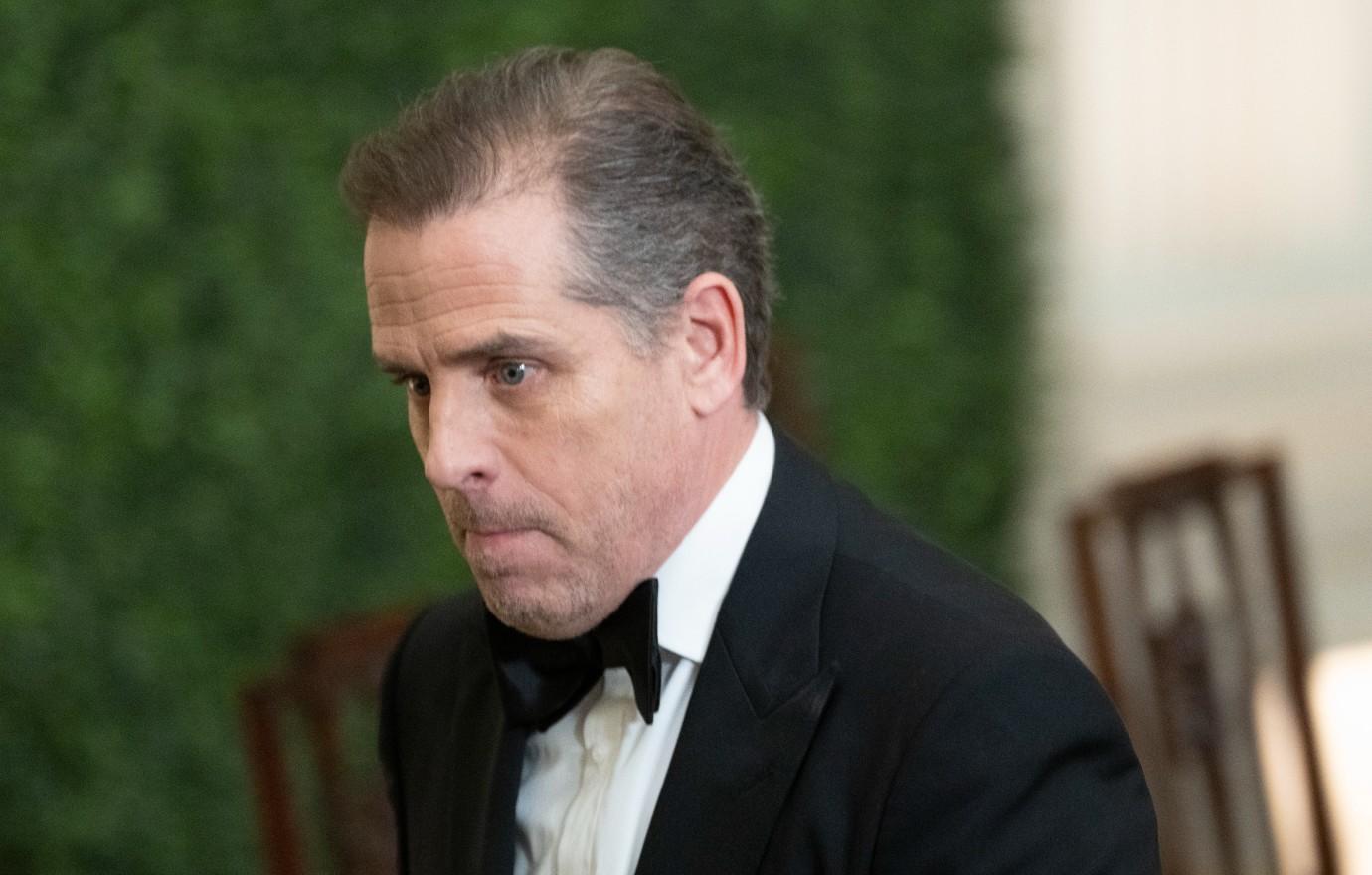 Critics of the Biden administration took to social media to claim that this allegedly proved the father-son duo had been working together as Hunter continues to be accused of involving the POTUS in his supposedly shady overseas business dealings.
"Hunter's text about Biden making him fork over half his salary resurfaces amid new Democrat talking point," one Twitter user penned. "Joe Biden [is] 100% involved in his son's criminal schemes."
"Joe, useless and crooked," another chimed in, while a third speculated, "So your son is paying your bills with your dirty money from overseas. Splendid."
Never miss a story — sign up for the OK! newsletter to stay up-to-date on the best of what OK! has to offer. It's gossip too good to wait for!
Article continues below advertisement
Several members of the GOP also joined in on the criticism. House Republican Conference Chair Representative Elise Stefanik argued the texts were an an example of "corruption."
"For seemingly the entirety of Joe Biden's Vice Presidency, his son Hunter was selling access to his father to the highest bidder while paying off his Joe Biden's credit card bills," the politician said in a recent interview. "There can no longer be any doubt that Joe Biden is compromised."
"Joe Biden is most certainly a heavily compromised career politician," Representative Clay Higgins alleged. "Republicans on the Oversight Committee are revealing the depths of his corruption, and everyone close to him will be burned by the inferno of his crash."