NEWS
'That Poor F---': Joe Rogan Claims Mike Pence Tanked His Own Presidential Campaign With His Controversial Tucker Carlson Interview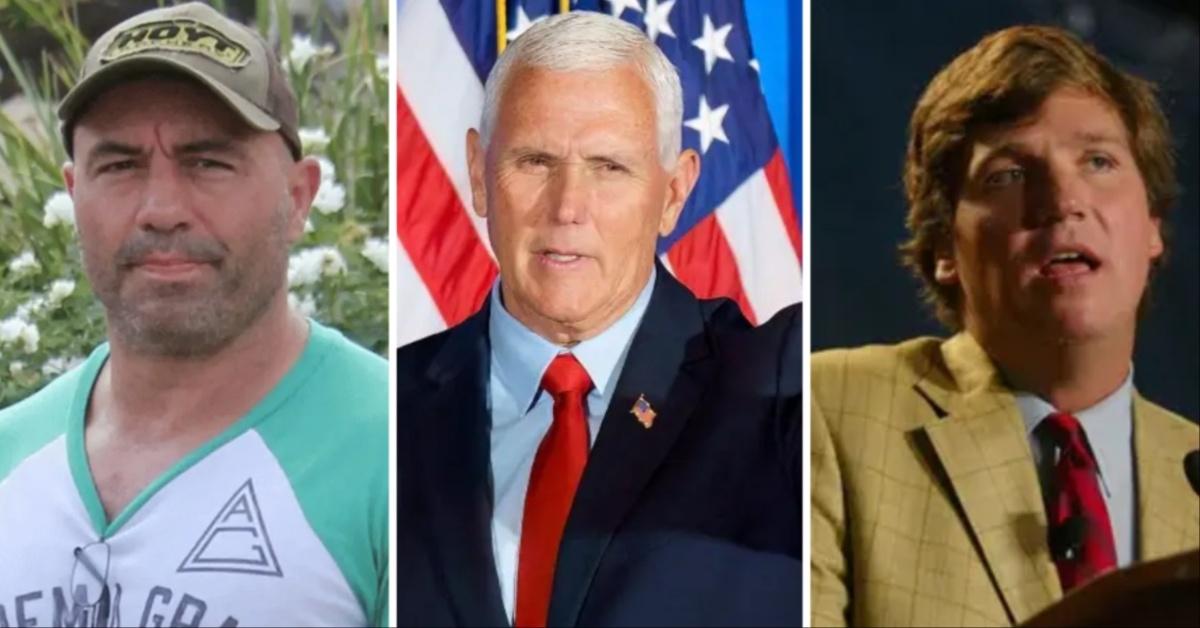 Joe Rogan called out former Vice President Mike Pence for making a crucial mistake that he may not be able to come back from in his campaign for the presidency.
During a sit-down with comedian Jim Gaffigan on a recent installment of "The Joe Rogan Experience" podcast, Rogan discussed which candidates would not be able to beat Donald Trump and current President Joe Biden in the race after Gaffigan quipped that no one would want to be Pence right now.
Article continues below advertisement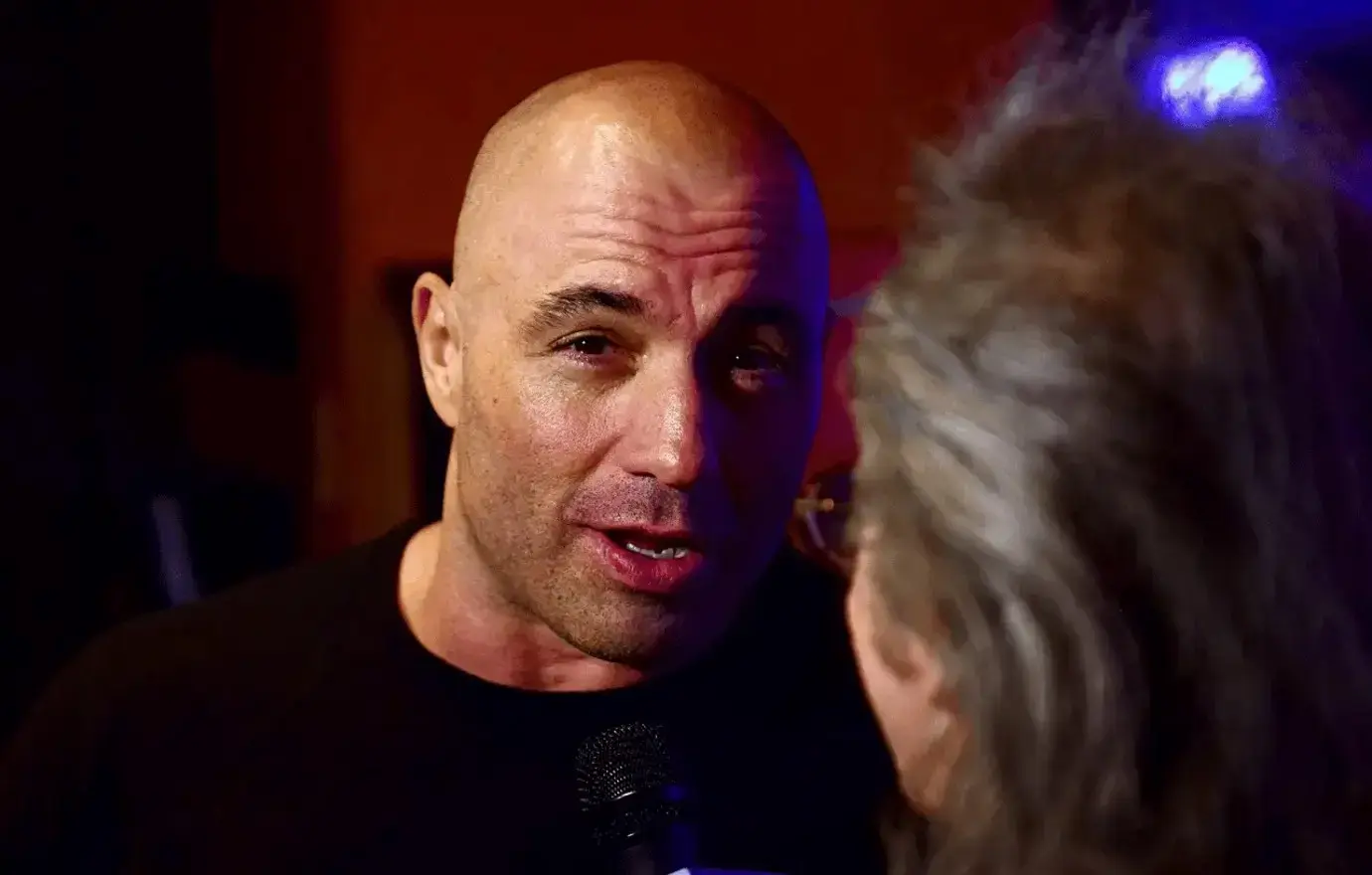 "Oh, that poor f---," Rogan replied. "Did you see that interview that he did with Tucker Carlson, he was talking about the demise of the cities in America and all the problems that we have in America. And he said, 'That's not my concern.'"
"They're like, 'You're done. You just f----- up! That's it. No one cares about you now,'" he continued. "Like he literally killed his campaign with that one conversation with Tucker Carlson.'"
Article continues below advertisement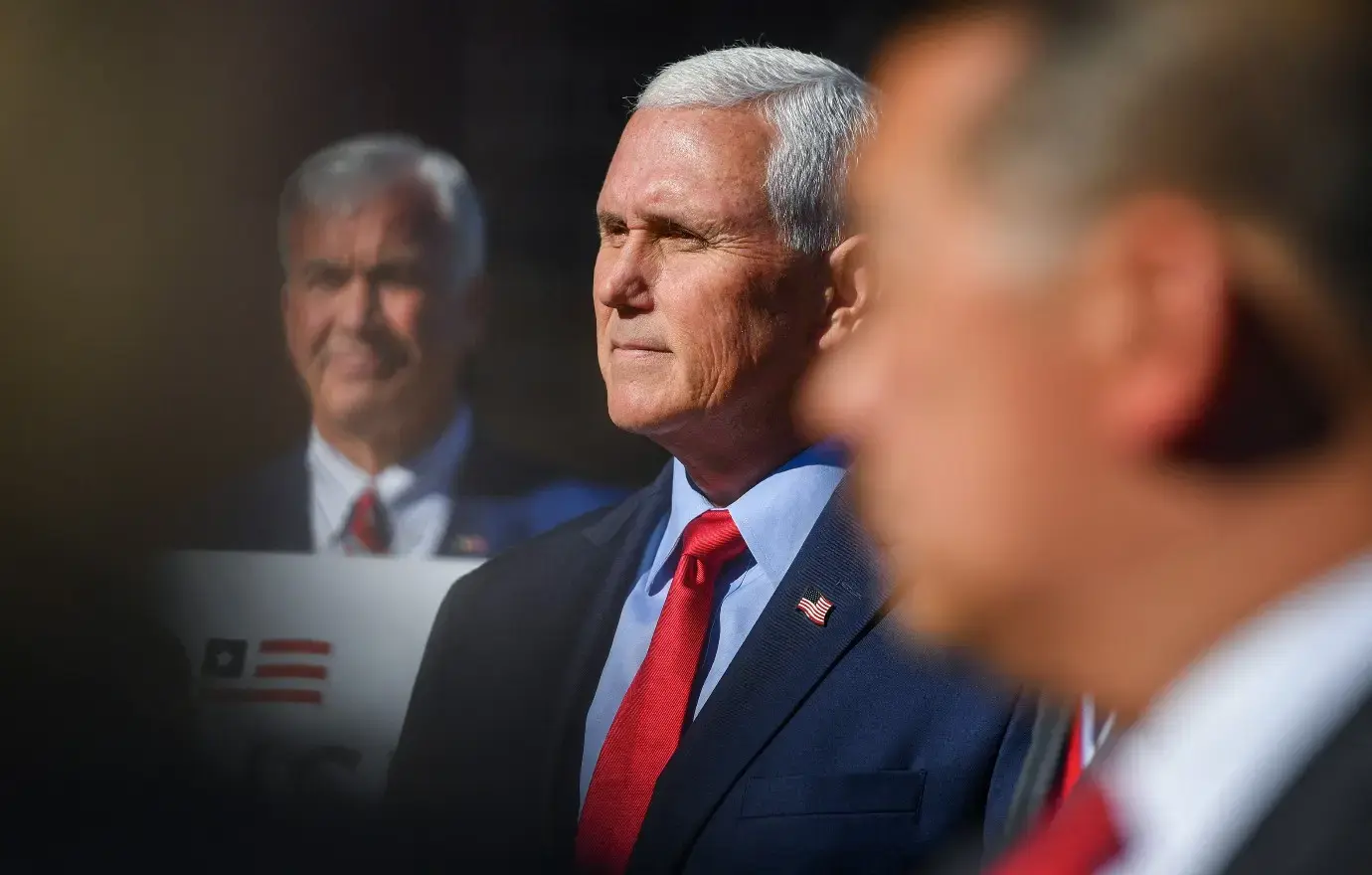 The conversation in question occurred earlier this month at a summit in Des Moines, Iowa, when Carlson openly questioned Pence's priorities.
"You are distressed that the Ukrainians don't have enough American tanks. Every city in the United States has become much worse over the past three years. Drive around. There's not one city that's gotten better in the United States, and it's visible," the former Fox News host told the ex-VP.
"Our economy has degraded, the suicide rate has jumped, public filth and disorder and crime have exponentially increased, and yet, your concern is that the Ukrainians — a country most people can't find on a map — who've received tens of billions of U.S. tax dollars, don't have enough tanks," he continued. "I think it's a fair question to ask, like, where's the concern for the United States in that?"
"That's not my concern," Pence shot back. "Tucker, I've heard this routine from you before. That's not my concern."
Article continues below advertisement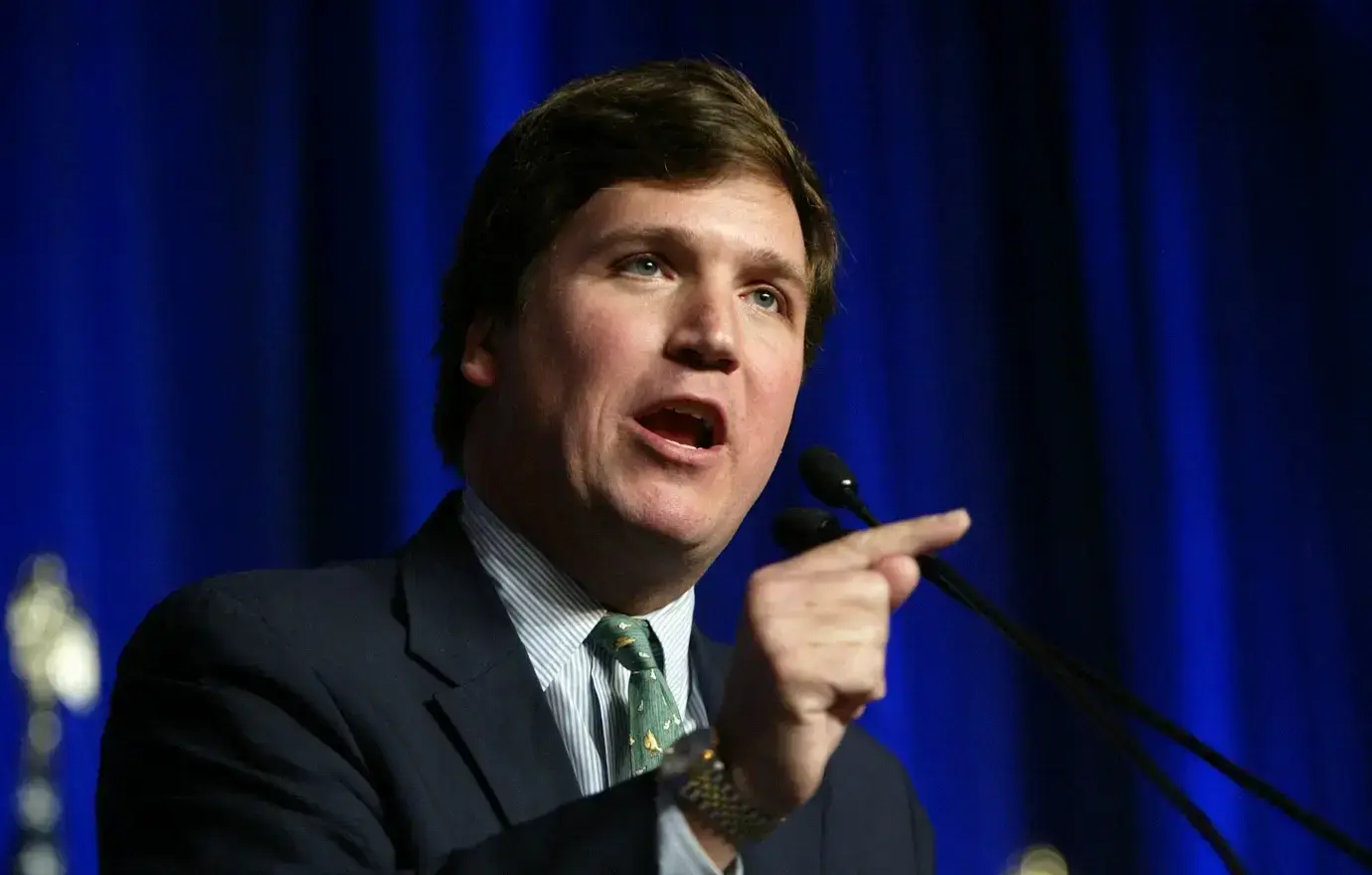 Conservative radio personality Charlie Kirk called the viral clip of that portion of the interview "indefensible," slamming Pence for allegedly implying the state of the country wasn't his problem. However, the 64-year-old has since claimed that his words are being taken out of context.
"That is what we used to call FAKE NEWS," Pence said in a follow-up social media post responding to Kirk. "Here's the full clip of my remarks if you're interested."
Never miss a story — sign up for the OK! newsletter to stay up-to-date on the best of what OK! has to offer. It's gossip too good to wait for!
Article continues below advertisement
Twitter later added a note to Kirk's tweet providing the additional context that Pence's response was aimed at Carlson's accusation that his "concern" was that Ukrainians "don't have enough tanks," and not at the plight of the American people.