NEWS
Mike Pence Is Still Not 'Convinced' Donald Trump Had Criminal 'Intent' During January 6 Insurrection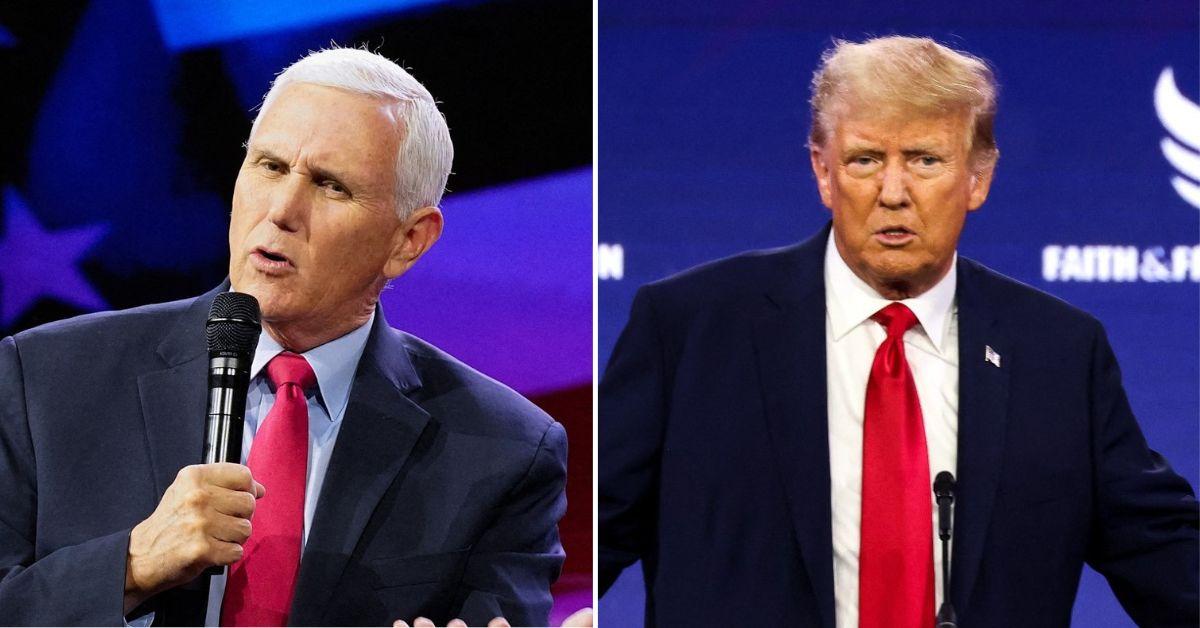 Mike Pence is still contemplating.
On Sunday, July 23, the former Vice President spoke with CNN's Dana Bash on State of the Union about Donald Trump's potential indictment regarding his actions on January 6.
Article continues below advertisement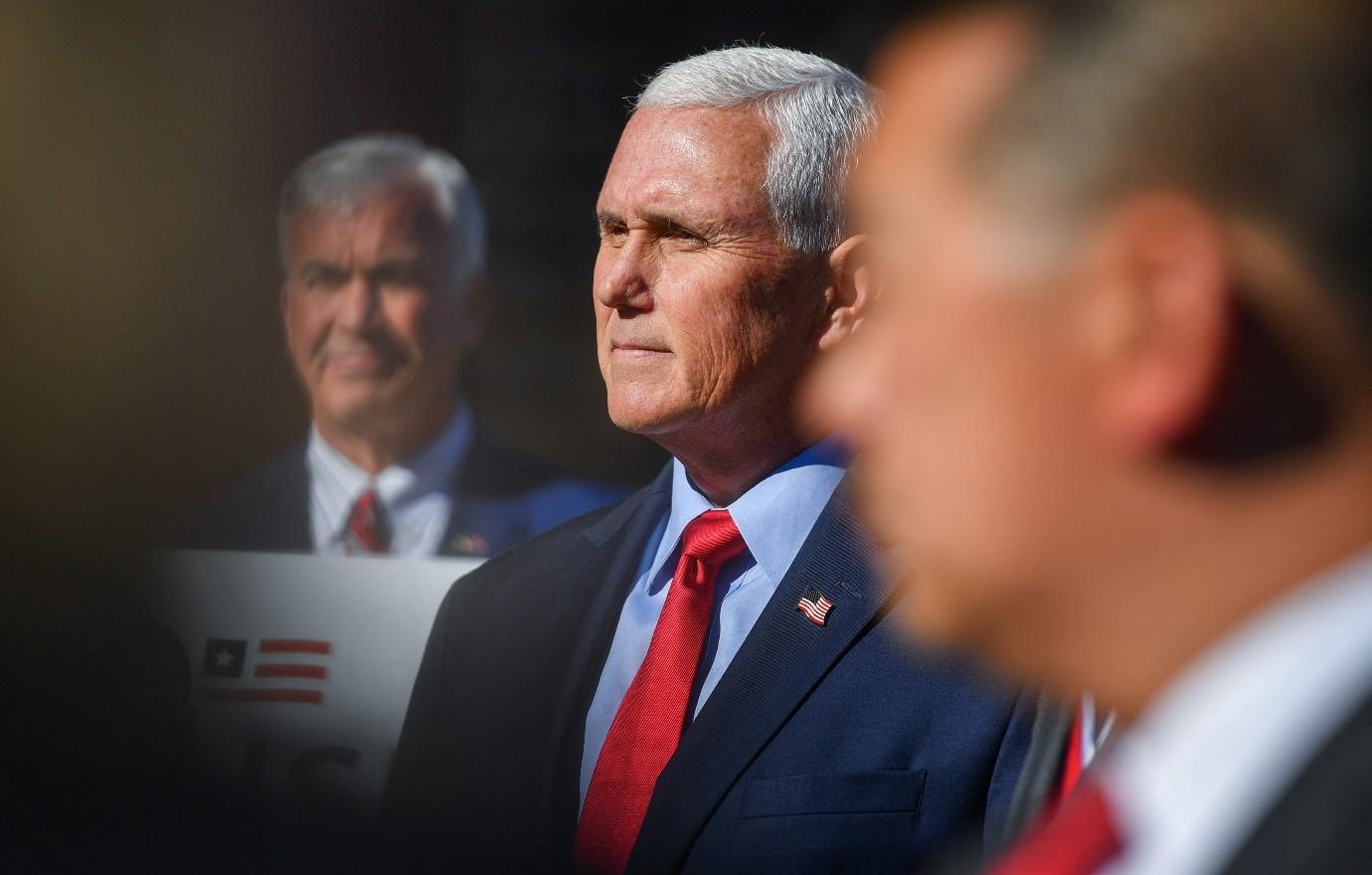 Pence claimed he was "not yet convinced" that the former President's activity on the infamous day was criminal. "I really do hope it doesn't come to that," he added of Trump's possible third indictment.
Article continues below advertisement
"In one town hall after another, across New Hampshire, I heard a deep concern … about the unequal treatment of the law, and I think one more indictment against the former president will only contribute to that sense among the American people," the 2024 presidential hopeful continued. "I would rather that these issues and the judgment about his conduct on January 6 be left to the American people in the upcoming primaries, and I'll leave it at that."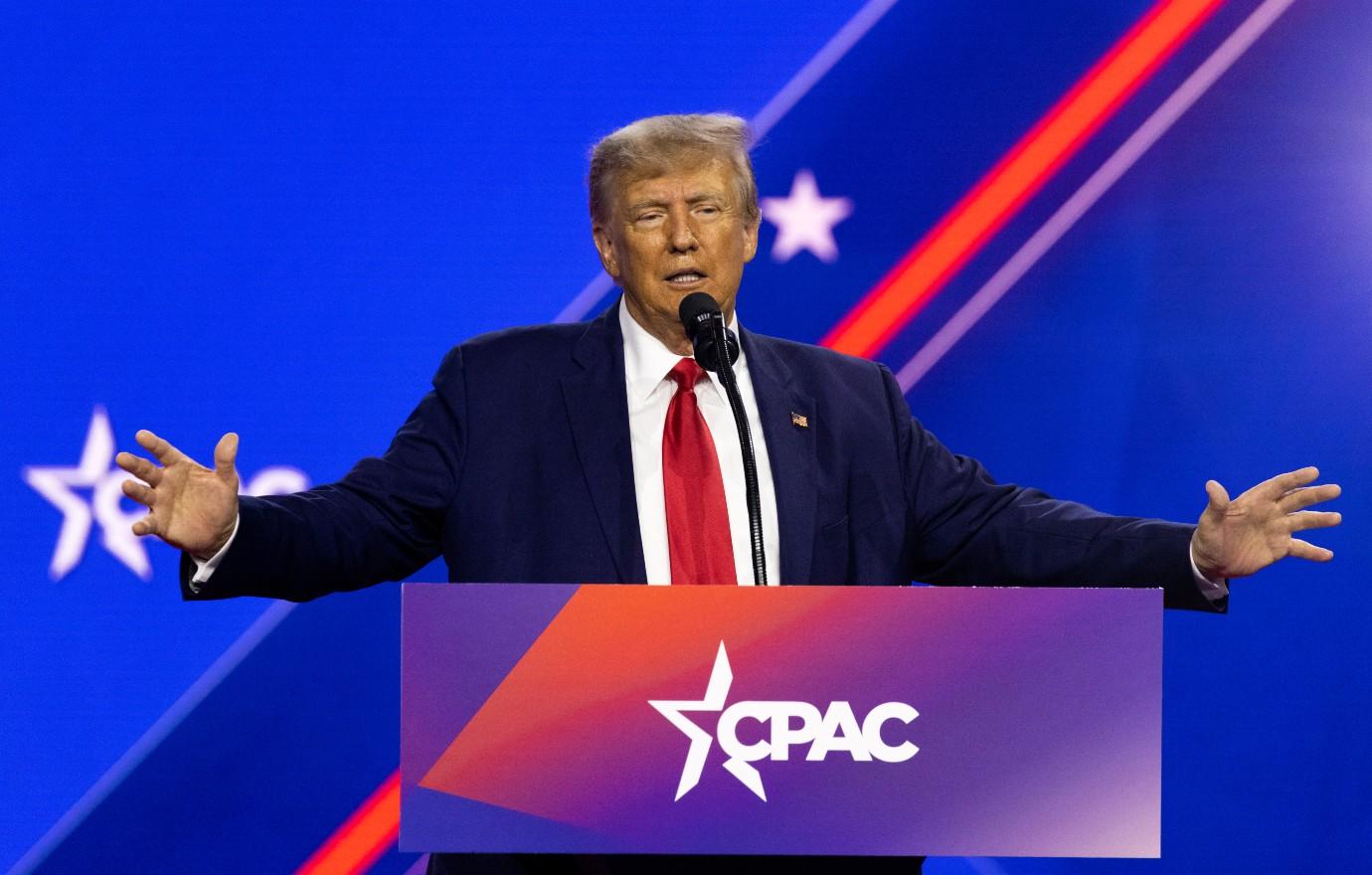 Article continues below advertisement
Bash then asked Pence about an interview, where Trump spoke of his "passionate" supporters, who would react to his supposedly feasible imprisonment.
"I think it's a very dangerous thing to even talk about," the conservative politician replied, but then stated that the former reality TV star's rhetoric "doesn't worry me, because I have more confidence in the American people."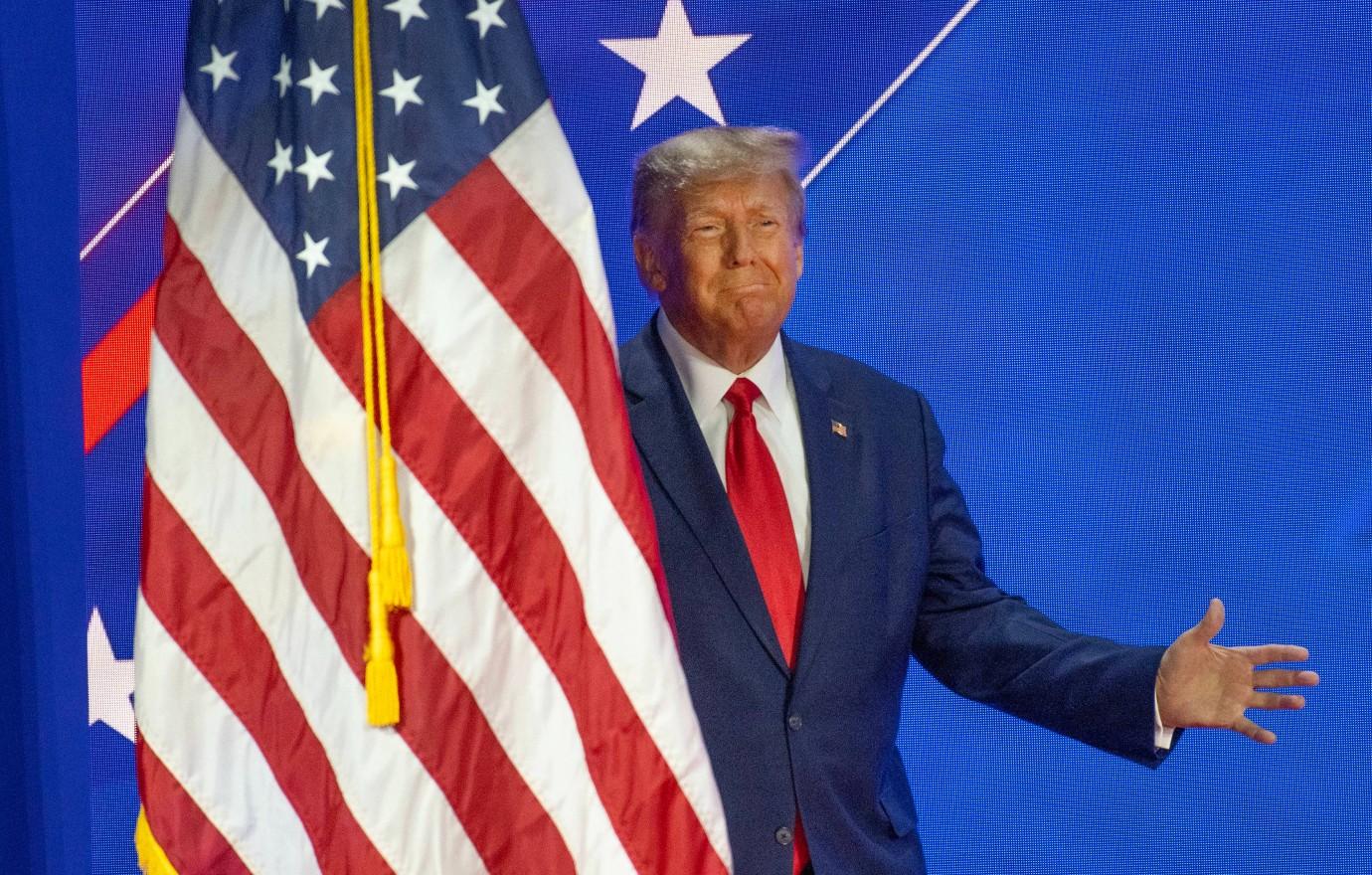 Article continues below advertisement
"I would say not just the majority, but virtually everyone in our movement are the kind of Americans who love this country, who are patriotic, who are law-and-order people, who would never have done anything like that there or anywhere else," he claimed.
Bash then reminded the 64-year-old that some Americans called for his hanging at the 2021 insurrection, to which he said, "The people who rallied behind our cause in 2016 and 2020 are the most God-fearing, law-abiding, patriotic people in this country."
Never miss a story — sign up for the OK! newsletter to stay up-to-date on the best of what OK! has to offer. It's gossip too good to wait for!
Article continues below advertisement
After being pressed by the CNN reporter about whether Pence's former boss should be criminally prosecuted by the Department of Justice for January 6, Pence noted, "Let me be very clear: President Trump was wrong on that day. And he's still wrong in asserting that I had the right to overturn the election."
"But … criminal charges have everything to do with intent, what the president's state of mind was. And I don't honestly know what his intention was that day," he clarified.