COUPLES
John Legend & Chrissy Teigen Are Approaching Her Pregnancy With 'Cautious Optimism' After Baby Jack Died In 'Life-Saving Abortion'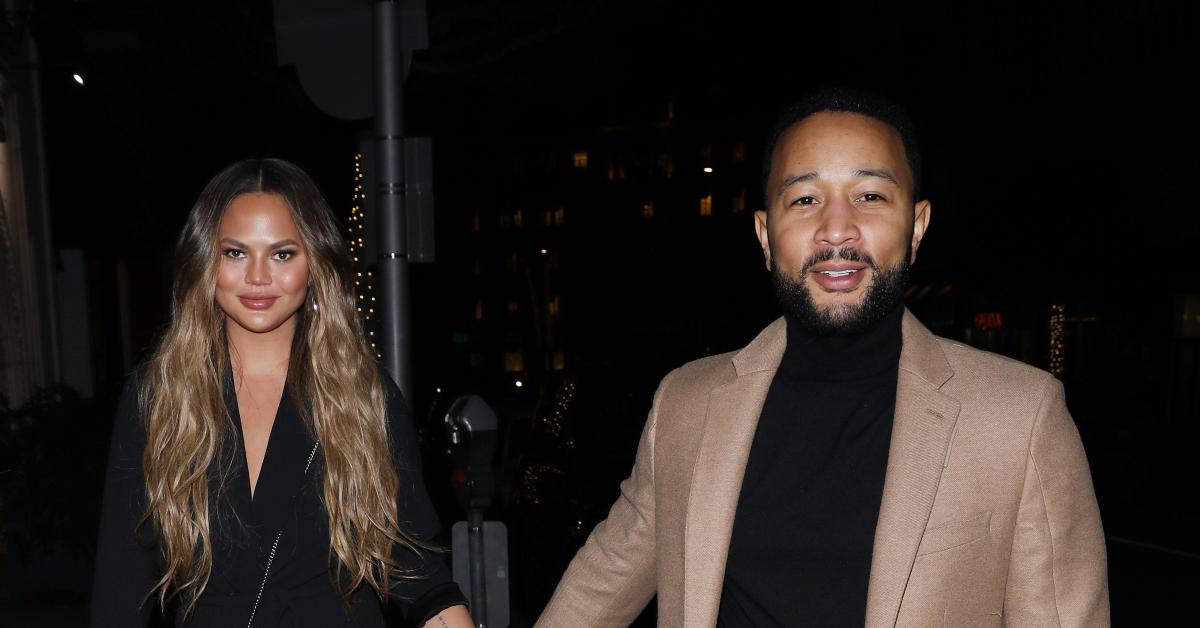 Ever since Chrissy Teigen announced she is pregnant with baby No. 3, she and John Legend are excited to meet their little one, but they are not putting too much pressure on the situation, as they previously lost their son, Jack, in "a life-saving abortion."
"Whenever you lose a pregnancy there is always cautious optimism when you're pregnant again, because you never know what could happen and you've experienced that tragedy of losing one," the singer said. "But everything has been great so far, the kids are excited, we're all excited and can't wait to welcome the new baby into the world."
Article continues below advertisement
The model, 36, recently gave fans an update as to how she is doing.
"I finally feel the baby so I don't need to text my doc for a daily drive by ultrasound anymore," she wrote on social media.
As OK! previously reported, the cookbook author explained that she didn't have a miscarriage with son Jack, but rather an abortion.
"Two years ago, when I was pregnant with Jack, John and my third child, I had to make a lot of difficult and heartbreaking decisions. It became very clear around halfway through that he would not survive, and that I wouldn't either without any medical intervention," she said at Propper Daly's "A Day of Unreasonable Conversation" summit, which was held on Thursday, September 15.
Article continues below advertisement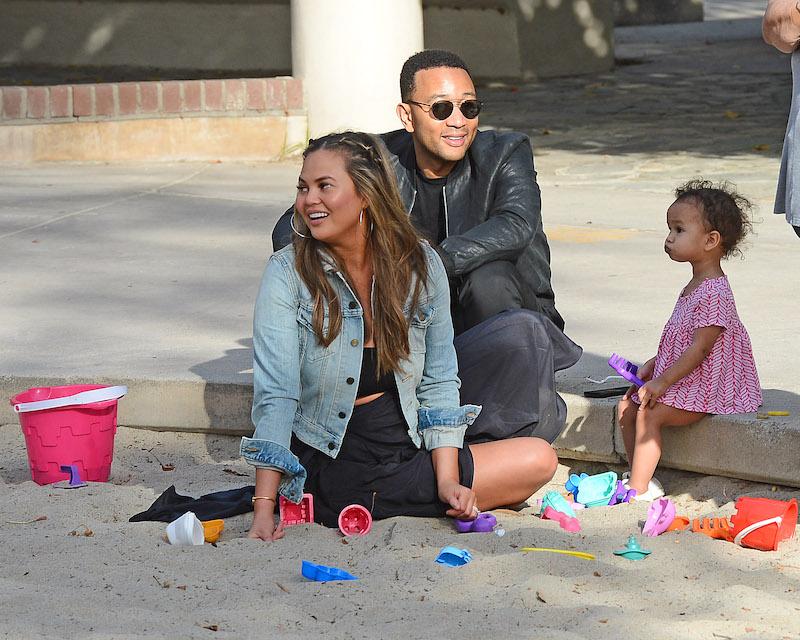 "Let's just call it what it was: It was an abortion," the star, who shares daughter Luna, 6, and son Miles, 4, with the musical artist, said. "An abortion to save my life for a baby that had absolutely no chance. And to be honest, I never, ever put that together until, actually, a few months ago."
At the time, the couple shared photos and explained that they were mourning the child they never got to meet.
"I told the world we had a miscarriage, the world agreed we had a miscarriage, all the headlines said it was a miscarriage. And I became really frustrated that I didn't, in the first place, say what it was, and I felt silly that it had taken me over a year to actually understand that we had had an abortion," she said.
Article continues below advertisement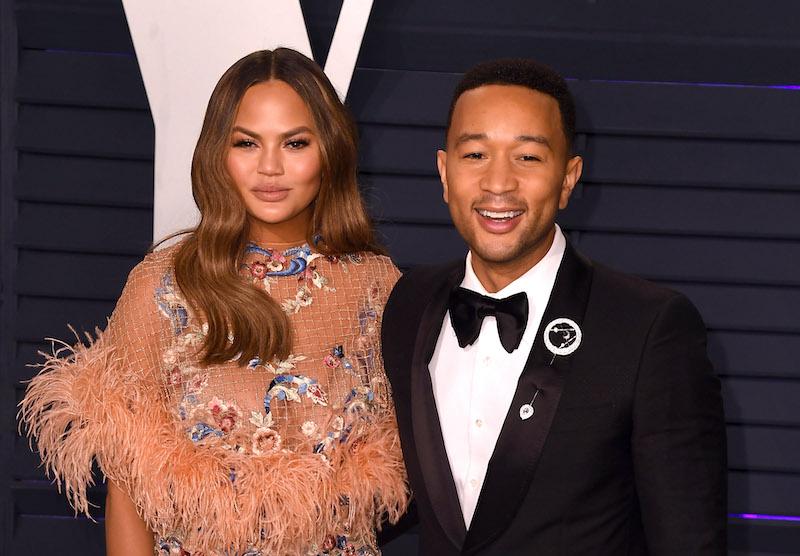 Article continues below advertisement
Fortunately, the duo are now in a good place and expanding their family again."The last few years have been a blur of emotions to say the least, but joy has filled our home and hearts again," she announced in August.
Legend spoke with Good Morning Britain.