NEWS
Comeback! Johnny Depp To Direct First Movie After Winning Grueling Defamation Trial Against Amber Heard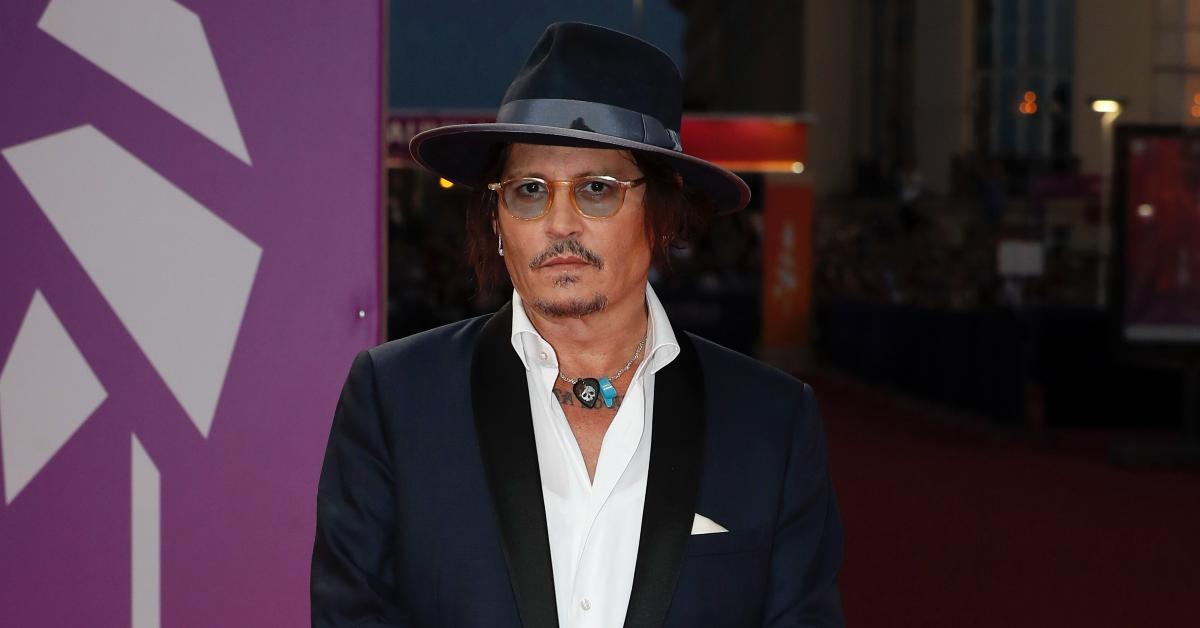 After winning his defamation trial against ex Amber Heard, Johnny Depp is making his big comeback by directing a film about Italian artist Amedeo Modigliani.
"The saga of Mr. Modigliani's life is one that I'm incredibly honored and truly humbled to bring to the screen," Depp, who will co-produce it alongside Al Pacino and Barry Navidi, said in a statement. "It was a life of great hardship but eventual triumph — a universally human story all viewers can identify with."
Article continues below advertisement
The 59-year-old previously directed the 1997 flick The Brave.
Production on the new film will begin in Europe in the spring of 2023.
Article continues below advertisement
In June, the Pirates of the Caribbean alum came out on top when he won over the jury in his defamation trial.
As OK! previously reported, Heard, 36, is now appealing the verdict, saying that the wrong juror sat in for the trial.
"We believe the court made errors that prevented a just and fair verdict consistent with the First Amendment. We are therefore appealing the verdict. While we realize today's filing will ignite the Twitter bonfires, there are steps we need to take to ensure both fairness and justice," the actress' spokesperson said in a statement.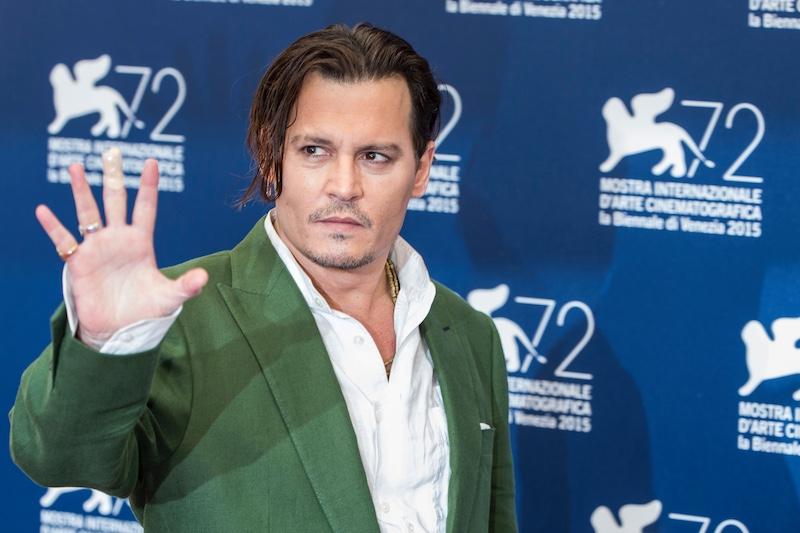 Article continues below advertisement
In another move, the mom-of-one has cut ties with lawyer Elaine Bredehoft weeks after the jury found that she defamed the Hollywood star in an op-ed piece she wrote for The Washington Post in which she claimed she was a victim of abuse. (She did not cite Depp by name.)
Now, Heard has hired David L. Axelrod and Jay Ward Brown, who will try to rescind the judgment.
Article continues below advertisement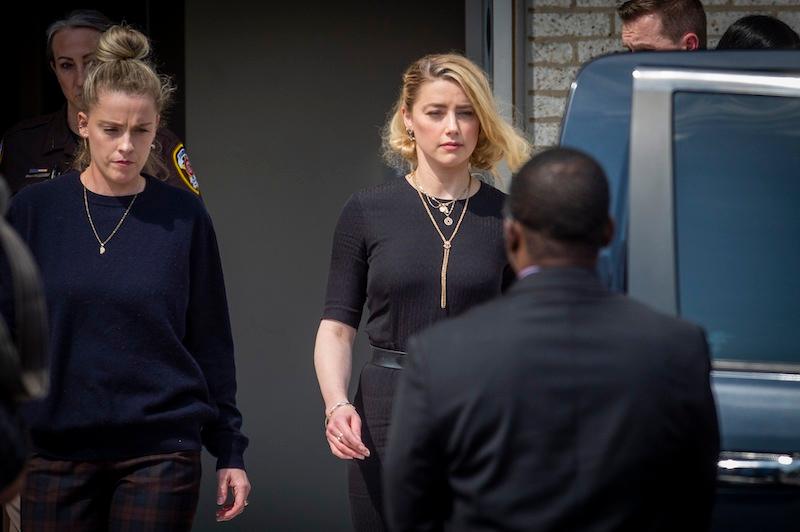 "We welcome the opportunity to represent Ms. Heard in this appeal as it is a case with important First Amendment implications for every American," the star's new attorneys said in a statement on Monday, August 15. "We're confident the appellate court will apply the law properly without deference to popularity, reverse the judgment against Ms. Heard, and reaffirm the fundamental principles of Freedom of Speech."