NEWS
Johnny Depp 'Focused On Himself' After Defamation Trial Win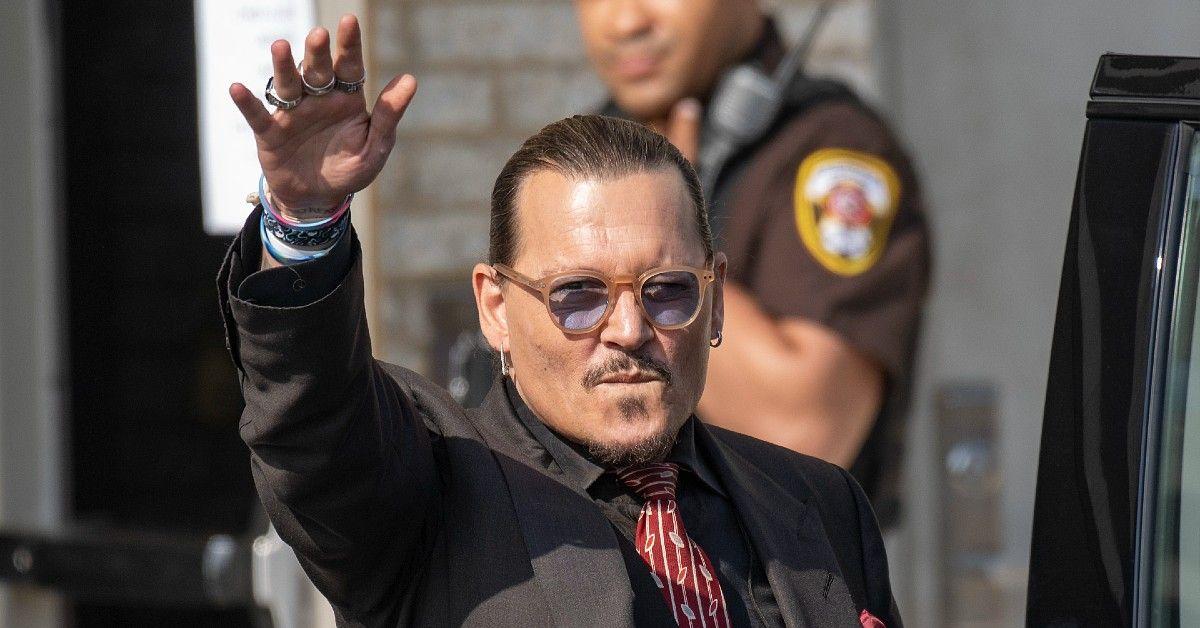 Johnny Depp is feeling good after his defamation trial win against ex-wife Amber Heard.
The seven-person jury in the Fairfax County, Virginia, trial sided with Depp, awarding him $10.35 million in damages while only awarding Heard $2 million after she filed a $100 million countersuit.
Article continues below advertisement
With the world as his oyster after his headline-making win, an insider spilled Depp is now "figuring out what he does next." Talking to People, the source noted of the 58-year-old: "He feels like he's been vindicated. He feels a significant weight off his shoulders. It's been six years of this. It's been so gratifying to hear from men and women — he's heard a lot of positive support from both men and women."
WHY DID AMBER HEARD LOSE HER TRIAL AGAINST JOHNNY DEPP? THERE'S SEVERAL REASONS, LAWYERS REVEAL
And while rumors are already swirling about his possible return to the Pirates franchise, the source noted that for now, "he is focused on himself."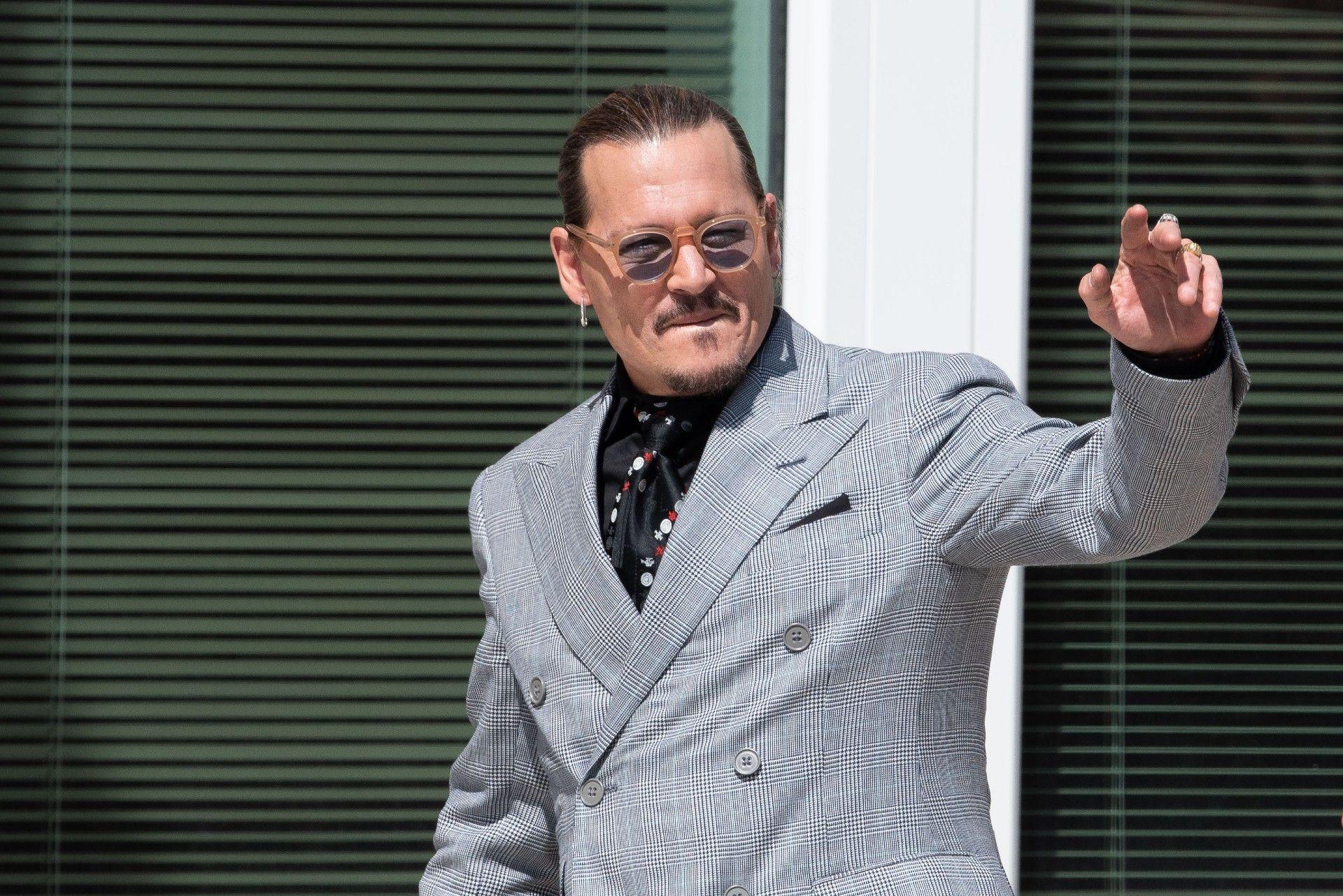 Article continues below advertisement
"He is absolutely looking ahead and past this," concluded the source. "He's looking for positivity and to move away from negativity."
After the verdict was read on Wednesday, June 1, the Pirates of the Caribbean actor, who filed his $50 million defamation lawsuit in 2019, said in a statement that he felt like he had been given his "life back" and that the "best is yet to come for him."
Depp wasn't present in court when the verdict was read, as he has been touring with musician Jeff Beck in the U.K.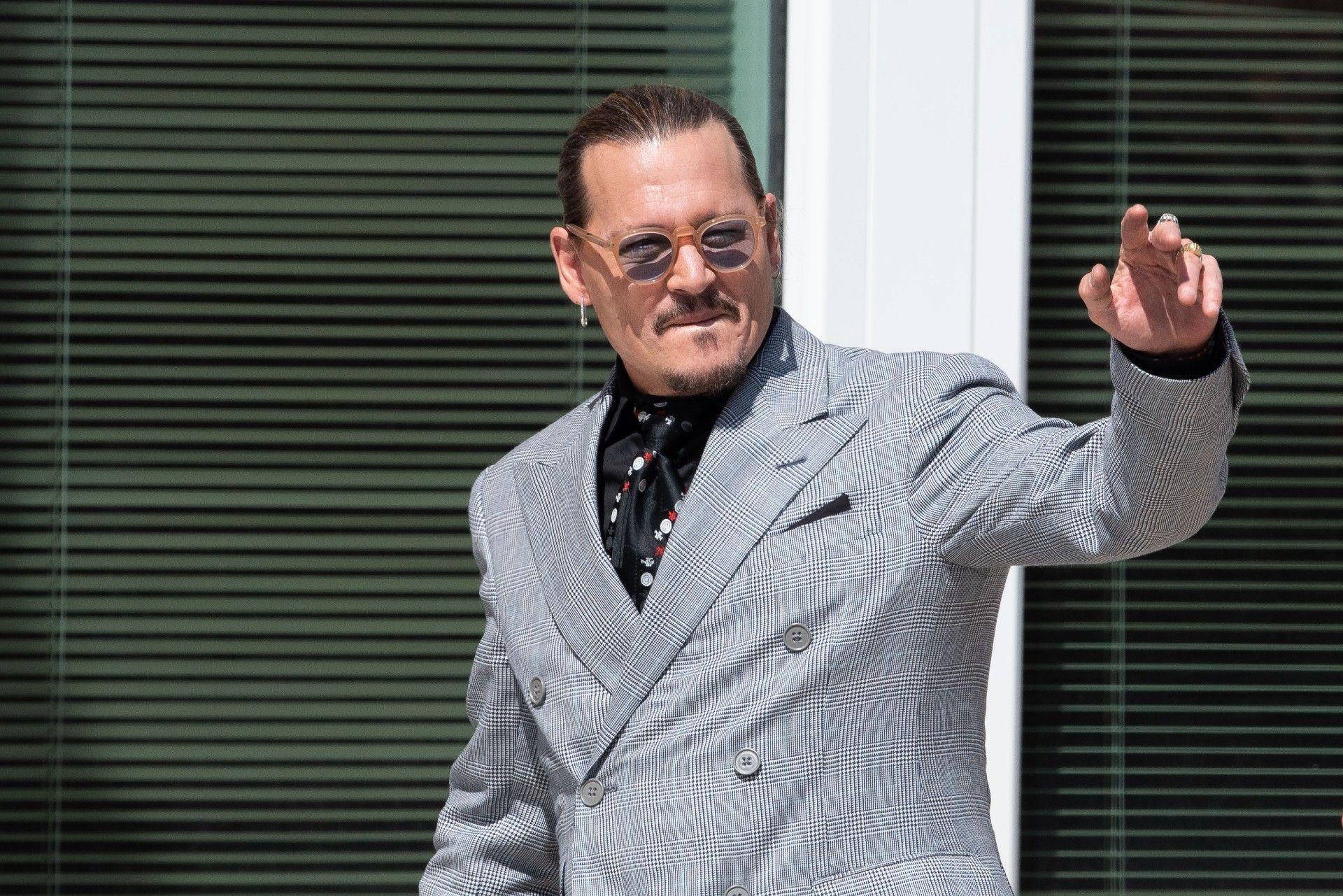 Before closing arguments were read Friday, May 27, Depp returned to the stand to vehemently deny Heard's "insane" allegations once more, telling the courtroom: "No human being is perfect, certainly not. None of us. But I have never in my life committed sexual battery, physical abuse, all these outlandish, outrageous stories of me committing these things and living with it for six years and waiting to be able to bring the truth out."
WILL JOHNNY DEPP RETURN TO 'PIRATES OF THE CARIBBEAN' FRANCHISE AFTER DEFAMATION TRIAL WIN?
The verdict came 19 months after he lost his U.K. libel lawsuit against British tabloid The Sun for labeling him a "wife beater" after Heard penned a 2018 op-ed for The Washington Post in which she claimed to be a victim of domestic abuse. The court found that the publication's claims were "substantially true" after Heard doubled down on the claims in court.