NEWS
Johnny Depp Hilariously Reacts To Amber Heard's Lawyer Imitating Him In Court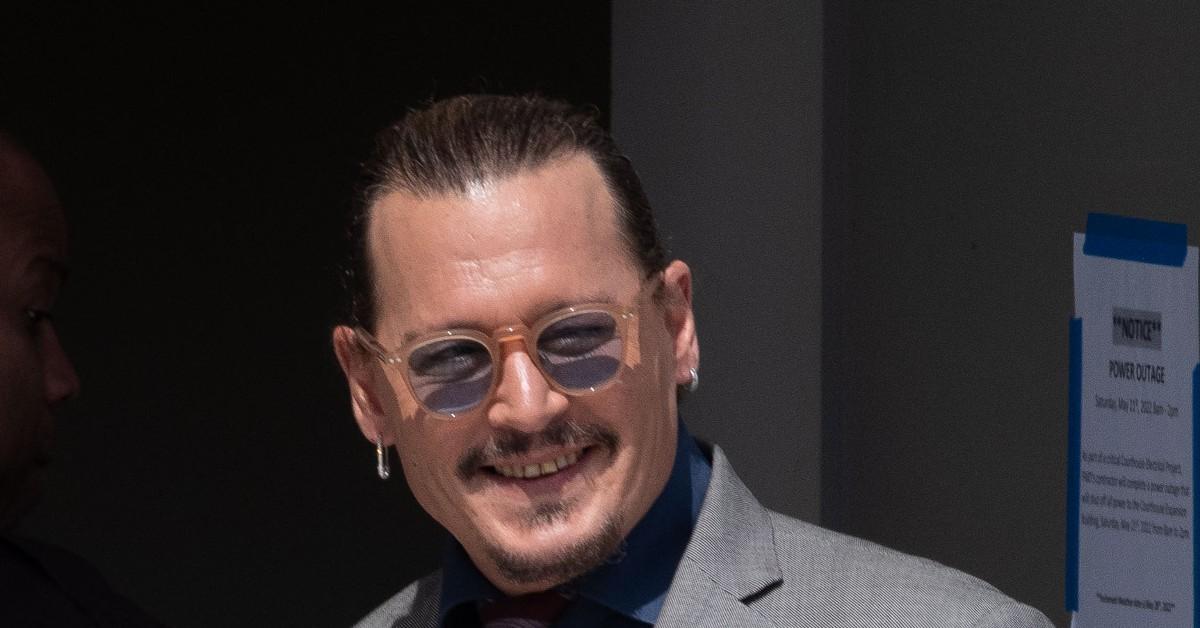 The Johnny Depp trial against Amber Heard continues to get more interesting by the day.
Depp, who has been seen subtly reacting to claims his ex-wife has been making in her testimony, couldn't contain himself this week when Heard's lawyer imitated him while questioning her client on the stand.
Article continues below advertisement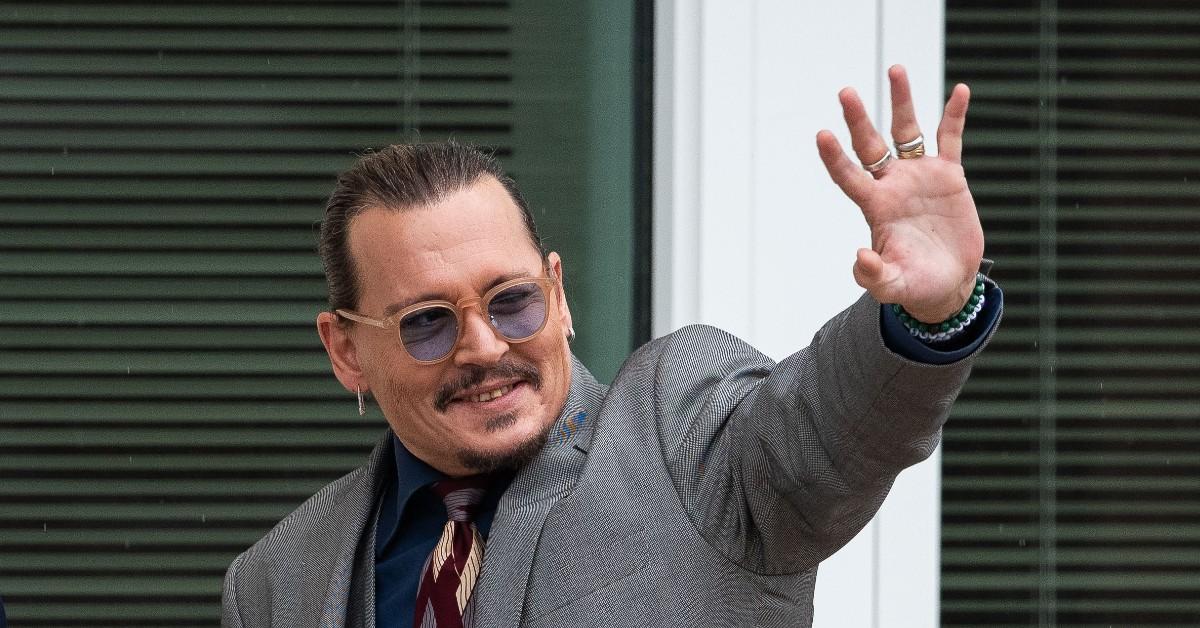 "I'm gonna start at the very beginning here," Heard's attorney Elaine Bredehoft told Heard in court on Tuesday, May 17. "You were asked by [Depp's lawyer] Ms. [Camille] Vazquez about why Mr. Depp won't or can't look you in the eye. She played a tape in which Mr. Depp said, 'You will not see my eyes again.'"
TIKTOK GOES CRAZY FOR JOHNNY DEPP'S LAWYER CAMILLE VASQUEZ AS SHE BESTS AMBER HEARD OVER HER CLAIMS
When Bredehoft recalled Depp's comment, she lowered her voice to a deeper register to try and make herself sound more like the A-lister, which elicited a smile and laugh from Depp himself, per Us Weekly.
Article continues below advertisement
Depp's behavior in court has not only been a highlight for viewers tuning into the live-streamed trial but also a topic of conversation in court. Though a rep for Heard previously slammed Depp for the way he has been conducting himself throughout the trial — saying he "does not have the courage to even look at Ms. Heard" — Vazquez addressed the apparent real reasoning behind Depp's defiance to look directly at his alleged abuser.
"Mr. Depp hasn't looked at you once this entire trial, has he?" Vasquez asked Heard while cross-examining her, to which she replied: "Not that I've noticed, no."
Vasquez continued: "You know exactly why Mr. Depp won't look back at you, don't you?" which Heard confirmed to the jury with, "I do."
"He promised you you would never see his eyes again, is that true?" Vasquez asked Heard, who insisted to the court, "I don't recall if he said that."
Depp's attorney then played an audio of one of the last times the former flames interacted, where the actress is heard begging Depp to hug her despite accusing him of domestic abuse and having filed a restraining order against him.
Article continues below advertisement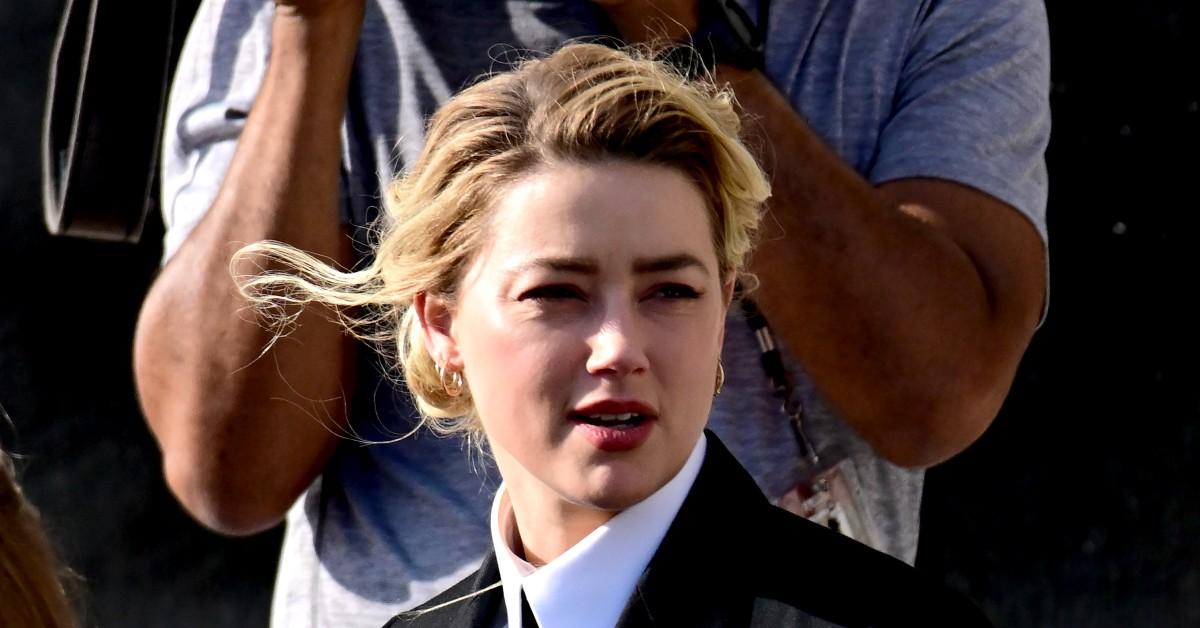 Despite the audio proving Depp has been holding to true to his word, Heard claimed on the stand that her former partner won't look her in the eye because "he's guilty" and "knows he's lying," seemingly referring to his claims that she was the abuser and never laid a hand on Heard throughout their relationship. "Otherwise, Why can't he look at me? I survived that man and I'm here and I'm able to look at him," Heard told the jury.
Depp is suing his ex-wife for $50 million after she wrote an op-ed in 2018 in which she claimed to be a victim of domestic abuse. Though she didn't directly name the actor, he argues the clear connection between him and the accusations ruined his reputation and Hollywood career. Heard is countersuing her ex for $100 million saying Depp's claims that she made up the reports of abuse were intended to ruin her reputation.